Not sure if you've noticed it yet, but we just adore Lorin Gutierrez. She will be graduating from senior high school soon, and we're sure she's going to be achieving great things! We know you're curious about our latest style peg, so here, we gathered a bunch of *must-know* facts about Lorin.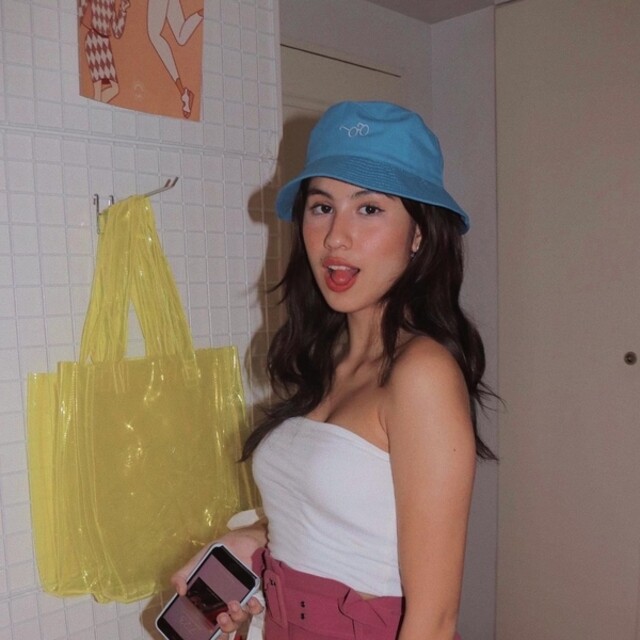 ADVERTISMENT - CONTINUE READING BELOW ↓
13 things you need to know about Lorin Gutierrez: 
1. Lorin's birthday is on August 3, and her parents are Ruffa Gutierrez and Yilmaz Bektas. She'll be turning 18 this year! Here's a glimpse of her 16th birthday party in 2019: 
2. Lorin's social media handles are @loringabriella on Instagram and Lorin Gutierrez on YouTube! As of this writing, Lorin has 501 thousand followers on IG and 139k subscribers on YT. 
3. If you were wondering about her height, Lorin is 5 feet and 5 inches tall.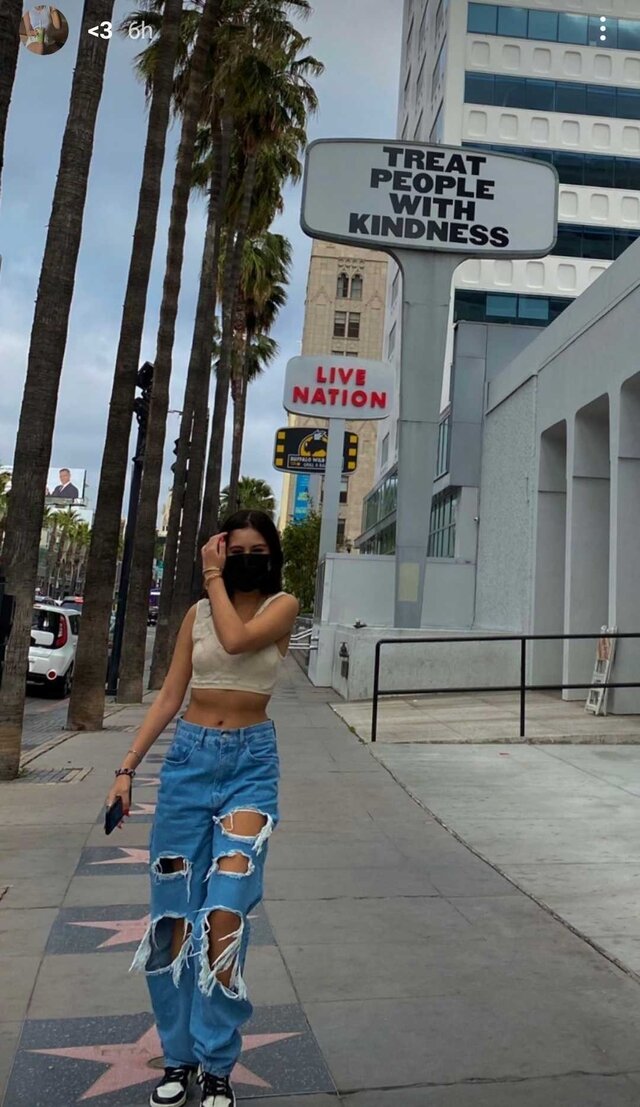 ADVERTISMENT - CONTINUE READING BELOW ↓
Recommended Videos
4. Lorin shared that being from an influential showbiz family does come with a little pressure. "It's kind of weird knowing the fact that if you wanted to, you could access the history of my family. Ayoko rin mag-complain," Lorin shares. "I have a great family." 
5. Lorin says she has a good relationship with her dad Yilmaz: "There's never been a time when our communication has stopped...Not once has my mom ever tried to stop me from talking to him or getting to know him and reaching out. Me and Venice have a really good relationship with our dad." 
6. There's a super-cute 2012 interview of Lorin and her sister Venice, where they said they loved shopping with their mom and their lola. Lorin also talked about how their mom always tells them to wear tutu skirts even though they didn't want to, LOL. 
7. In June 2019, Lorin said she loves acting and it's something she might do in the future. 
ADVERTISMENT - CONTINUE READING BELOW ↓
8. She loves punk rock and it's one of her favorite genres. In a 2019 vlog, Lorin said one of her favorite bands is Panic At The Disco. She also loves One Direction.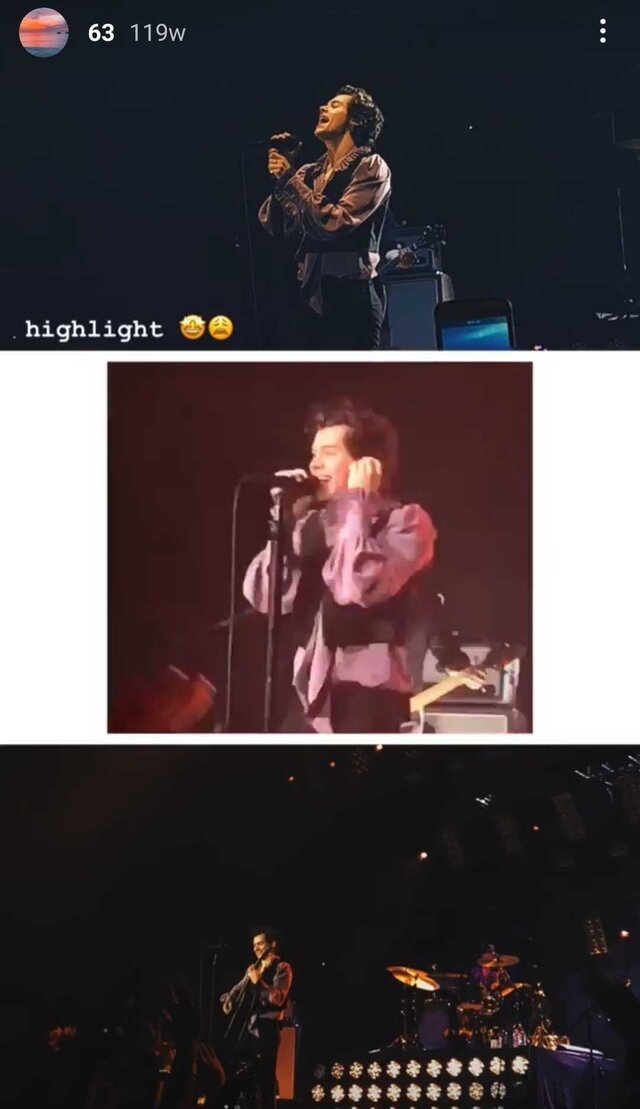 9. She learned most of her Tagalog from watching teleseryes like Got To Believe and Darna. She shared: "Alam ko po paano mag-Tagalog. Minsan nahihiya lang po ako kasi 'yung accent ko very obvious. Wala kasi akong Tagalog class sa school." Some of her fave foreign shows are Gossip Girl, The Office, Modern Family, Queer Eye, and Grey's Anatomy (where she cried in every single episode!). 
ADVERTISMENT - CONTINUE READING BELOW ↓
10. Super honest Lorin says she's picky, especially when it comes to food. In 2019, she also said she's not a healthy eater.
11. In March 2019, Lorin said she hasn't had her first heartbreak yet: "I've just never been in a situation where my heart was available to be broken. Thank God, because it does not look fun."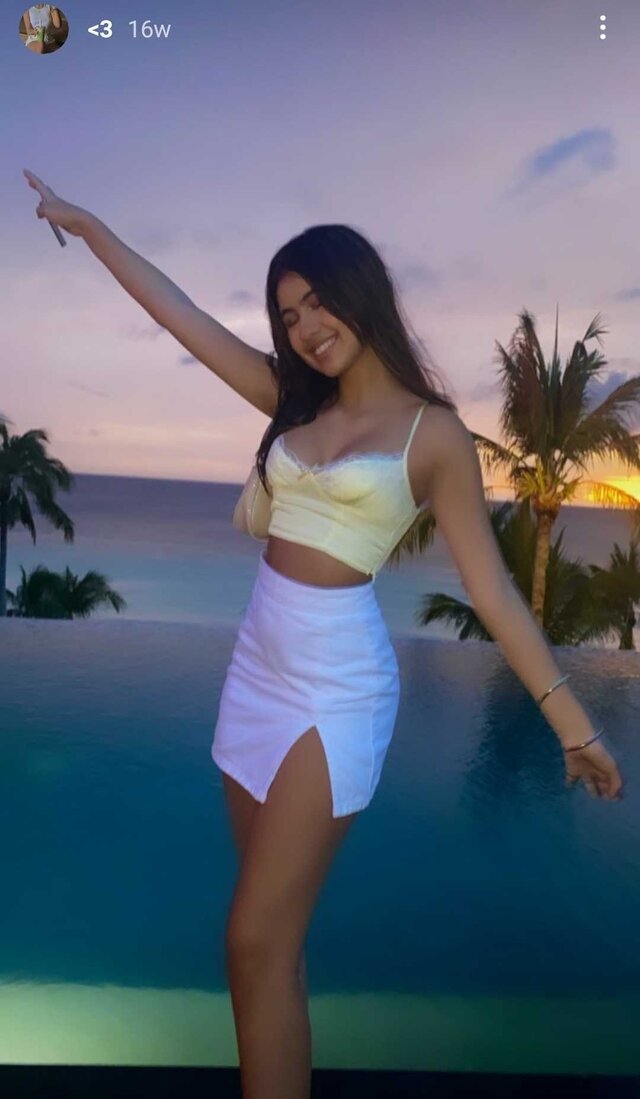 ADVERTISMENT - CONTINUE READING BELOW ↓
12. Lorin, along with the rest of the Gutierrez fam, starred in the reality show It Takes GUTZ To Be A Gutierrez. Lorin says the experience was fun but one thing she learned from the show is this: "The hard part was the criticism from others. There was a point where I'd always read them, because I cared so much. Now I have learned to never read them because they get to you and it's really bad." 
13. She doesn't back down when it comes to bashers. In 2019, at only 15 years old, Lorin had the classiest response to a commenter who told her to "cover her body" after she posted a bikini pic: 
"My body doesn't belong to anyone else apart from me. That means if I want to show it off, as long as my family is OK with it (which they are,) then I will. Girls should be able to choose whether they want to be more conservative or showy depending on what they feel comfortable with, not for a 'special na tao' because that special person, whoever they may be, doesn't own me and should be OK with me being confident in my own skin. If they aren't then they're not special to me." 
ADVERTISMENT - CONTINUE READING BELOW ↓
She reiterated: "Let's stop with this whole 'cover yourself because your body belongs to a special person' mentality! My body belongs to me and only me and that's that."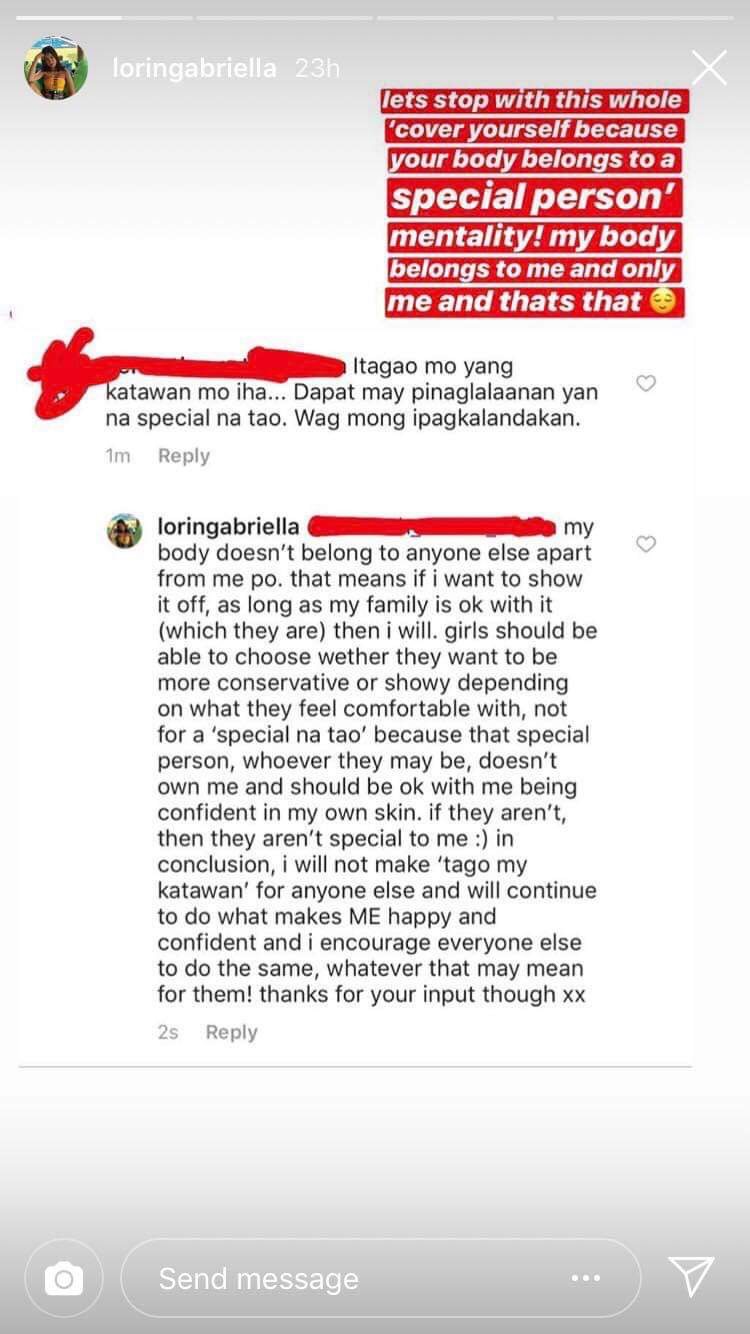 ***
We're officially on Viber! Be part of our growing community and subscribe to Cosmopolitan Philippines now!
EXPLORE COSMO