It is so hot in the Philippines, especially here in the city. Every time I would go out, even just to receive my parcels, I get sweaty right away. Aside from a mask, I have a cap by the door to protect myself from the sun's angry rays. I'm absolutely sure that I'll need it when I have to run errands. 
And since it's stepping out of the house for leisure is not a priority, I suggest that we maximize the time we're outdoors: Wear cute outfits just to make ourselves feel better. I know it might be shallow for some, but personally, this practice works for me. If you're with me on this, you must see all the ways Venice Bektas wears hats! From colorful caps to unique bucket hats, she has them in her closet. Check out how she styled her headgear below:
Cute Ways To Wear Hats, As Seen On Venice Bektas
Baseball caps
I love baseball caps because they look cool and the visor protects my face from the sun! Venice has them in different colors, and I hope she posts more looks that feature anything from her cap collection.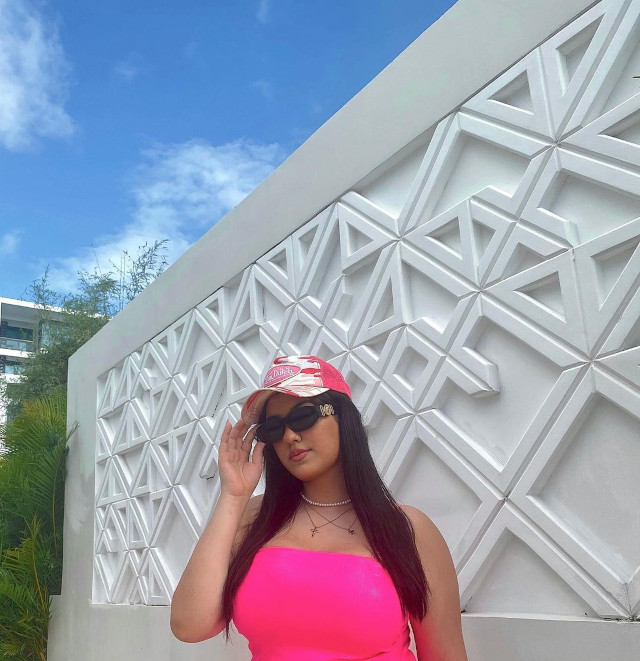 Continue reading below ↓
Recommended Videos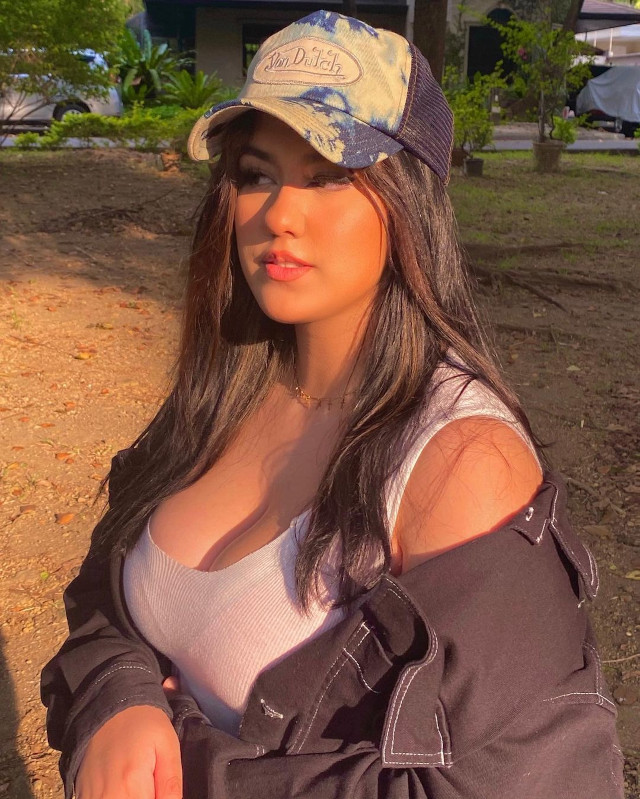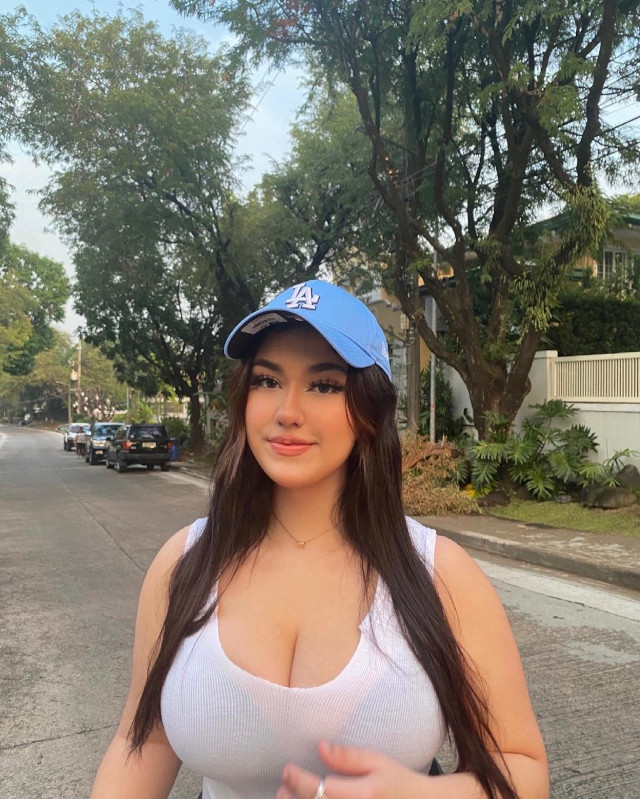 Bucket hats
A Gen Z favorite, it's no wonder it's in Venice's posts! Imagine wearing a bucket hat with your summer outfit or bikini—super cute, right?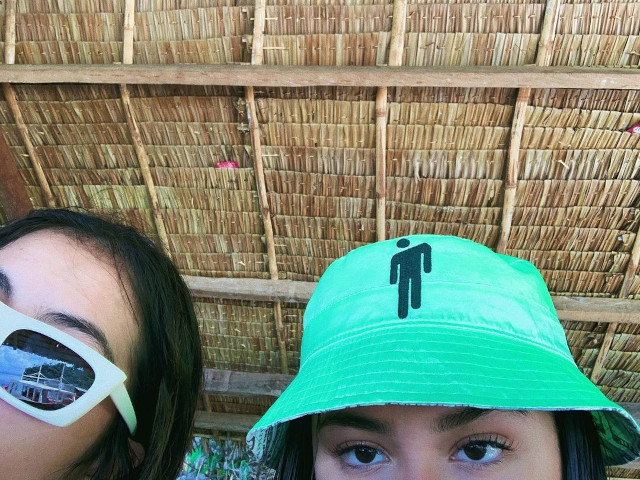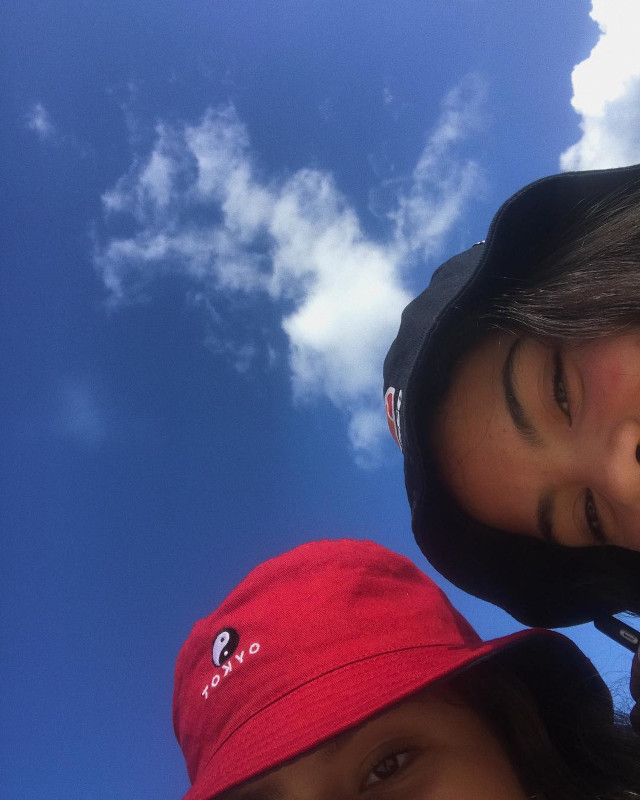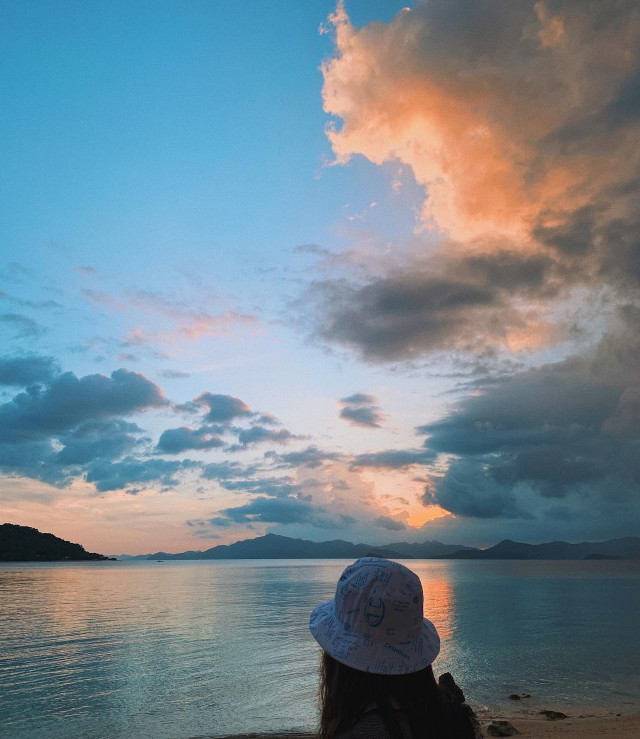 Special mention: Scarves
Okay, scarves aren't technically hats but they serve as cool headgear. too!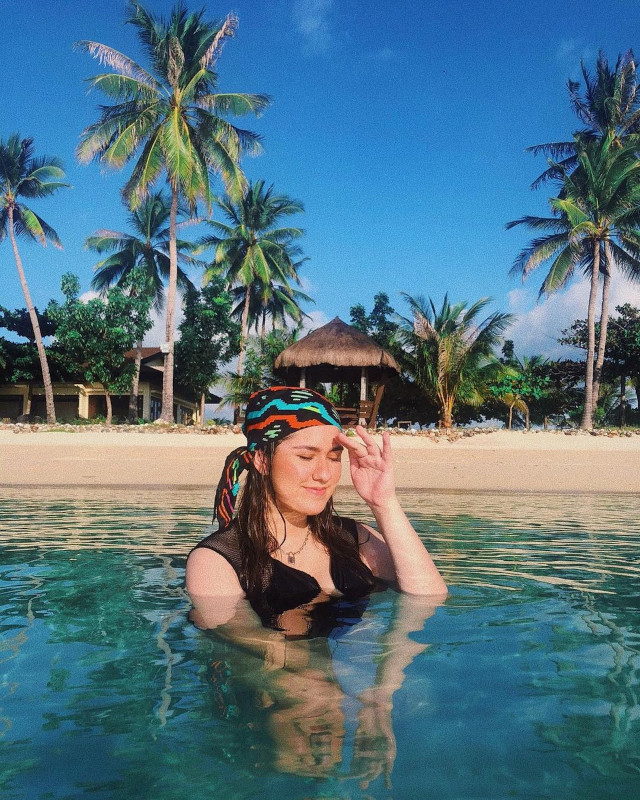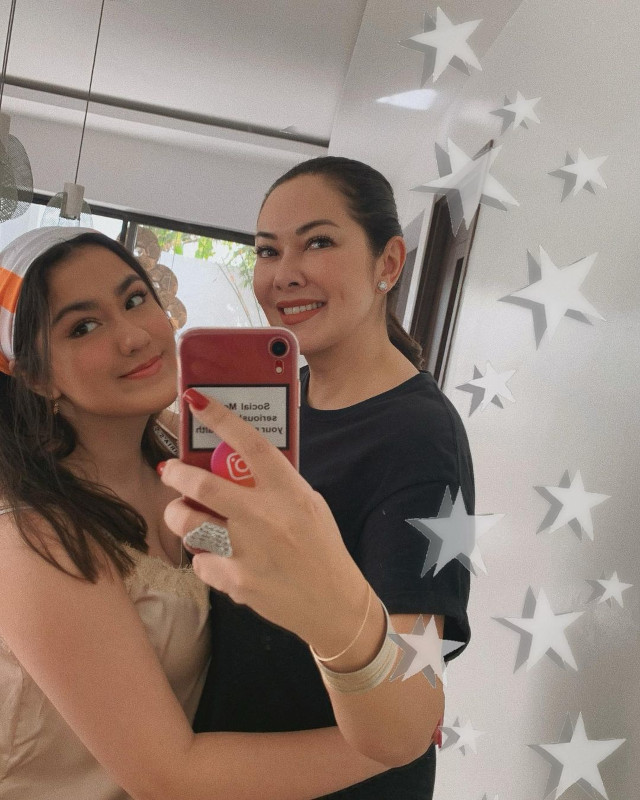 Follow Ira on Instagram.
***
We are officially on Viber! Be part of the Cosmo Viber Community by clicking here!