The production team of Nevertheless has decided to reduce Kim Min Gwi's scenes in the drama, after he admitted to the cheating allegations thrown at him.
In an article by Soompi, it was reported that Kim Min Gwi's alleged ex-girlfriend of six years posted about his past mistake, and attached photos of their text messages as evidence. She reported that while they were still in a relationship, Kim Min Gwi "cheated on her with multiple other women," and would go to nightclubs and have one-night stands. She also revealed how the actor violated self-quarantine rules to cheat on her again after he tested positive for COVID-19.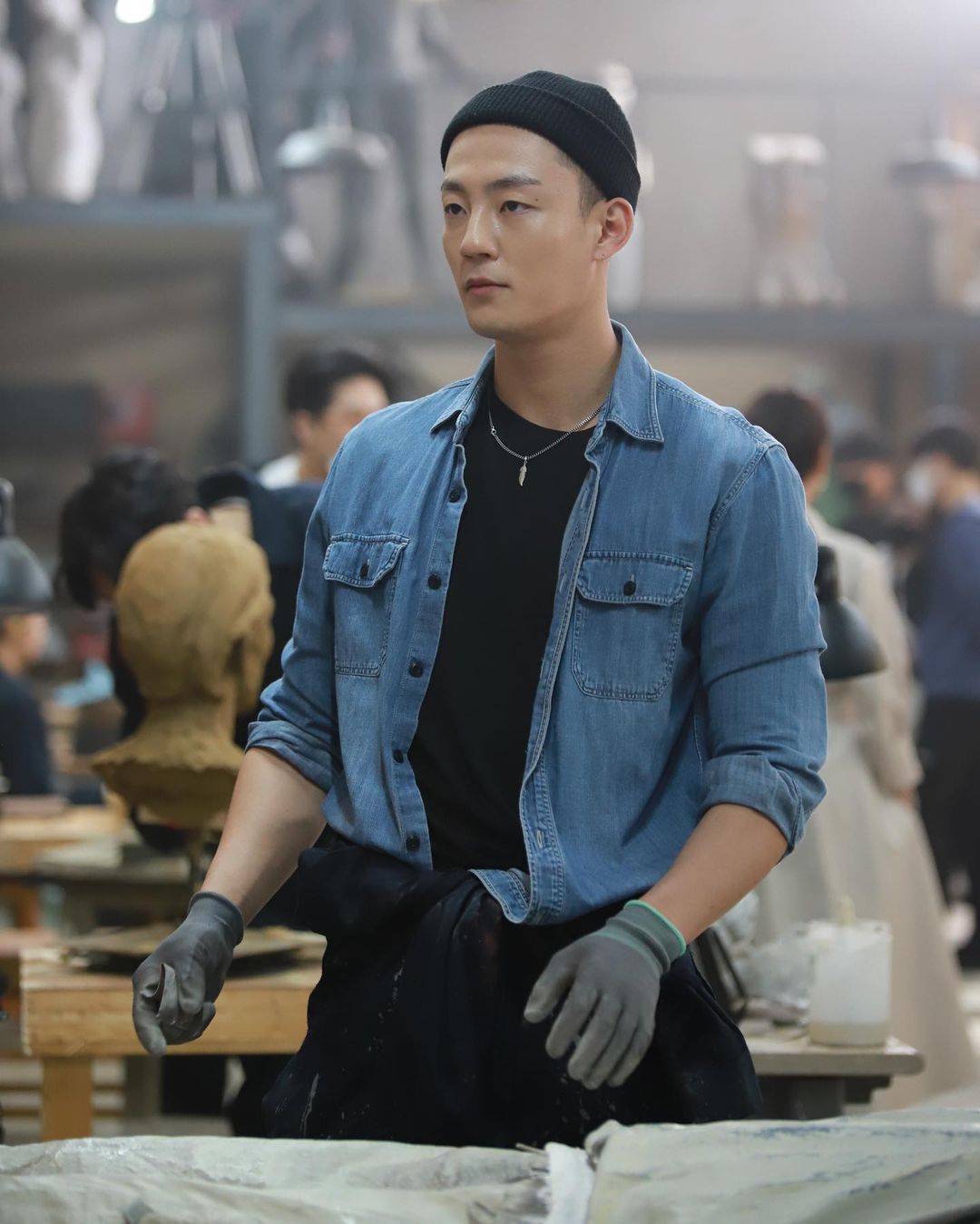 Kim Min Gwi's alleged ex-girlfriend further explained her side of the story: When she broke up with him, she reached out to his other woman. In response, the actor swore at her, asking if her plan is to rely on him especially now that he's a rising star. "The person who was mooching for the past six years was you. When I asked you what would happen if people found out about your bad deeds, you replied coolly that it was your personal life and you wouldn't be scared to go to work as an actor afterward, so I could do whatever I wanted," she said.
Continue reading below ↓
Recommended Videos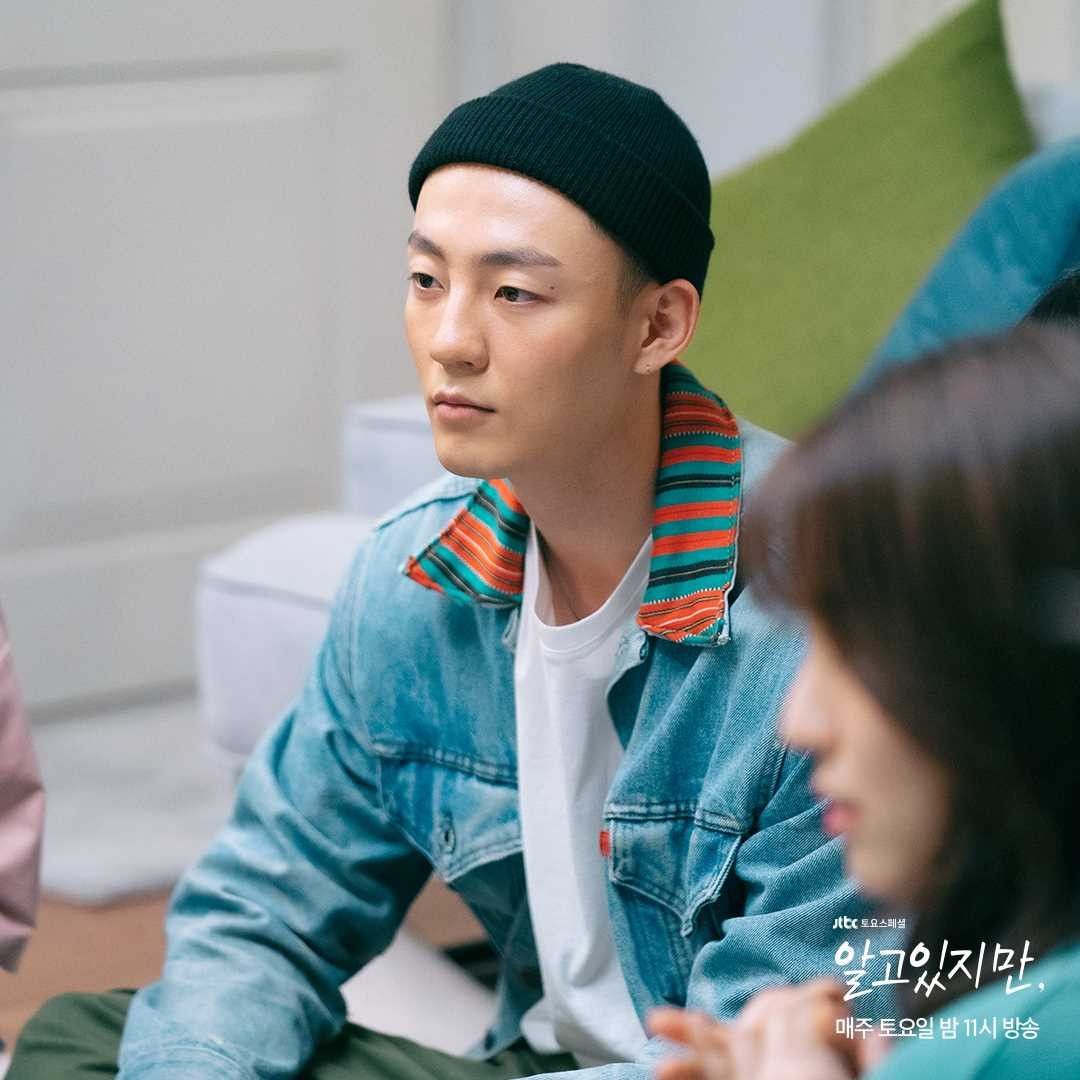 Two days after the controversy broke out, Kim Min Gwi's agency relayed that he personally admitted what he did. The actor followed suit by uploading a handwritten apology letter on his Instagram account. He shared that he recognizes his wrongdoings and he already apologized to his ex. However, he denied the accusations about him violating the quarantine restrictions.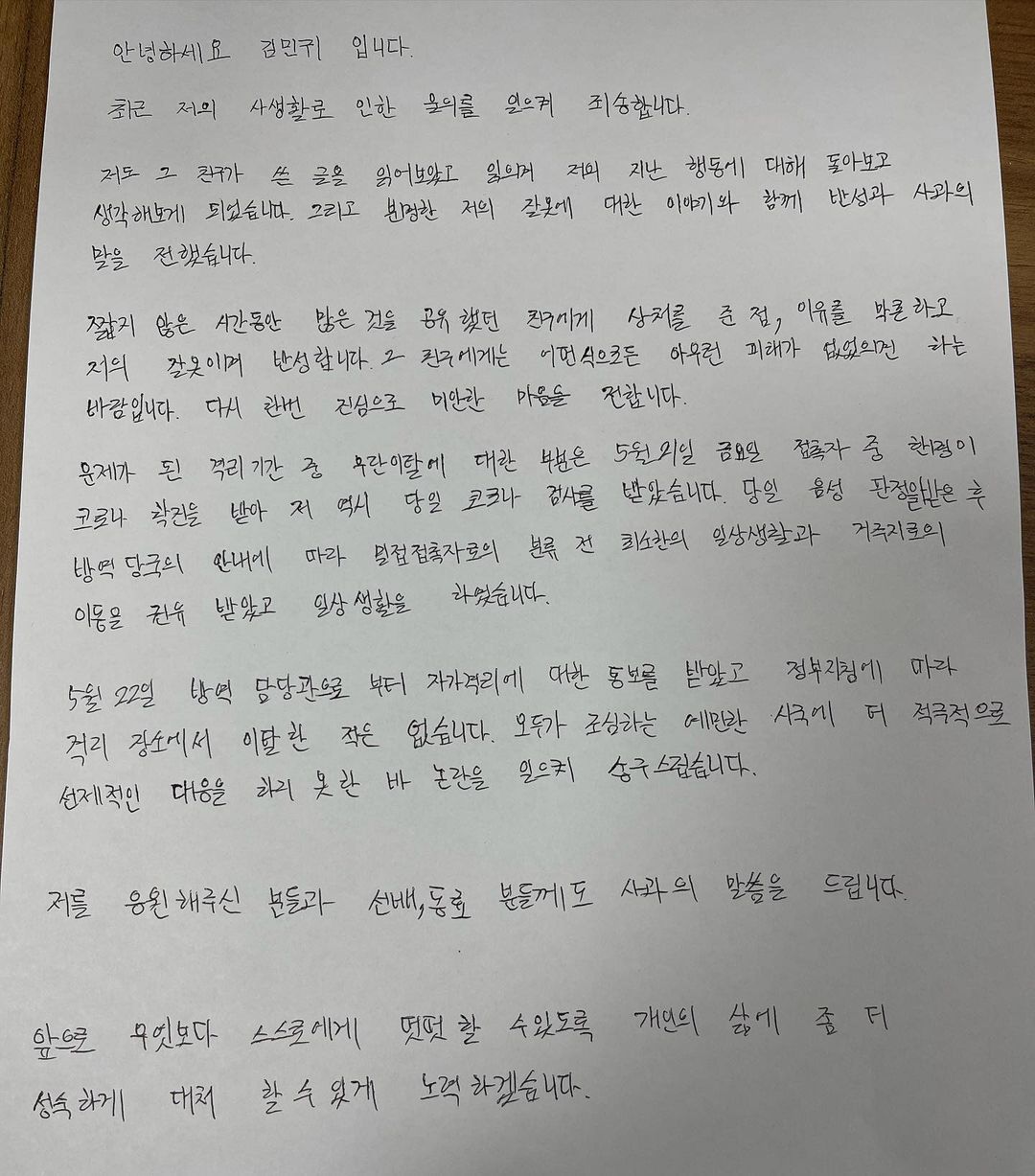 In response to the scandal, a source from Nevertheless announced that Kim Min Gwi's scenes will be edited from the drama: "Starting from episode 8 that airs on August 7, Kim Min Gwi's parts will be reduced. We will edit his scenes as much as possible." The actor plays Nam Gyu Hyun, and is Oh Bit Na (Yang Hye Ji)'s best friend in the show.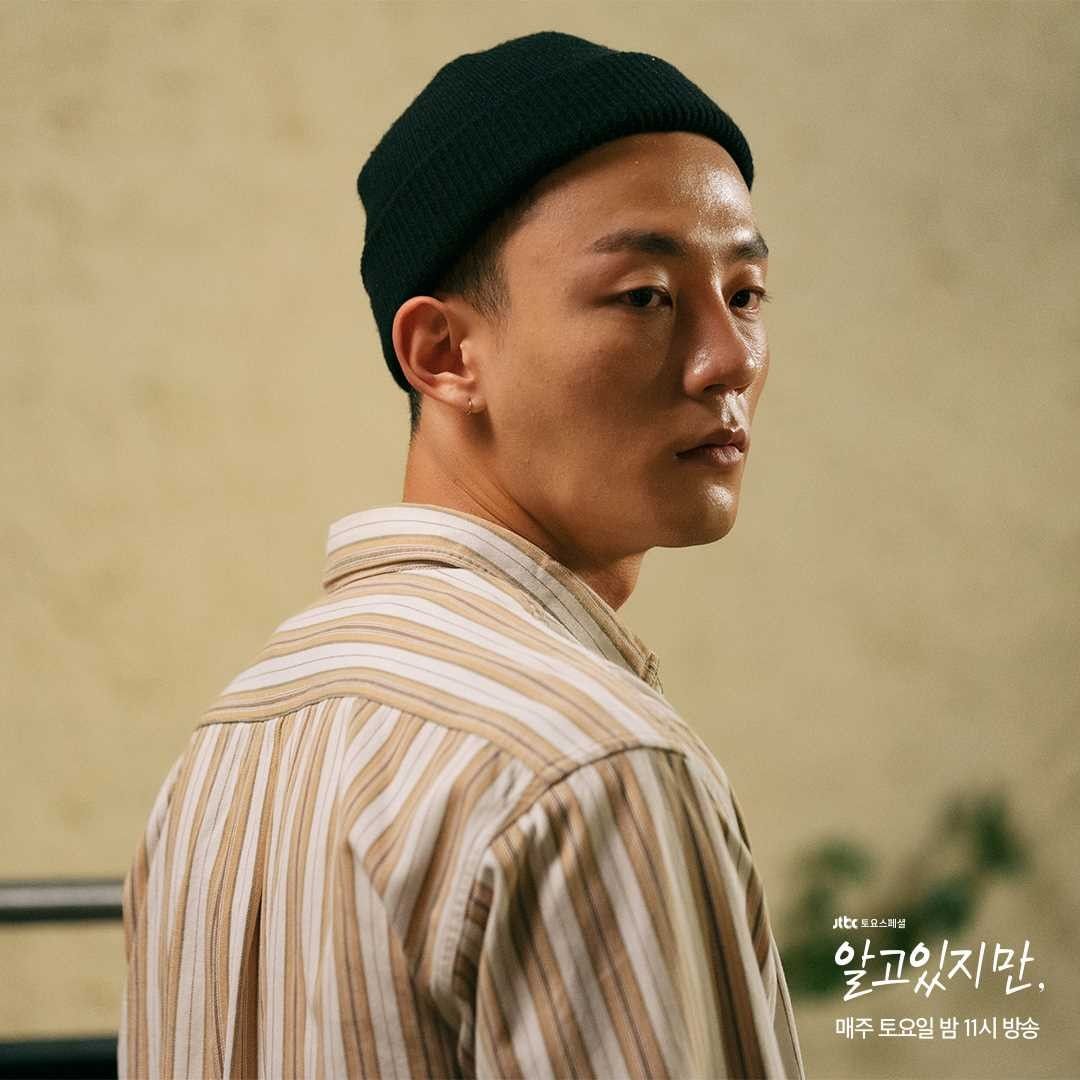 Kim Min Gwi debuted in the industry as a model. Soon after, he starred in K-dramas, including She Would Never Know and L.U.C.A: The Beginning.
Follow Hanna on Instagram.
MORE KOREAN NEWS STORIES RIGHT HERE:
Former EXO Member Kris Wu Is Caught In Sexual Assault Allegations
Kim Jung Hyun Reveals That His Agency Is Spreading False Statements About Him
'River Where The Moon Rises' Production Company Demands Payment For Damages From Ji Soo's Agency