Okay, hear me out. I've been single for almost two years and have not dated anyone this whole time (I know right?!). So yes, I've been living vicariously through fictional characters to make me feel kilig/lust/excitement/what have you. Sometimes I feel like I'm a plant that's void of any human emotion (LOL), but once in a while, I come across some gems that do ignite a spark inside me. And my newest discovery, everyone, is the K-drama Nevertheless.
Nevertheless stars the ~booked and busy~ Korean actors Han So Hee and Song Kang as art university students, Na Bi and Jae Eon respectively. Na Bi just ended a bad relationship with an asshole art professor and isn't looking for love at all...until she meets smooth-talking playboy Jae Eon. But hey, Jae Eon is quite a softie apparently and has a fascination with butterflies, which is quite the coincidence 'cause Na Bi's name literally means butterfly in Korean. Is it fate? Destiny? Or a bright red flag?
ADVERTISMENT - CONTINUE READING BELOW ↓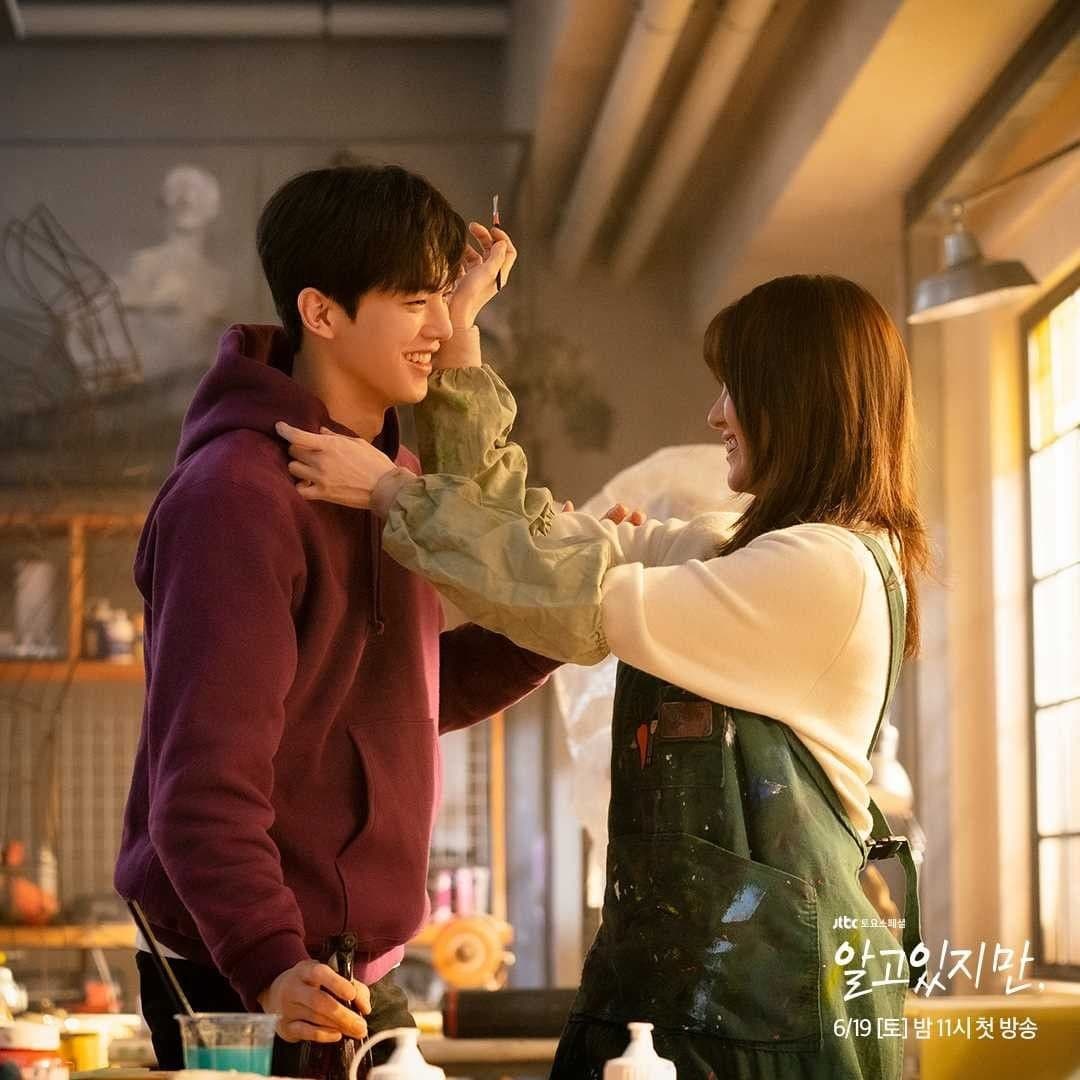 Why you should watch Nevertheless:
Admittedly, I thought Nevertheless was your typical Korean rom-com, so it only really piqued my interest when news broke that it was given a 19+ rating. It got me hella curious because I was used to watching dramas that agonizingly stretched on the romance that would be sealed with a SMACK on the lips at, like, Episode 10. You know, totally PG.
Nevertheless is not PG. At all. I loved how they portrayed college kids realistically—a bit awkward, nagmumura, and with hormones raging at their peak. Yung mga landian sa inuman? Check. The barkada gossip sessions talking about who had sex with whom and where they did it? Check. You know, someone even said the word "condom" in one of the dialogues, and I was FLOORED.
But what makes Nevertheless great even with only one episode out is the palpable *chemistry and tension* between the two leads. Na Bi and Jae Eon meet in a bar and it almost ends up with them hooking up that same night. See pics for proof: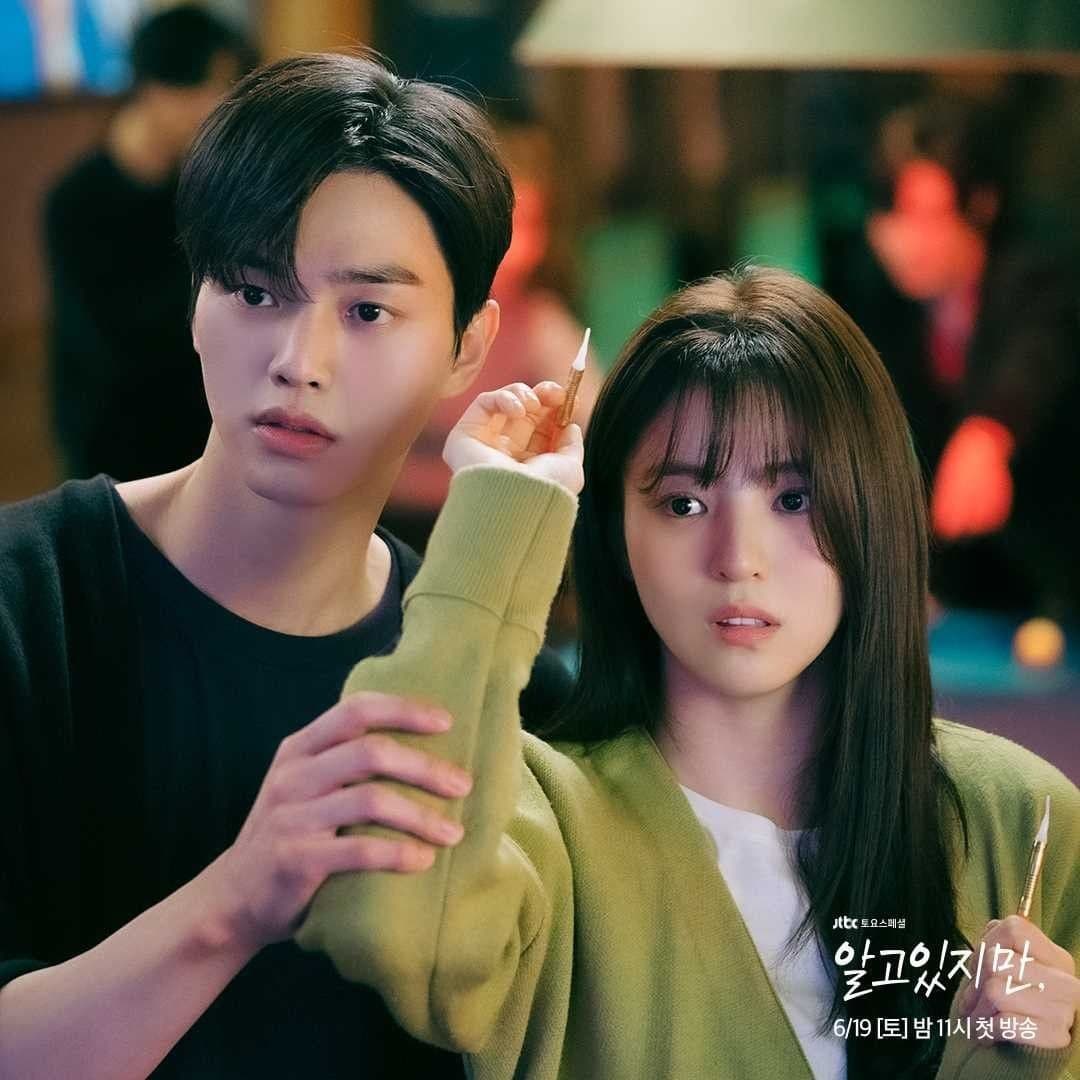 ADVERTISMENT - CONTINUE READING BELOW ↓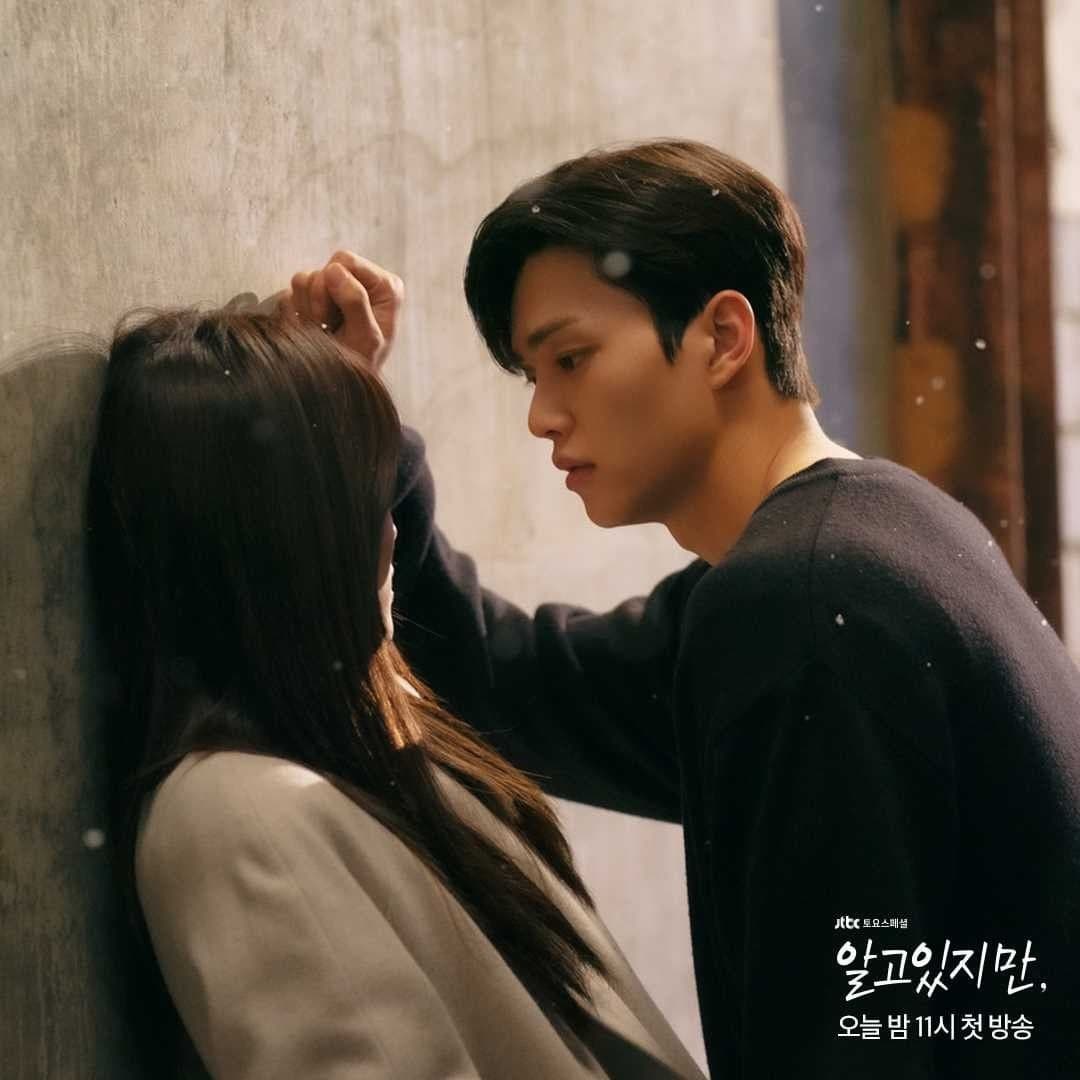 When they find out they're actually students at the same school, well, more tension builds and—basta, they left me breathless and fantasizing I was still a college kid with raging hormones. See?!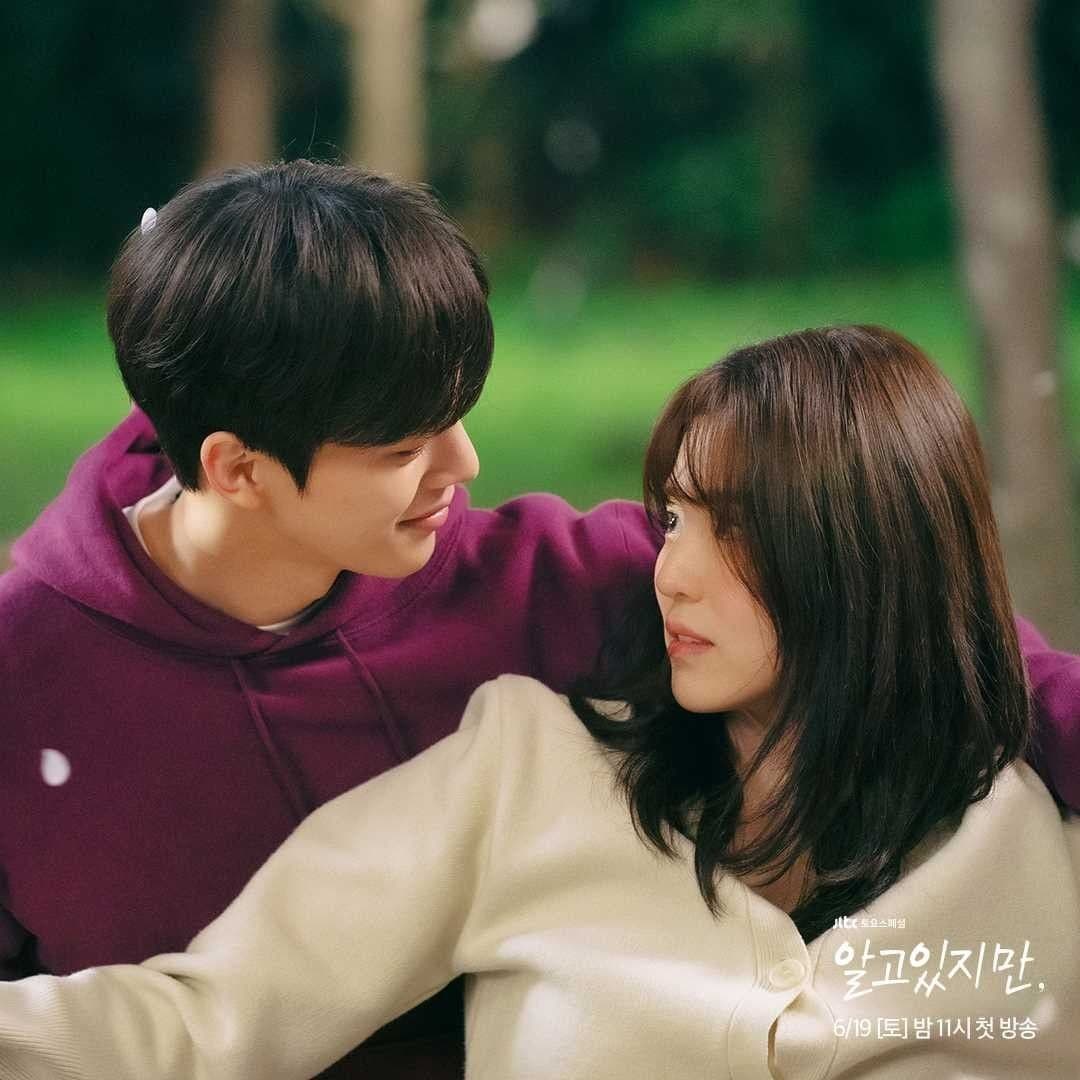 ADVERTISMENT - CONTINUE READING BELOW ↓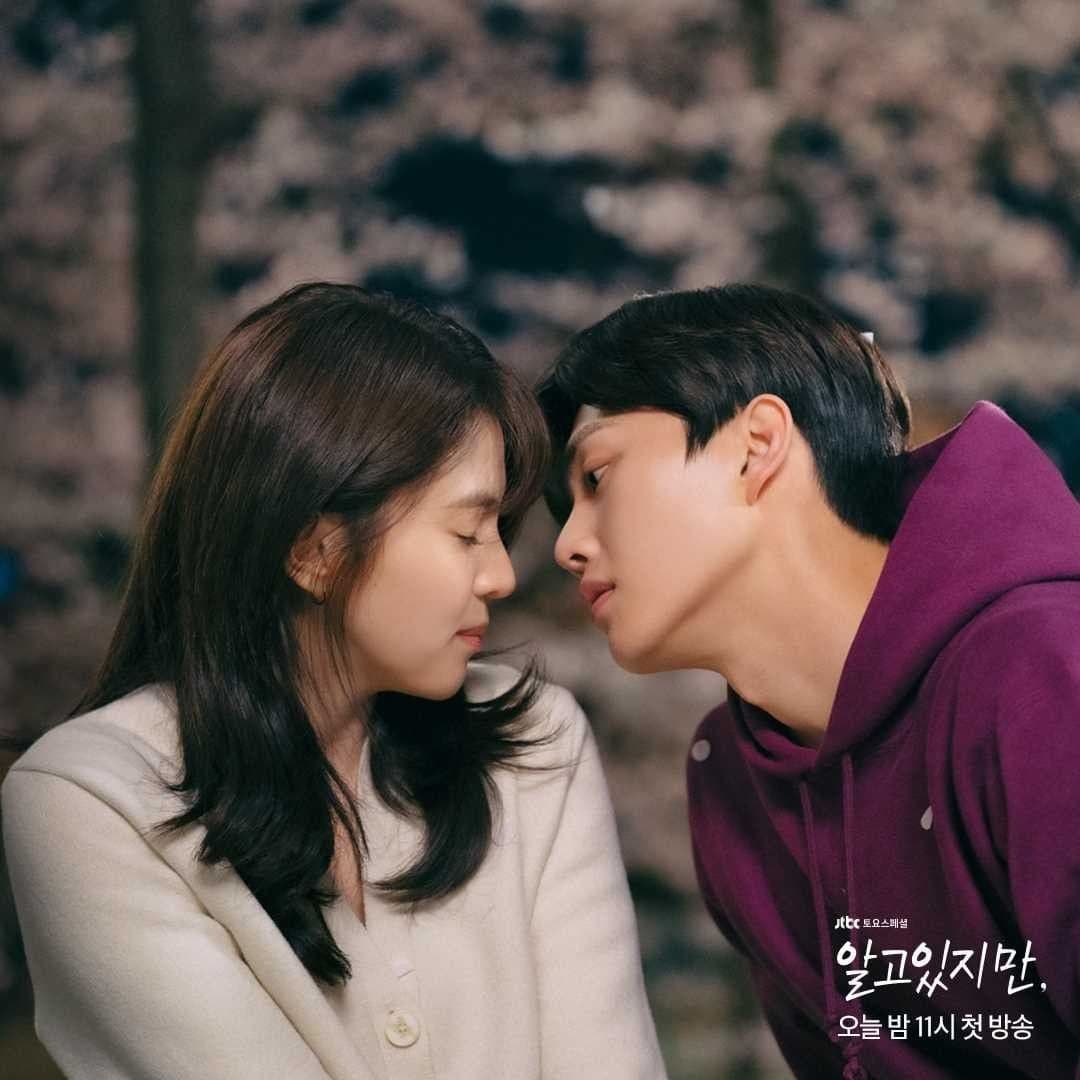 That's why it's no wonder Han So Hee and Song Kang are in almost every drama these days. They deliver and really well at that. I cannot wait for how the story will unfold in the next nine episodes. 'Til then, I'll be replaying Episode 1 in my mind for the rest of the week.
ADVERTISMENT - CONTINUE READING BELOW ↓
New episodes of Nevertheless drop every Sunday on Netflix.
***
What does your zodiac sign say about you? Subscribe to Cosmopolitan Philippines and find out!
Follow Jacinda on Instagram.