We've got a brand new selection of Asian titles in store for us this month! From a Chinese fantasy series to a Korean BL drama, here are five new titles that can be exclusively streamed on IQIYI in January 2021:
1. Soul Snatcher
It stars: Li Xian, Chen Li Nong
The plot according to IQIYI: "The C-movie tells of the special bond between fox spirit Bai Shi San (Li Xian) and innocent scholar Wang Zi Jin (Chen Li Nong), as Bai Shi San seeks to achieve immortality."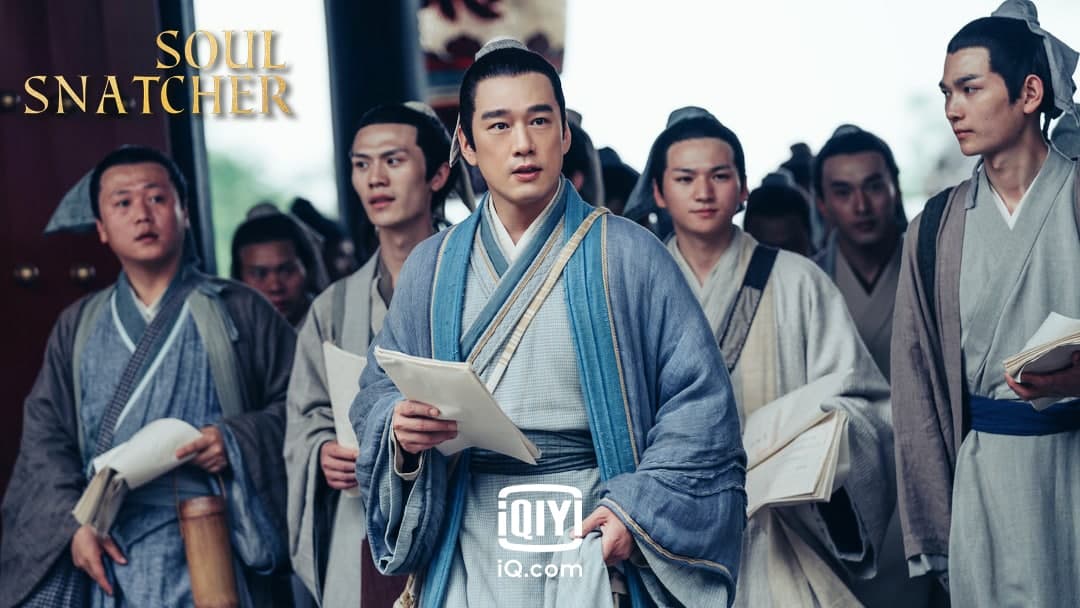 2. The World Of Fantasy
It stars: Adam Fan, Cheng Xiao, Liu Yi Tong
The plot according to IQIYI: "In The World Of Fantasy, an adaptation from the novel Spiritual Realm, a group of passionate teenagers, along with new mentors and friends, jointly guard the spiritual domain as they search for truth in their life experiences and pursue higher power."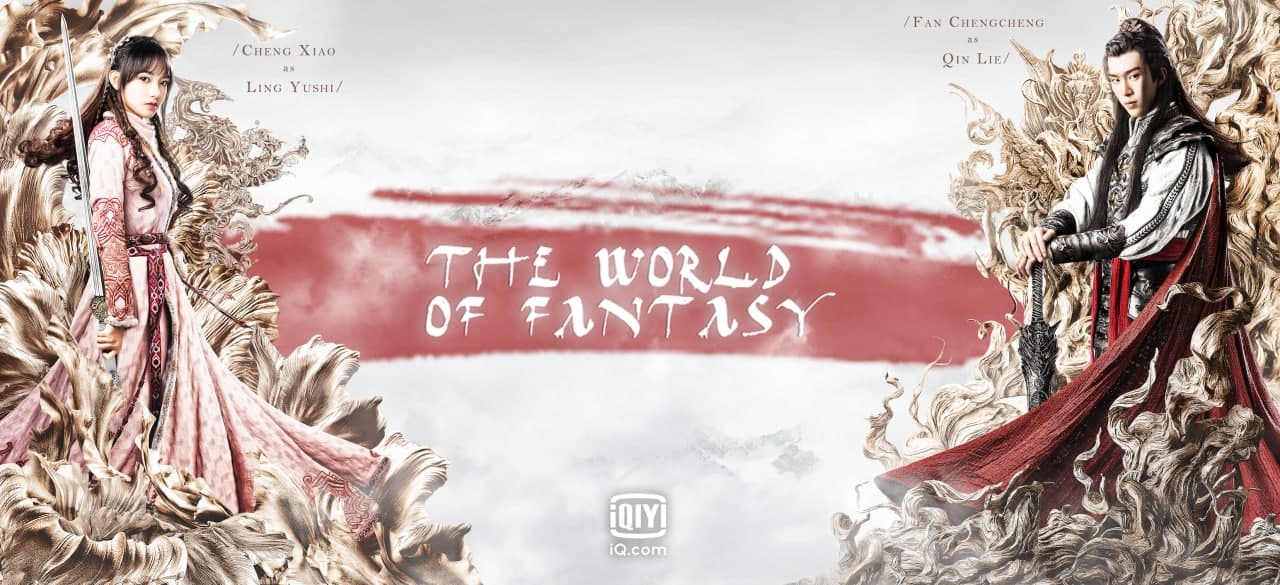 Continue reading below ↓
Recommended Videos
3. My Best Friend's Story
It stars: Cecilia Liu, Ni Ni
The plot according to IQIYI: "My Best Friend's story is a drama set in 21st century Shanghai starring Cecilia Liu and Ni Ni. It revolves around two women with different backgrounds and personalities who forge a deep friendship as they support each other through hard times in life."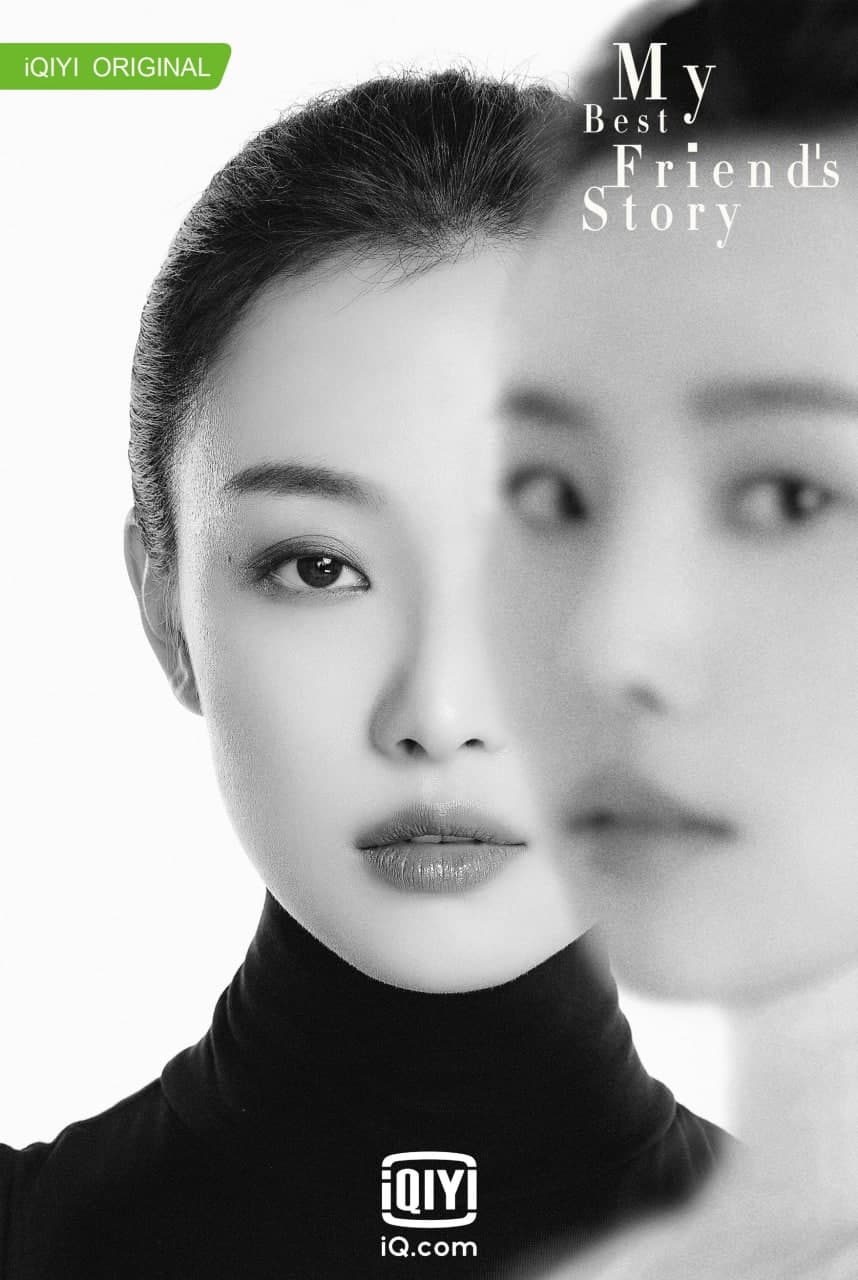 4. She Would Never Know
It stars: SF9's Rowoon, Won Jin Ah, Lee Hyun Wook, Lee Joo Bin
The plot according to IQIYI: "Get ready to be smitten by lead actors SF9's Rowoon and Won Jin Ah, together with Lee Hyun Wook and Lee Joo Bin, in a show about the pull-push romance between a lovely sunbae and a handsome, sexy, serious, and straightforward hoobae."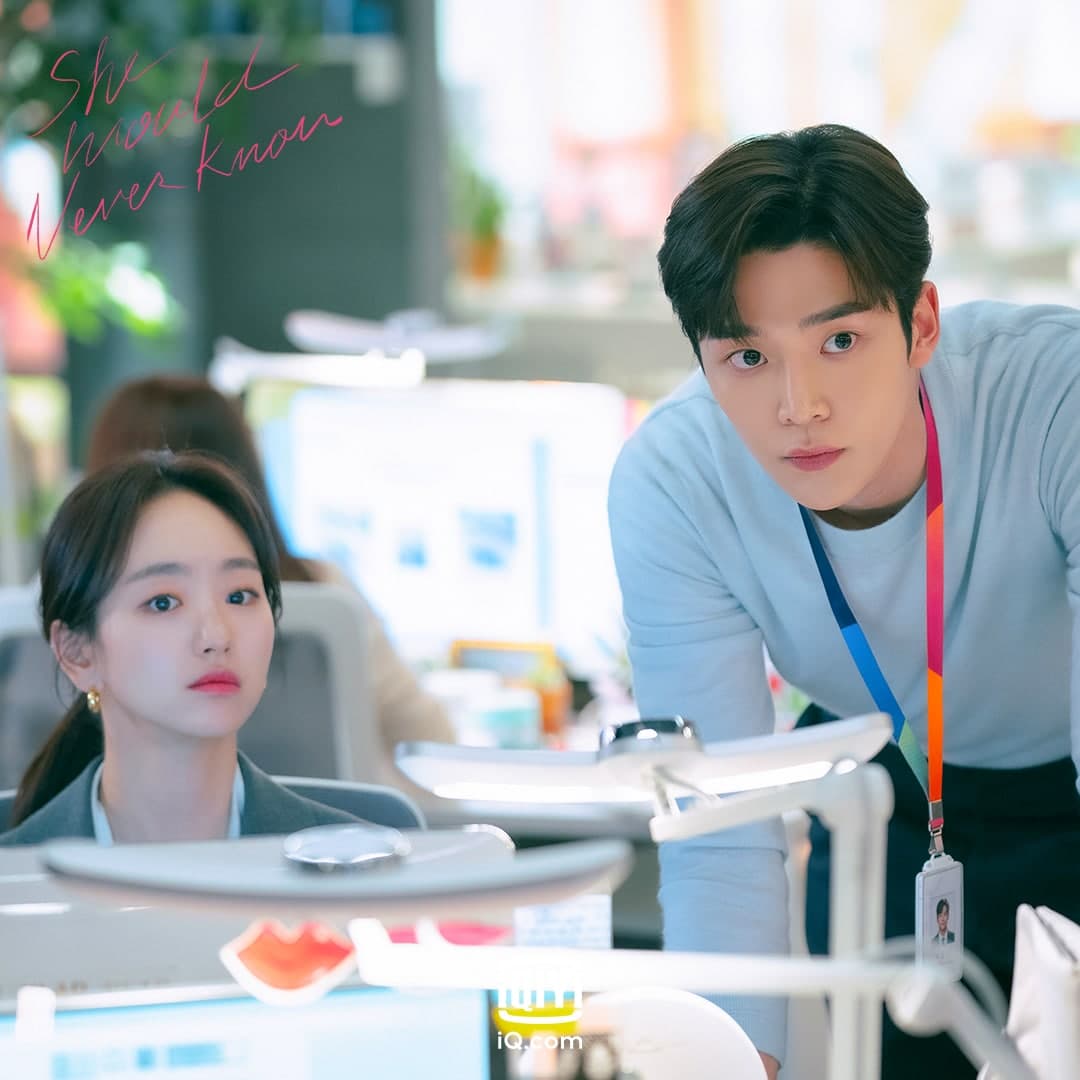 5. To My Star (January 22)
It stars: Son Woo Hyun, Kim Kang Min
The plot according to IQIYI: "In the Korean boy love drama To My Star, Tale Of The Nine-Tailed stars Son Woo Hyun and Kim Kang Min play two individuals who have contrasting beliefs about their paths."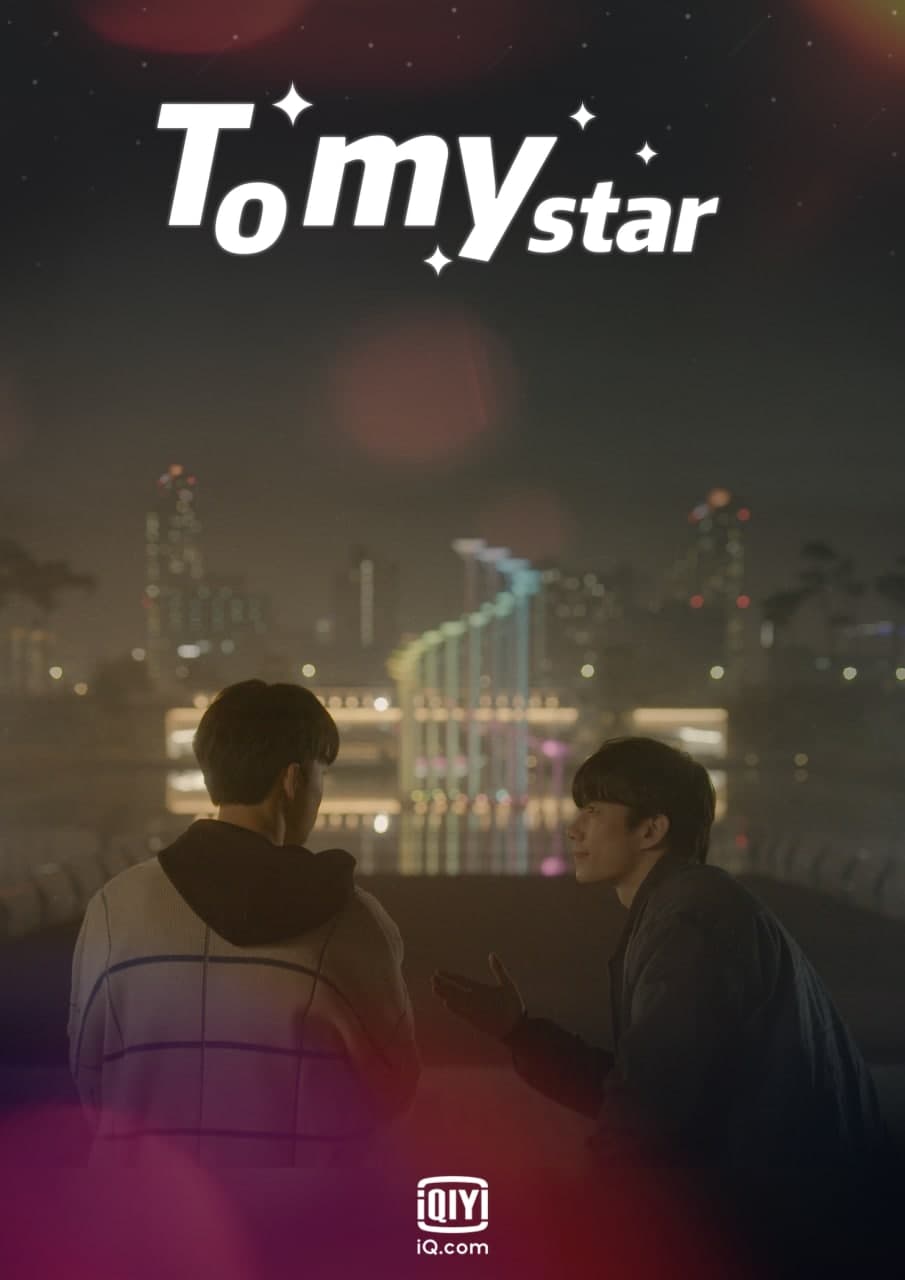 IQIYI has two subscription options: 1. Standard VIP (P99), and 2. Premium VIP (P249).
***
What does your zodiac sign say about you? Subscribe to Cosmopolitan Philippines and find out!
Follow Jacinda on Instagram.