These days, Korean content can be found all over the internet—even on online streaming service, Netflix! They probably heard us clamoring for more because, for the second half of 2019, we have five new dramas to watch and look forward to! Our binge-watching selves are truly happy, TBH.
1. Chief Of Staff (streaming since June 14, 2019)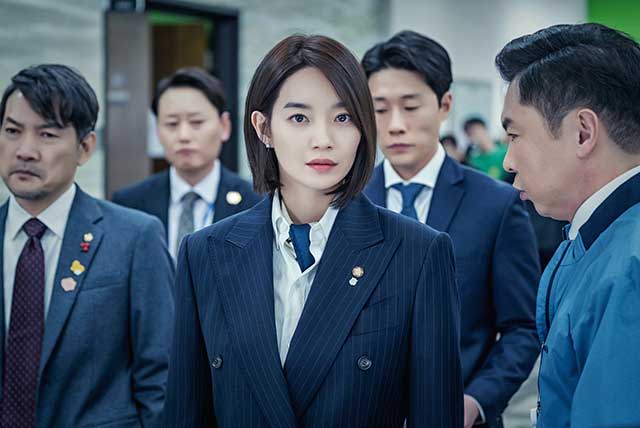 The plot: This drama takes a closer look at the world of political aides who are normally outside the spotlight. It portrays aides as the real players in politics, whose desire for power can sometimes be stronger than that of the lawmakers they serve! It stars Shin Min Ah and Lee Jung Jae.
Continue reading below ↓
Recommended Videos
2. Designated Survivor: 60 Days (July 1, 2019)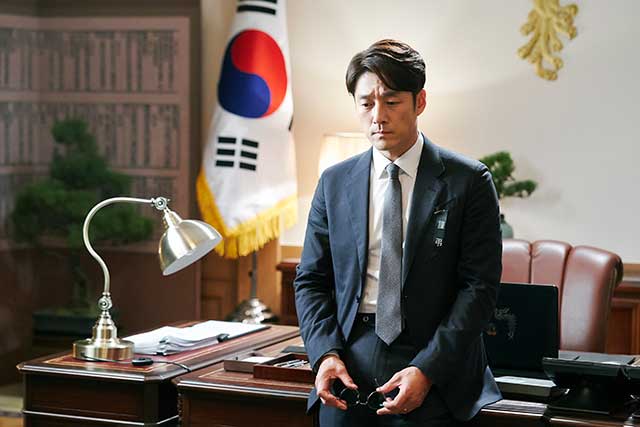 The plot: A Korean adaptation of the popular American TV series Designated Survivor, this drama will follow the life of a scientist-turned-politician (Ji Jin Hee), who ascends from the position of Minister of Environment to President when an explosion at the National Assembly kills everyone ahead of him in terms of presidential succession. He becomes the acting president for 60 days, and during this period, he tries to uncover the truth behind the deadly attack.
3. My First First Love Season 2 (July 26, 2019)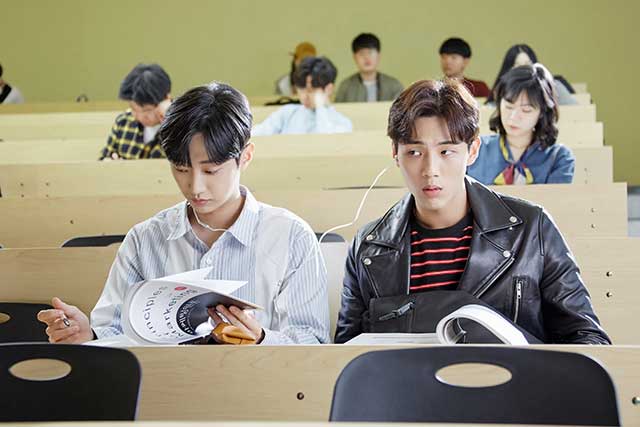 The plot: This new season will continue to follow the lives of the five friends and how they grow as young adults. The love triangle between Tae-o (Ji Soo), Song-i (Jung Chae Yeon), and Do-hyeon (Jung Jin Young) will put them in a spot where they would need to figure things out between friendship and love.
4. Love Alarm (August 22, 2019)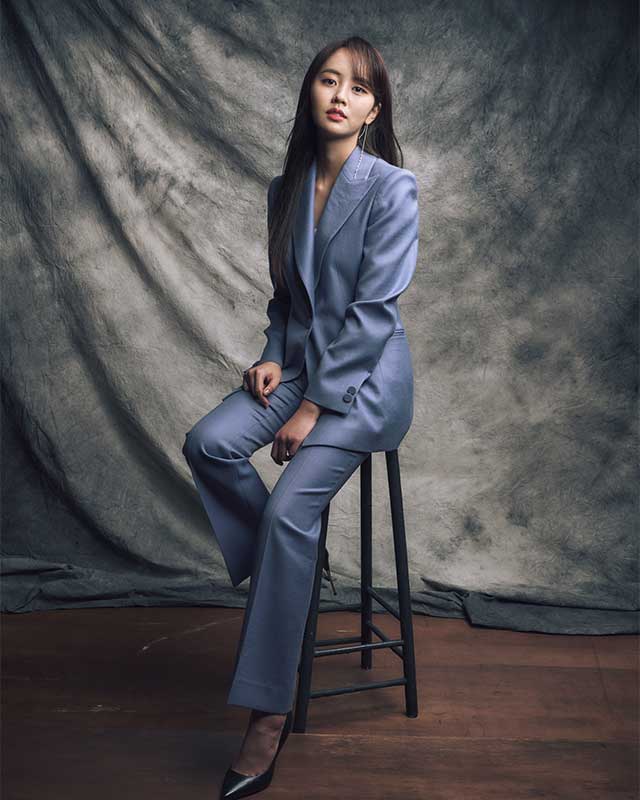 The plot:  A group of friends find themselves caught in between what their heart truly desires and what a mobile app says they ~should~ want. The app is designed to send an "alarm" when someone who has romantic feelings for you comes within a 10-meter radius. It's actually based on a popular webtoon!
5. Vagabond (September 2019)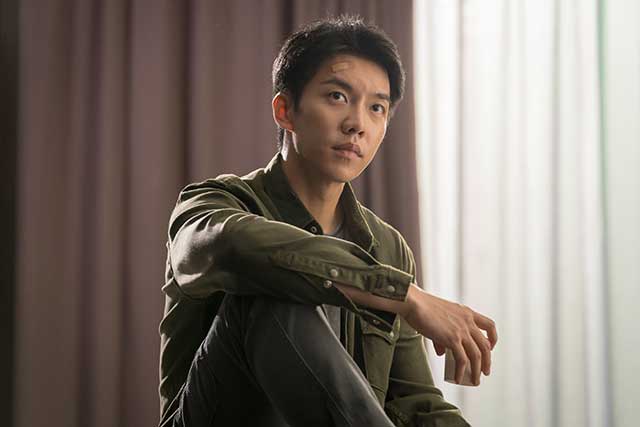 The plot: A stuntman named Cha Dal-geon (Lee Seung Gi) gets involved in a tragic airplane crash and ends up discovering a national corruption scandal in the process. Meanwhile, Go Hae-ri (Bae Suzy) is the oldest daughter of a deceased marine, who decides to work for the National Intelligence Service as a secret agent but hopes for a simpler, more peaceful life. 
Follow Lily on Instagram.