The Hallyu world is full of celebrities who not only are visually stunning but also extremely talented. There are Korean stars who are known in the K-drama world while others shine in the K-pop scene—and there are those who are in both fields! In this story, we'd like to introduce an all-rounder whom you have probably read about (or *seen*) somewhere. 
Here are 12 things you need to know about Ong Seong Wu:
1. He was born on August 25, 1995.
The 26-year old Ong Seong Wu is a Virgo! People under this star sign are said to be humble and reliable. These are simply the exact traits to describe him because despite his popularity, Seong Wu remains to be down-to-earth and it's evident through his fan interactions.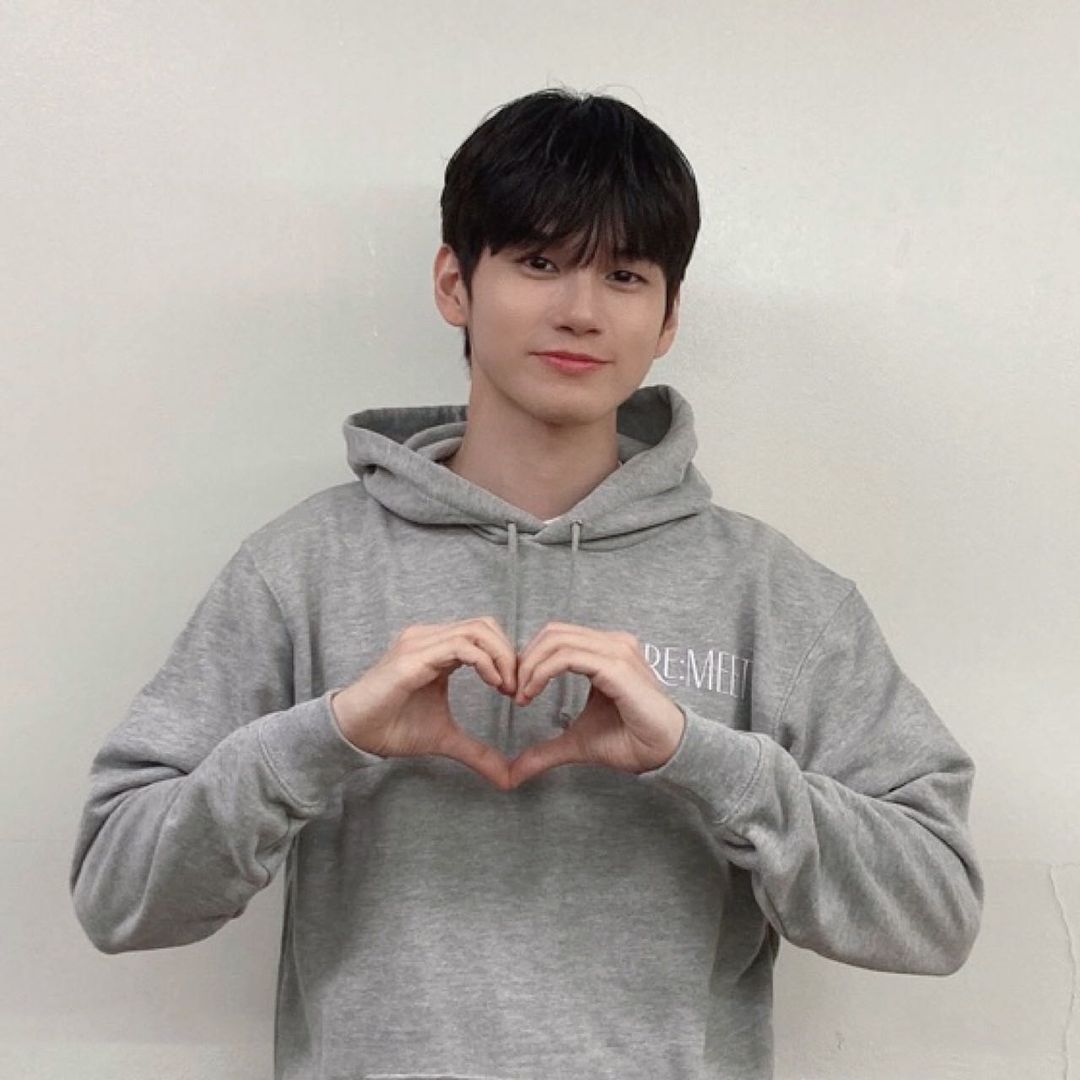 ADVERTISMENT - CONTINUE READING BELOW ↓
2. He has a *very rare* surname.
Remember the first time you got interested in K-culture? You have probably wondered why many Korean stars share the same surname and this might be the first time you've encountered one who's an Ong! Seong Wu would often introduce himself as "South Korea's first celebrity with the last name Ong." There are less than 1,000 people in their country that have this surname and it suits him well because he's definitely ~*one-of-a-kind.*~
3. Ong Seong Wu joined Produce 101 Season 2.
While we can't deny that watching survival shows can be pretty *frustrating,* we have to admit that it's the kind of frustration we look forward to every week. They feature hopeful individuals who inspire us with their determination in debuting as K-pop idols. Seong Wu started his celebrity journey when he participated in Mnet's Produce 101 Season 2. He immediately received an A during the first episode which is solid proof of his overflowing talent. Supported by many viewers, Seong Wu finished fifth place during the finale.
ADVERTISMENT - CONTINUE READING BELOW ↓
Recommended Videos
PRODUCE 101 season2 170407 EP.1
4. He was a former member of Wanna One.
Right after his successful stint in Produce 101 Season 2, Seong Wu finally made it as a member of the K-pop boy group, Wanna One (their fandom name is Wannable). They made their debut on August 7, 2017 with "Energetic." As a temporary group, their contract ended on December 31, 2018. Wanna One made their much-awaited reunion earlier this year and TBH, we were *so* emotional.
[2021 MAMA] Wanna One - Energetic + Burn It Up | Mnet 211211
5. He appeared in Lee Seung Hwan's music video.
Aside from his own MVs, Seong Wu was also featured in the "How Could You" music video by Lee Seung Hwan. He shared the spotlight with Korean dancer Noze whom you've seen in Street Woman Fighter. The two of them created good chemistry plus the acting skills are top-notch!
LEE SEUNG HWAN, Sunwoojunga - How could you Official M/V
6. Ong Seong Wu has been cast in K-dramas.
Count on Seong Wu to give justice to any roles assigned to him! Previously, he was the main character in Moment At Eighteen (2018) and More Than Friends (2020). For his most recent project, he's starring in the Netflix Original movie, Seoul Vibe. With his acting chops, we can't wait to see more of actor Ong Seong Wu in the future!
ADVERTISMENT - CONTINUE READING BELOW ↓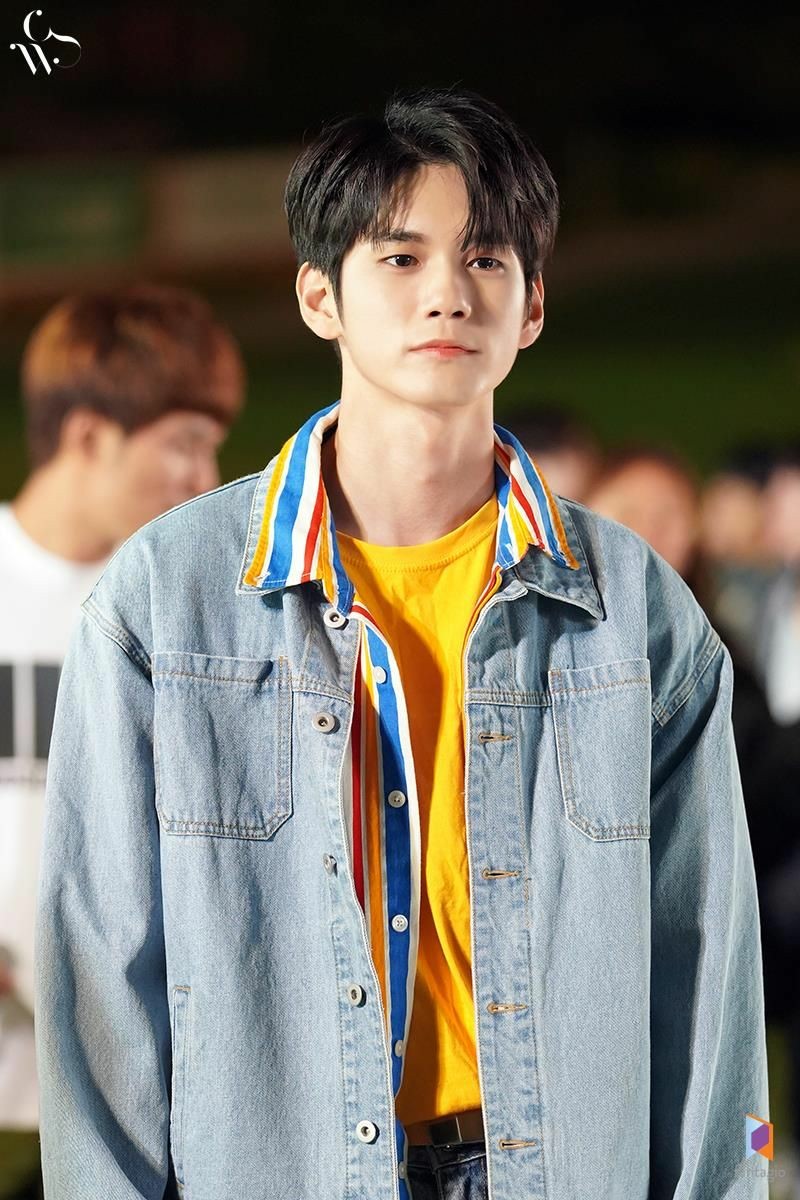 Seoul Vibe | Official Teaser | Netflix [ENG SUB]
7. His first solo album is titled Layers.
On March 25, 2020, Seong Wu released his first solo album, Layers. It was his initial musical venture right after the successful run of Wanna One. The album is composed of six songs and trust us, each one deserves a spot on your playlist.
ADVERTISMENT - CONTINUE READING BELOW ↓
[MV] ONG SEONG WU _ GRAVITY
8. His fandom name is called WELO.
Since you're already reading the 8th item on this list, you're either a fan of Seong Wu now or you're slowly becoming one. It was on May 24, 2019 when he announced his fandom name, WELO. A fan cafe post said that it's an acronym for "We Eternally Love Ong (Seong Wu)" and it also signifies the hopes of his fans for him to rise higher. With the continuous love he is receiving, there's no doubt that he'll make it far!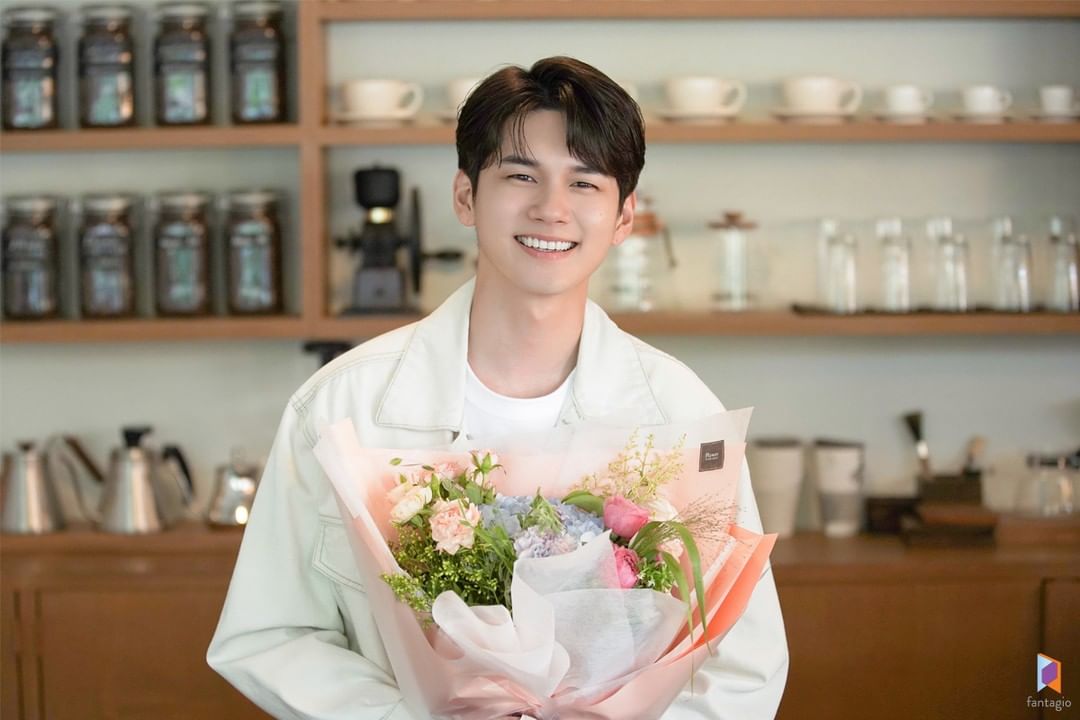 ADVERTISMENT - CONTINUE READING BELOW ↓
9. He loves photography.
Is there something he can't do? In JTBC's Traveler, Seong Wu toured Argentina together with actors Kang Ha Neul and Ahn Jae Hong. He was seen spending time taking photos with his Leica M10 camera and the results are truly ~beautiful.~ *winks at Wannables*
Ong Seongwu Gained Attention for Showing off Excellent Photography Skills in JTBC's 'Traveler'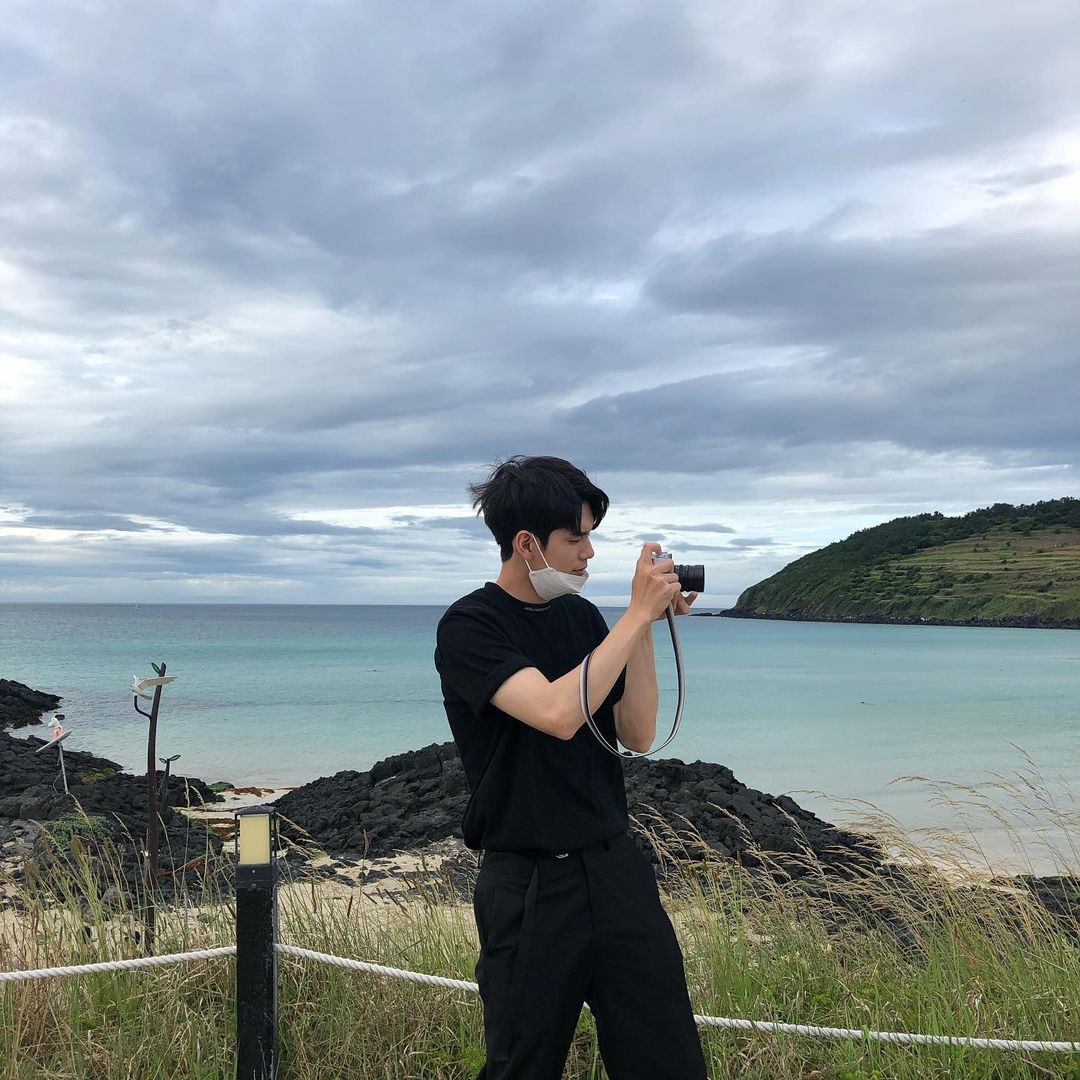 10. He has constellation moles in his cheeks.
When you look at Seong Wu, it would be hard to find the right words to describe his visuals. And as beautiful as the stars at night, one facial feature that makes him stand out is the constellation moles on his right cheek. It was perfectly placed and fans call them legendary!
ADVERTISMENT - CONTINUE READING BELOW ↓
11. Ong Seong Wu is on Instagram.
By now, you are probably wondering where you can get more Seong Wu content. Worry no more because has a personal Instagram account (@osw_onge) and it's where you can ~witness~ his different sides! From selfies to photos taken by him, it has everything a fan would love to see. Go ahead and follow him on IG!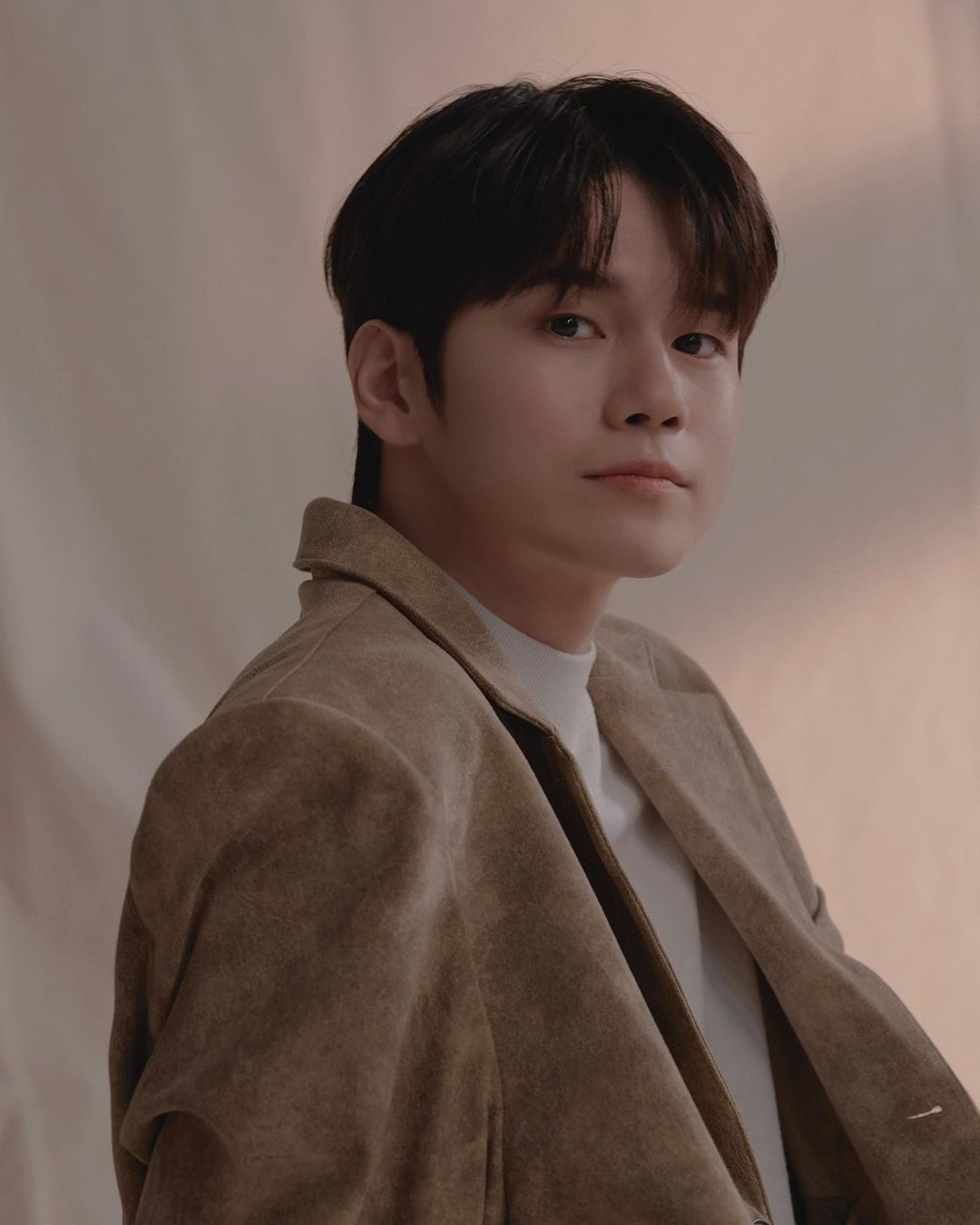 ADVERTISMENT - CONTINUE READING BELOW ↓
GET TO KNOW MORE OF YOUR FAVORITE KOREAN STARS RIGHT HERE:
12 Must-Know Facts About The *Highest-Paid* Korean Actress Jun Ji Hyun
8 Things About Park Shin Hye That You Probably Don't Know Yet 
8 Things You'll Love To Know About 'Squid Game' Actress Jung Ho Yeon
K-UPDATES