2009 horror movie Orphan is undeniably a *classic* when it comes to the genre. It's sooo good, there's even going to be a prequel called Orphan: First Kill! In the film, the Colemans (Vera Farmiga and Peter Sarsgaard) decide to adopt a nine-year-old Russian girl named Esther (Isabelle Fuhrman). Sweet Esther has perfect manners, but it soon becomes clear that something is seriously wrong with her. The movie's shocking plot twist revealed that Esther is actually a woman with primordial dwarfism named Leena Klammer. 
To honor the movie's 10th anniversary, Isabelle took to Instagram Stories to share the ~goriest~ never-before-seen photos and clips from her time on set! 
Here's a bunch of behind-the-scenes photos and set secrets from Orphan: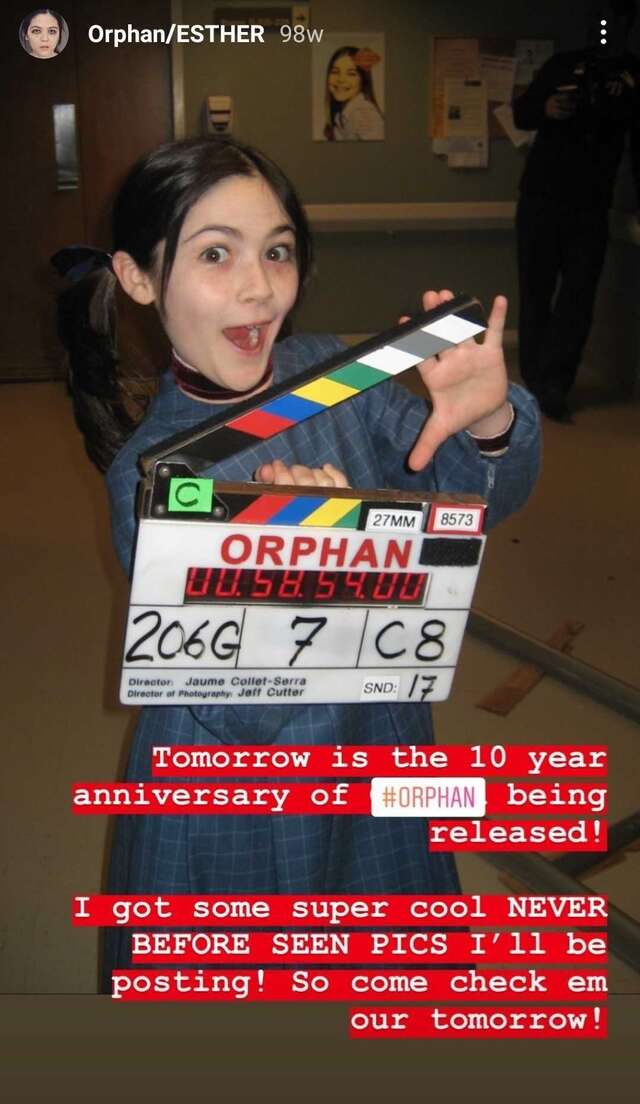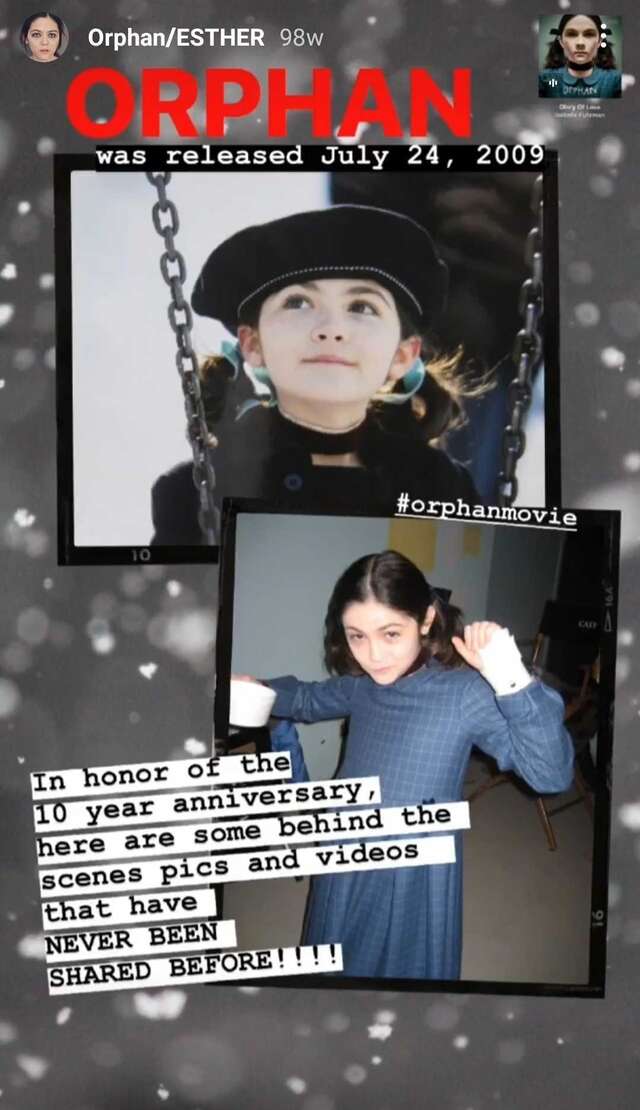 According to Isabelle, she "tried sooo many wigs, fake teeth, contacts, and even cut my hair" while they were coming up with Esther's "look." Eventually, the production team decided not to make any changes to her hair and eyes.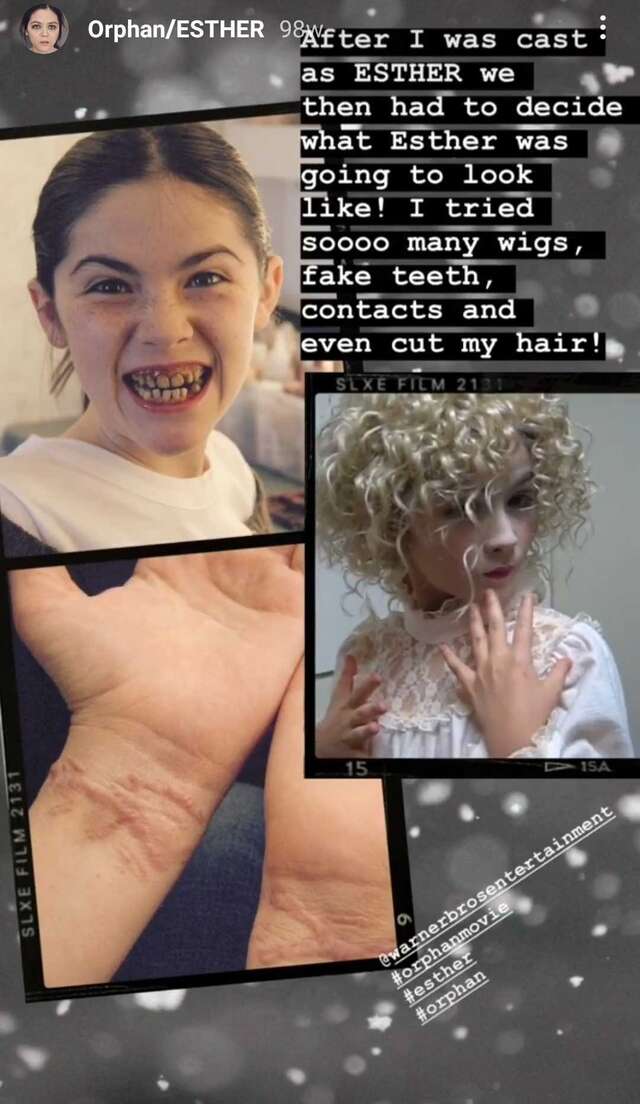 Continue reading below ↓
Recommended Videos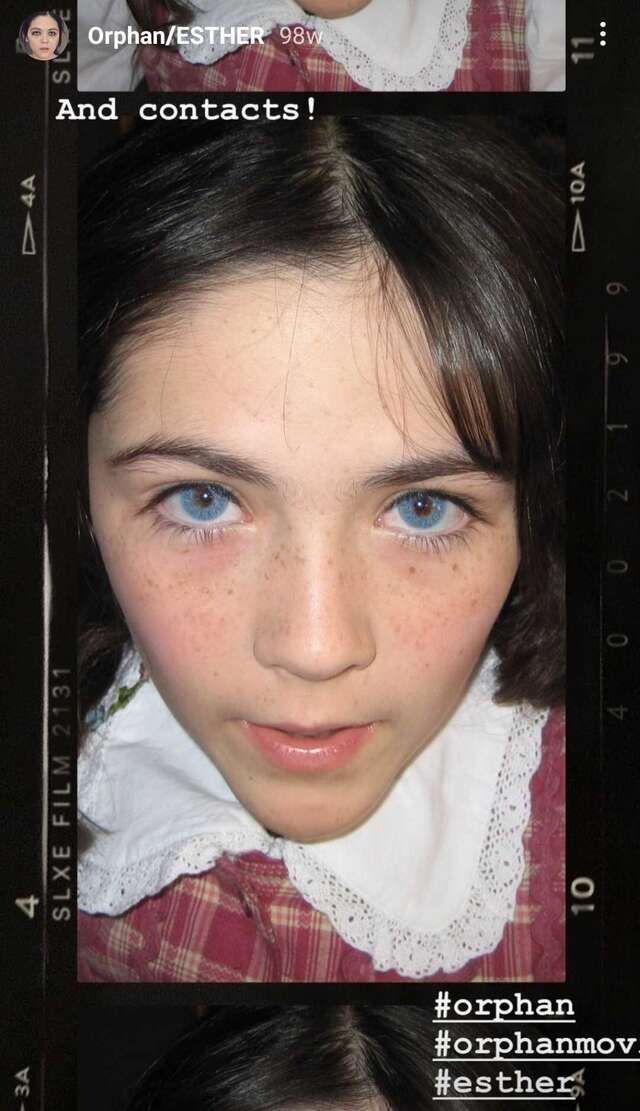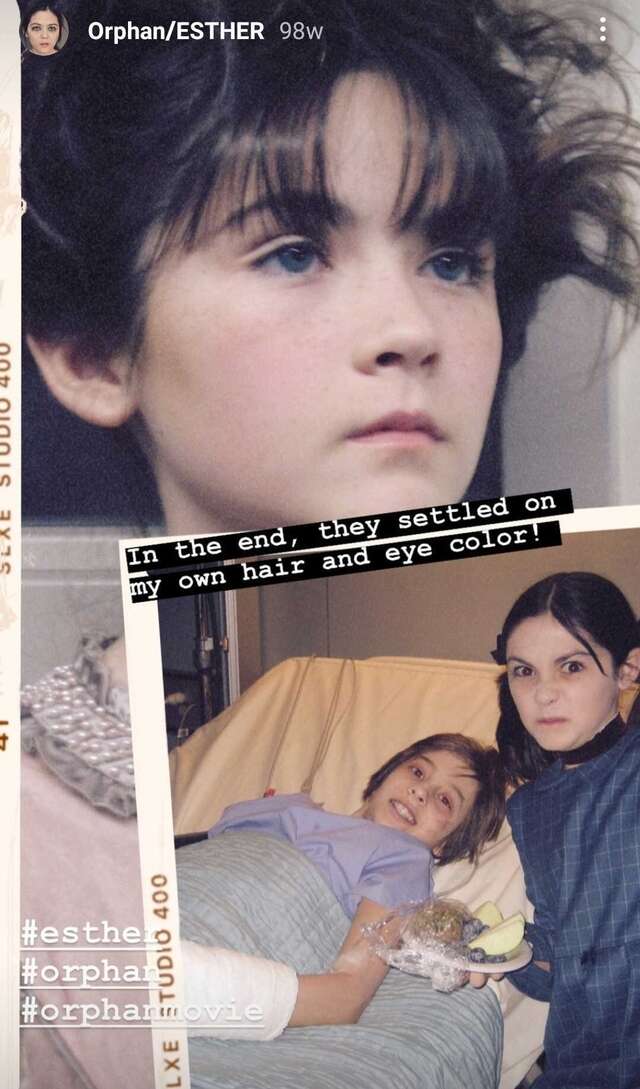 Of course, since Isabelle was literally a kid at that time, they also had to age her up for her transformation as Leena Krammer.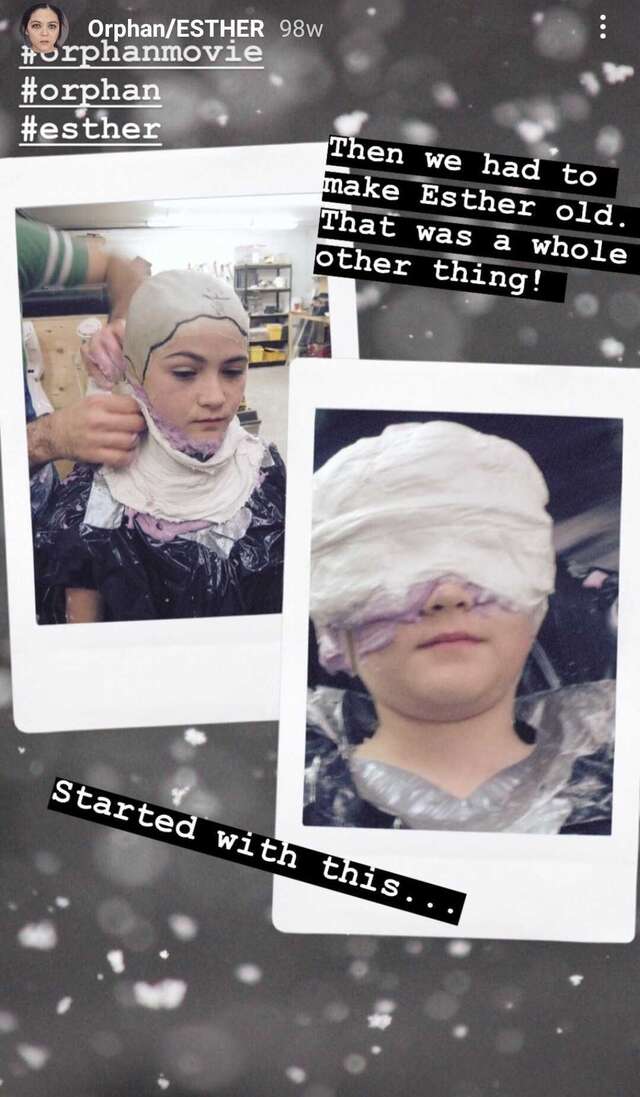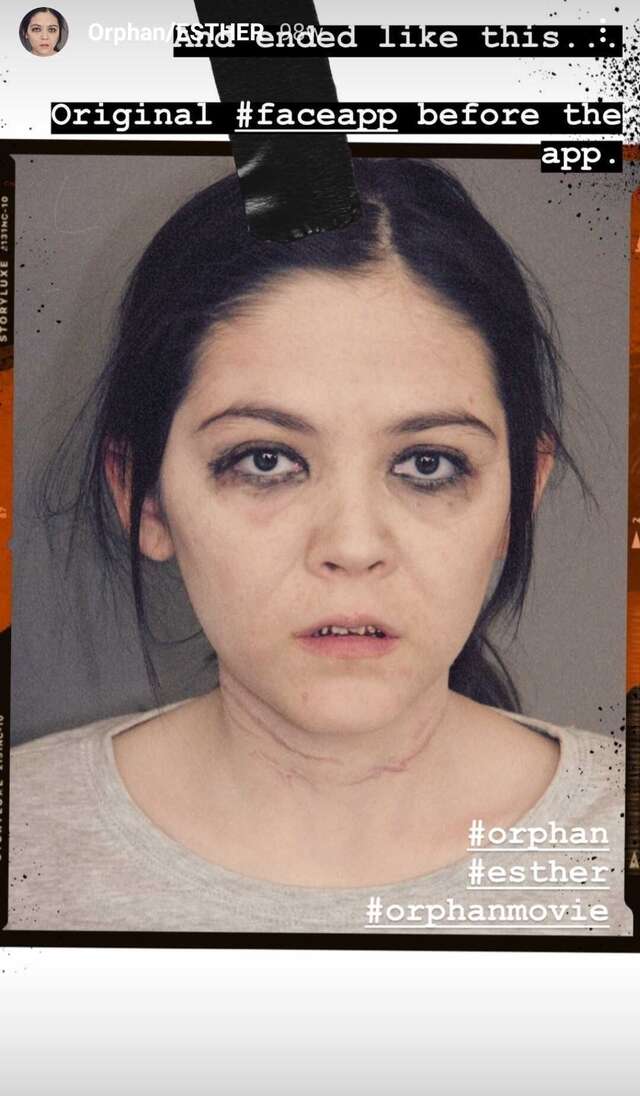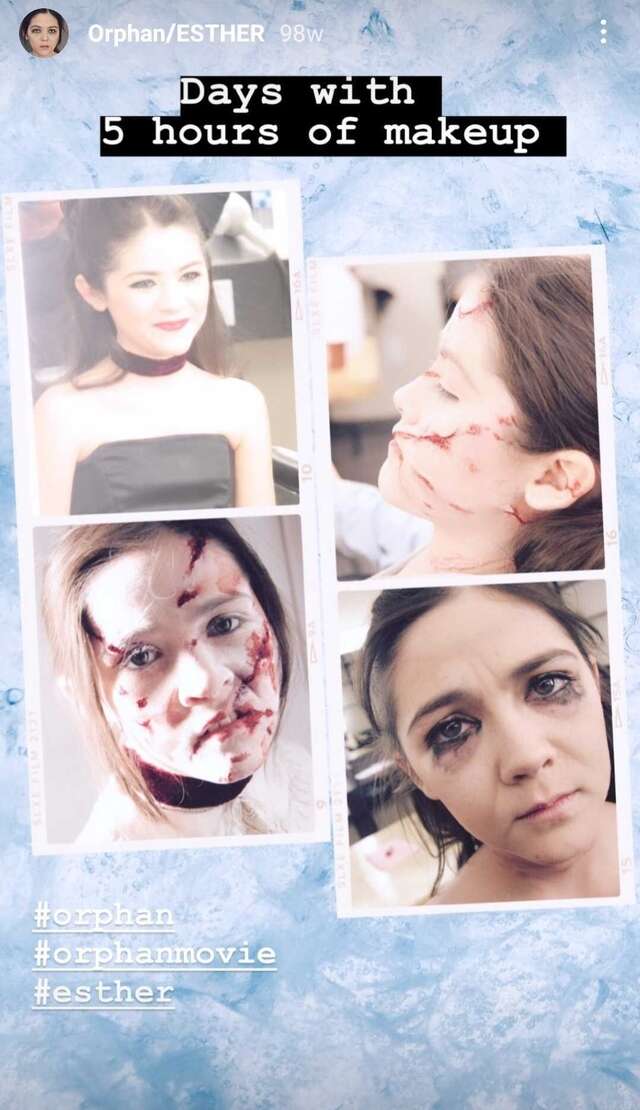 And if you were wondering how they achieved THAT scene where Esther *broke her arm*...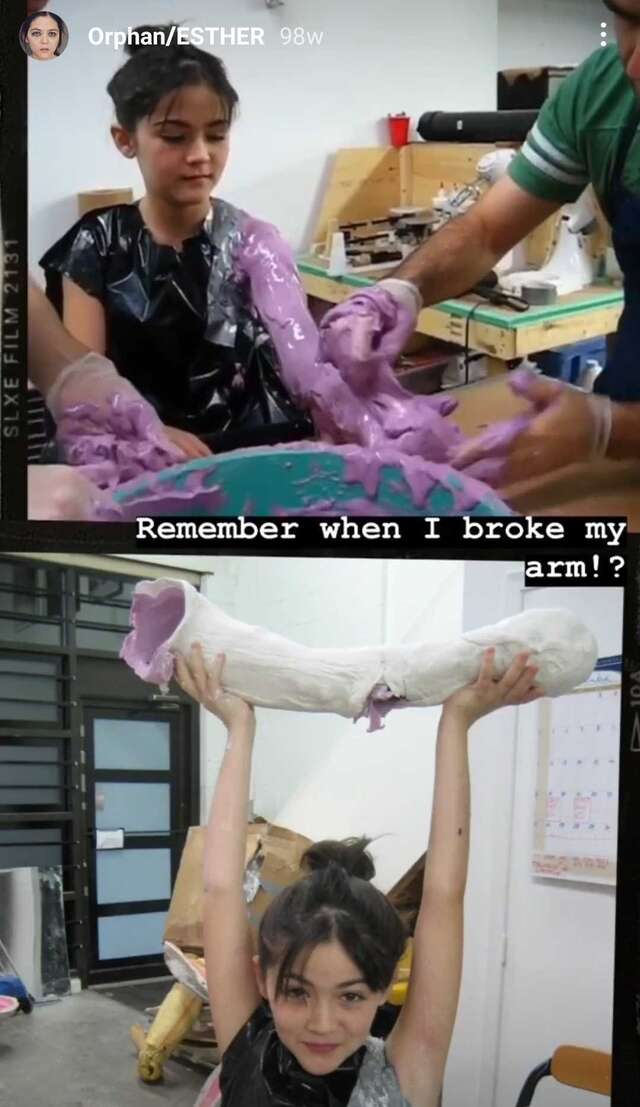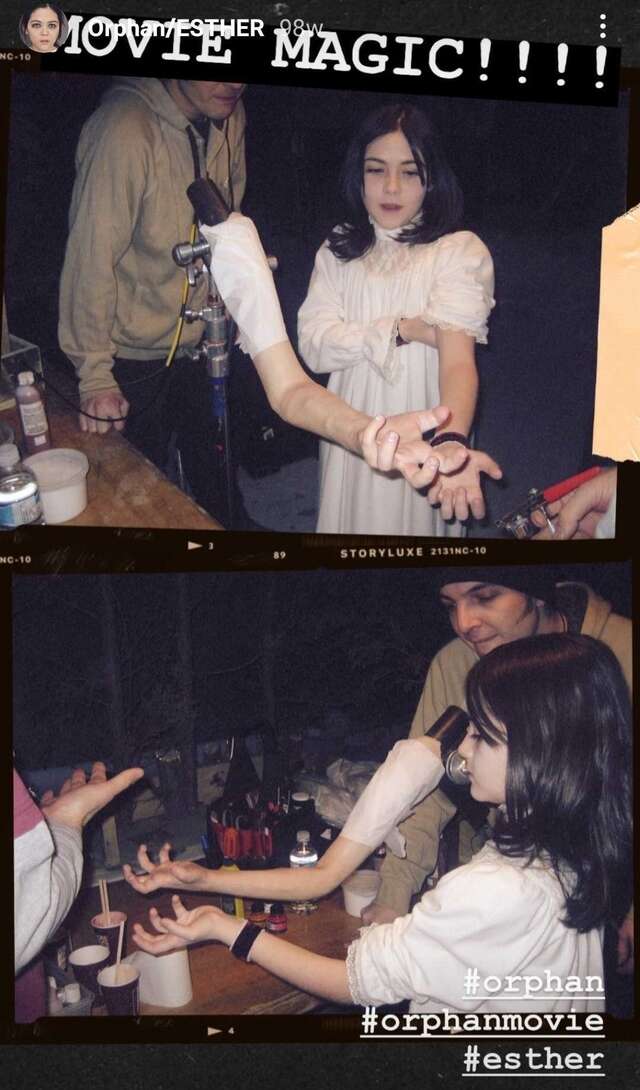 Isabelle also shared pics with Esther's "family" in Orphan, writing: "I got to play with some incredible people...literally had the time of my life."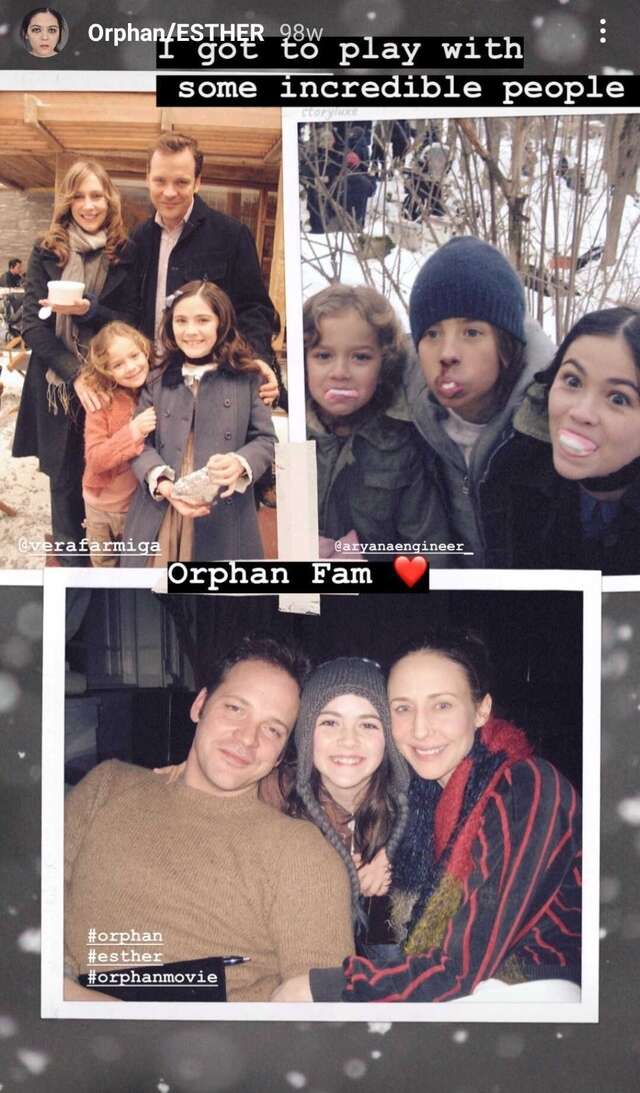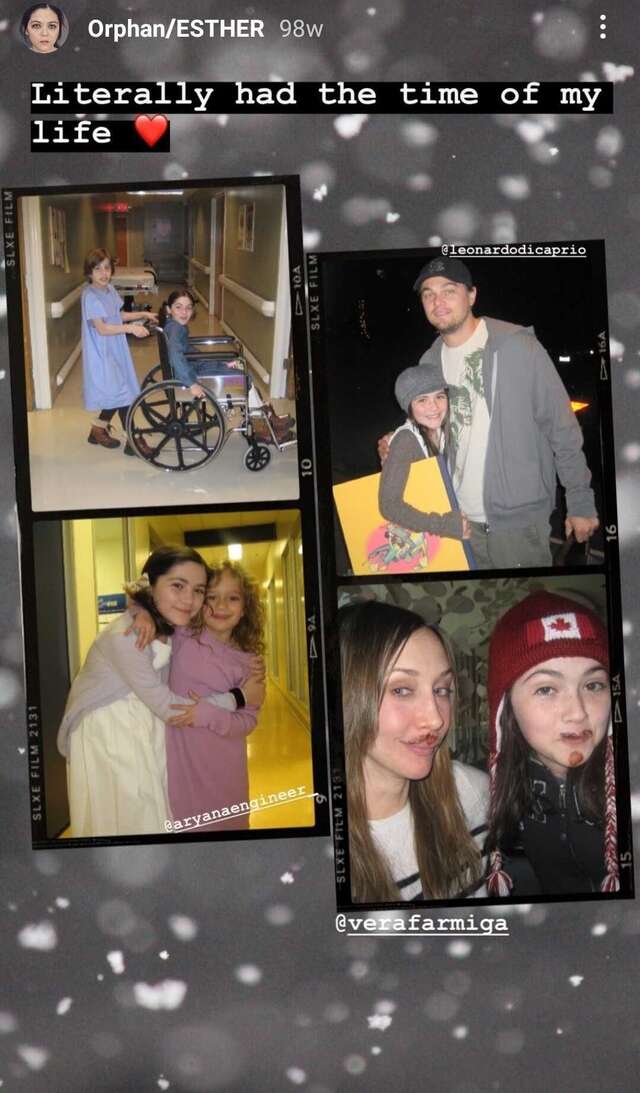 Here she is with her "true love:"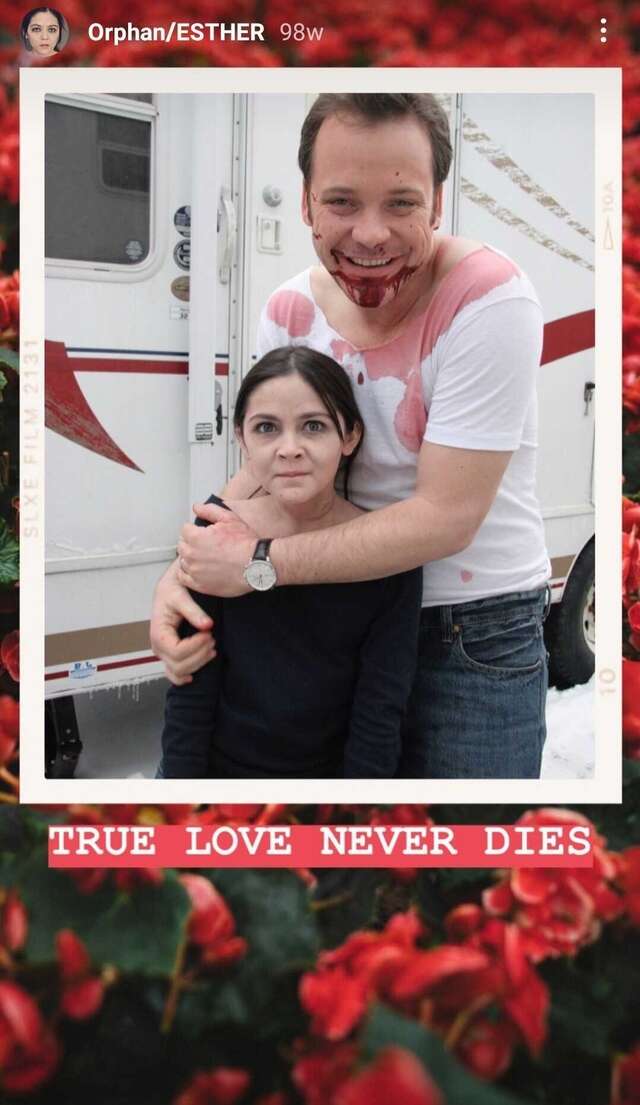 Thank you for bringing Esther to life, Isabelle!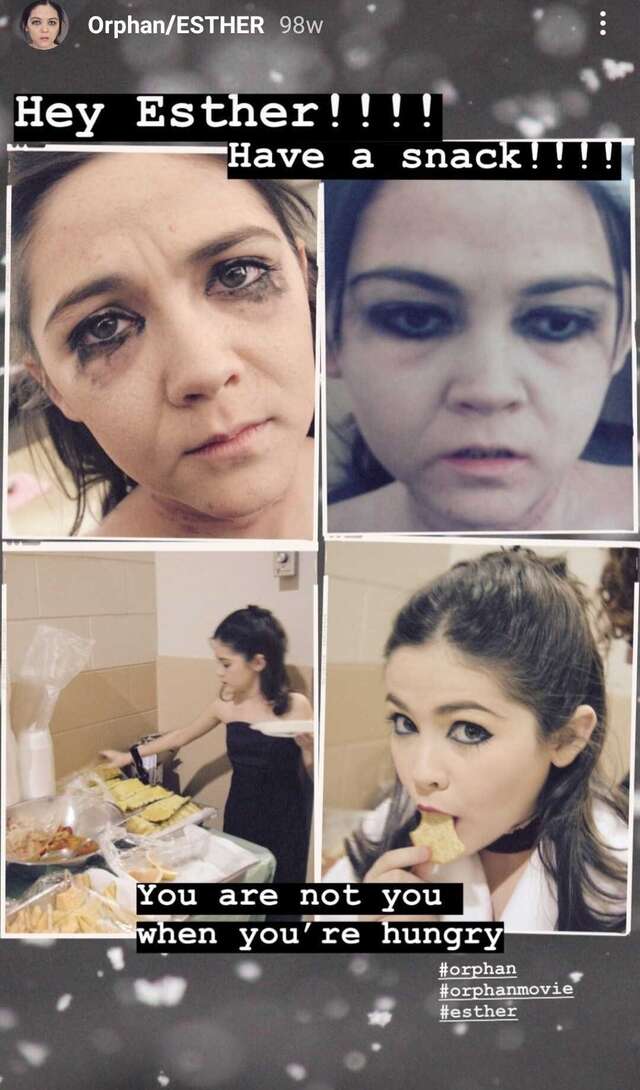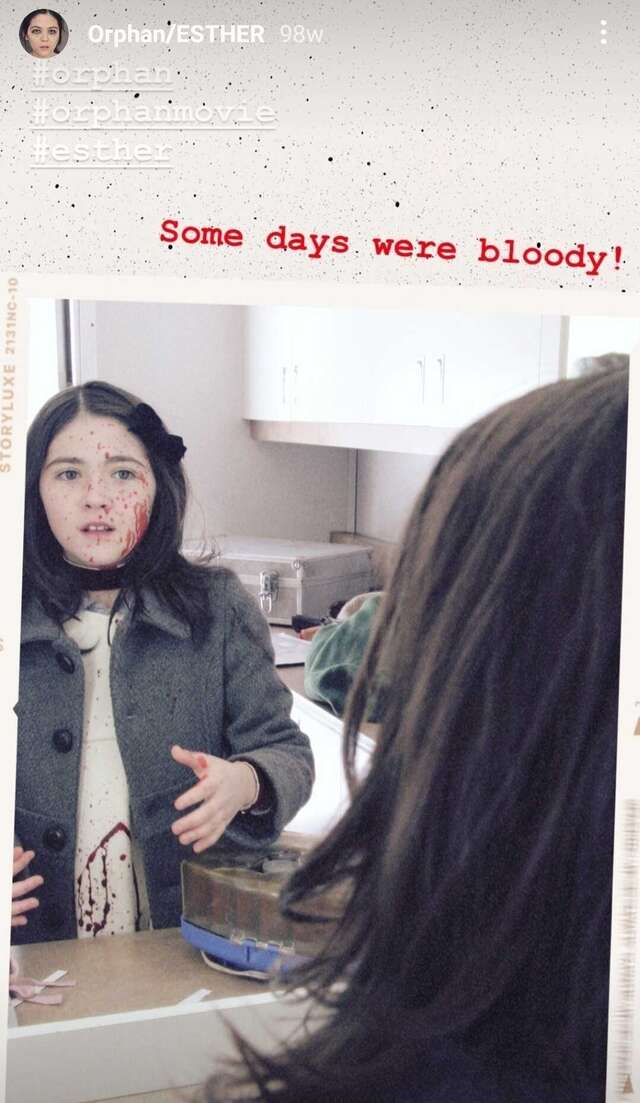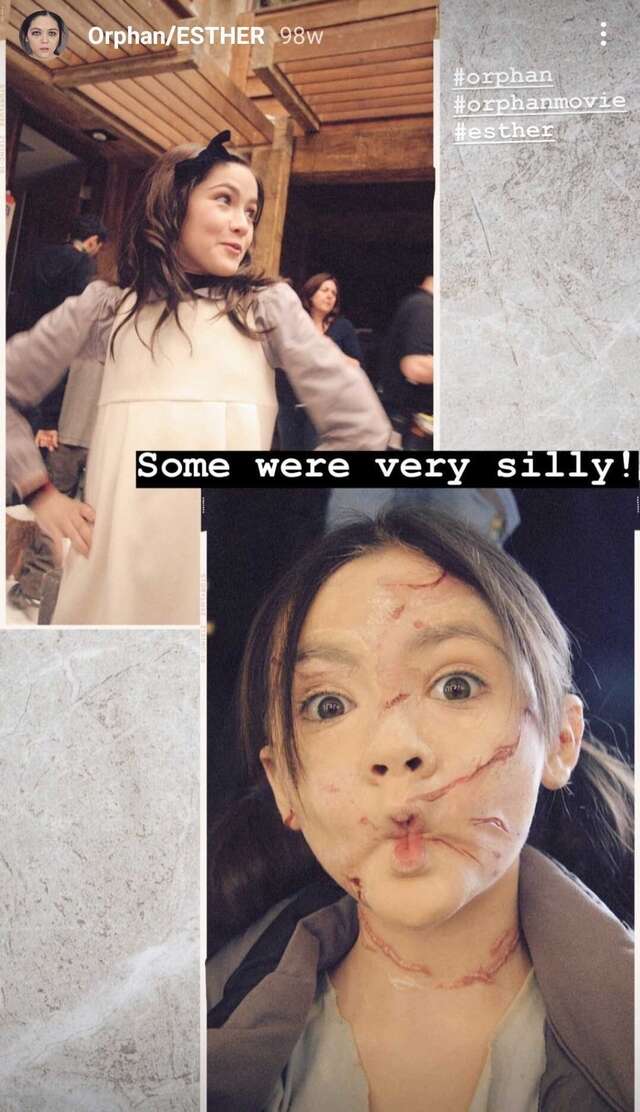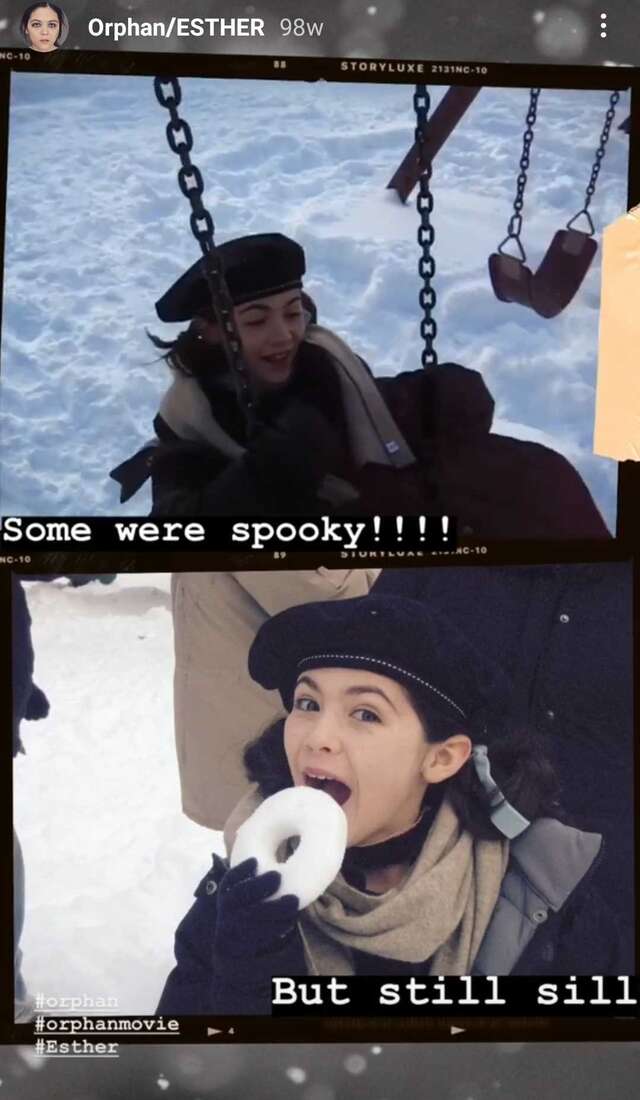 The Orphan movie prequel has already finished filming, and it will delve into the origins of Leena Klammer: "Leena successfully escapes from a Russian psychiatric facility and makes it to America by impersonating Esther, the missing daughter of a wealthy family. But Lena's daring escape pits her against a mother who will protect her family at any cost." (via The Hollywood Reporter)
For more Orphan updates, you can follow Isabelle on Instagram @isabellefur. 
***
We're officially on Viber! Be part of our growing community and subscribe to Cosmopolitan Philippines now!