It feels like *forever* since we have seen Park Bo Gum after he enlisted in the military last year but dontchu worry—he's doing well as a cultural promotion soldier of the navy! In case you miss him so much (just like us), here's a quick update on what he is up to now.
Over the weekend, our Bogummy appeared in the military cooking show, Chef's Special Meal with chef Jung Ho Young, where he wore a navy uniform  Here, he channeled his ~inner chef~ and prepared a meal for soldiers.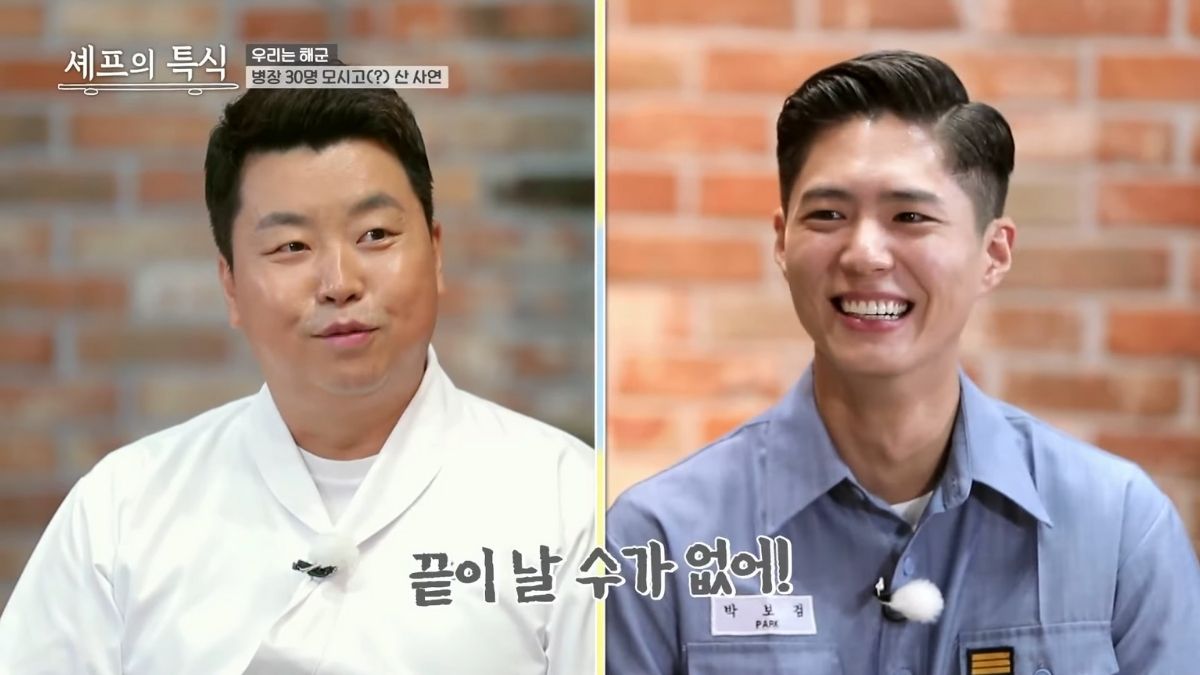 Bo Gum helped chef Ho Young in cooking rice, Hamburg steak, and curry, along with the other military cooks. The challenge? They have to whip up the same meal for hundreds of soldiers in just two hours!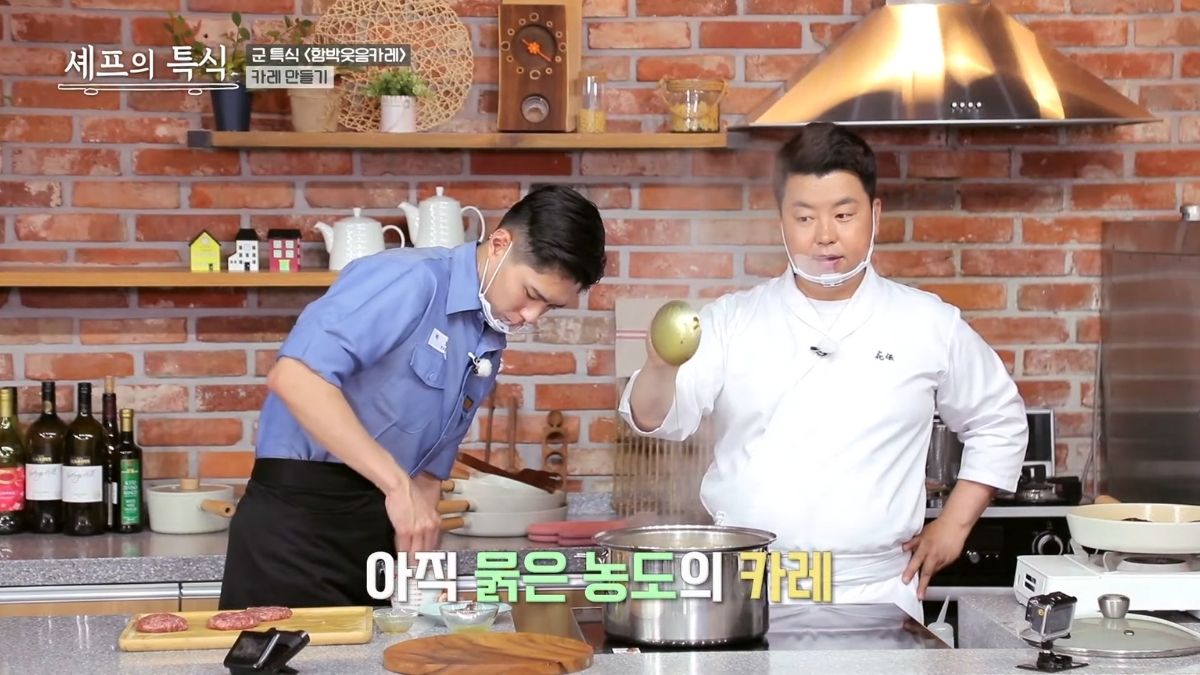 ADVERTISMENT - CONTINUE READING BELOW ↓
Since there's a lot of food to prepare, Bogummy worked hard with the team in washing and chopping the ingredients, carrying pots and pans, and stirring a dish in a huuuuuge wok.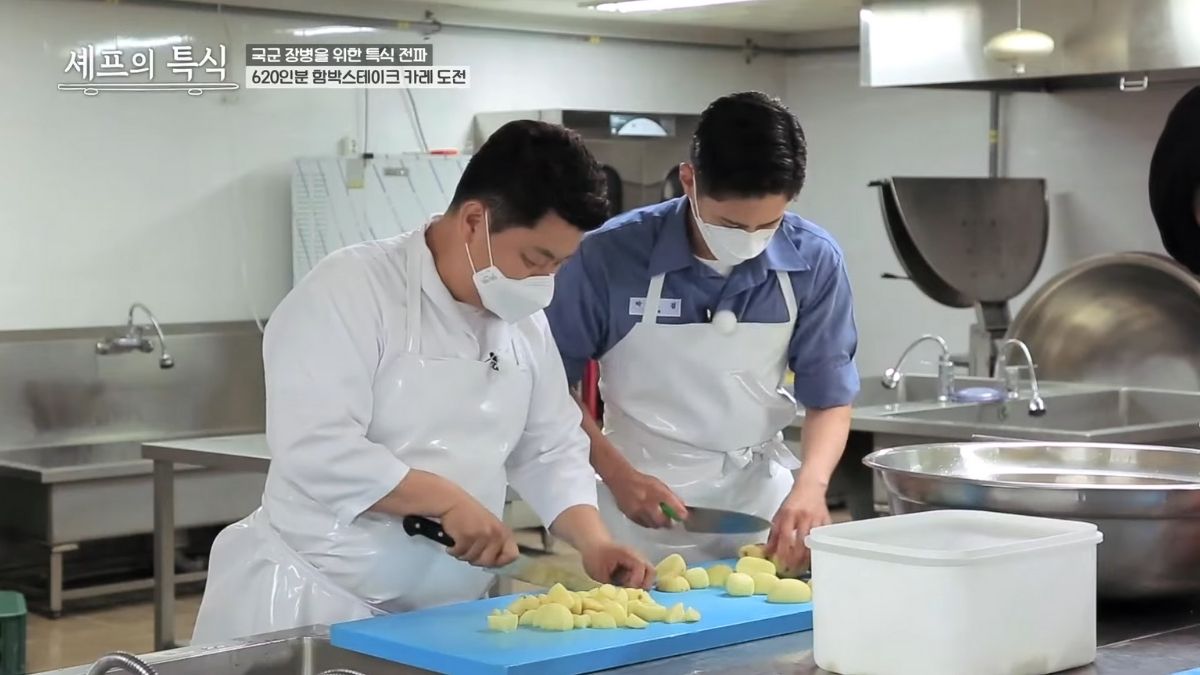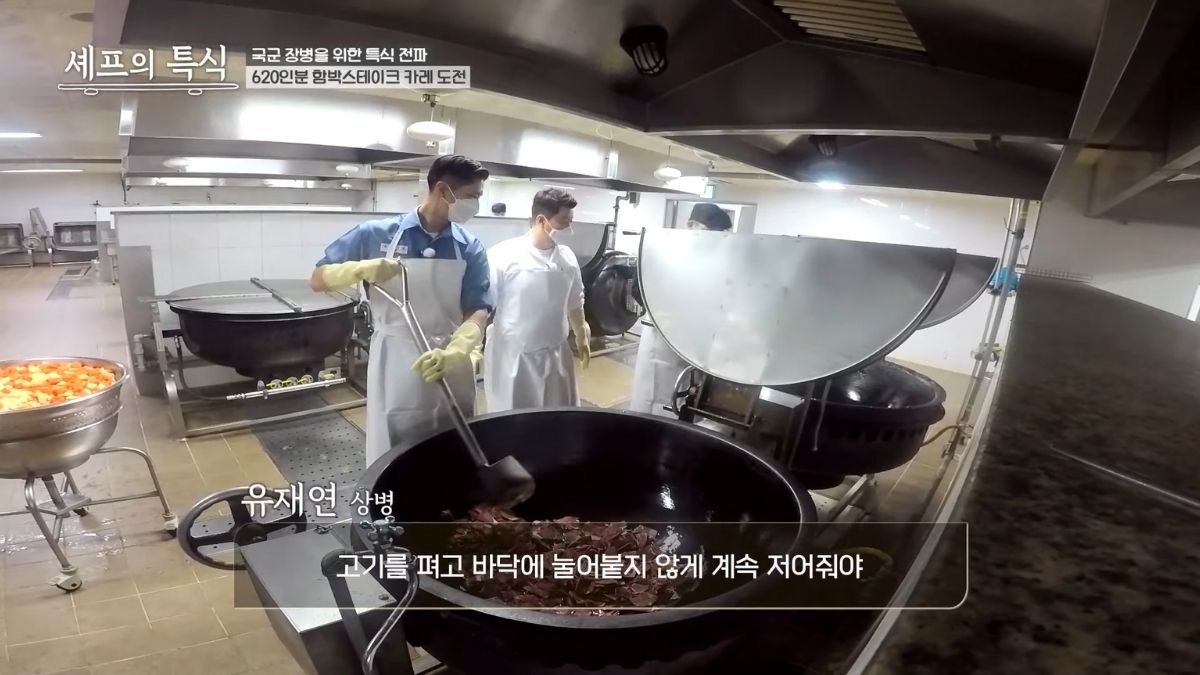 When asked what made him decide to appear in the show, Bogummy said that he wants to lend a helping hand to those who are in-charged of cooking meals for the army: "So many soldiers eat every day, right? But the act of preparing meals for so many people, without any rest…I wondered when I would ever get the chance to have this kind of experience. I hoped I could help out a little and make meals just a little more delicious for these 600 soldiers." (As translated by Soompi) Awww, he's the sweetest talaga!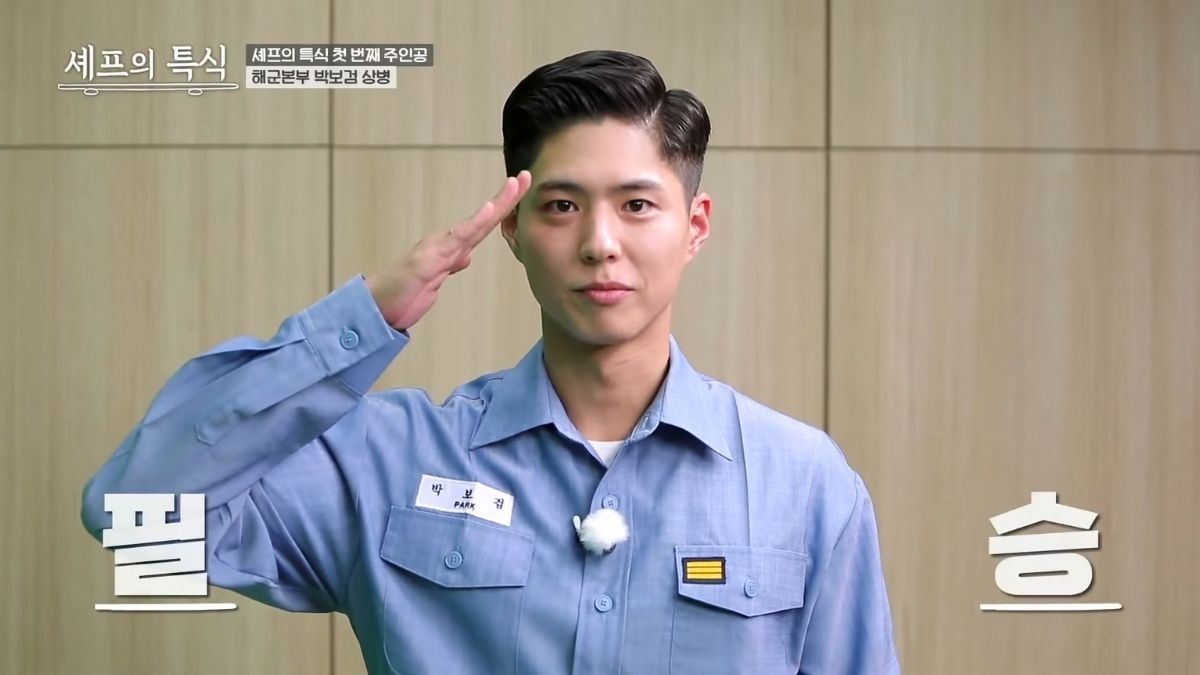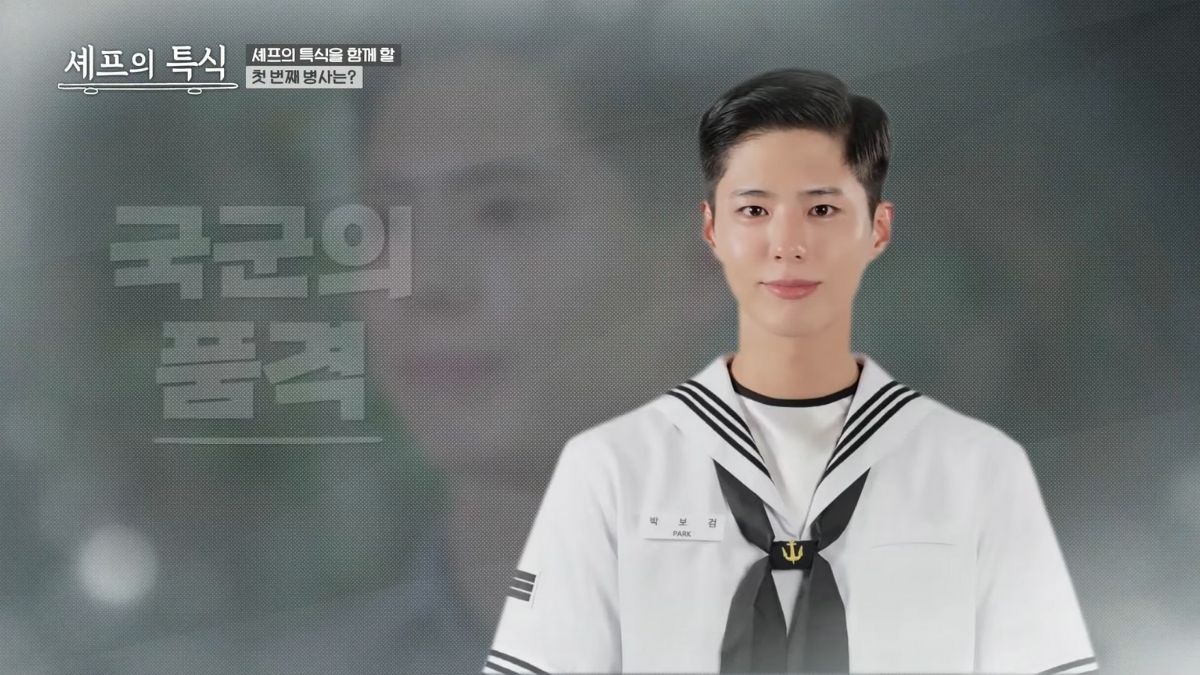 We'll patiently wait for your ~comeback,~ Bogummy! For now, we'll binge-watch your dramas and movies.
You can watch the episode of Chef's Special Meal with Park Bo Gum right here: