Reply 1988 will always be special to anyone who has watched it. The K-drama is worth watching again and again not only because of its heartwarming appeal, but also for its remarkable characters. One of them is Choi Taek, played by Park Bo Gum, the silent yet endearing boy who spent most of his life playing Baduk.
Did you know that Bo Gum's character is actually based on the real-life Baduk player, Lee Chang Ho?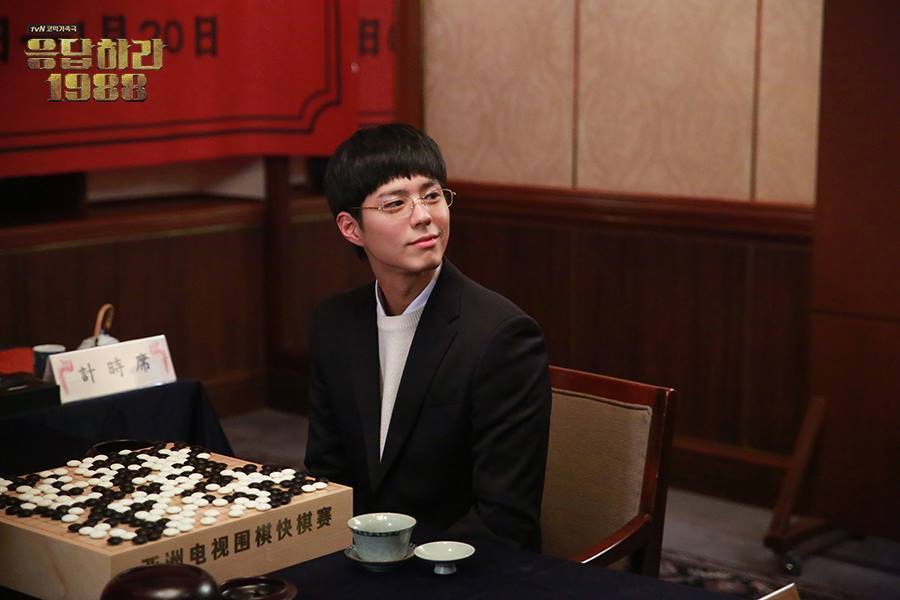 ADVERTISMENT - CONTINUE READING BELOW ↓
MORE UPDATES ABOUT THE REPLY 1988 CAST RIGHT HERE:

Lee Chang Ho is a professional Baduk player known in South Korea for his exemplary skills. At the age of 16, he became the youngest winner of an international Baduk tournament. He is dubbed as one of the greatest Baduk players of all time—sounds a lot like Choi Taek, right?!
According to reports, Chang Ho's style when it comes to playing Baduk is "peaceful and solid," much like Taeki's! In a past interview, Bo Gum shared that while preparing for his role as Taek in Reply 1988, he did a lot of research and even read Lee Chang Ho's book. He also watched a lot of videos to learn the sport well. Oh and another fun fact: Taek is ambidextrous, just like Chang Ho! This is also because there's a rule in Baduk that you have to play with your right hand, even if you are left-handed.
In 2010, the outstanding Baduk player married the former Baduk website reporter, Lee Do Yoon. Before tying the knot, Chang Ho mentioned that he is grateful to Do Yoon for "saving him from a bachelor's existence."
And just in case you haven't watched the drama yet and are curious if Taek married his BFF Duk Seon (Lee Hyeri) or anyone from Ssangmundong, you may binge-watch Reply 1988  on Netflix and Viu. ;)
MORE UPDATES ABOUT THE REPLY 1988 CAST RIGHT HERE:
Follow Hanna on Instagram.