Park Bo Gum may have already enlisted in the navy, but us fans are no short of Bogummy content while he's away. And one major project he accomplished before his enlistment is the upcoming drama, Record Of Youth. The coming-of-age series is about model Ha Se Hyun (Park Bo Gum) who has big dreams to become an actor. In his bumpy rise to success, he comes across newbie makeup artist Ahn Jeong Ha (Park So Dam) who happens to have a longtime crush on him! To get us more excited over this drama, here's a rundown of interesting facts to know more about rising drama actress Park So Dam.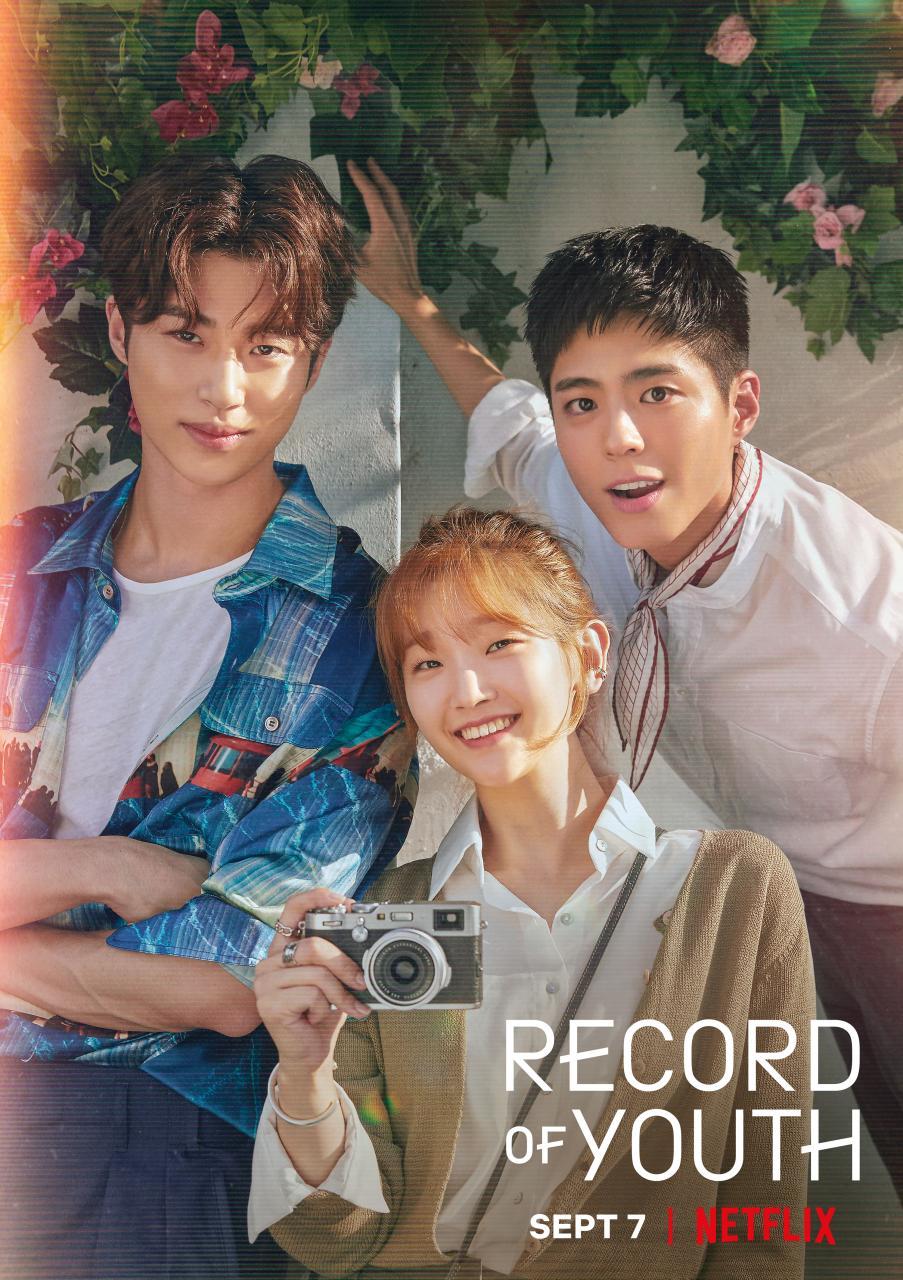 ADVERTISMENT - CONTINUE READING BELOW ↓
READ MORE!
7 Movies And TV Shows Starring Park So Dam (2020 Update)
A Guide To Park Bo Gum's K-Drama Leading Ladies
7 New Shows We Can't Wait To Watch On Netflix This September
Where have we seen Park So Dam before?
The 28-year-old actress might have only started in the industry in 2013, but she has a slew of critically acclaimed films under her belt. In 2015, So Dam won Best Supporting Actress at the Busan Film Critics Awards for her work in The Silenced. Most notably, she was part of the ensemble cast of the Oscar-winning film, Parasite (2019), which won four Academy Awards, including Best Picture. As for her small-screen work, So Dam charmed hearts in the rom-com drama Cinderella And The Four Knights in 2016. Interestingly enough, this was her last drama before Record Of Youth.
She's shot fashion editorials for some of the biggest American magazine titles!
So Dam spent months abroad, specifically in the US, for the international press tour of Parasite. While she was in the States, she featured in several American magazines, like Vogue and Vanity Fair.
ADVERTISMENT - CONTINUE READING BELOW ↓
Still super close with her Cinderella And The Four Knights co-star Son Na Eun.
The drama may have wrapped up four years ago, but So Dam continues to support her former co-star, Apink's Son Na Eun. Here she is with Na Eun after an Apink concert:
She even posted a screenshot of Apink's comeback single "Dumhdurum" when it was released:
ADVERTISMENT - CONTINUE READING BELOW ↓
And yup, she's on Instagram!
So Dam posts a lot of behind-the-scenes photos of her shoots and cute mirror selfies:
ADVERTISMENT - CONTINUE READING BELOW ↓
New episodes of Record Of Youth are available on Netflix every Monday and Tuesday night at 9:30 p.m. starting September 7.
***
What does your zodiac sign say about you? Subscribe to Cosmopolitan Philippines and find out!
Follow Jacinda on Instagram.