Pia Wurtzbach is super giddy and excited to move into her new home. The 2015 Miss Universe took to Instagram Stories to share snaps of her new abode, and it's looking super chic!
Here's a look at the bedroom, which features soft, muted colors. "Moving into my new home..." Pia captured the photo.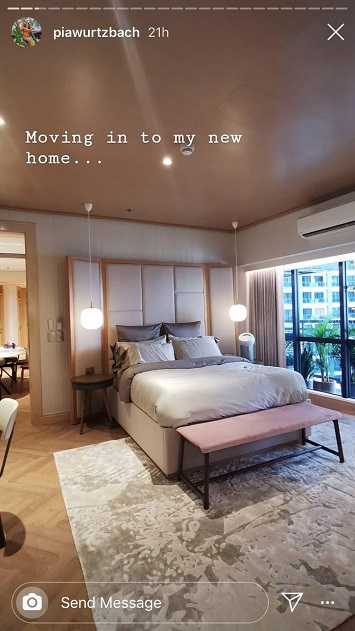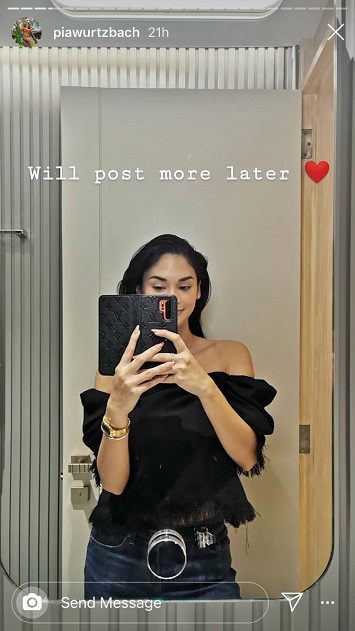 So cute! It looks like the framed black and white photo on the wall is a shot of beauty queens from an earlier decade.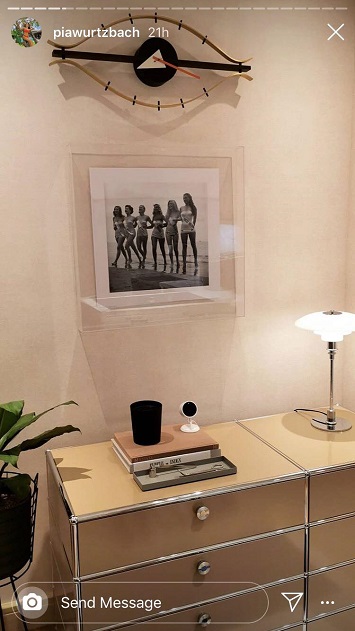 Continue reading below ↓
Recommended Videos
Apparently, Pia's also a fan of Guardians Of The Galaxy! She actually has a record of the soundtrack. Cool!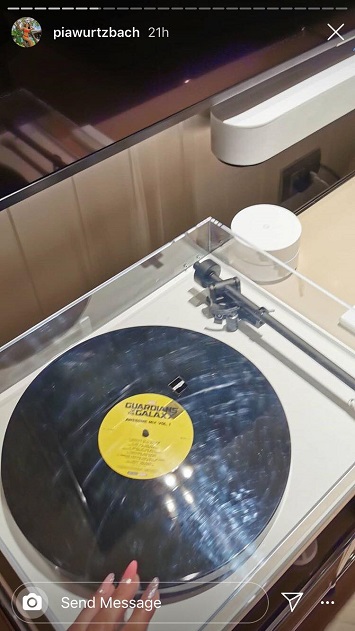 The makeup room looks so fresh! Pia's trying so hard to hold herself back from posting more photos, but we can see just how kilig she is with the interiors.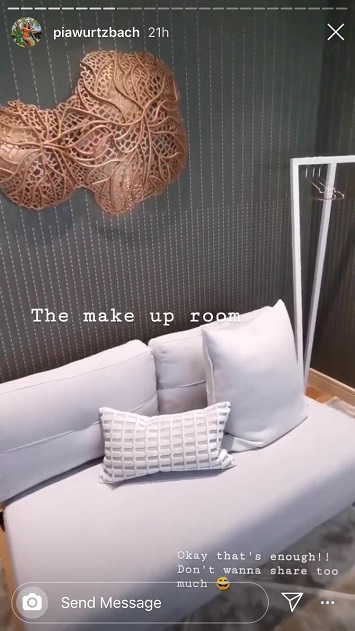 This painting that hangs in Pia's bathroom is definitely a conversation starter.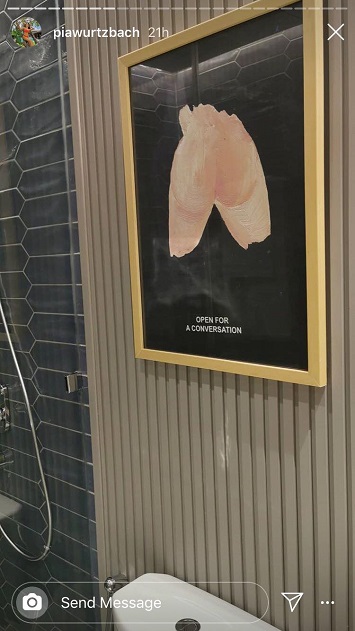 The marble wall against gray is everything! "My bathroom," Pia captioned the IG Story. "OK totoo na 'to! BRB!! Still in the process of moving stuff in."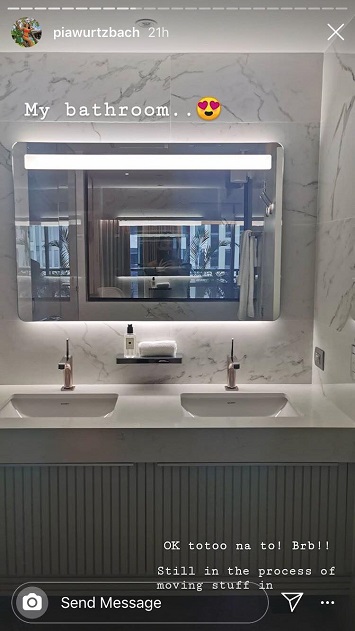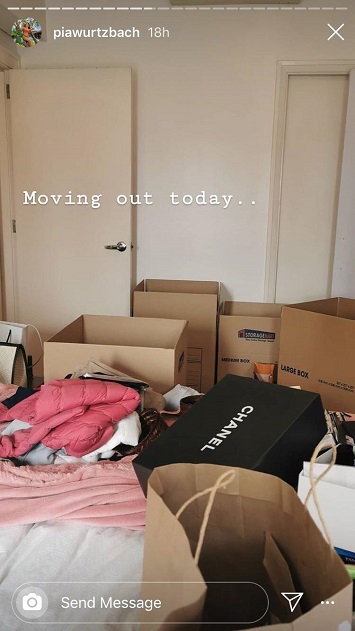 In an April 2019 interview with Push, Pia shared how she spent Holy Week focusing on starting the transfer of her things to her new home. She also shared how thankful she is to finally have a place she can call her own.
Enjoy moving in, Pia!