WARNING: *Major* spoilers ahead for Episode 9 of Record Of Youth! Don't read if you haven't seen the latest episodes yet.
COSMO LOVES RECORD OF YOUTH!
Okay, time is just going by so fast because we're already finished with HALF of Record Of Youth. I must say, though, that last week's episodes were the most fun I had in a while all because things are FINALLY looking up for Sa Hye Jun (Park Bo Gum)! So before a new set of episodes drop this week, let's quickly go through the major events that happened to our three leads in Episodes 7 and 8:
Hye Jun got his big break: He was cast in the hit medical drama, Gateway, alongside one of Hallyu's top actresses, Lee Hyun Soo (Seo Hyun Jin). His breakthrough role led him to become a household name overnight which made him book a commercial and a possible endorsement for a beauty brand. Plus, he even bought his first car, a BMW! But, no surprise here, Hye Jun's got a couple of people who are less than fond of his success: his ex-manager Lee Tae Su (Lee Chang Hoon) and controversial superstar Park Do Ha (Kim Gun Woo).
Unlike his BFF Hye Jun, Won Hae Hyo (Byeon Woo Seok) hasn't bagged a hit project even though he consistently gets cast in roles. He's still super supportive of Hye Jun, though, but—as we all know—secretly pines over An Jeong Ha (Park So Dam).
We got to see the backstory of Jeong Ha's parent's failed marriage and her complicated relationship with her mother. Back in the present, Jeong Ha got an unexpected visit from her mother, who, all this time, thought she was still working at her corporate job. Things aren't better at the salon, though. Her work environment there has gotten worse with all the bullying and rumors being spread about her. Aaaand all of these things she's kept from her boyfriend, Hye Jun. Yikes...
ADVERTISMENT - CONTINUE READING BELOW ↓
Gosh, here's to hoping things get better in the next eps! Decide for yourself and take a look at Episode 9's teaser below:
1. YES!!! Sa Hye Jun attends his first red carpet event—with Park Seo Joon (or whoever he's playing, lol) no less!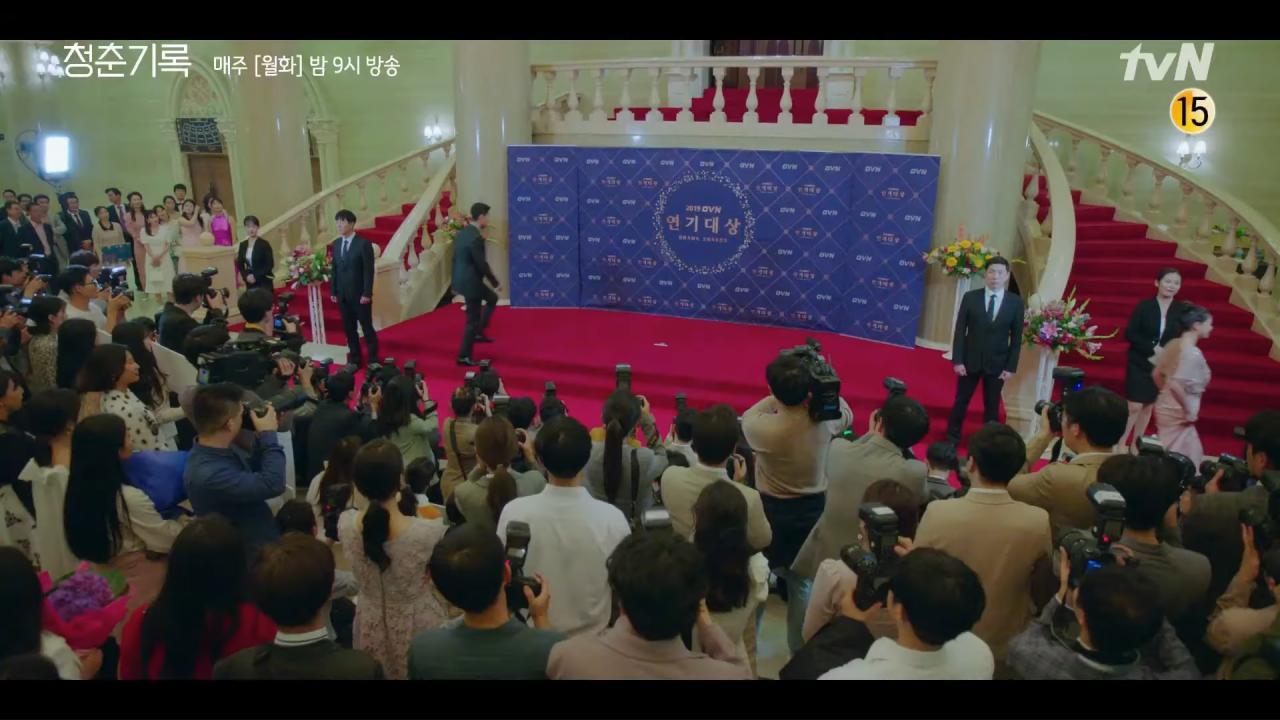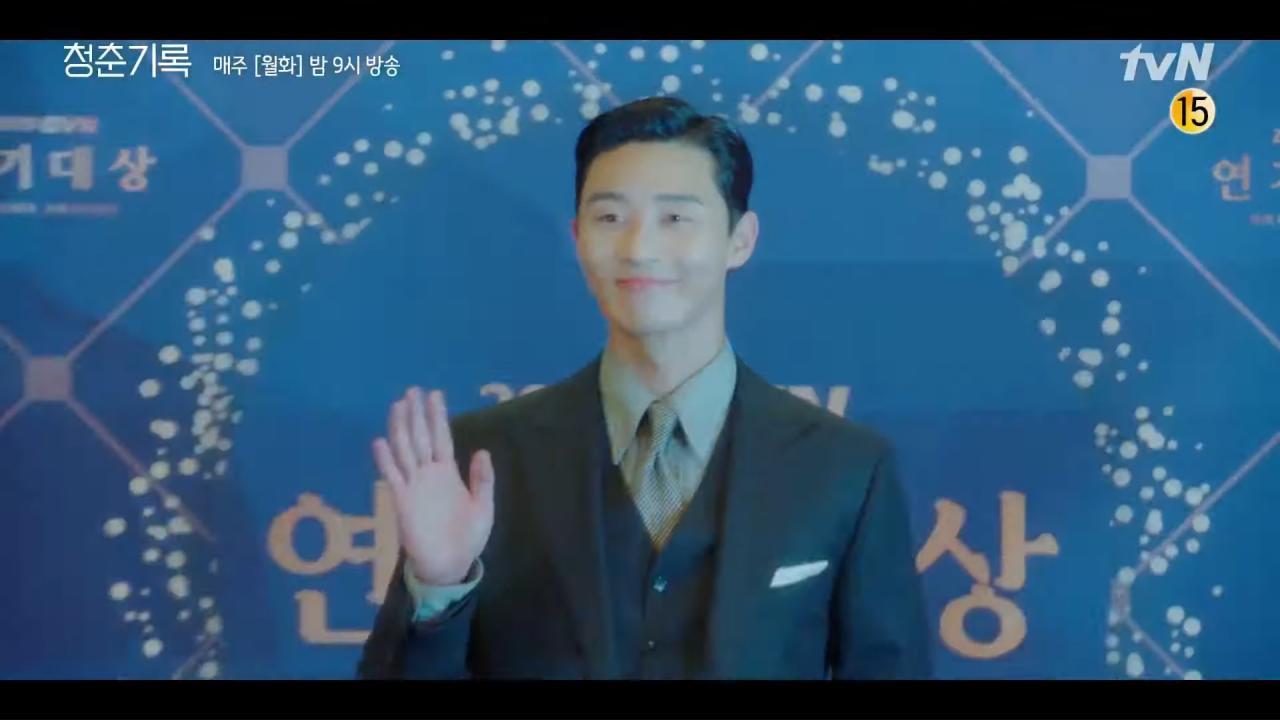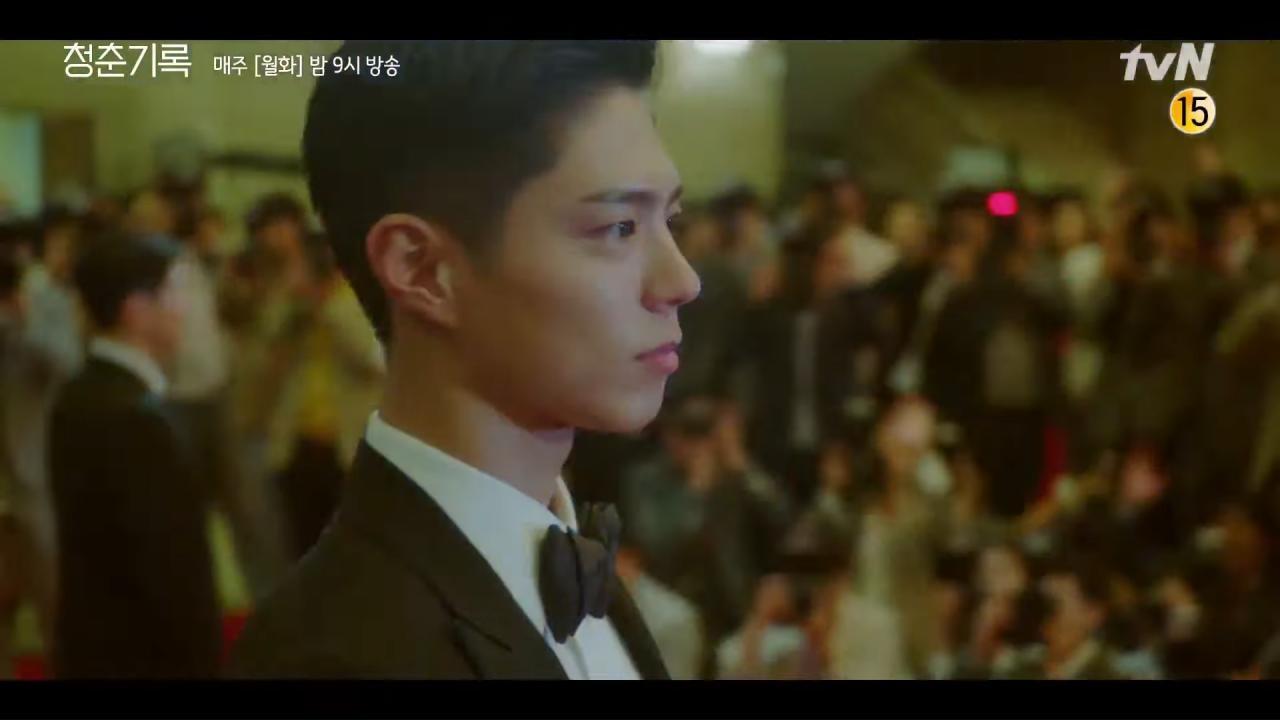 2. He also goes on the press event for his film where he surprisingly has the most fans among the cast. WOW.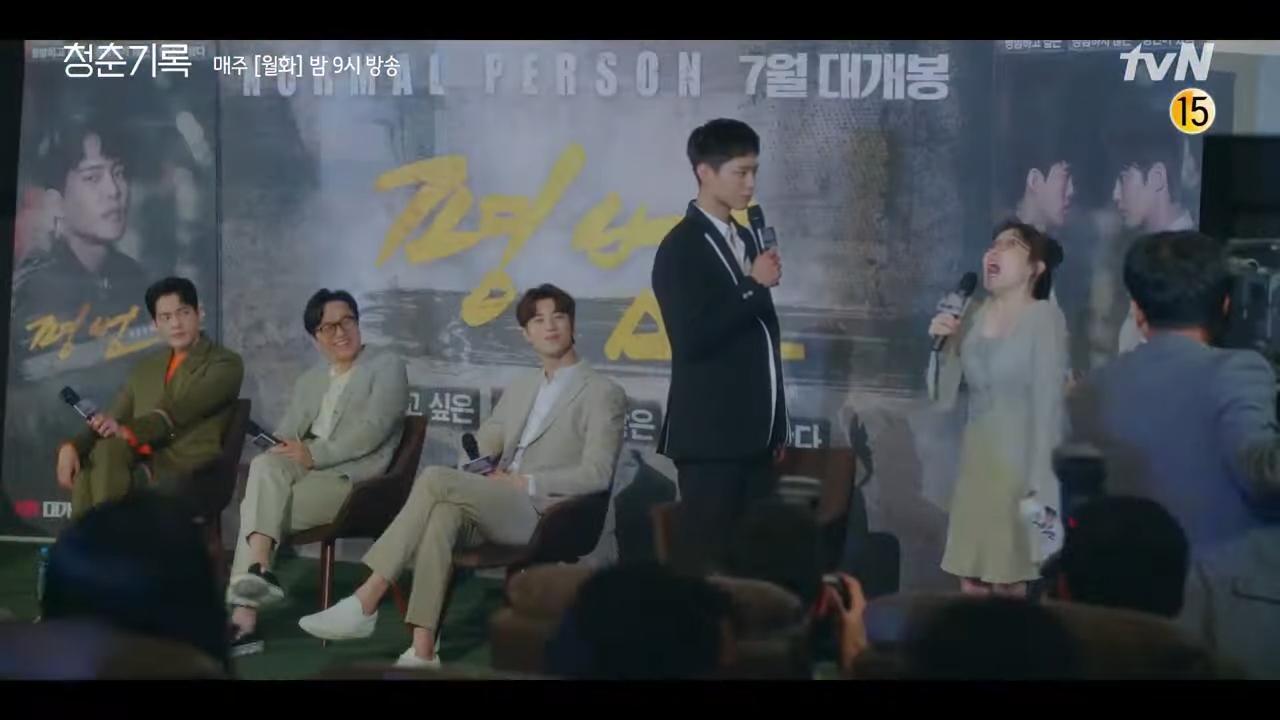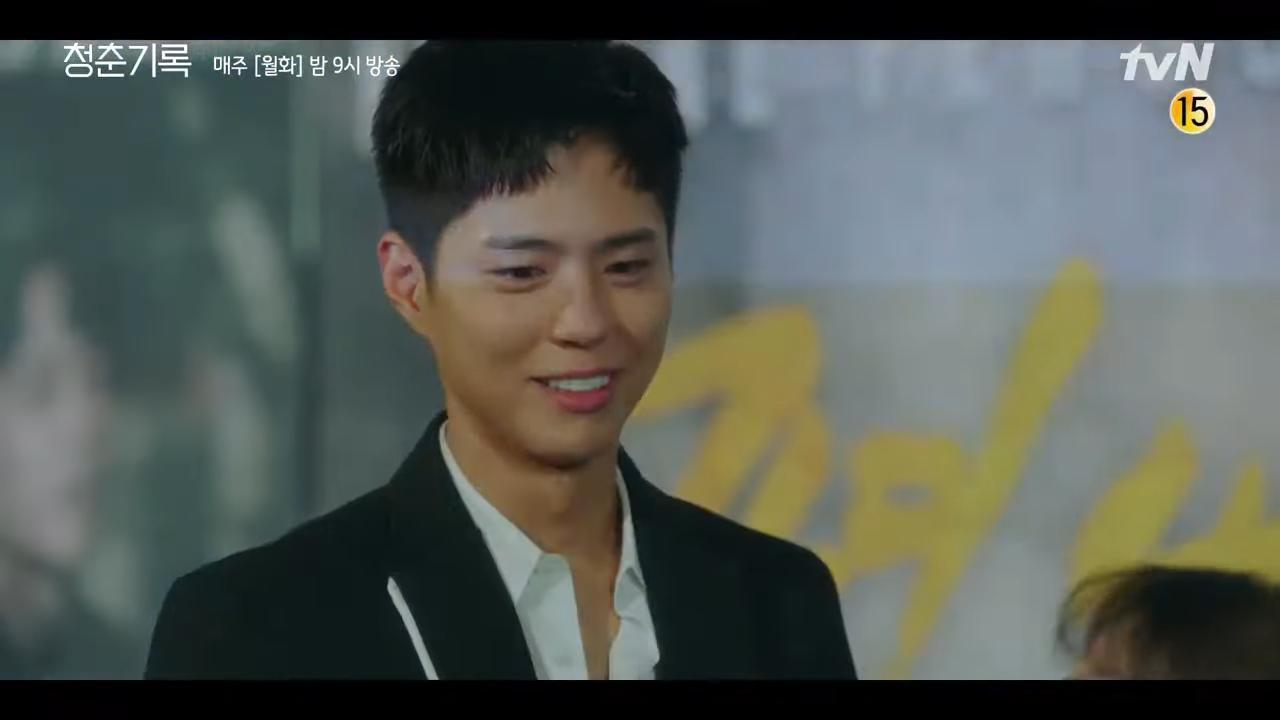 3. Hmm, An Jeong Ha seems to be hiding something major from Hye Jun…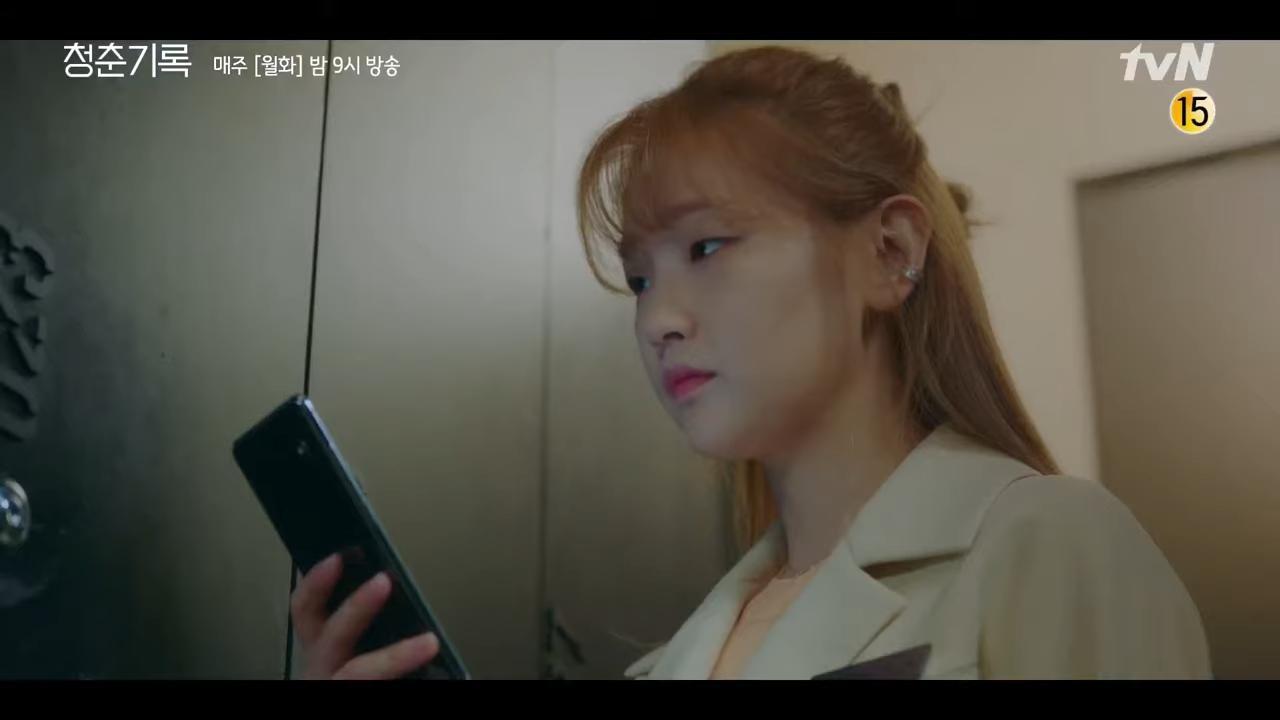 ADVERTISMENT - CONTINUE READING BELOW ↓
4. Aww, Hye Jun's grandpa lands his first modeling gig! SO HAPPY FOR HIM!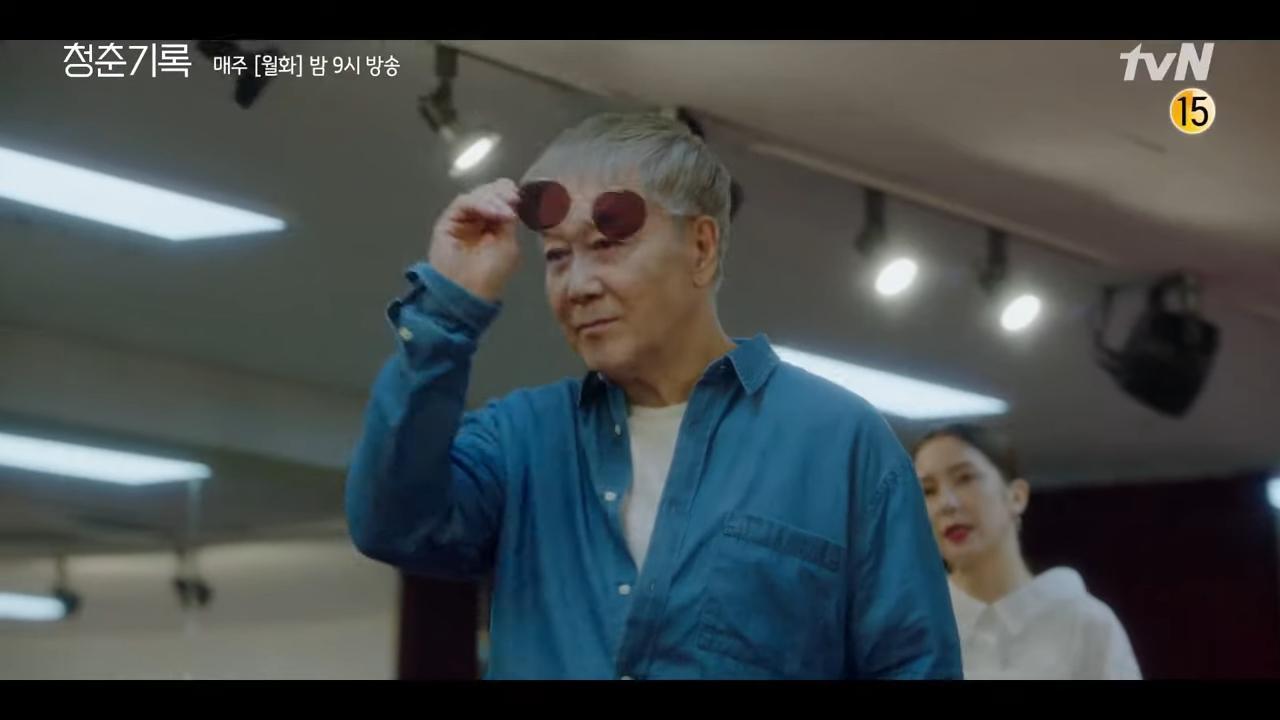 5. Look what we have here: Hye Jun receives tons of flowers and goodies from his fans.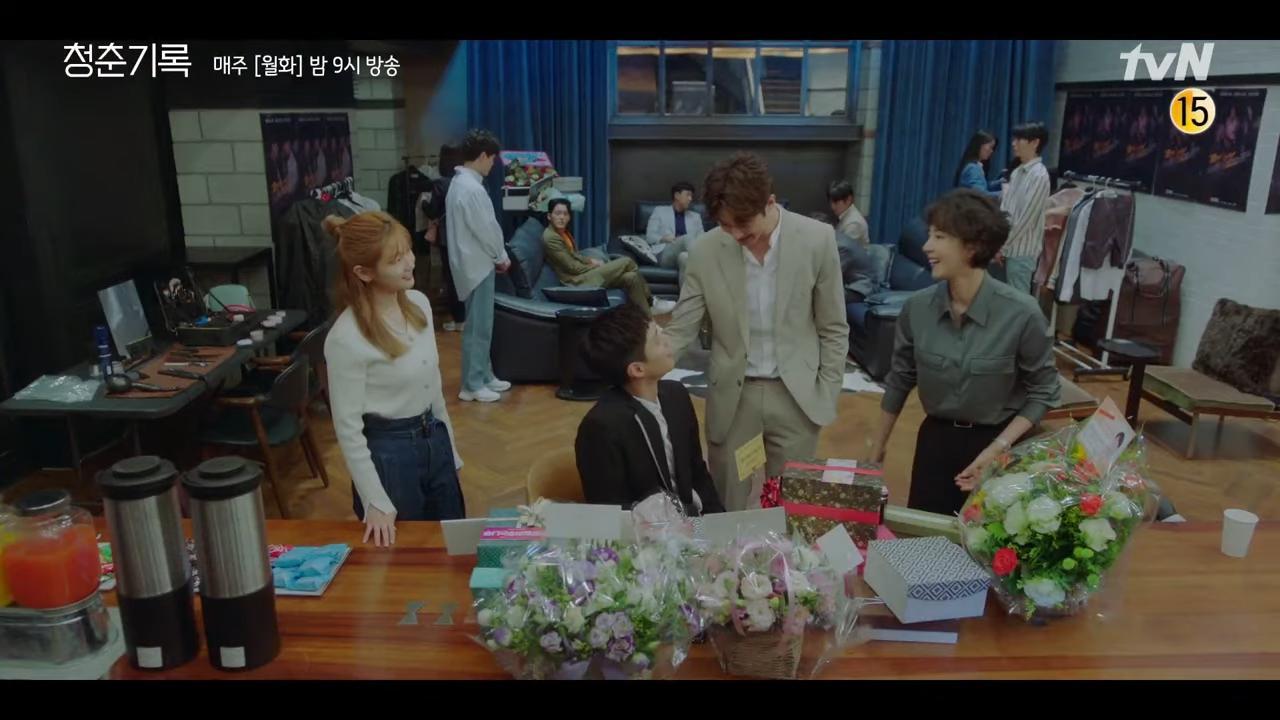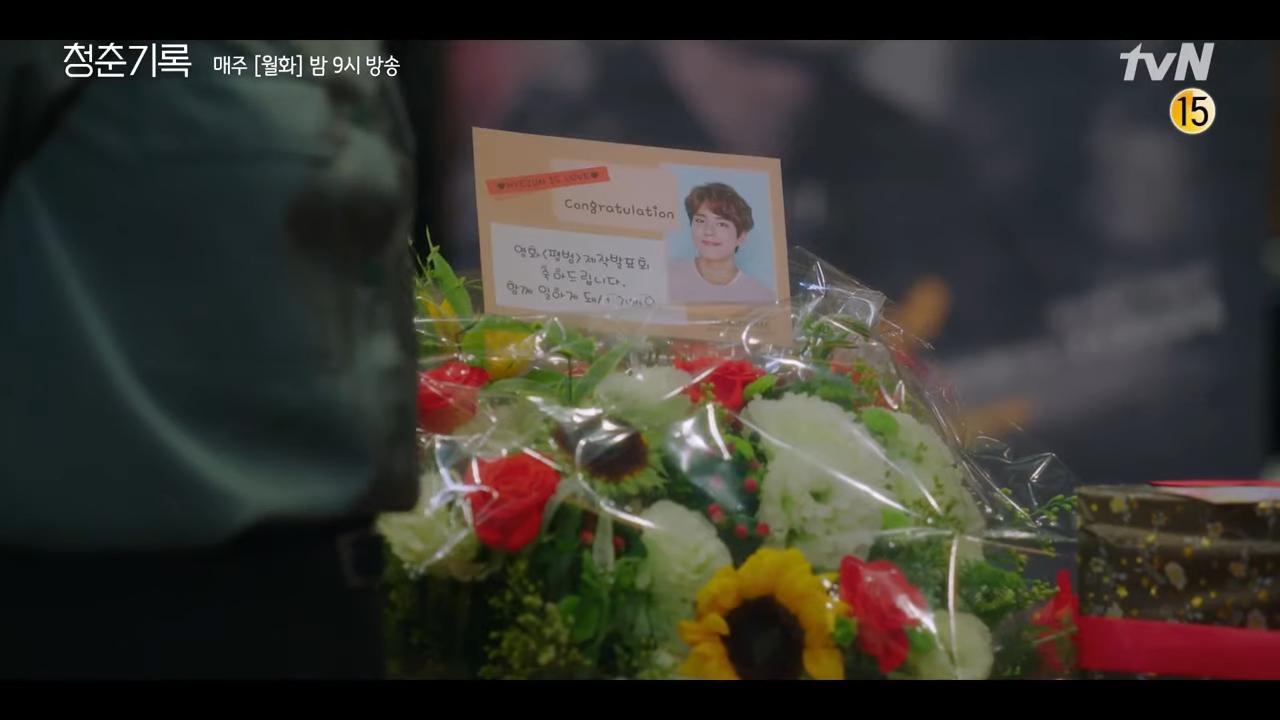 6. Uh-oh, Park Do Ha isn't taking Hye Jun's popularity all too well. What'll manager Lee Tae Su do about it?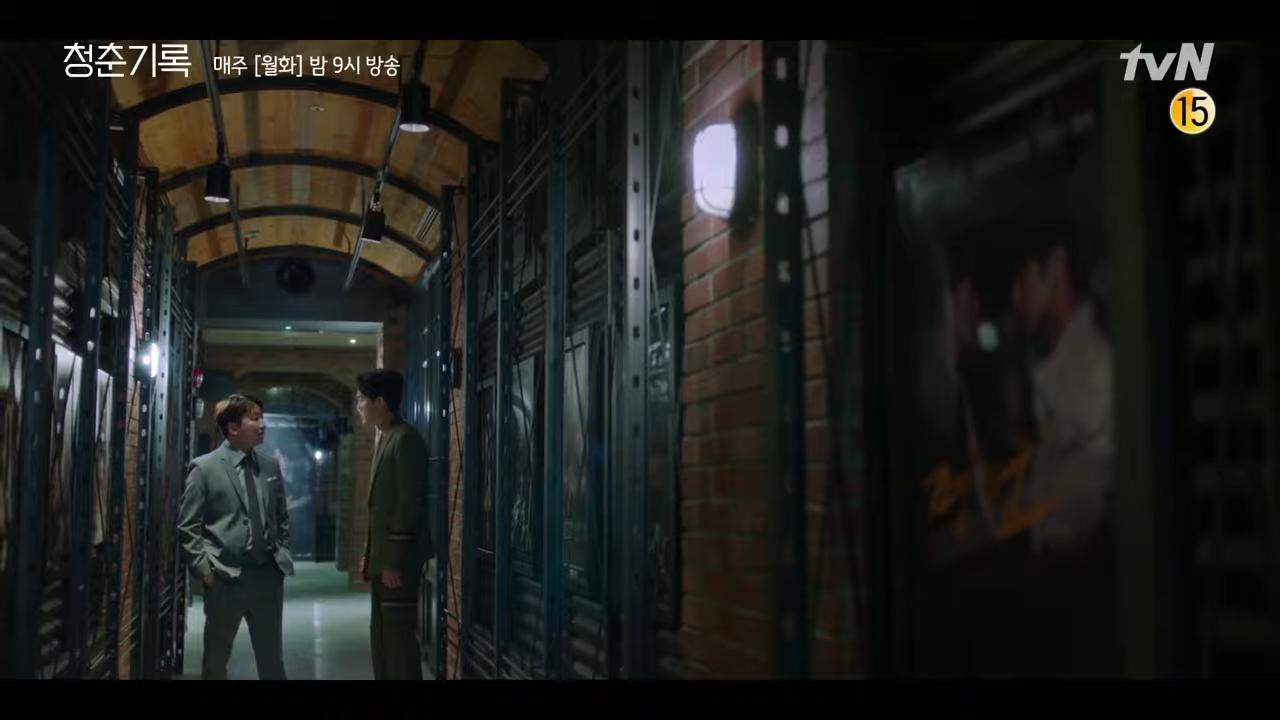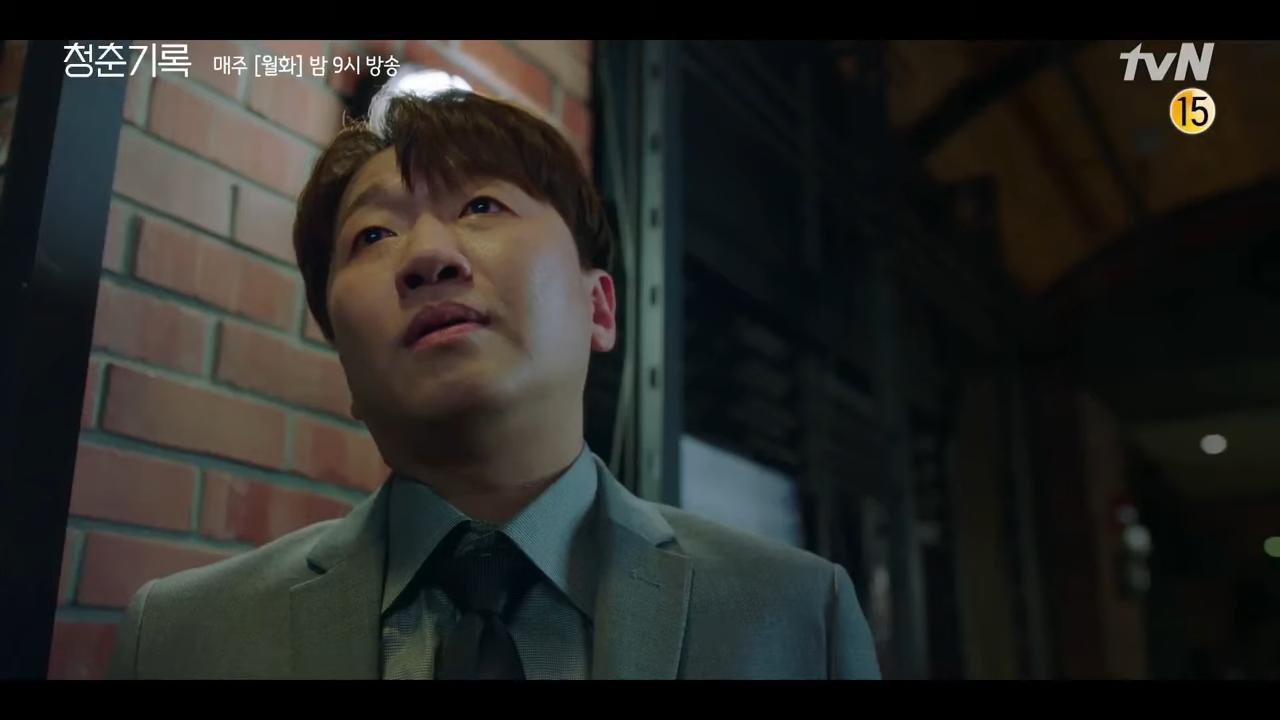 ADVERTISMENT - CONTINUE READING BELOW ↓
7. Won Hae Hyo's mom actually called him a "disappointment" 'cause of how his career is going?? OUCH.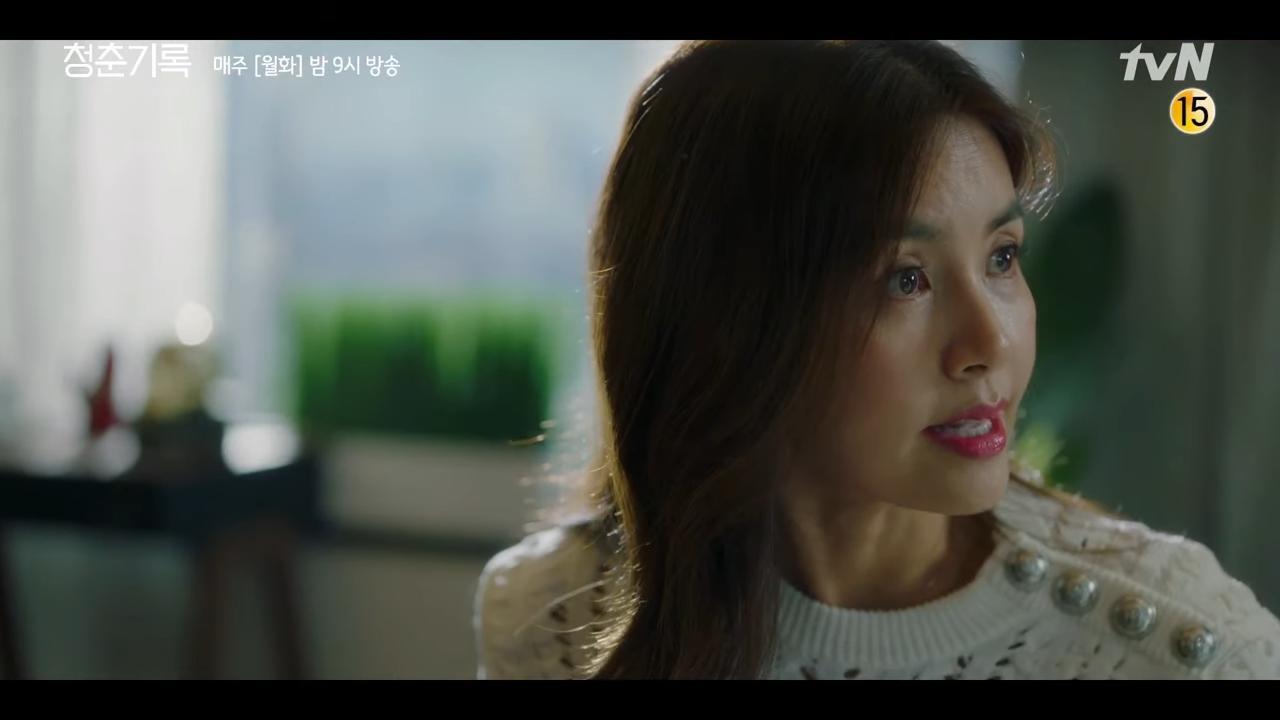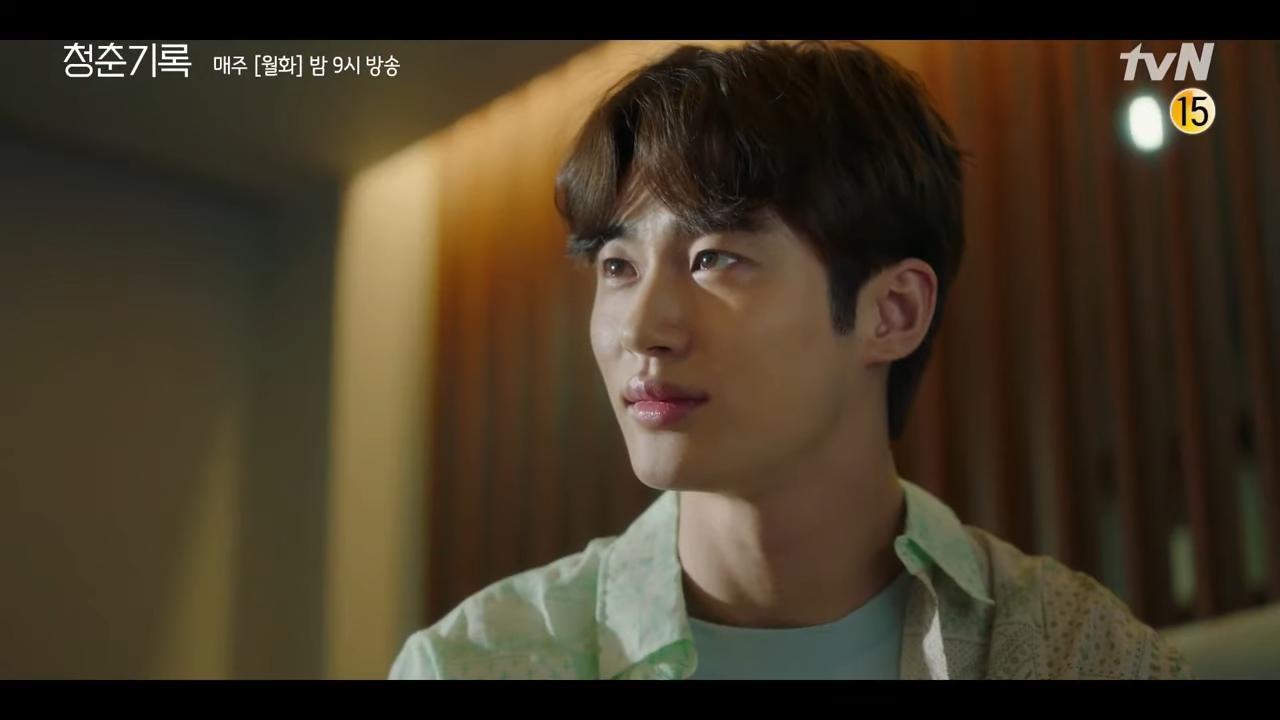 8. Jeong Ha and her dad share this tearful and intimate moment together. What could it be about?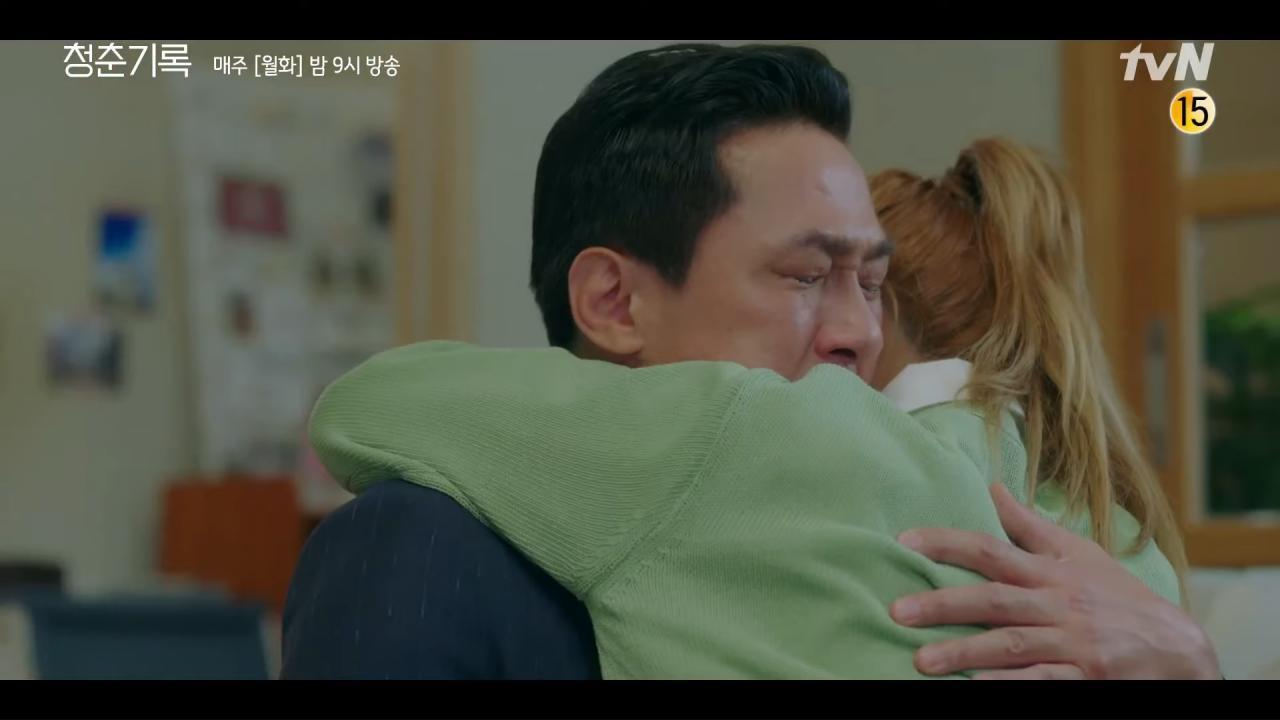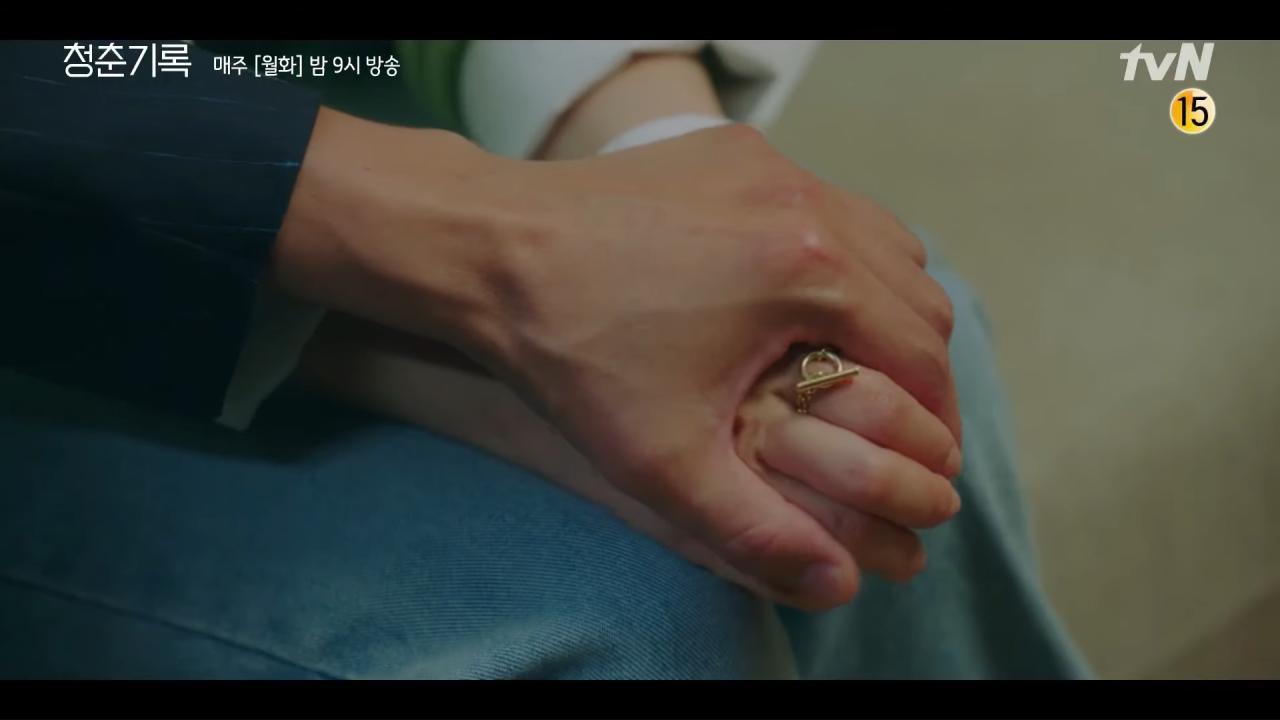 COSMO LOVES RECORD OF YOUTH!
New episodes of Record Of Youth are available on Netflix every Monday and Tuesday night at 9:30 p.m.
***
What does your zodiac sign say about you? Subscribe to Cosmopolitan Philippines and find out!
ADVERTISMENT - CONTINUE READING BELOW ↓
Follow Jacinda on Instagram.