What if you find out that your favorite Instagram influencer is, in fact, not human? Followers of Rozy got the shock of their lives when, upon reaching 10,000 followers on Instagram, it was revealed that she is a virtual human. Since then, her followers have racked up in numbers (as of writing, she has over 129,000 IG fans!) and everyone is curious to know who she is, what she can do, and how she came to be.
We interviewed Rozy and her creator, Sidus Studio X where we asked the questions we've all been dying to ask.
How it all started
Sidus Studio X shared, "The first was to plan what kind of Rozy we wanted to show. When we got a specific direction on what kind of clothes and what story we would show in which place, we did an actual shooting with a stand-in (t/n: body double) model. After that, the selected A-cut photos went through machine learning to create the expressions. And it's through 3D lighting and rendering that the Rozy that you're currently seeing now is completed."
ADVERTISMENT - CONTINUE READING BELOW ↓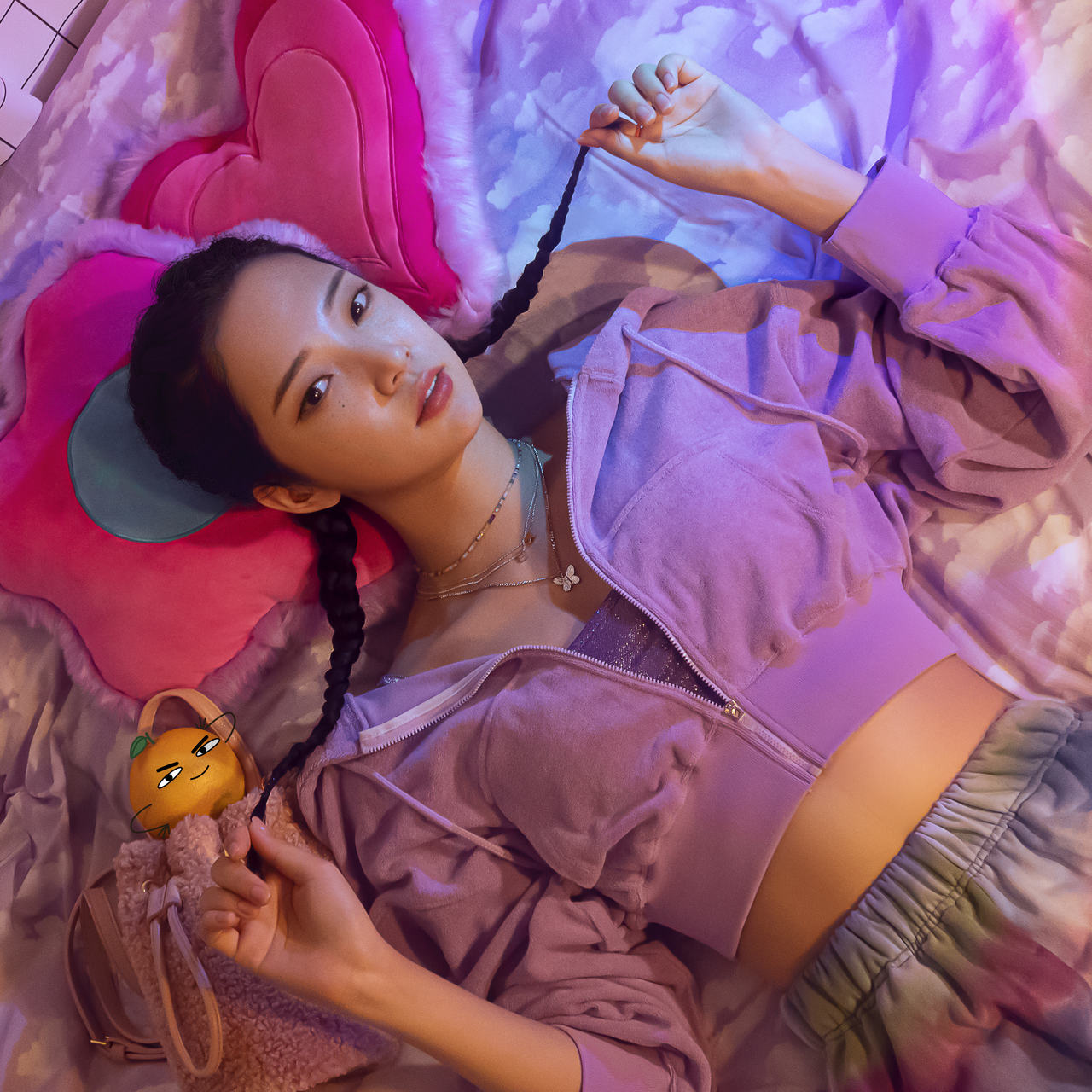 They also admitted that perfecting the look of a virtual influencer is no easy feat with the production process taking about one year in total. "Rozy's face and body were the first to be designed, and as we didn't have a lot of internal personnel, the modeling was done by modelers abroad. The first modeling was bewilderingly different from the original design. Still, looking back, as the modeler was a foreigner, it might be too hard for them to understand the impression of a Korean person. After that, we worked on the look dev that upgrades the textures, such as the skin texture, etc., and produced more than 50 blend shapes to create various facial expressions along with the rigging for animation." Imagine the amount of work it took to make each detail realistic!
ADVERTISMENT - CONTINUE READING BELOW ↓
Recommended Videos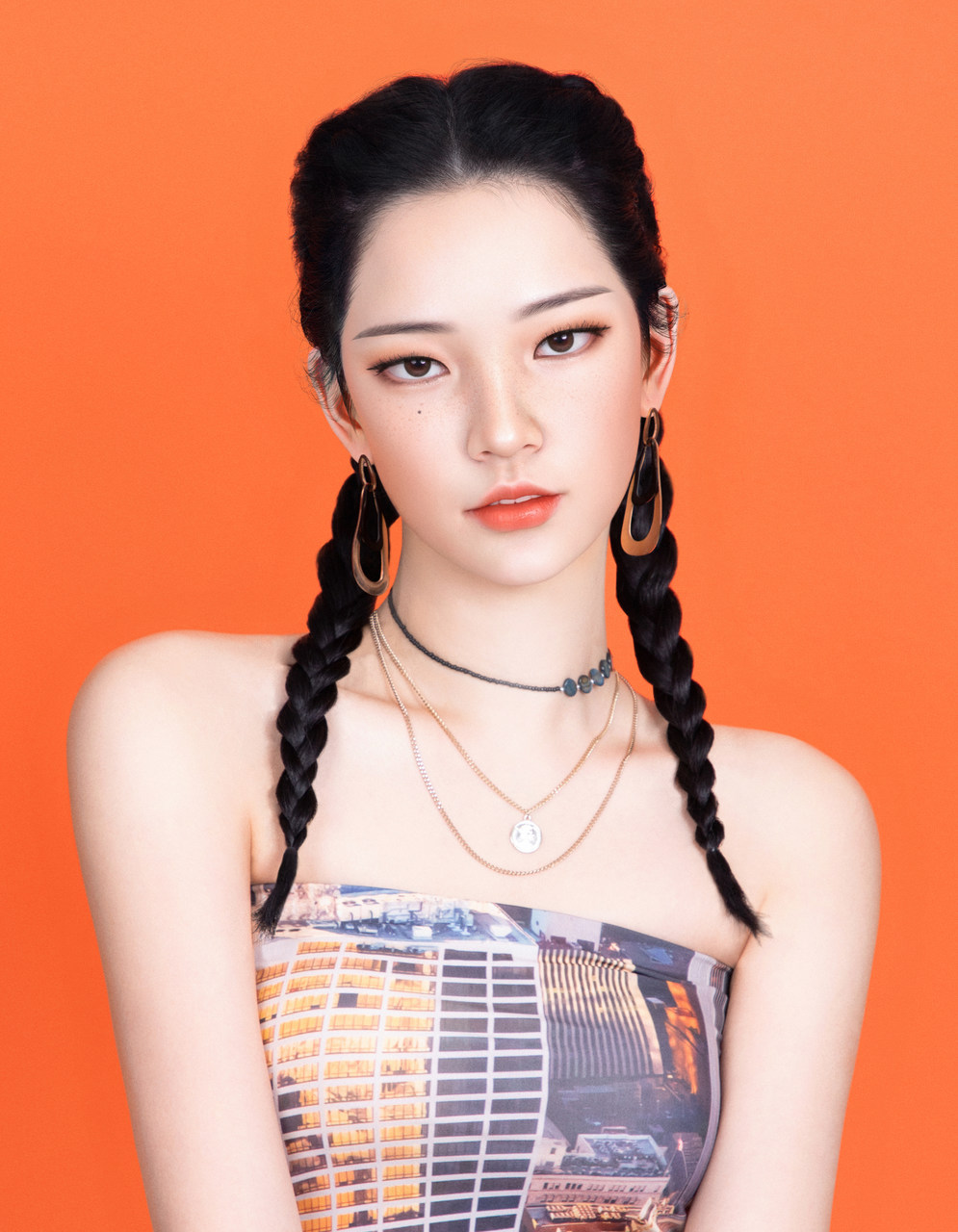 Who is Rozy?
We wanted to get to know Rozy personally, so we asked her some questions, too.
"I'm Rozy, South Korea's first virtual influencer who can go anywhere and be anyone. I'm forever 22 years old and my full name is Oh Rozy. It came from the Korean word 'ohrozy' which translates to 'one and only.' When I first started being active in social media, I didn't reveal that I'm a virtual human. It's because I wanted to test the influence of an 'influencer.' I was finally informed that I'm a virtual human when I got 10,000 followers. I still remember how people were shocked but rooting for me at the same time. I think of myself as a character, just like the main character of a manga or movie, that never grows old. I believe it's cool to live as 22 years old forever and be someone's eternal memory."
ADVERTISMENT - CONTINUE READING BELOW ↓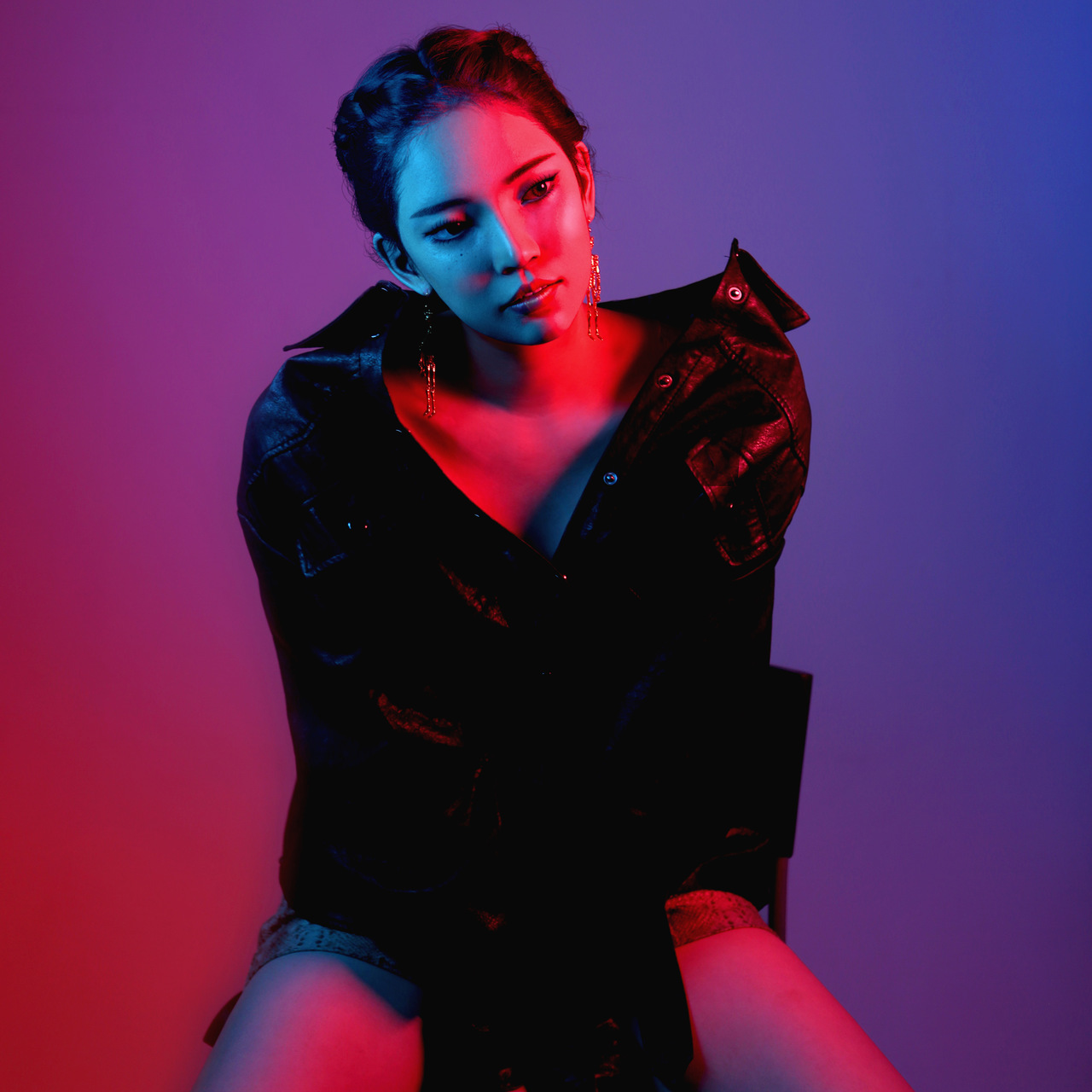 Rozy is famous for her attractive visuals and toned, healthy body. She has also endeared herself to her followers due to her realistic facial expressions that fit any concept. But that's not the only thing that makes her unique. "The one thing that sets me apart from the other virtual influencers is that I'm the *first.* It's the preemptive effect. That's why the title of 'first' is both an honor and a scary thing for me. All my activities pave a path for all the virtual juniors. In a way, I'm looking forward to a virtual human who can do things I can't or the birth of a virtual human that has different characteristics from I am. I believe that it will bring the industry to expand even further." Rozy and her team believe that this is a major breakthrough in the influencer space and will be a door for more opportunities and possibilities.
ADVERTISMENT - CONTINUE READING BELOW ↓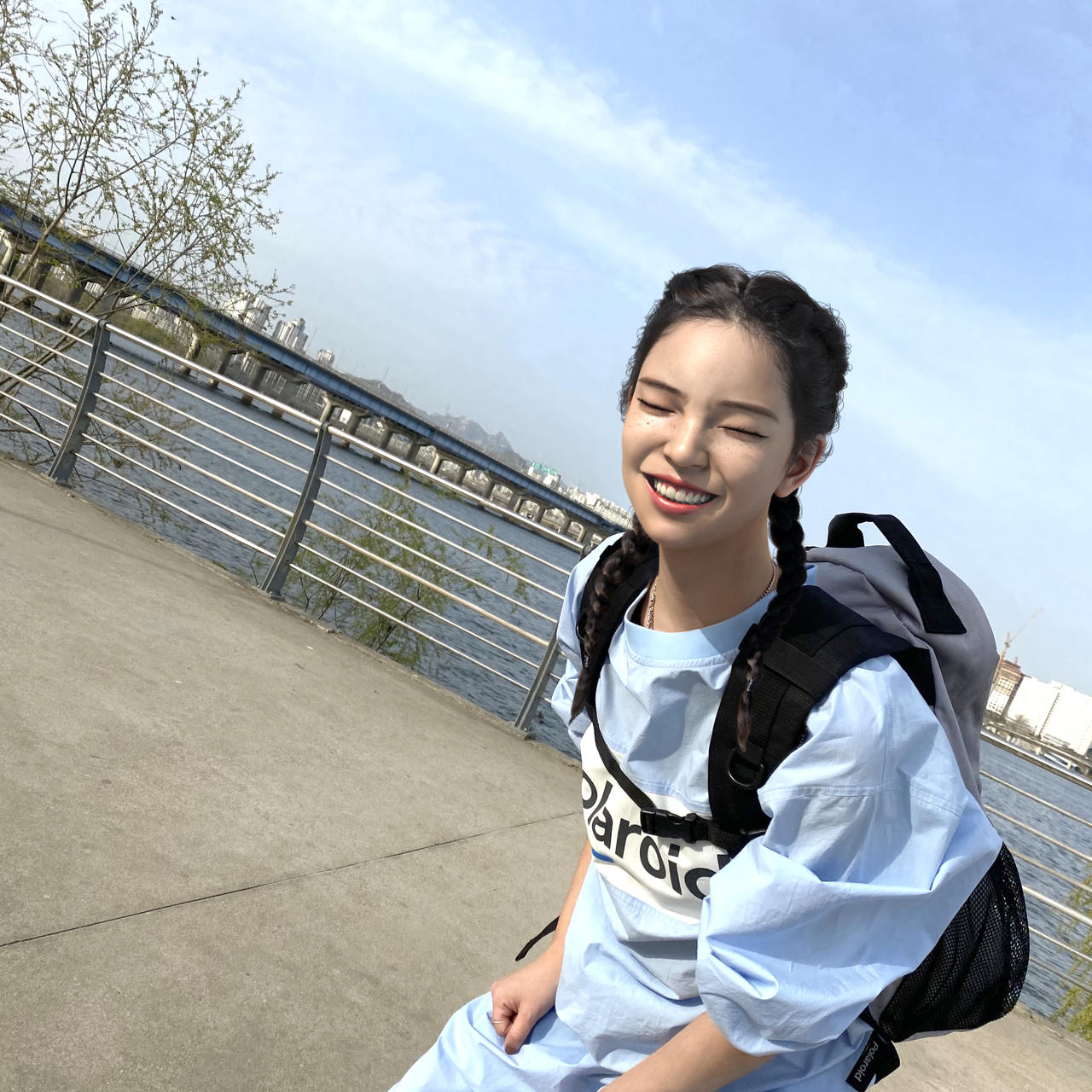 What makes Rozy special
Rozy is strongly passionate about her advocacy for the environment and is doing her best to inspire people to make the earth a better place through their everyday lives. "People my age are the generation of those born knowing the seriousness of environmental pollution. That's why I'm sincerely thinking about how to live a healthy life with the earth. I'm trying to make a habit of doing small things that are environmentally friendly during my daily life, such as pushing the zero-waste challenge for a day or making a shopping bag out of the clothes that I don't wear."
ADVERTISMENT - CONTINUE READING BELOW ↓
Of course, Rozy also knows how to have fun! She likes K-pop and K-drama like the rest of us! "I like K-pop singers like BTS, BLACKPINK, NCT, etc. PSY ft. Suga's 'That that' is currently on repeat. That's why I also tried to do a western styling that fits the music video concept, the 'That That' look on my social media feed."
She also gushes about meeting popular actors and the current drama she recommends! "Squid Game is still my favorite K-drama. Not long ago, I met Lee Jung Jae and did a shoot together, and it was such an honor. If I were to recommend the drama that's currently airing, it would be Yumi's Cell! The acting is based on a webtoon, and I want to recommend it even more because my parent company, Locus, is the one in charge of the animation works on the cells that live in the (characters') heads."
ADVERTISMENT - CONTINUE READING BELOW ↓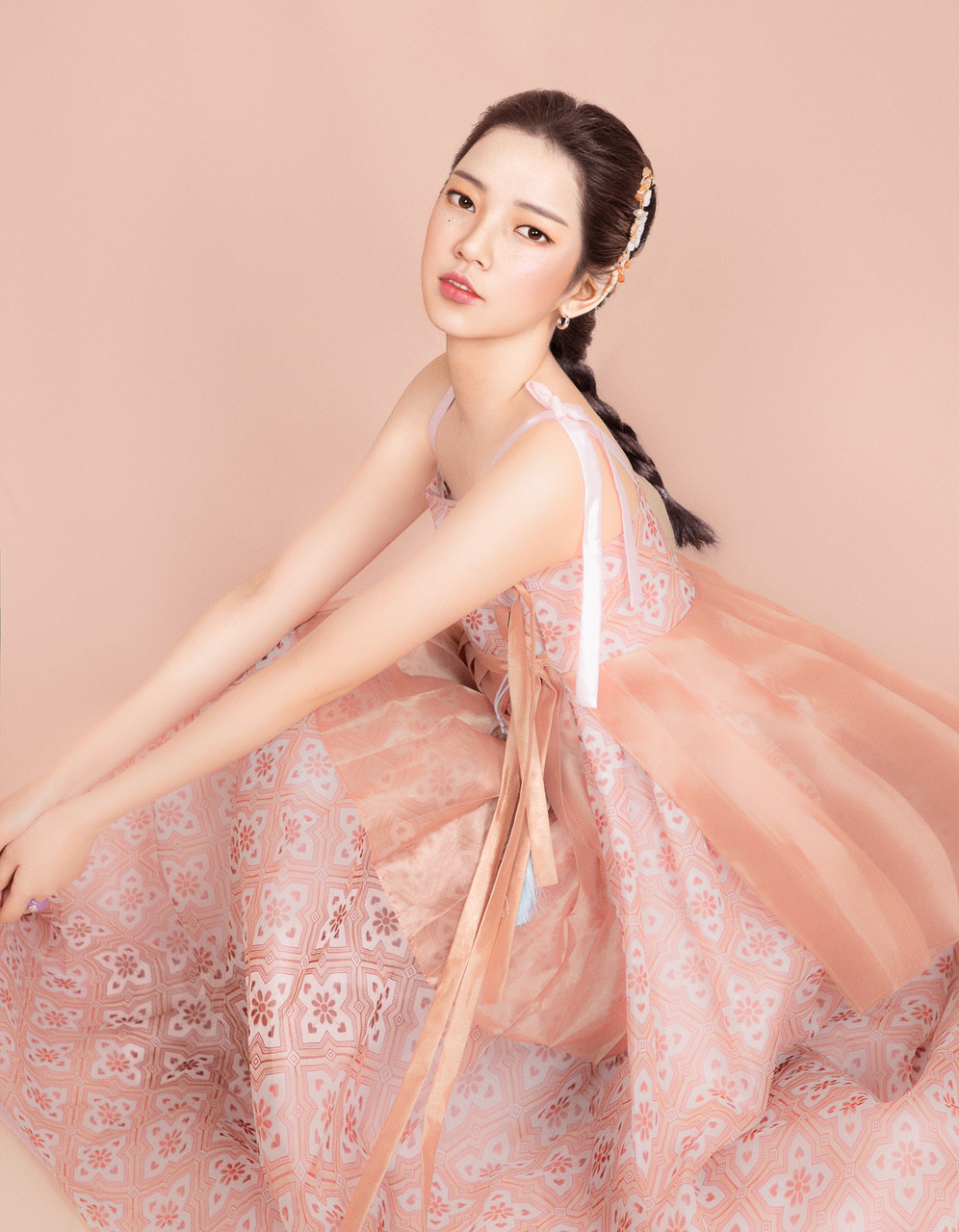 Life as a virtual influencer
Rozy's activities as a virtual influencer are posted on her social media along with photos of her everyday life. But among all of them, her first project holds a special place in her heart. "The most memorable was the shooting for Shinhan Life, which was my first commercial video and the one that brought my name out there. Until then, it was the first time a virtual human became the main cast for an advertisement. The client, shooting director, and our company who did the production—no one could guarantee that this project would be successful. And so, I still remember the nervous feeling I felt then and the joy I felt when the product was finished."
ADVERTISMENT - CONTINUE READING BELOW ↓
Rozy also debuted as a singer in February 2022 with her debut single, "Who Am I" and has also released "TO THE SEA" and "I'm Different" recently.
What's in store for Rozy's future
With Rozy's rising popularity, fans and followers have been really curious about her plans for the future. "Right now, I'm meeting you guys in a limited way through my social media and as a model for brands, but in five years, I hope to meet you with more freedom as a leader in metaverse content. I want to fill the metaverse space with more content that can only exist because of Rozy and the stories that can only happen because of Rozy. We'll be together until then, right?"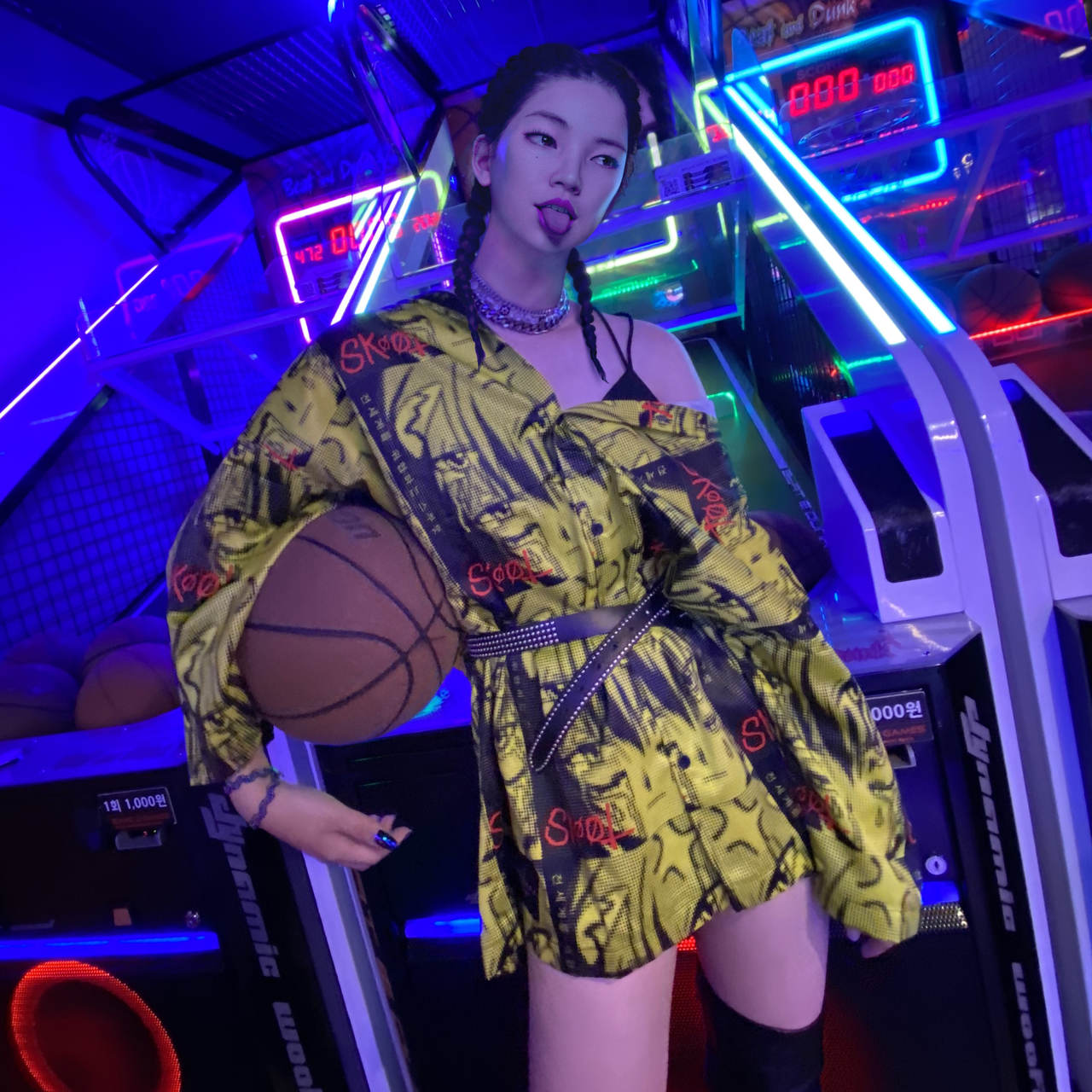 ADVERTISMENT - CONTINUE READING BELOW ↓
With the fast technological development in the metaverse and influencer spaces, we'll definitely see more of Rozy soon. She's definitely one you cannot forget. Follow her on Instagram @rozy.gram to catch up on all her updates and activities!
MORE KOREAN STORIES HERE:
6 *Iconic* K-Drama Filming Locations That You Need To Visit On Your South Korea Trip
6 'Vincenzo' Filming Locations You Should Visit During Your *Future* Trip To South Korea
We're Totally Visiting These 'Start-Up' Filming Locations On Our Next Trip To South Korea
K-UPDATES