Yesterday, August 3, Ruffa Gutierrez's firstborn daughter Lorin turned 18 years old! To celebrate the milestone, Ruffa penned a super heartwarming message with a splash of her signature humor. She started off her post by listing down Lorin's recent accomplishments, like graduating from high school and signing with Viva Artists Agency to jumpstart her showbiz career. But apart from all of these great things happening to her, Ruffa had a few reminders for her daughter.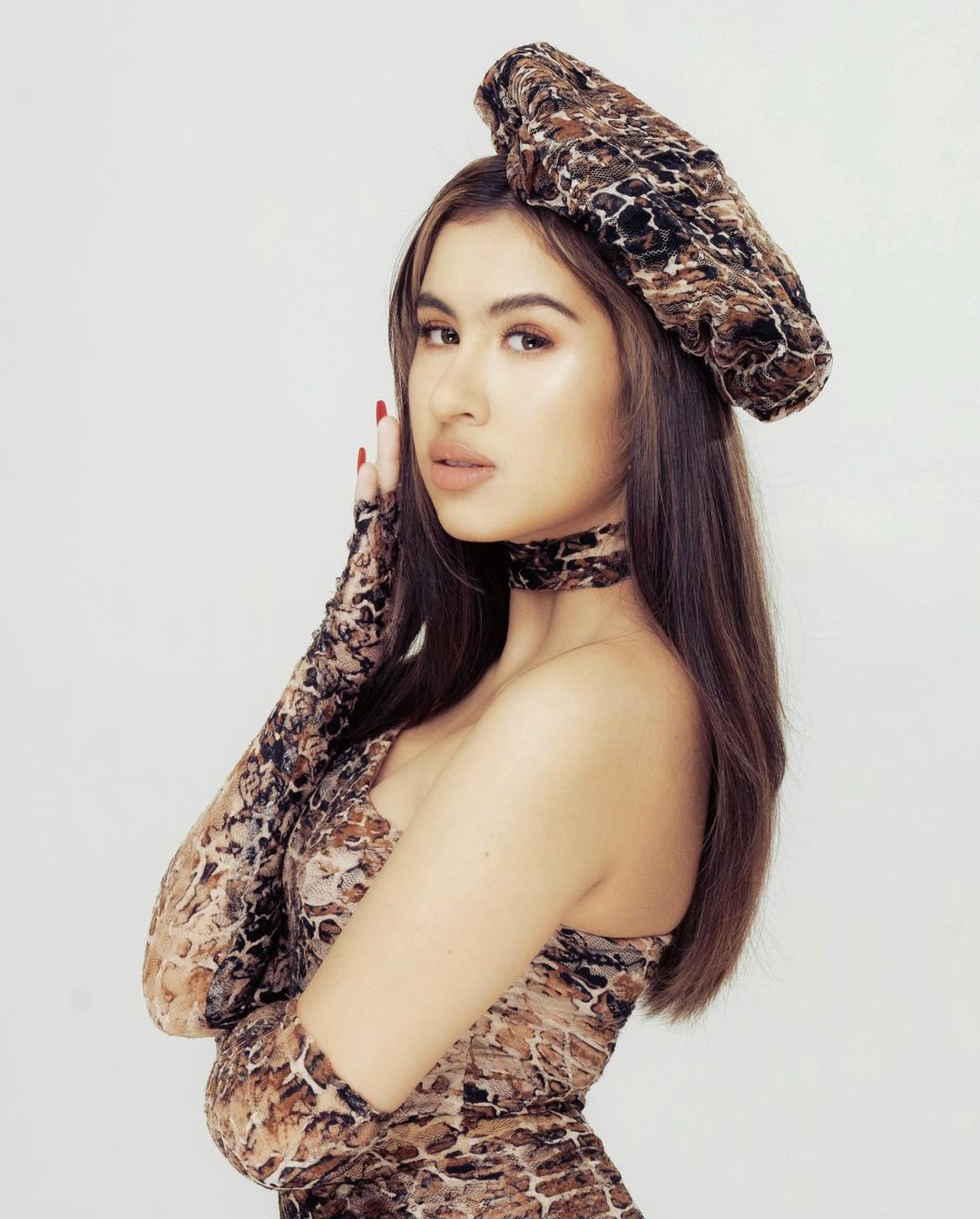 Writing on Insta, Ruffa said, "Don't be in such a hurry to grow up. Savor your youth. Yes, you're officially an adult, but that definition means being responsible with all aspects of your life."
"Be a leader, not a follower," she continued. Ruffa then went on to list down all the things she hopes for her daughter, including her not having a boyfriend JUST YET, lol! But she did say that eventually when she finds someone to be with (hopefully a decade from now), she should be wise in her decisions: "Chase your dreams, travel the world, pursue your goal of taking up law, be a good girl - HUWAG MUNA MAG-BOYFRIEND (gosh, I sound like my mom). And if you decide to have one 10 years from now, CHOOSE WISELY. Be with someone who respects you and is GOD FEARING. Don't just follow your heart, Lorin, use your brain."
ADVERTISMENT - CONTINUE READING BELOW ↓
Ruffa closed off her post by telling Lorin to use her influence for good (YESSS!) and how much her family loves her. "Choose to be kind and use your platform to be an inspiration to others. HAPPY 18!!!! Your family, @venicebektas, and I will always be here for you throughout every facet of your life. We love you so much!! Xx"
This isn't the first time their "no boyfriend" rule was brought up to the public. When Lorin officially joined Viva in May, she actually revealed that her mom set a few restrictions for her before she was allowed to join in the ~family business~: "Of course, no boyfriend. Then, to focus on [my] studies, focus on my career. She just tries to instill in me that I should focus on myself rather than focusing on other people first," she shared.
Here's to a great 18th with an amazing career and, as mama Ruffa wishes, absolutely no boyfriend! Happy birthday, Lorin!
MORE ABOUT *RUFFA + LORIN* BELOW:
Lorin Gutierrez Reveals Her Mom Ruffa Is Actually *Stricter* Than Her Lola Annabelle
'Of course, no boyfriend': Lorin Gutierrez Reveals Mom Ruffa's Showbiz ~Restrictions~ For Her
LOL! Lorin Gutierrez Literally *Stole* A Pair Of Sneakers From Her Mom + Added It To Her Shoe Collection
***
We're officially on Viber! Be part of our growing community and subscribe to Cosmopolitan Philippines now!