It's Okay To Not Be Okay is surprisingly turning out to be one of our favorite dramas of 2020. It doesn't follow the usual kilig drama formula that we love, and the characters are far from perfect, but somehow, we've been so attached to the story of Moon Gang Tae, Ko Mun Yeong, and Moon Sang Tae.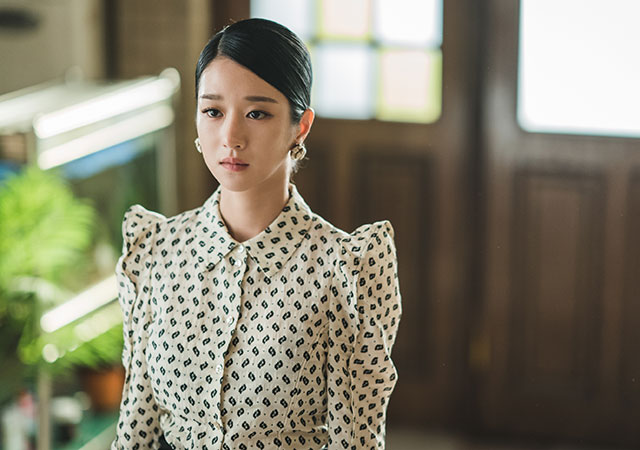 ADVERTISMENT - CONTINUE READING BELOW ↓

One thing that's got us hooked on It's Okay To Not Be Okay is the amazing on-screen chemistry of lead stars Seo Ye Ji (Mun Yeong) and Kim Soo Hyun (Gang Tae). This is the first time the pair worked together on a project, and this is also Soo Hyun's first drama since being discharged from the military. 
During the press conference with Netflix for It's Okay To Not Be Okay, the pair was asked what it was like working together on set for the first time, and both stars had nothing but nice words to say about each other. "I would say that from my very first day, he has been very considerate of me so I feel like our chemistry started off and continues to be quite good, and I would think that I would even go as far as to say that he is probably the best partner that I've had," said Seo Ye Ji.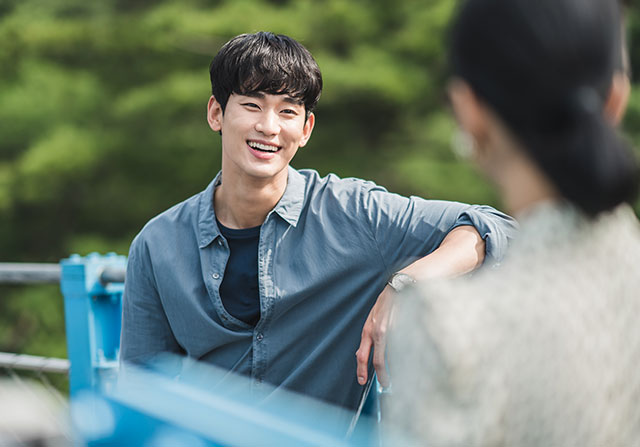 Kim Soo Hyun, on the other hand said, "At the very beginning, as one tends to be around people you meet for the first time, there was a sense of awkwardness and difficulty between the two of us. But as we began to really transform ourselves into Gang Tae and Mun Yeong, we had to spend a lot of time together, and I feel like we have quite a comfortable chemistry between us now, so I hope you can enjoy our chemistry as well."
ADVERTISMENT - CONTINUE READING BELOW ↓
Their chemistry totally translates on-screen! We can't wait to see how this story unfolds. 
New episodes of It's Okay To Not Be Okay are available on Netflix every Saturday and Sunday night at 9:30 p.m.

Follow Retty on Instagram.