ICYMI. our Kim Seon Ho celebrated his birthday last May 8 and he just turned 35! Probably one of the best gifts he received was when he was awarded the TikTok Popularity Award at the prestigious Baeksang Arts Awards, and this just goes to show how well-loved he is by his fans.
Here in the Philippines, Seonhohadas (Seon Ho's fandom name) made sure that his birthday was an event to remember by holding several projects, including sending gifts to him in South Korea and raising funds to support a community. A collaboration of six Filipino fanbases dedicated to the actor, Seon Ho United PH (SUPH) is comprised of SH Paperdolls PH, Likha Para Kay Seonho, Sprout Angels Philippines, Seonrise PH, KSH Rookies PH, and Kim Seon Ho Cebu. According to them, they created the fan club (with 22 admins and 455 Telegram group chat members) so that Filipino Seonhohadas will get the chance to fangirl with their fellow fans, and take part in their activities.
ADVERTISMENT - CONTINUE READING BELOW ↓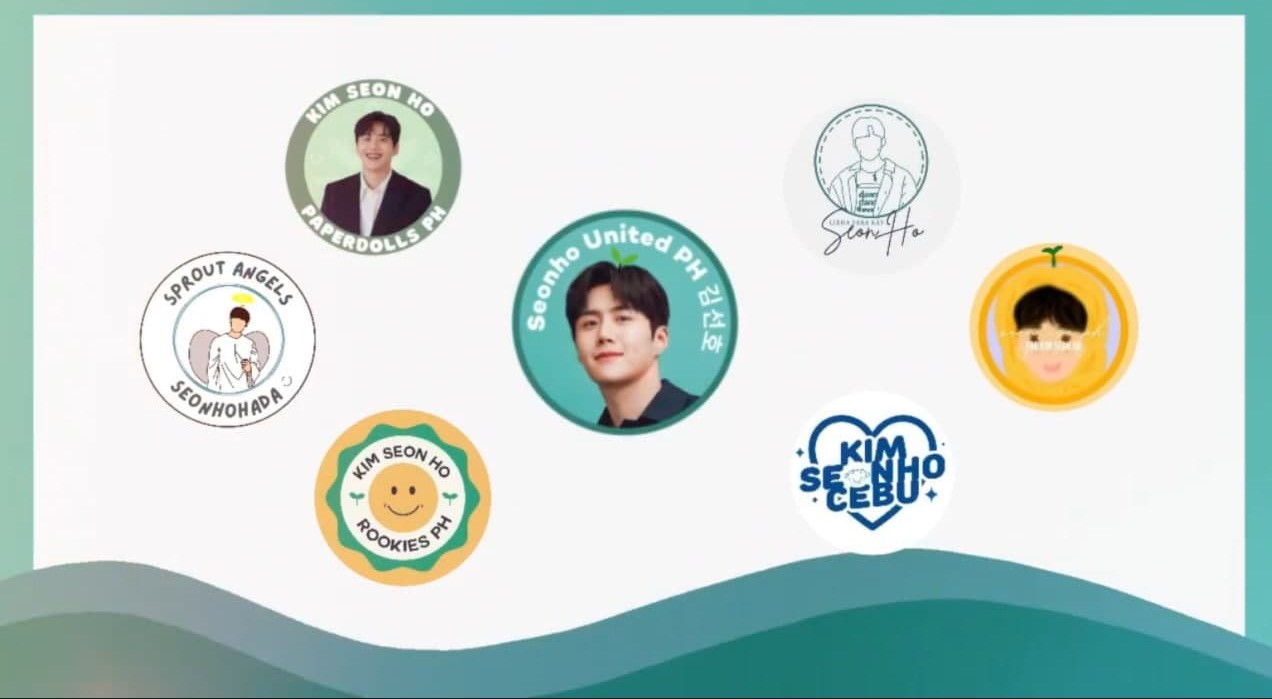 Seon Ho United PH shares more of their birthday projects in an exclusive interview with Cosmopolitan Philippines, including why they're so dedicated to our #GoodBoy:
What are your fan projects for Seon Ho's birthday this year?
For Seon Ho's birthday, the six fanbases comprising SUPH have had individual and joint birthday projects. Aside from Seonhorana: Waves of Melodies, SUPH sent gifts to South Korea packaged in a balikbayan box, as with the tradition of OFWs sending their love through the same box to their family and loved ones in the Philippines. The box contains various items, including customized Funko Pops of Kim Seonho's drama characters, a Barong Tagalog-inspired bomber jacket, and many more.
ADVERTISMENT - CONTINUE READING BELOW ↓
Recommended Videos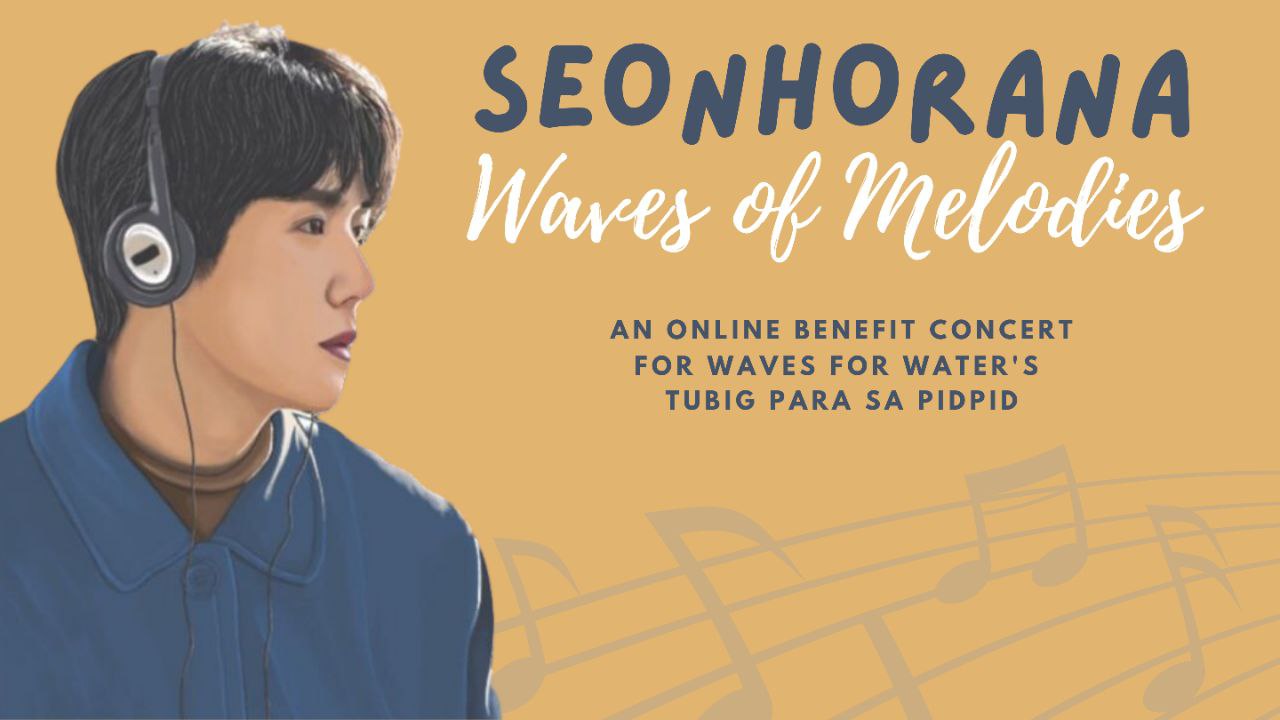 ADVERTISMENT - CONTINUE READING BELOW ↓
ADVERTISMENT - CONTINUE READING BELOW ↓
ADVERTISMENT - CONTINUE READING BELOW ↓
A Best Actor plaque from KSH Rookies PH was also sent to acknowledge Seon Ho's love for acting and to recognize his talents that truly captivated the hearts of many people, even beyond his fans. Kim Seon Ho Cebu gifted him with customized shirts and an acrylic lamp as proof of Seon Ho's hard work, his life's masterpiece. Finally, Likha Para Kay Seon Ho gave personalized gifts and a scrapbook of letters to show a personal connection to him.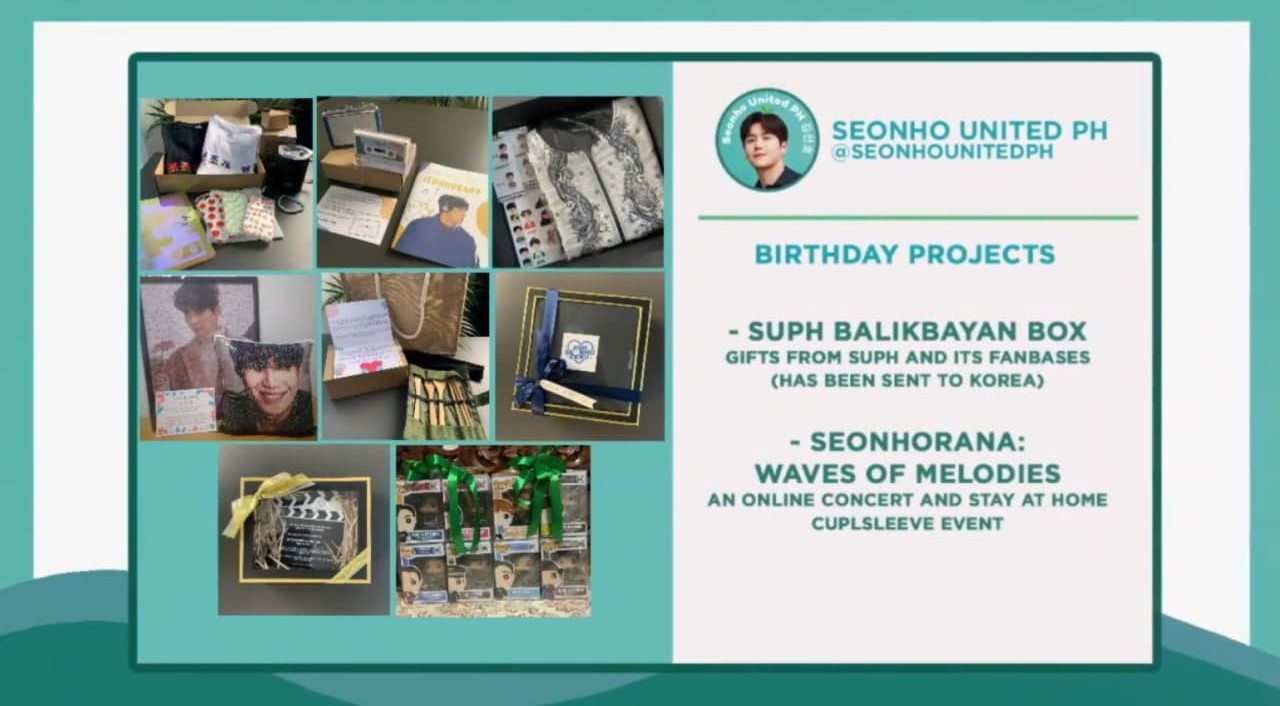 ADVERTISMENT - CONTINUE READING BELOW ↓
The fanbases also had individual projects that they organized as follows:
KSH Paperdolls PH had three birthday ads put up in three sites around Metro Manila on Seon Ho's birthday: Galleria Corporate Center (Ortigas), MAAX Eye (Pasay City), and Mall of Asia Globe (Pasay City). This was to show a much wider audience of just how loved Seon Ho is by his Filipino fans.
Seonrise PH created the first virtual exhibit for Seon Ho's birthday called From the Start, showing pictures from Seon Ho's childhood, early days in theatre, dramas, variety show appearances, and more.  
Sprout Angels had numerous birthday projects for Seon Ho, including a reforestation project in the Philippines, a handmade scrapbook, a video greeting, and customized gifts, flowers, and snacks for Seon Ho, his parents, and his staff.
KSH Rookies PH produced their fan-made magazine called Prefer, with articles and segments containing letters, poems, and fan arts from fans to Seon Ho. 
ADVERTISMENT - CONTINUE READING BELOW ↓
Kim Seon Ho Cebu put together a number of gifts for Seon Ho as well. They sold birthday bundles for Seonhohadas who want to celebrate both Han Ji Pyeong's and Seon Ho's birthdays on May 7 and 8, respectively. They also sent food to Seon Ho's agency and his parents, as well as put up a birthday ad near Landers Supermarket and IEC Pavilion (Cebu).
Likha Para Kay Seonho also put up two birthday ads on Instagram, one each for Han Ji pyeong and another for Kim Seon Ho.
Can you tell us more about the charity giveback project for the Waves For Water's Tubig Para Sa Pidpid? What made you decide to choose this organization?
Inspired by Kim Seon Ho's nickname as a "generous tiger", drawn from the meaning behind the Hanja characters of his name and from his big donation to the Korean Childhood Leukemia Foundation, SUPH decided to take a leaf out of his book by paying his kindness forward on his birthday. We coordinated with Waves for Water PH to help raise funds for our Aeta brothers and sisters who walk at least 5.9 km every day just to fetch water. With the gravity-fed water system we hope to provide for the community, SUPH hopes to help lessen the already heavy burden of dealing with the pandemic by giving them clean water, decreasing the incidence of dehydration and any disease that comes with it.
ADVERTISMENT - CONTINUE READING BELOW ↓
No donation from a Seonhohada is small for this big of a project that will surely impact the lives of our countrymen, and with how fast we have reached our goal, we can see that physical distance truly cannot hinder those who want to reach out and help. Just like Seon Ho, Filipino Seonhohadas can also be "generous tigers."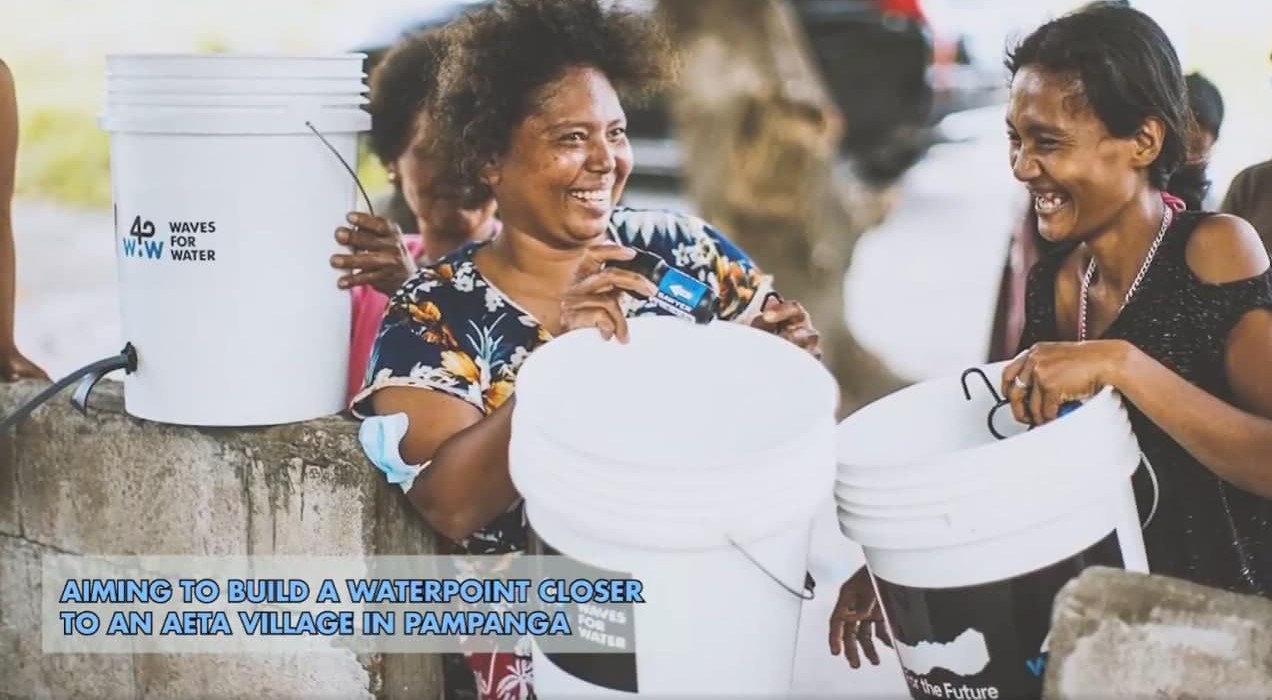 ADVERTISMENT - CONTINUE READING BELOW ↓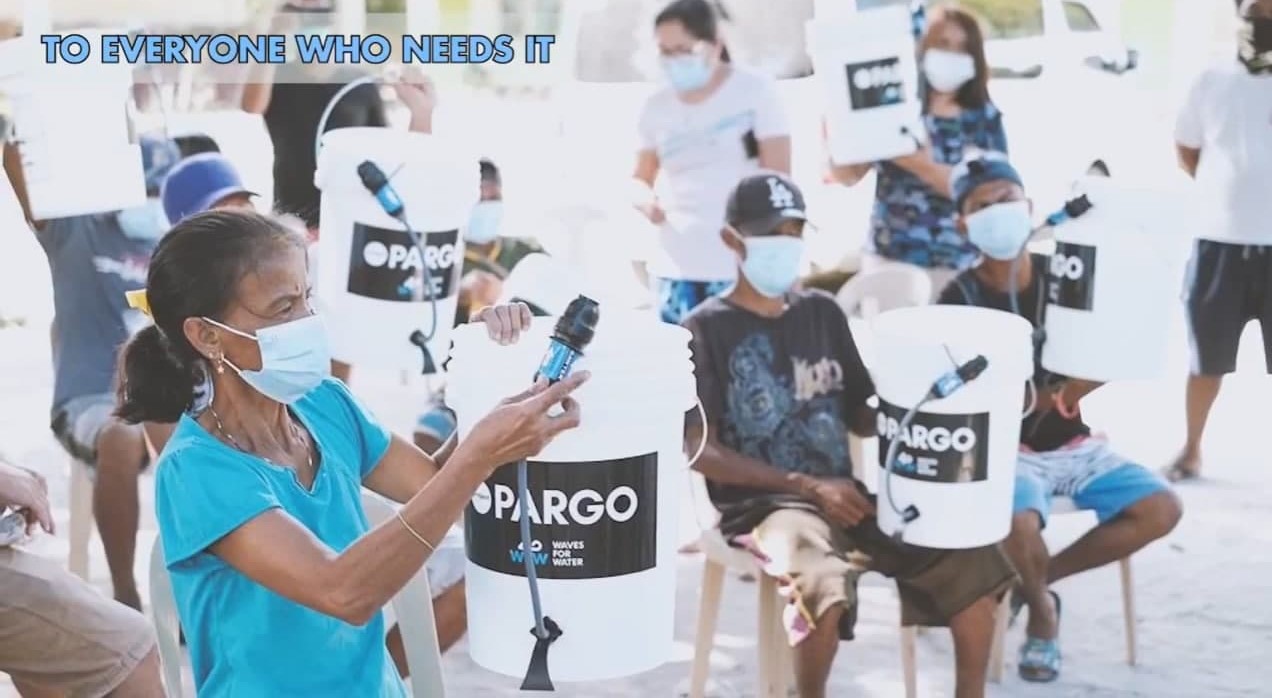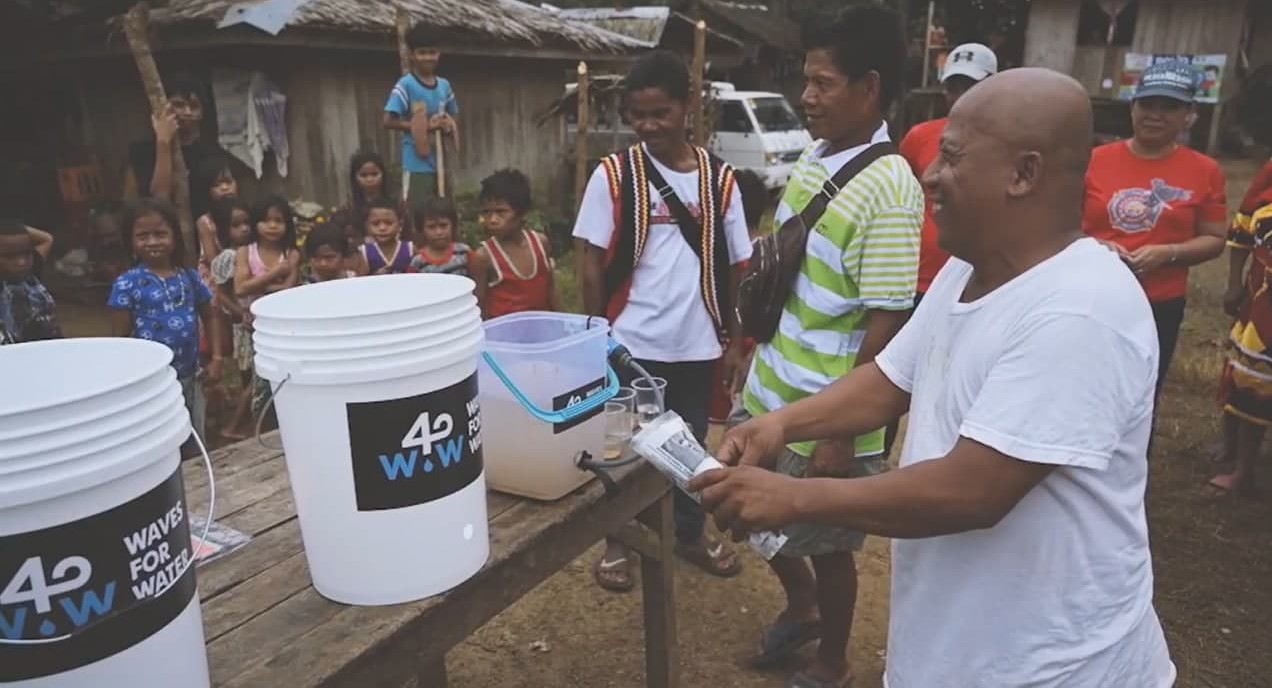 ADVERTISMENT - CONTINUE READING BELOW ↓
What do you love most about Kim Seon Ho?
Each and every one of his fans has a unique story of what exactly drew them to him, but one thing is for sure: we all love Kim Seon Ho for things beyond his tall stature and his good looks (accentuated by his dimpled smile). It's really impossible to choose. We stan him because of his humor, his adorable clumsiness, and his eagerness to engage with his fans and make us feel the same love that we give him. We love him for his kindness, his passion for improving his craft and for learning and trying new things, and his humility.
He inspires us to believe in ourselves, to continually strive to be better, to be patient with ourselves and our timelines, and to acknowledge every person who has helped us grow. He has really come a long way, and while there were bumps along the way, he proved that he could overcome anything. That is why we always think that he deserves everything that he has right now, for he always remains humble and patient.
ADVERTISMENT - CONTINUE READING BELOW ↓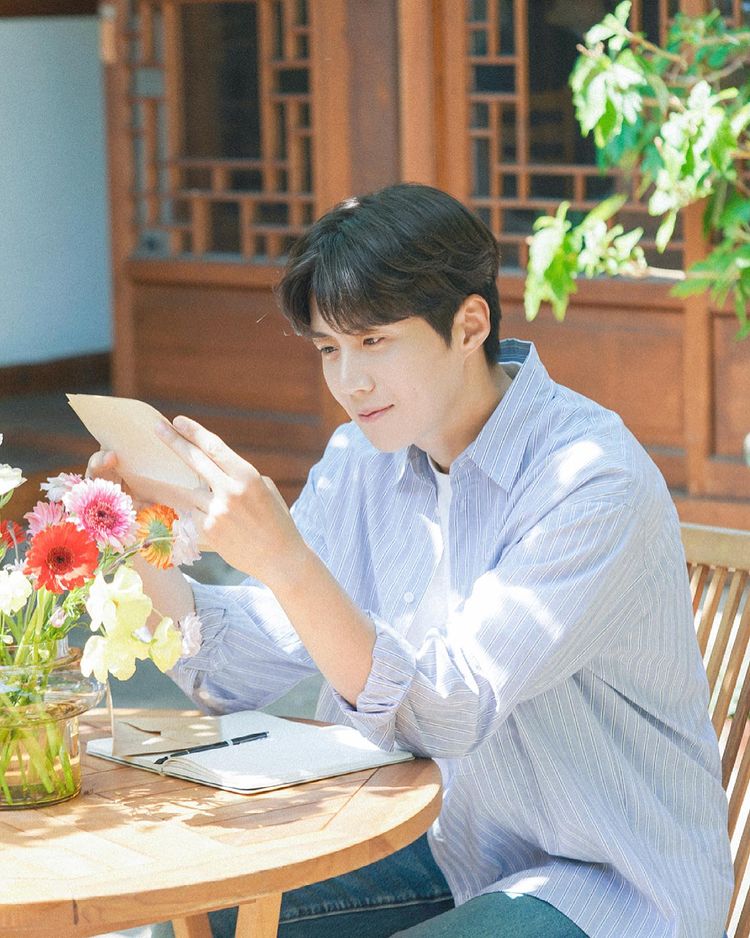 What's your birthday wish for him?
Kim Seon Ho has been so busy ever since his role as Han Ji Pyeong in Start-Up has catapulted him to fame. Since the end of the drama, he has become an endorser for countless brands and the MC of 2020 MBC Gayo Daejejeon, and has been featured in numerous magazines (even being the cover in three magazines for 2021 alone). He has finished acting as Detective 2 in the play Ice from January to March, 2021, and was even confirmed for a new drama with Shin Min Ah. All these, on top of being a regular cast member of the variety show 2 Days & 1 Night.
ADVERTISMENT - CONTINUE READING BELOW ↓
So, our biggest wish for him would really be to take care of his health (which we know he has been doing). We hope he gets enough rest and he gets to have downtime for himself and his personal relationships. While his desire to be a better actor is always commendable, we wish that his worries would lessen. Seon Ho is doing so well and he has grown so much from his days as a rookie actor and entertainer; we all love him for who he is, there is really no need to worry because we will be with him for a long time. And more importantly, we wish that he feels our love and appreciation for him not only on his special day but for the rest of the days to come.
Follow Hanna on Instagram.
K-UPDATES