Shadow And Bone just premiered on Netflix, and I'm right there with you when I say I've already binged the entire first season. I mean, the plotline of the show is intriguing: A young soldier (Jessie Mei Li) serving in a war-torn country discovers she suddenly possesses the power of summoning light, so she has to train as a part of the Grisha, an elite magical army created to save the world as she knows it. While I'm not about to give away any secrets about the show's ending, you'll definitely find yourself wondering about the cast as you go through the first season.
One of the main characters is definitely a standout: General Kirigan, portrayed by British actor Ben Barnes. As the all-powerful head of the Grisha, he definitely commands attention when he's on the screen. So, who's the man behind this character? I'm here to discuss Ben himself. He's actually been in some pretty popular TV shows and films, and after watching Shadow And Bone, you'll probably want to keep him on your radar.
Let's get to know the man behind the general. (Be prepared to swoon.)
He made a name for himself in a Disney franchise.
Remember The Chronicles Of Narnia? I bet you do. At some point, we all shouted "For Narnia!" at the top of our lungs. Or maybe that was just me. Not the point. In the second movie of the trilogy, fans were introduced to a rather dashing young man—the Telmarine ruler Prince Caspian. And you wondered what happened to him—or better yet, who portrayed him—well… here you go!
Continue reading below ↓
Recommended Videos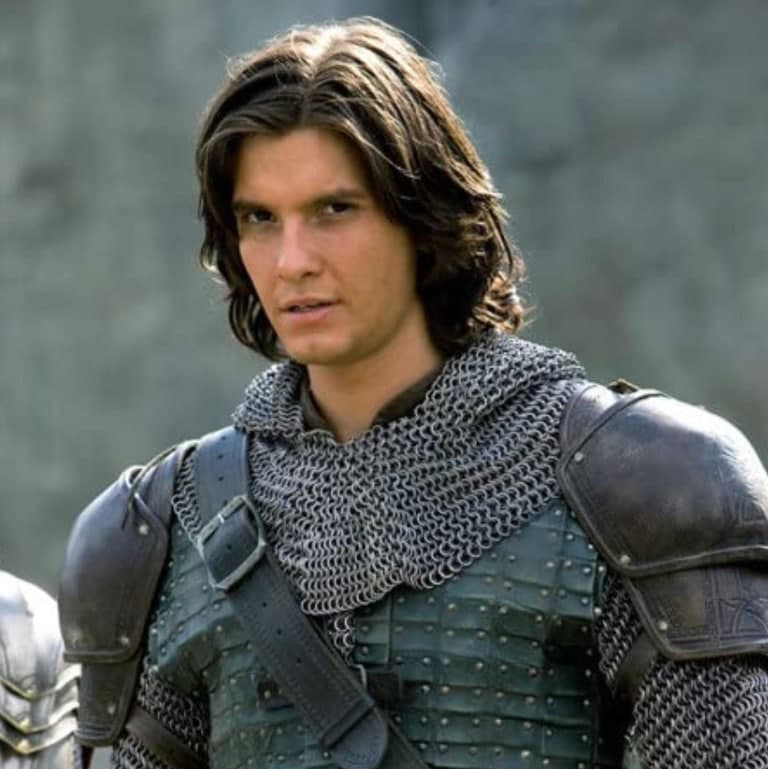 Ben seems to be particularly fond of his days portraying the Narnian prince, as he's still in close touch with his former co-stars more than a decade since his Disney debut. He's even gone out for reunion dinners with them.
This isn't his first time starring in a book adaptation.
As books continue to be made into movies and TV shows (because what else is new in Hollywood?), it may not surprise you to hear this isn't Ben's first rodeo with this concept. And before you start screaming about Prince Caspian being adapted from a C.S. Lewis novel, you're right about that. But he's also starred in adaptations of Dorian Gray, The Punisher and Seventh Son, most of which might be familiar to fans of specific literary genres.
FWIW, he also starred in the first few seasons of Westworld, as the son of the man that owns the titular park.
He might have a thing with a Dancing With The Stars alum.
You might remember his name popping up at the height of the quarantine, as he was seen out and about with Dancing With The Stars dancer Julianne Hough. She technically hadn't even announced her separation from husband Brooks Laich at that point, so it kinda looked suspicious to see the two of them so close.
While the last time the duo were seen together was this past January, according to a recent article from People, it looks like the two are unfortunately just friends for now. Imagine if they did get together, though. I mean, they're both absolutely stunning. The power they'd hold over Hollywood!
Just look at this photo.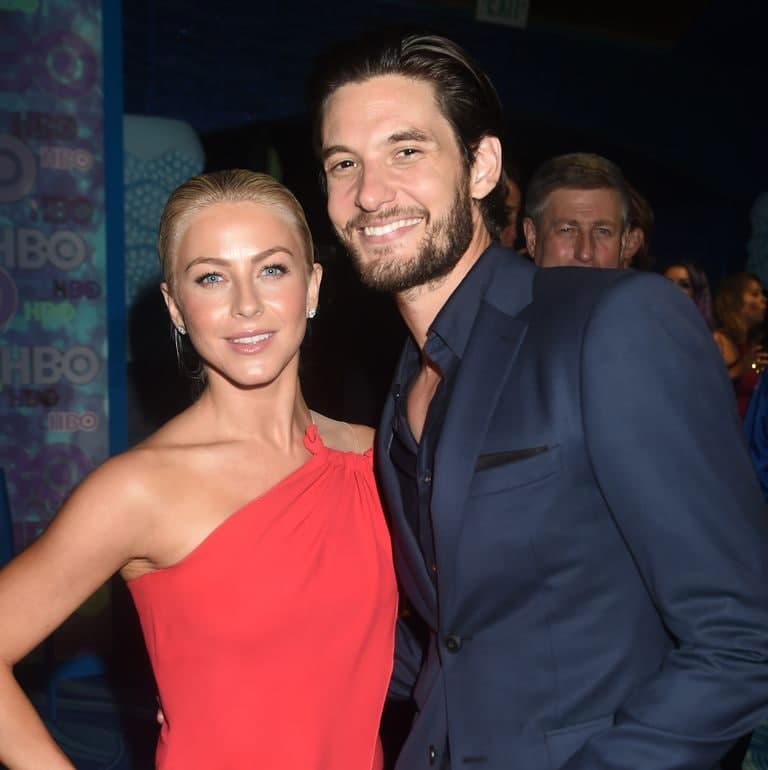 The man can SING!
I don't know why I'm so surprised by this, but consider me jaw-dropped. Aside from all the acting he has under his belt, it turns out the man has a great singing voice. He loves putting out song covers regularly on his IGTV, and if you're not enamored by his renditions, then consider his piano playing skills as another reason to fall in love with him.
Here's a cover Ben sang during the holiday season (in a Santa hat, no less).
Oh, and he initially wasn't down to star in Shadow And Bone.
Given how Ben is so familiar with the fantasy genre, he was skeptical about taking on yet another character within the same world. As he told The Hollywood Reporter, since General Kirigan isn't technically the main lead in the show, he didn't see it as making sense. It was only after showrunner Eric Heisserer mapped out the role for him that he signed on for it.
"[Eric] just had this passion, saying they're going to develop three languages for these characters and how even the cards in the saloon, they're creating new suits for them," he explained. "Then he told me what the last shot of the first season would be. And I thought, 'I'm totally sold.'"
Well, thank god for that, because now we all get to see Barnes on our screens.
***
This article originally appeared on Cosmopolitan.com. Minor edits have been made by the Cosmo.ph editors.