What did you do last night? I watched Netflix's new holiday rom-com Let It Snow and cried, it's fine! Meanwhile, Shawn Mendes and Camila Cabello decided to remind the world that they are very much still together and totally not in a fake relationship by publicly making out at a Clippers game. Which, sure. Sounds like a normal evening.
There are honestly, like, a gazillion photos of this make-out session, so I'm going to do my best to bring you the highlights. Starting with this moment that has these two blonde ladies S-H-O-O-K: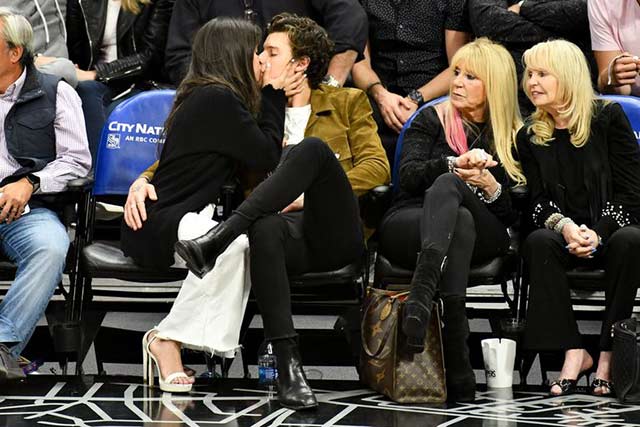 Truly, NO ONE IS OKAY:
Continue reading below ↓
Recommended Videos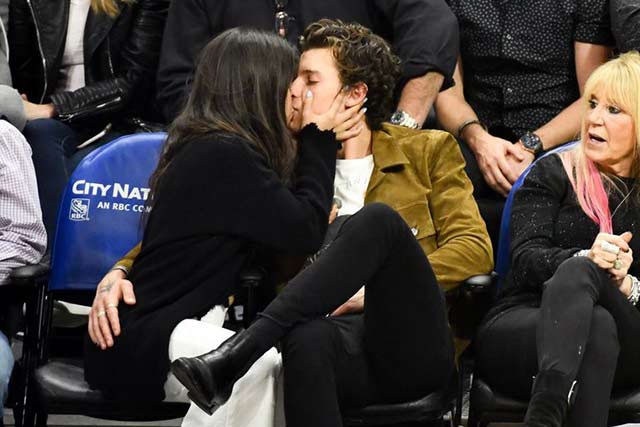 We also got this kiss from the top, just in case you need to know what Shawn and Camila's mouths look like from every possible angle: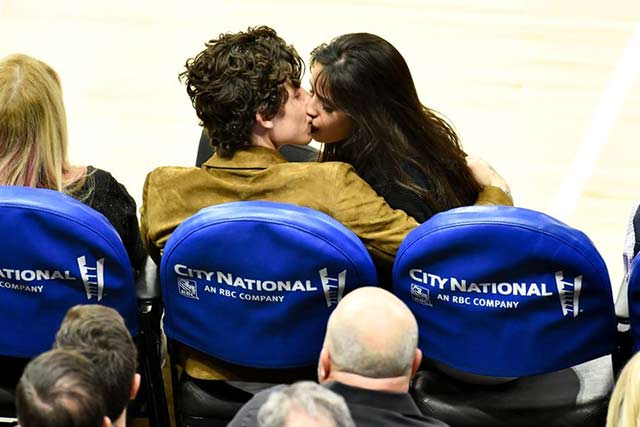 At one point, Camila smooshed her face against the side of Shawn's face: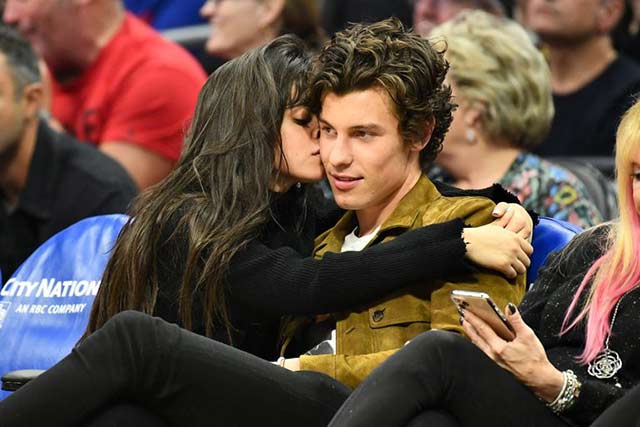 Then she kissed his hand while making direct eye contact with me through the computer: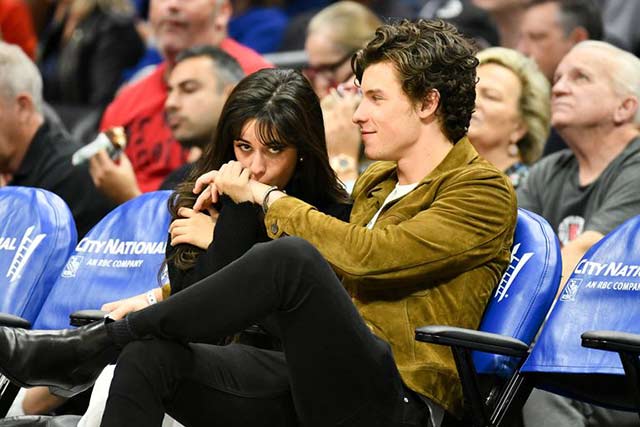 Then they kissed some more while everyone else, you know, watched the game they'd all paid to be at: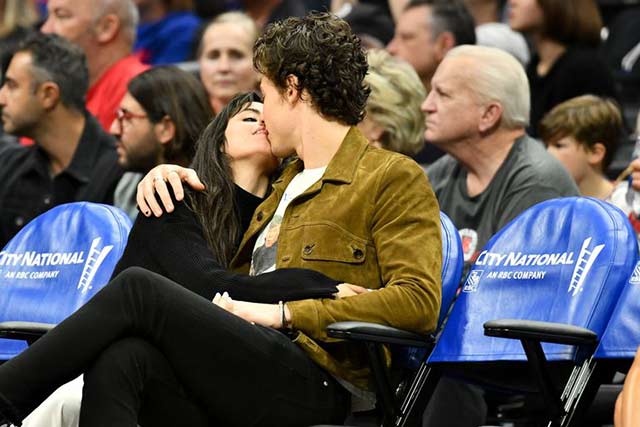 Then Camila held Shawn's thigh for a while: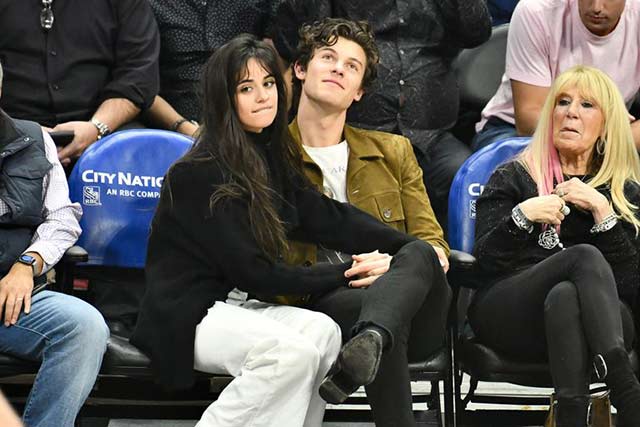 They kissed more:
And more: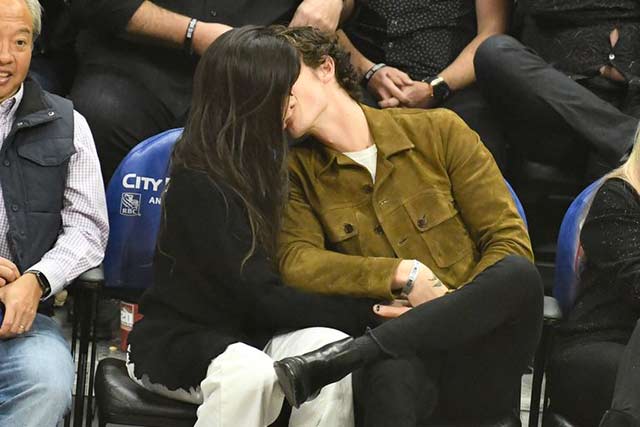 Until finally everyone was released from this sports-themed PDA prison and they went home"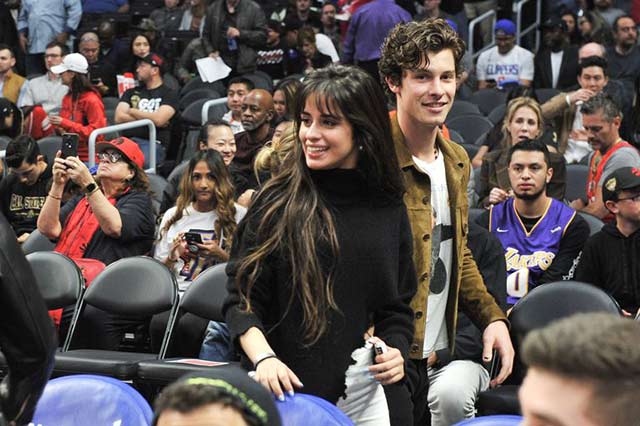 So yeah...all you people out there who were worried they'd broken up? This has been an update.
***
This article originally appeared on Cosmopolitan.com. Minor edits have been made by the Cosmo.ph editors.