Shawn Mendes and Camila Cabello are dating, or at least that's the impression I'm getting from their faces and tongues constantly being smashed together. And while some people are convinced their relationship is nothing more than an elaborate PR stunt to make "Señorita" the song of the summer, You! Cannot! Deny! that Shawn and Camila are hooking up. Truly, no town in Florida is safe, and scrolling Instagram is basically NSFW at this point...especially if you follow Shawn and Camila fan accounts, which I definitely do as an adult woman.
But come on, who can be blamed for shipping a celebrity relationship when it's this insanely extra?
Continue reading below ↓
Recommended Videos
Exactly. If you, too, need more clarity on how these two went from just friends to nonstop PDA, here's a quick timeline of their relationship.
September 10, 2014
Camila flirts with Shawn on Instagram, calling him Shawnyboy, which is a nickname I shall be using henceforth.
June 28, 2015
Shawn covers Camila with what appear to be ice-cream sandwiches (also maybe marshmallows?) while she's sleeping. Wow, the perfect man.
August 30, 2015
Shawn and Camila pose together at a VMA after-party and the ~vibes~ are strong.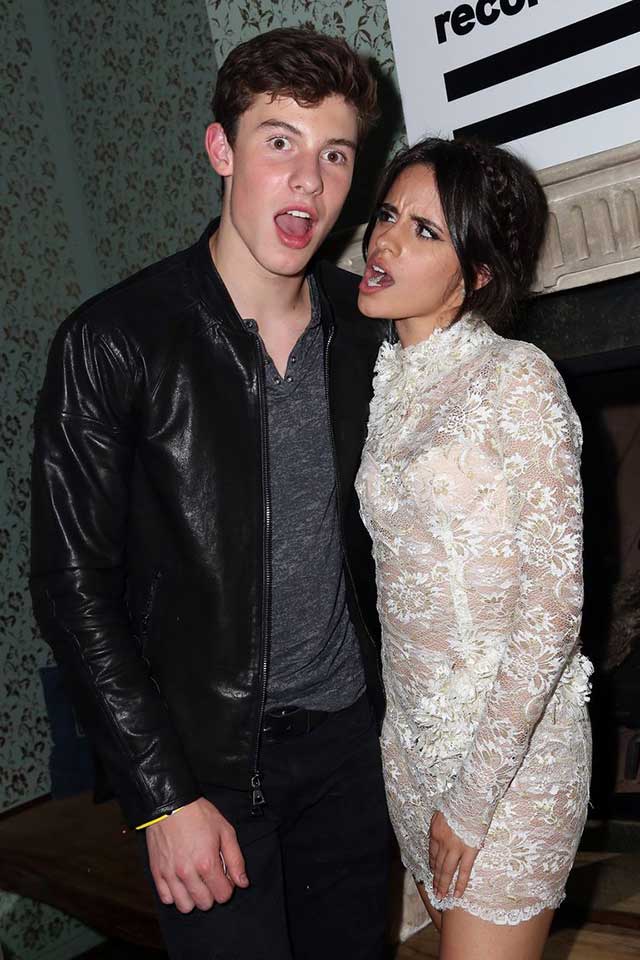 September 19, 2015
They hang out again a month later at the iHeartRadio Music Festival and this cuteness happens: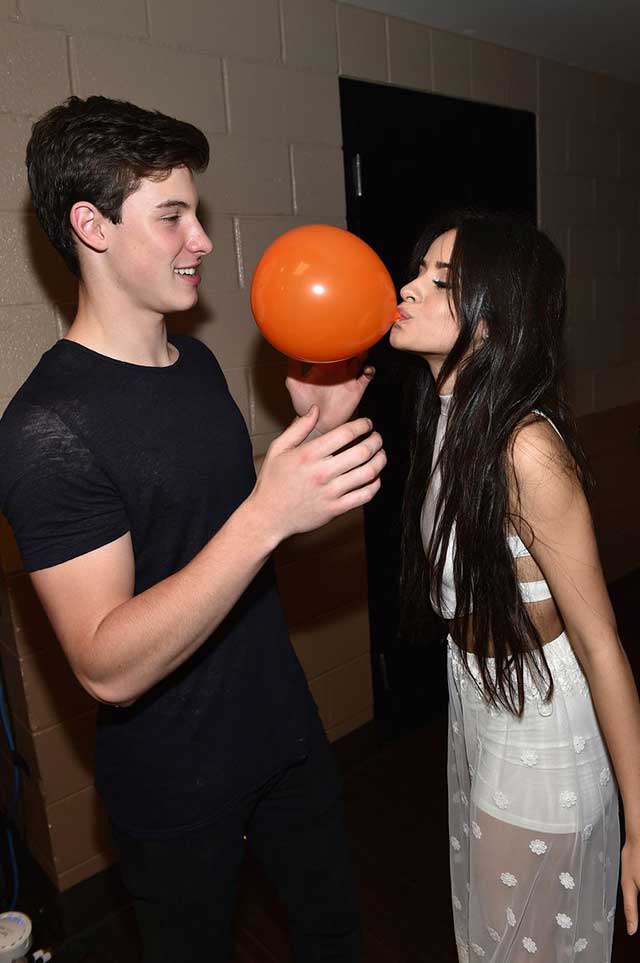 September 21, 2015
Shawn denies dating Camila, telling E! News, "We can't do that! I mean, Spanish and Canadian don't really mix." ???
November 20, 2015
Shawn and Camila drop the video for their collaboration "I Know What You Did Last Summer," which...wow:
And now people are leaving new YouTube comments on the 2015 post, and they're hilarious:
Me: Hey Siri, tell me a joke.
Siri: Shawn and Camila are just friends.
And...
Four years and we finally know what they did last summer.
And also...
2015: I know what you did last summer.
2019: I'm doing you this summer.
Oh, and finally...
Shawn x Camila: We'Re juSt frIends
Director of "Señorita": Not today.
November 23, 2015
James Corden grills Shawn and Camila about their relationship and Shawn fully denies that they've *ever* made out, saying, "Every time I try to make a move, she just swerves me off."
June 19, 2016
They win an award at the MuchMusic Video Awards and hold hands onstage! Cute but also trolling!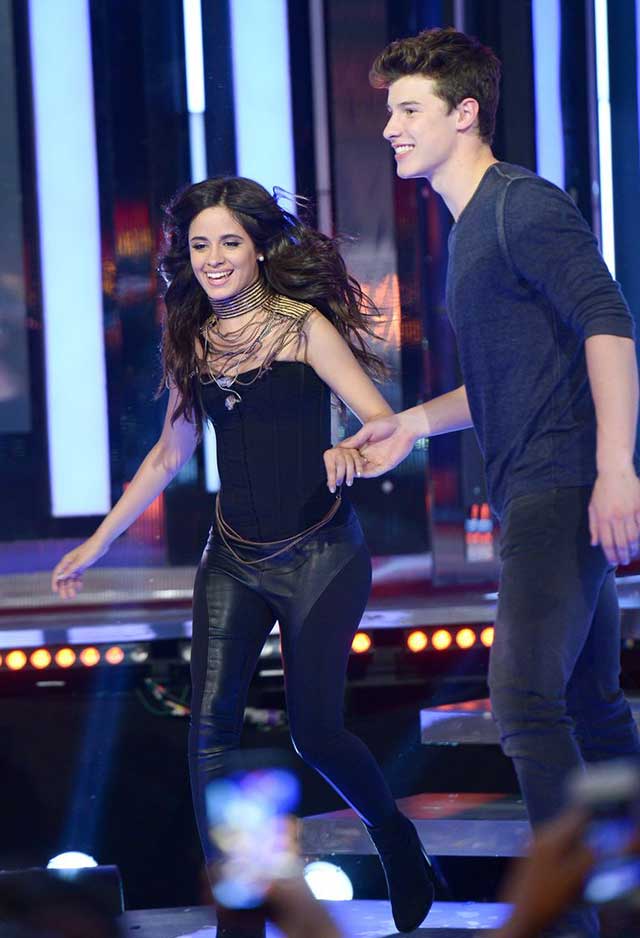 May 20, 2017
Camila and Shawn basically declare their love for each other on Twitter while maintaining that they're "friends."
December 9, 2018
Camila posts a photo of Shawn braiding her hair and the fandom flips:
My personal fave response?
February 11, 2019
Shawn and Camila attend the Grammys and she says she "loves him" in an IG post.
June 20, 2019
The video for "Señorita" drops. The internet implodes.
Hi, Twitter:
June 25, 2019
Shawmila fans notice that Camila's boyfriend Matthew Hussey has been blocking comments about "Señorita." Everyone assumes they are this close to breaking up, and whoops, everyone is right.
June 26, 2019
Us Weekly reports that Camila and Matthew are done. Damn, turns out Shawn was serious when he sang, "I know I can treat you better / than he can."
June 27, 2019
Camila calls out her fans for trolling her ex, writing, "To my fans, if you really love me, please do not send people I love and care about hateful things. You doing that really hurts me, and it's so unnecessary and heavy and damaging to add more pain to pain. There's a real person behind your tweets. You spamming them with hateful, insensitive things is really not funny, is causing all of us pain, and doesn't at all reflect the values I talk about."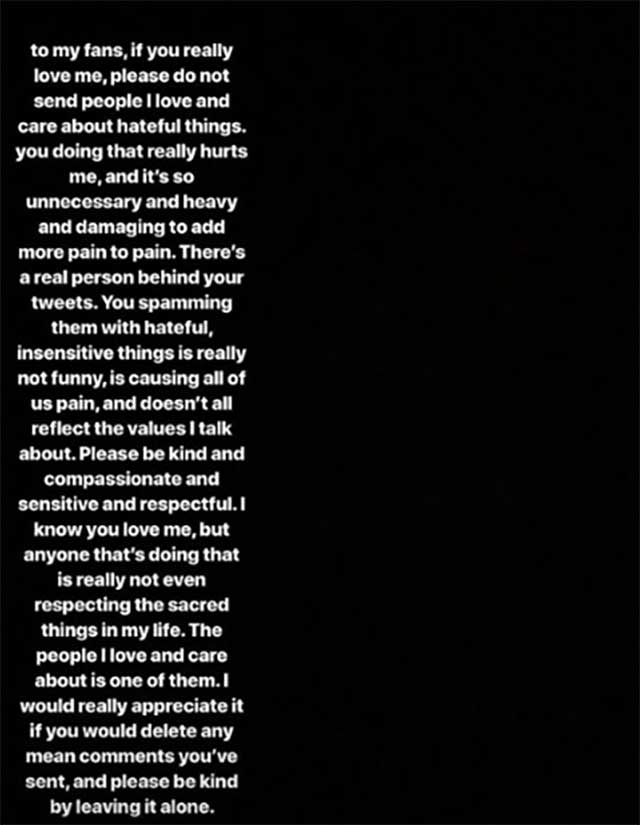 July 4, 2019
According to Us Weekly, Shawn and Camila attend Nobu's Fourth of July party, and an "insider" says that "they were sitting with each other, facing each other, and look very intimate." Usually, I'd say this is pure fanfic, but we've all seen that water make-out pic.
July 5, 2019
Camila hits up one of Shawn's shows and posts a bunch of flirty Instagram Stories: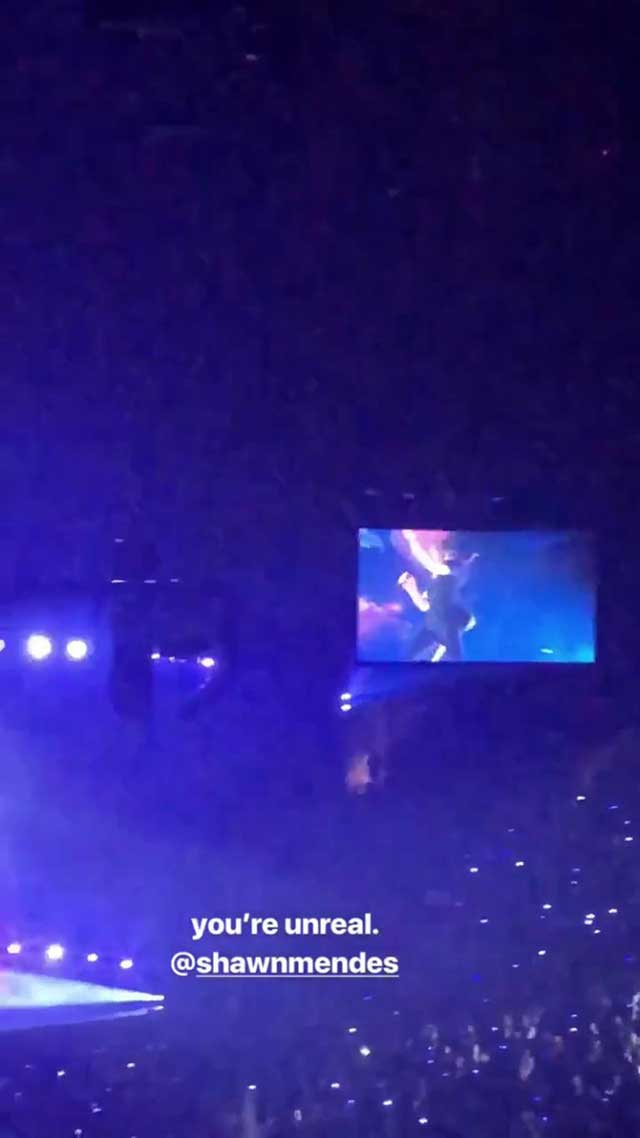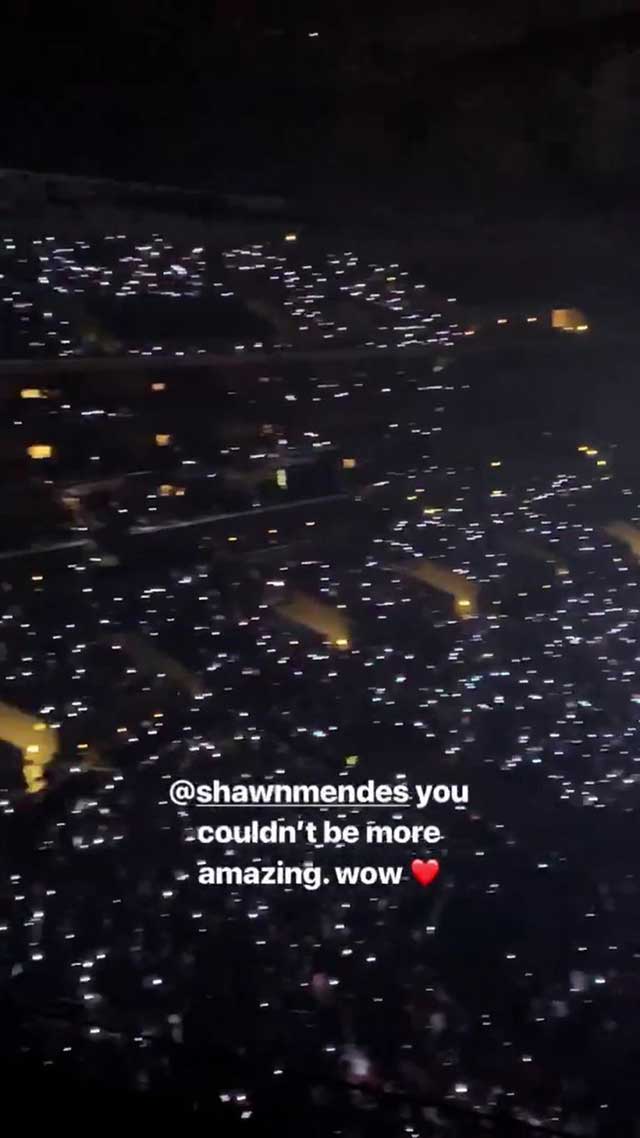 July 6, 2019
Shawn denies dating Camila during a live Q and A, shaking his head "NOPE."
July 8, 2019
Romance rumors heat up when Shawn is spotted hugging Camila and looking like way more than just friends:
July 13, 2019
A fan films Shawn and Camila kissing (!!!!!) in Oakland.
July 27, 2019
Fans get pissed when Shawn walks offstage after being asked what inspired him to write "Señorita."
He apologizes in a since-deleted tweet, writing, "Hey! There was no bad intention here. If you were there, you would have known it was the last question & that's why I decided to turn it into a lighthearted funny goodbye! Sorry if that upset anyone, I adore you guys! No need for any negativity."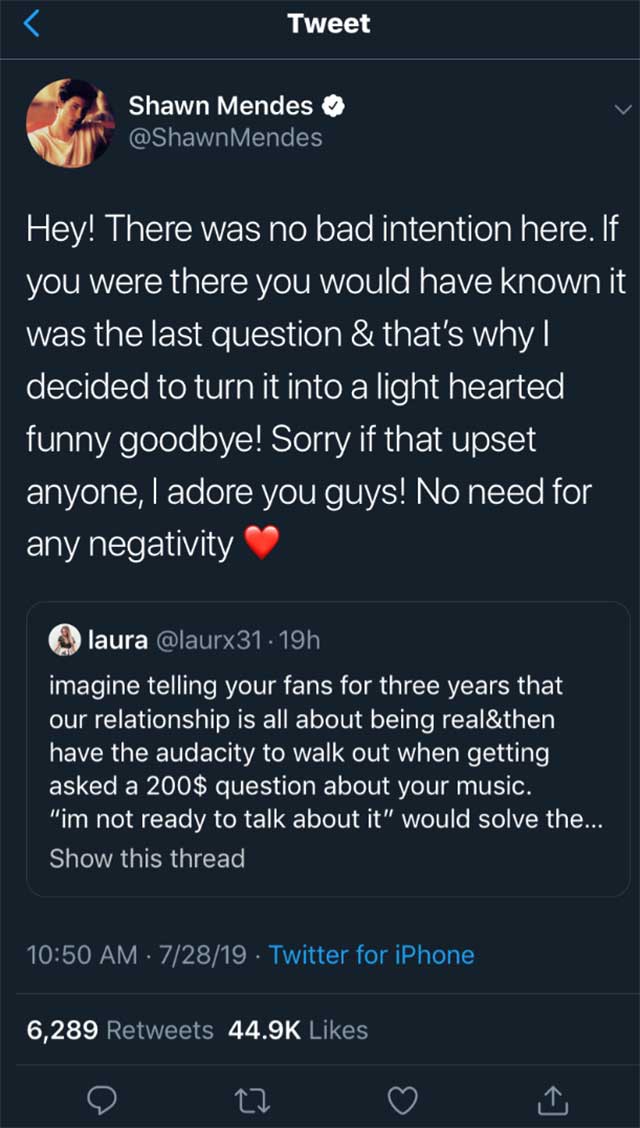 July 28, 2019
Shawn and Camila are captured on camera by a fan who saw them kissing in Tampa:
July 29, 2019
Which bring us to the fated day Shawn and Camila are photographed making out in every body of water Miami has to offer.
July 31, 2019
Just after those steamy-AF beach make-out pics came out, an Entertainment Tonight source claims that Shawn and Camila's summer fling appears to be blossoming into something more. Apparently, the two are now "committed to working on a relationship." Wow!! "Shawn and Camila originally were just enjoying spending time together and having a summer fling," the source said. "Shawn and Camila have really fallen for one another." Ugh, be still my beating heart—it's all too much to bear!
P.S. We'll be updating this timeline because something tells me this is only the beginning.
***
This article originally appeared on Cosmopolitan.com. Minor edits have been made by the Cosmo.ph editors.