Being a celebrity is never easy and even the brightest stars have gone through the worst. In a video uploaded by his agency, Song Joong Ki opened up about his struggles when he was just starting as an actor and how harsh the industry can be.
On April 22, HISTORY D&C gathered its artists for a vlog where they talked about their careers. This includes Joong Ki and his Vincenzo co-stars Yang Kyung Won and Lim Chul Soo.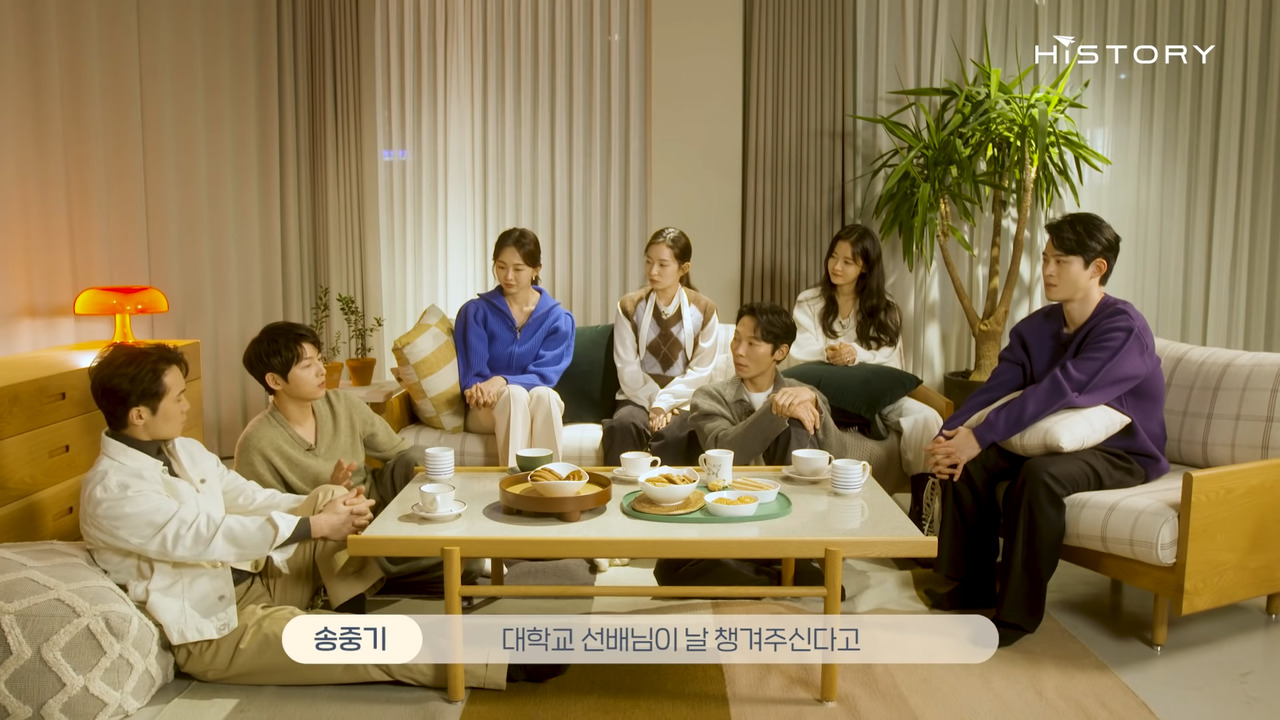 The 36-year-old actor recalled how he picked small roles by himself back then because he wasn't managed by any entertainment label. Thanks to his sunbae (senior) in college, he was able to snag a role that allowed him to speak one complete line. Joong Ki made his small screen debut in the 2007 SBS series, Get Karl! Oh Soo Jung.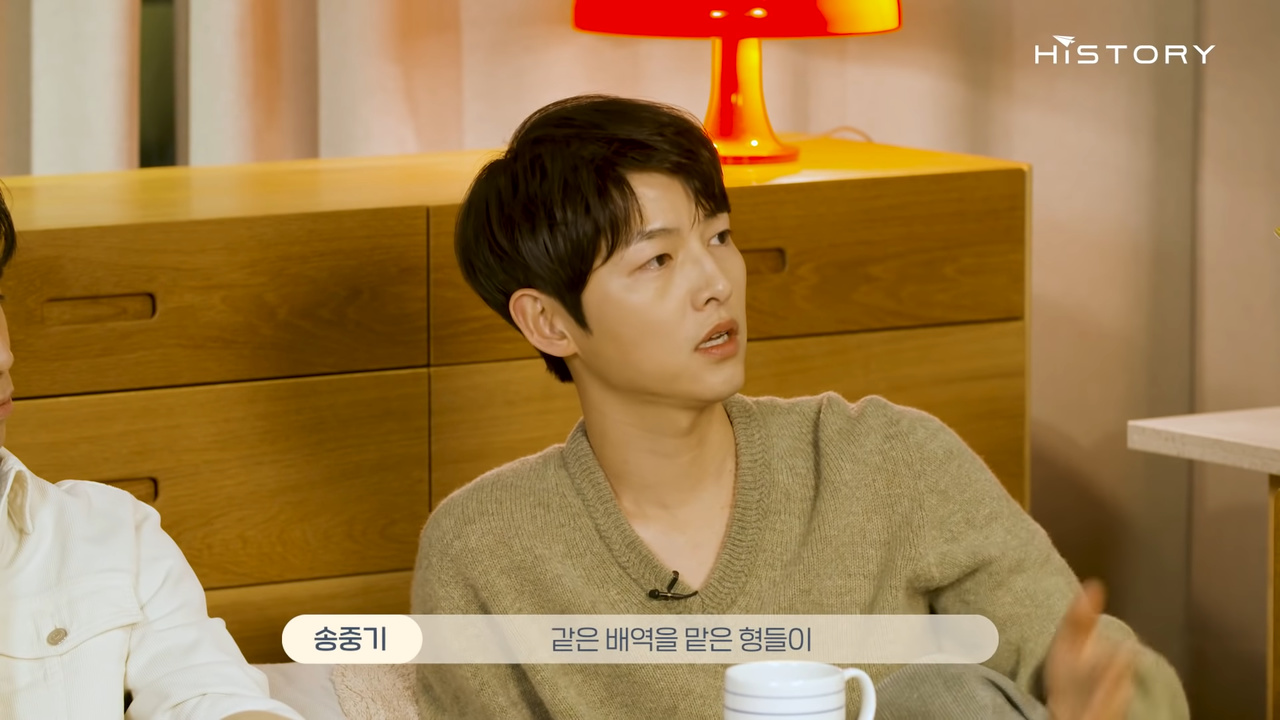 Continue reading below ↓
Recommended Videos
When he arrived on the filming set, the first actor he saw was our favorite K-drama appa Sung Dong Il and instead of being nervous, he was actually very excited. However, the enthusiasm was cut short.
Joong Ki was chosen to portray Reporter 3 in the drama and all of a sudden, the actors who were cast as Reporters 1 and 2 dragged him to a corner while the production team was preparing the set. "They asked me how I got the role. I didn't know why there were asking that. But then I realized later on that the competition is fierce in this world."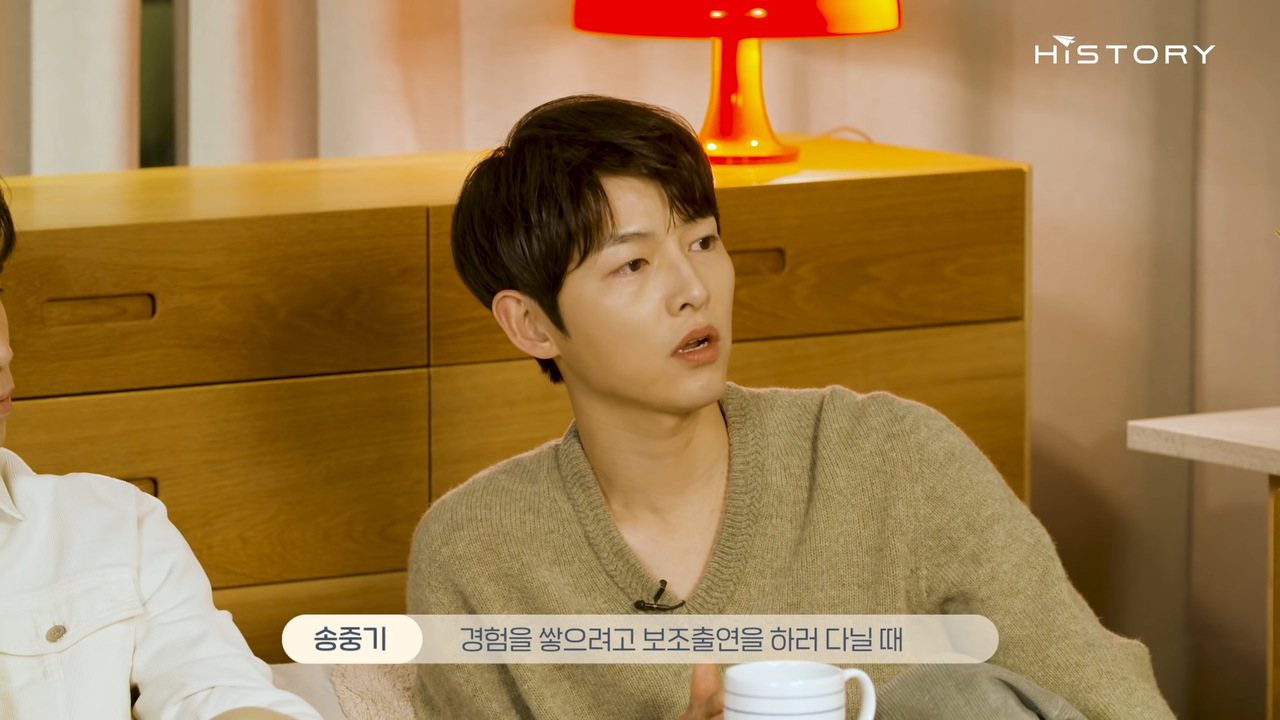 He continued telling the story about his first K-drama and described it as a moment that felt cathartic, especially when he was able to utter his first line. "I was Reporter 3, a very small role. But [it's] a role that takes a huge part of my memory."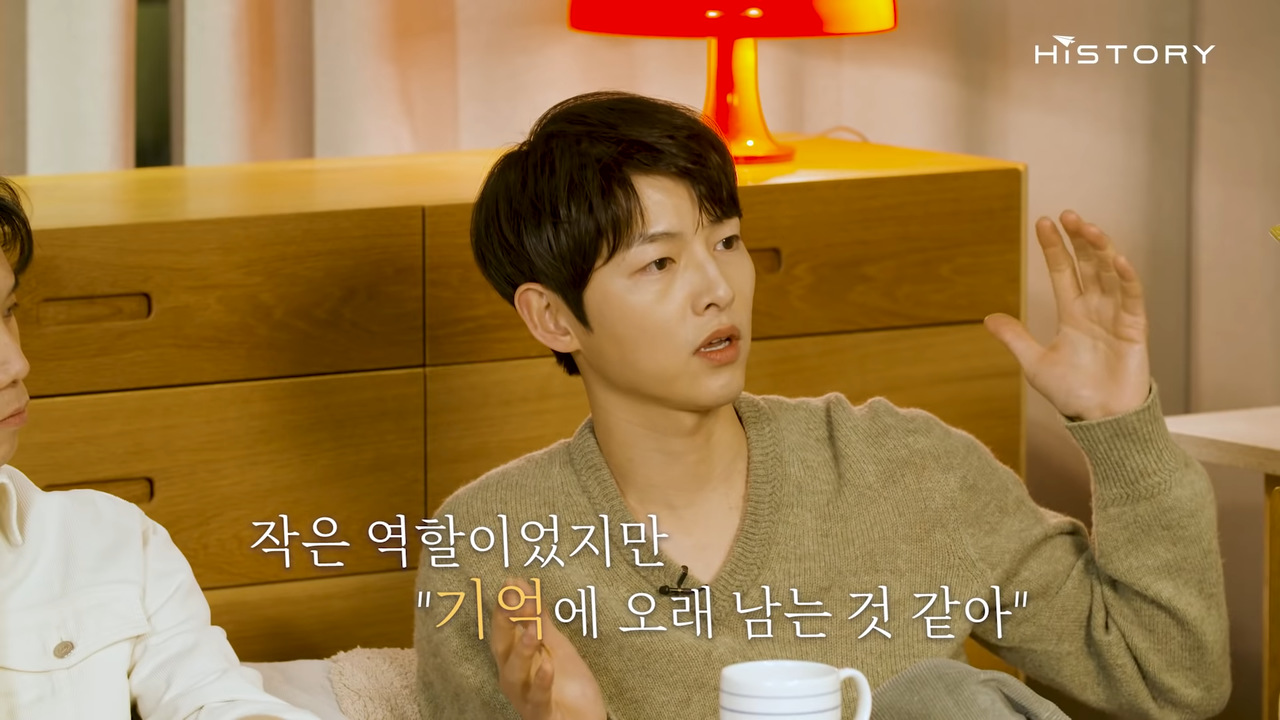 You can watch HISTORY D&C's video right here:
MORE SONG JOONG KI STORIES YOU'LL LOVE:
Get To Know The Admins Behind Song Joong Ki's Fan Club In The Philippines
K-UPDATES