Song Kang has portrayed many diverse characters in his K-dramas, and he's one star that we're sure is on his way to becoming one of the most notable actors of his generation. This 2021, he will take on another impressive role—this time as a ballerina in Navillera.
The tVN drama is based on the manhwa of the same name by Hun and Jimin, which was released in 2016. According to Soompi, the webtoon "received a high rating of 9.9 stars out of 10," which indicates that it's a good read! In fact, even BTS' V recommended it, and told everyone that the webtoon is a real tearjerker. 
Here's everything we know about Song Kang's  upcoming drama, Navillera.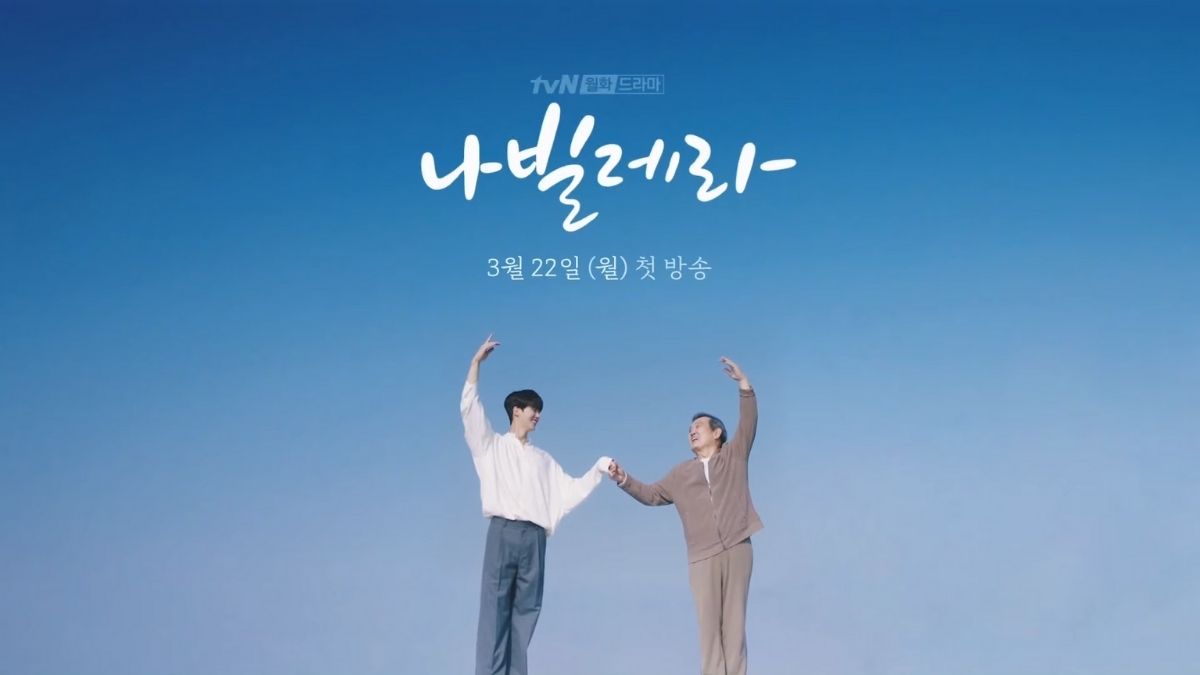 ADVERTISMENT - CONTINUE READING BELOW ↓
What's the plot of Navillera, Song Kang's new drama?


Navillera tells the story of a 70-year-old former mailman named Duk Chool, who has always wanted to pursue ballet. There's also Chae Rok, a 23-year-old ballerina who's unsure of what he wants as he goes after his dreams. The K-drama will bring us to a realization that as cliché as it may seem—we only live once.  
Who's in the cast of Navillera?
Veteran actor Park In Hwan takes on the role of Duk Chool, whose long-time wish is to become a ballerina. He finally chases after his dream despite his old age.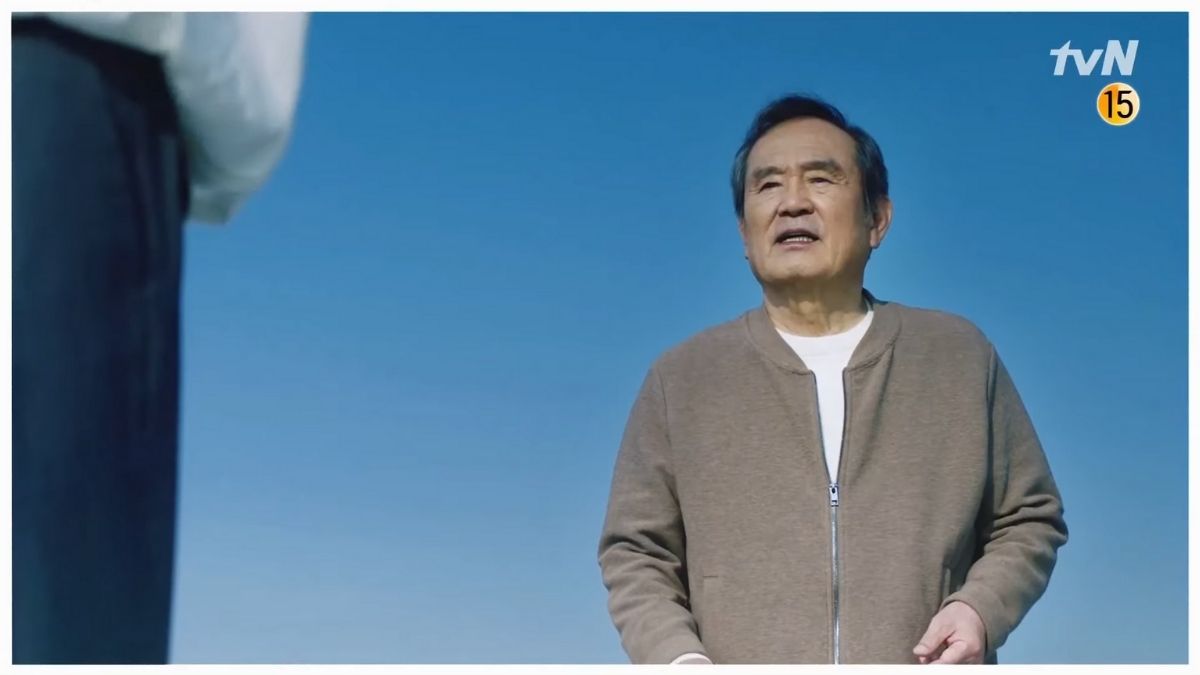 Song Kang plays the lead as Chae Rok, a character who only knows how to play soccer. After watching a ballet performance, however, his interests start to change and he can't put to words how he feels about the art. Duk Chool will be the one to help him discover what his heart really desires through comforting advice.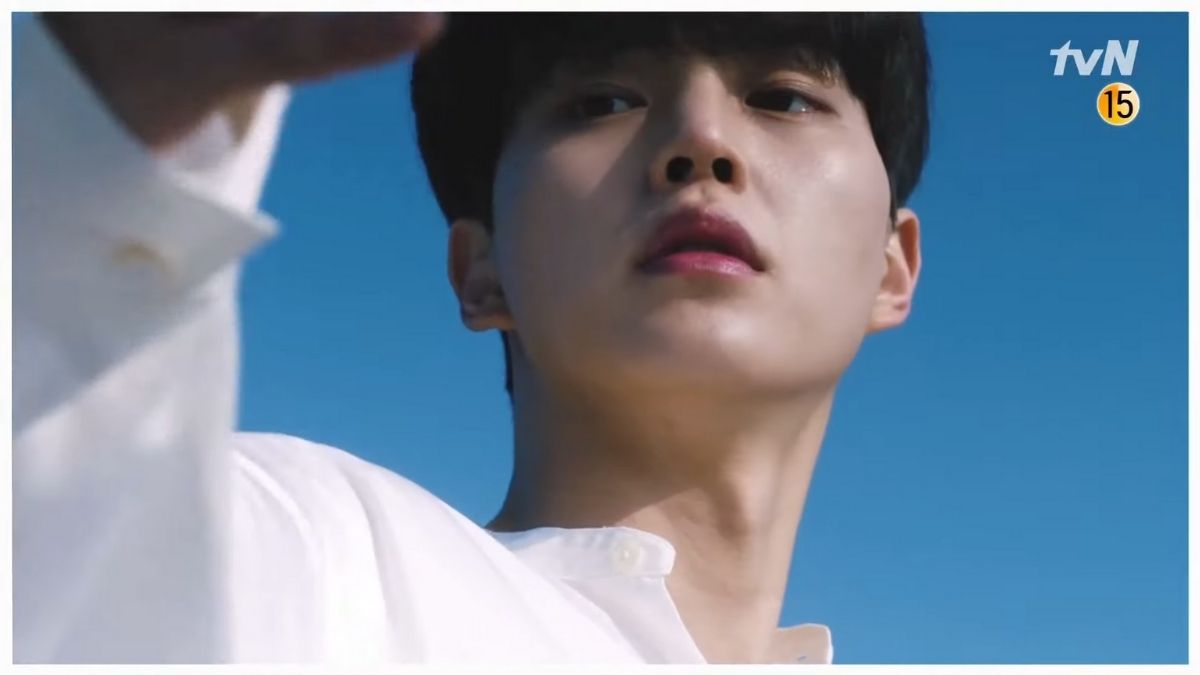 ADVERTISMENT - CONTINUE READING BELOW ↓
The other cast members of Navillera include actress Na Moon Hee, and will be reuniting with Park In Hwan as Duk Chool's wife (Fun fact: They worked together in 2014 for the Korean film, Miss Granny!). Hong Seung Hee will also join the cast as Eun Ho, a woman in her 20s, and the granddaughter of Duk Chool. Eun Ho's life is controlled by her father until the day she meets Chae Rok. Soon, she begins chasing after what's important to her. 
Who's directing Navillera?
Navillera is directed by Han Dong Hwa, who also headed Miss Lee and Bad Guys 2. The script is written by Lee Eun Mi, who penned the 2017 series, Tunnel. In a story by Soompi, the K-drama's production team have expressed how the theme of ballet is of great importance to the drama's plot: "The special cast consisting of veteran acting legends Park In Hwan and Na Moon Hee as well as the trendy Song Kang and Hong Seung Hee is now complete. Please anticipate the miracle of ballet that will turn on a green light between the 70-year-old elderly man entering the last chapters of his life and the 23-year-old youth who is just beginning to take on challenges in life."
ADVERTISMENT - CONTINUE READING BELOW ↓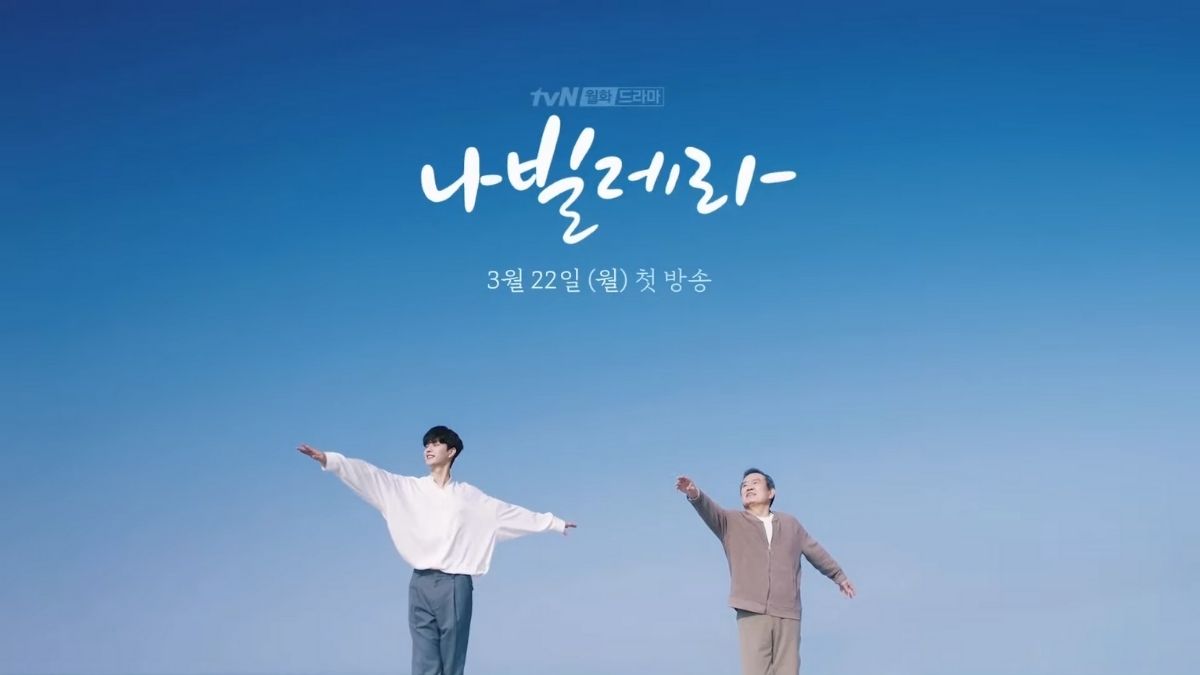 Song Kang begins ballet training for Navillera
In November 2020, Song Kang posted a photo of him practicing ballet on his Instagram account, which made us more excited to watch his upcoming drama.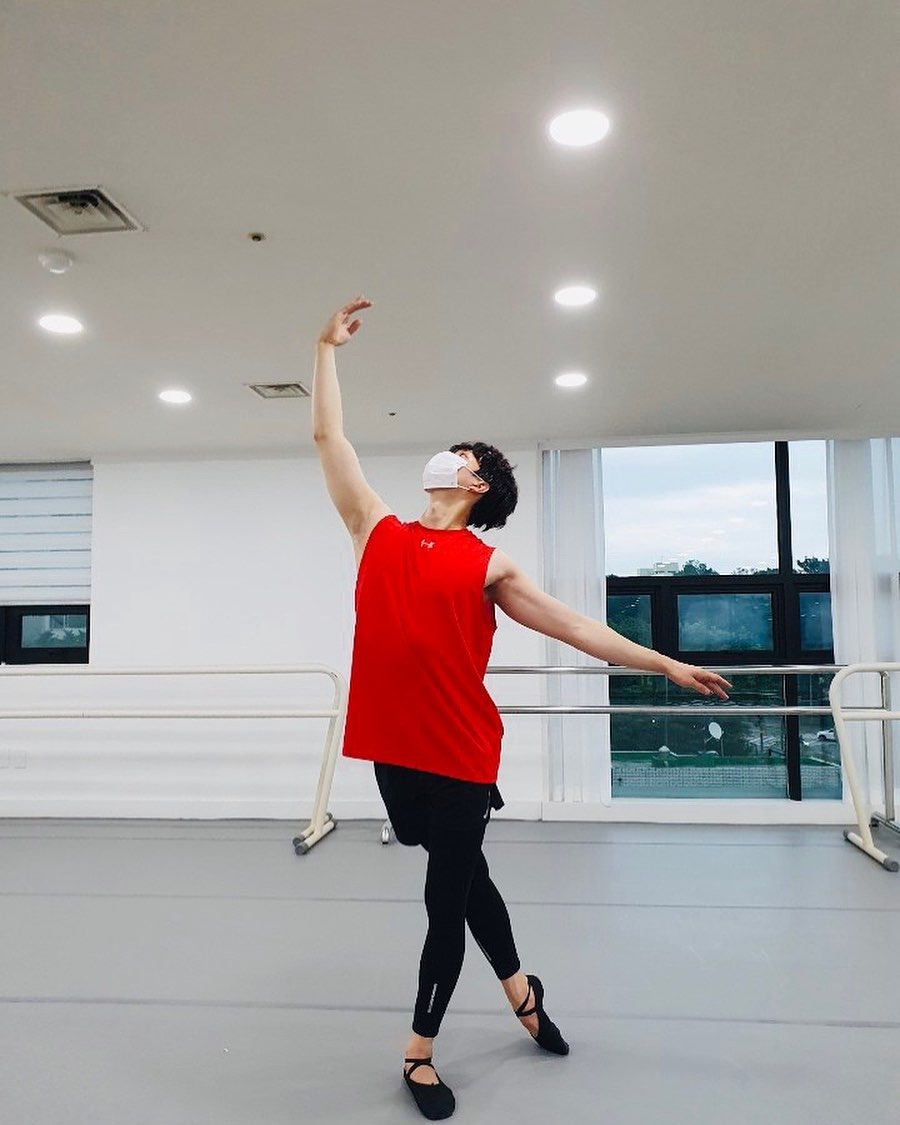 ADVERTISMENT - CONTINUE READING BELOW ↓
tvN recently released two trailers for Navillera and from the looks of it, we'll be crying buckets once it's out. You can watch it here and here.
Follow Hanna on Instagram.