Fans of ~real~ romance stories, this new Korean film is just for you! Hallyu star Krystal Jung has successfully transitioned from famed K-pop idol to a legit actress over the years and is starring in the upcoming Netflix movie, Sweet & Sour.
It's heading to the global streaming platform real soon, so check out all the deets you need to know about Sweet & Sour below:
What's the plot of Sweet & Sour about?
Who doesn't love *love*, right? Well, Sweet & Sour promises to portray not just the highs of romantic relationships, but the lows that come along with them as well. Here's the plot, according to Netflix: "The film depicts a realistic tale of modern romance following three young people. The seemingly contradictory title alludes not only to the first sugary stages of love but also to its bitter end, as will surely come with the passage of time."
ADVERTISMENT - CONTINUE READING BELOW ↓
Who's in the cast of Sweet & Sour?
Jang Ki Yong as Jang Hyeok, a ~real guy~ boyfriend who shifts from charismatic to cold-hearted as his romantic relationship progresses.
Where you've seen him before: Search WWW, The Bad Guys: Reign Of Chaos, My Roommate Is A Gumiho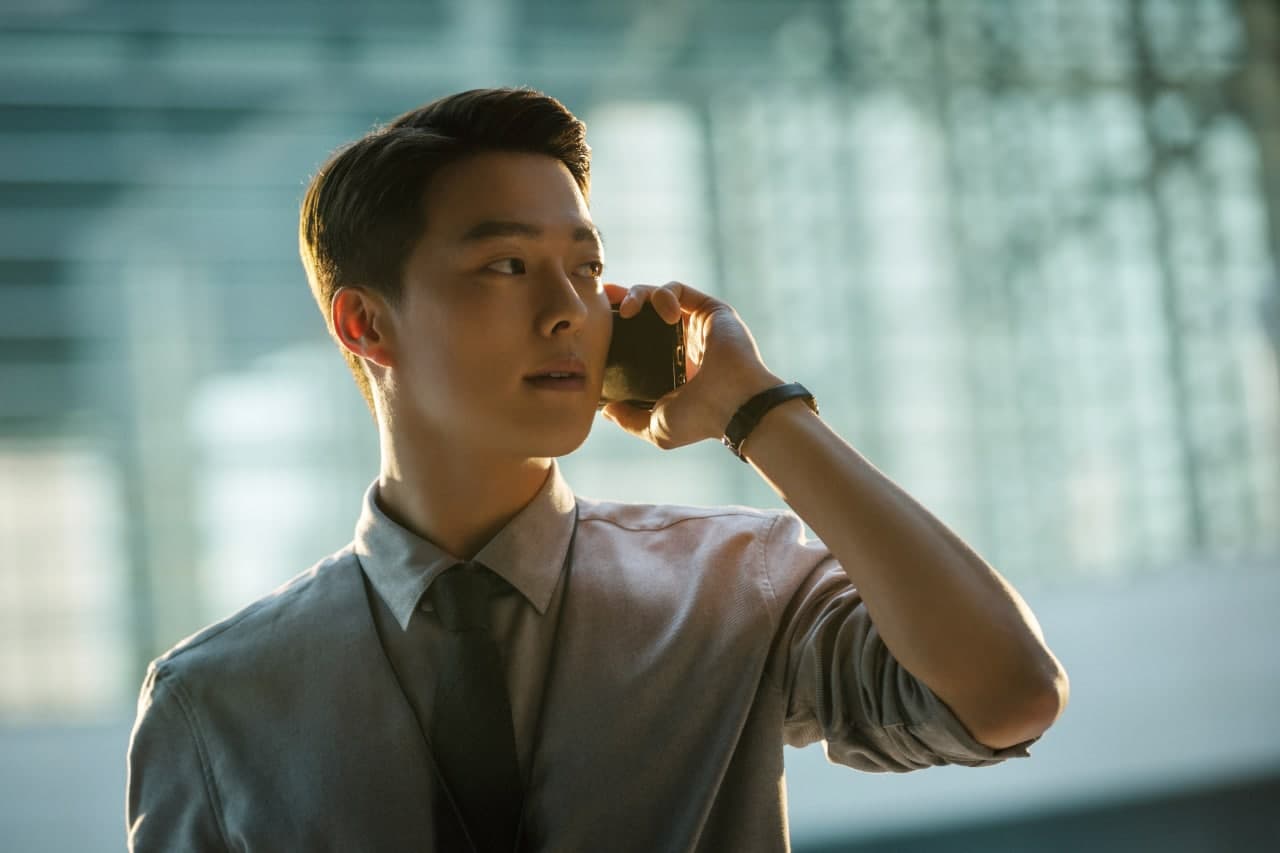 ADVERTISMENT - CONTINUE READING BELOW ↓
Recommended Videos
Chae Soo Bin as Da-eun, Jang Hyuk's girlfriend who becomes frustrated with challenges in her job as a nurse and her relationship with Jang Hyuk.
Where you've seen her before: I'm Not A Robot, Where Stars Land, A Piece Of Your Mind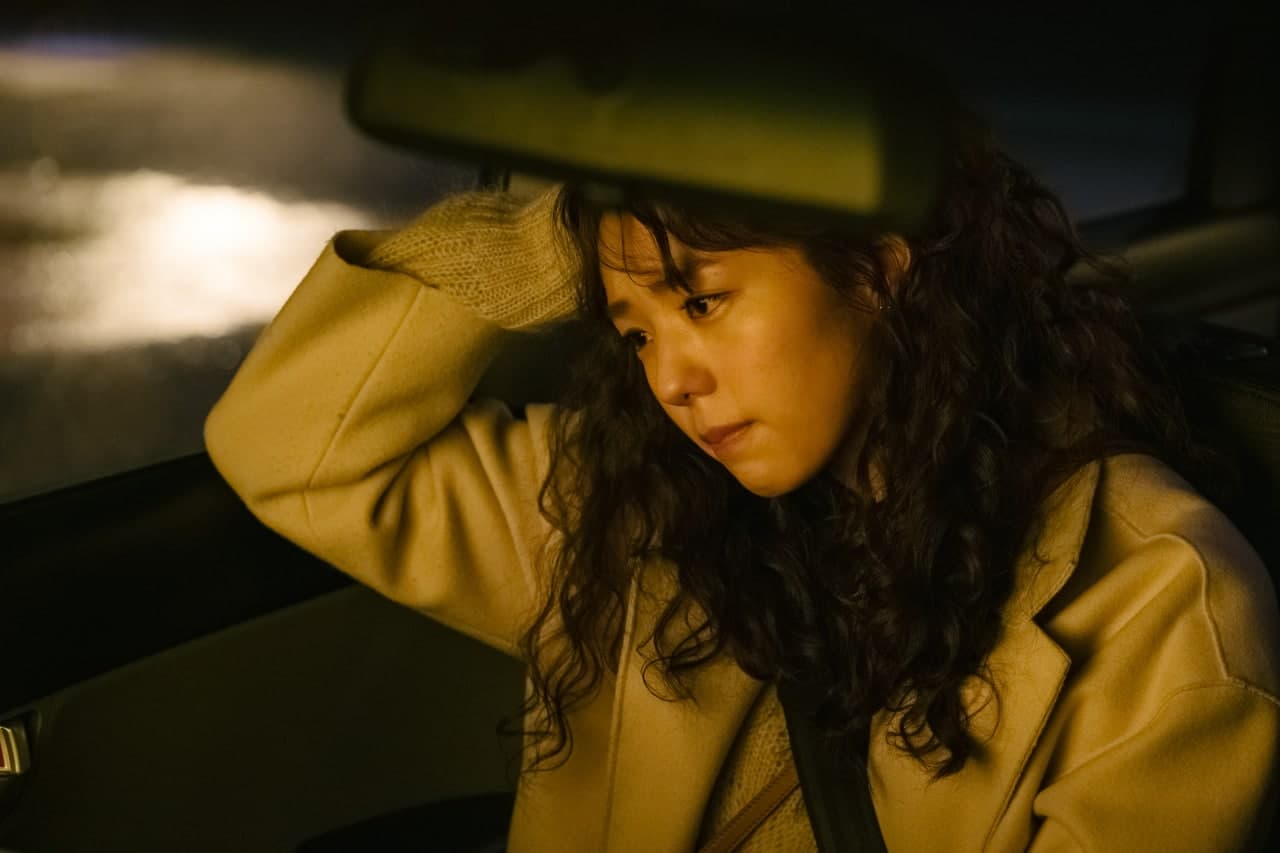 Krystal Jung as Bo-yeong, a woman who competes for the same corporate position as Jang Hyeok and with whom she has a love-hate relationship.
Where you've seen her before: As part of the K-pop group f(x), Prison Playbook, Search, My Little Police
ADVERTISMENT - CONTINUE READING BELOW ↓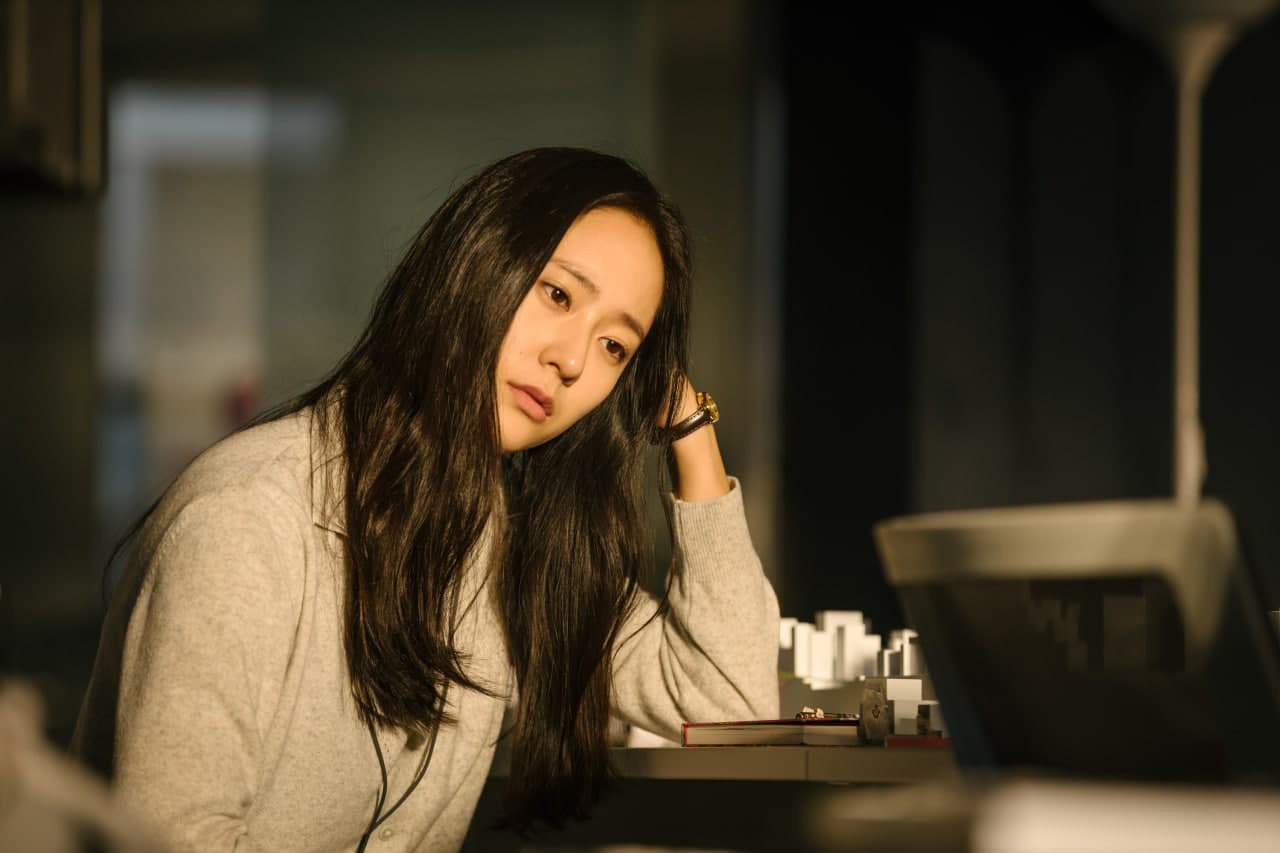 Where and when will Sweet & Sour be shown?
Mark your calendars for Friday, June 4, 2021 when Sweet & Sour premieres on Netflix!
Netflix just dropped the first *official* teaser of the new romance film, and it's gotten us totally excited! In the 49-second-long clip, we see Jang Ki Yong and Chae Soo Bin's characters go from a super-sweet couple to...the most sour pairing we've ever seen. *cringe* Krystal Jung also makes an appearance in Jang Ki Yong's life and ~spices~ things up along the way! Check out Sweet & Sour's teaser below:
ADVERTISMENT - CONTINUE READING BELOW ↓
***
What does your zodiac sign say about you? Subscribe to Cosmopolitan Philippines and find out!
Follow Jacinda on Instagram.
EXPLORE COSMO