WARNING: *Major* spoilers ahead for Tale Of The Nine-Tailed! Don't read if you haven't seen the latest episodes yet.
MORE ABOUT THE TALE OF THE NINE-TAILED CAST: 
Lee Dong Wook, Jo Bo Ah, and Kim Bum's new drama Tale Of The Nine-Tailed is the fantasy series we've been looking for! It's got romance, it has a very charming villain, and it features mythical creatures from Korea so it's also very...educational. Before we move on to the latest teaser, here's what happened in the show's recent episodes:
Yi Rang offers to help Ji Ah find her parents, but she knows she shouldn't trust him and refuses even though the temptation is great. Yi Yeon tells her about his first love Ah Eum. He promises that he will help her find her parents. 
A mysterious baby is born on the equally mysterious island and Yi Rang takes him in. Is that Imoogi, Yi Yeon's archnemesis and the apparent cause of his first love's death?
Yi Yeon kills an evil shaman who tried to harm Ji Ah. He is punished for it and is chained inside a cave, topless, in the middle of winter. Ji Ah gets into trouble ~again~ after going to a funeral despite Yi Yeon's warnings. She is haunted by the ghosts of children and plummets to her death, but Yi Yeon arrives just in time to catch her. He is severely injured, which causes Ji Ah to sob. Oh, and the gumiho bead Yi Yeon was looking for? It revealed itself when Ji Ah cried tears for him. Surprise: Ji Ah is the reincarnation of Ah Eum! 
We see more of Yi Yeon and Yi Rang's backstory. Apparently, when Yi Yeon left his mountain and his forest to chase after his true love in the River Styx, he also left his little brother. Humans burned the forest down, and Yi Rang was left to fend for himself. As a result, he grew up full of hatred and began killing whole villages and innocent people. Eventually, Yi Yeon found him and struck him with his sword as punishment. He didn't die though! 
It seems like Yoo Ri (played by Kim Yong Ji) will be having a romance of sorts with Yi Yeon's veterinarian right-hand man. We find out that a rich man asked Yi Rang to bring his dead daughter back, and Yoo Ri took her place and took over her life. As expected, she does whatever Yi Rang tells her to do. 
ADVERTISMENT - CONTINUE READING BELOW ↓
In a teaser posted on October 15, we are given a glimpse of the *developing* romance between our main leads! Here are all the moments we can't wait to see in episode five and six: 
1. Ji Ah takes care of Yi Yeon and nurses him back to health.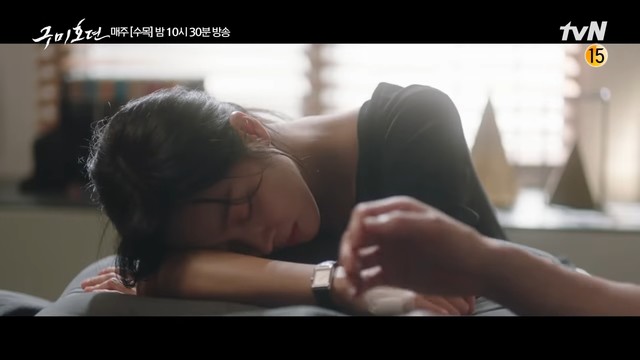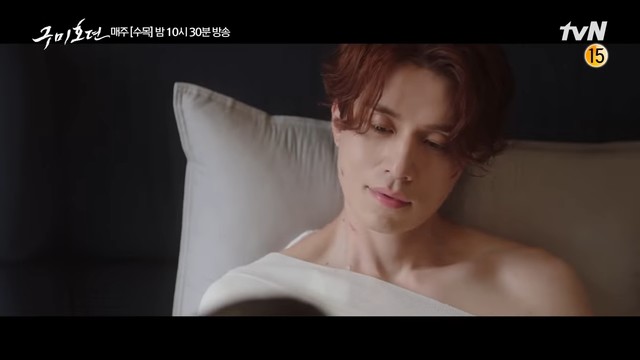 2. They have one of those rain + umbrella scenes and we see how kilig Ji Ah is: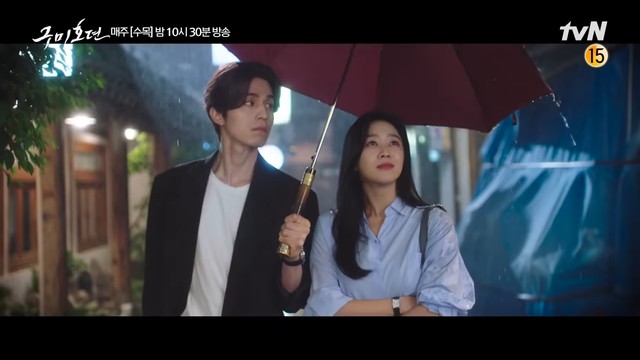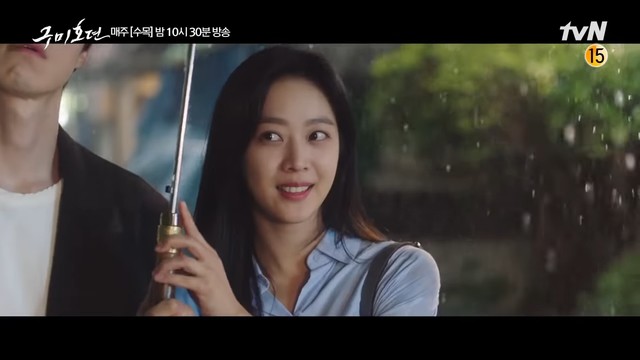 3. She also asks him what his first love was like!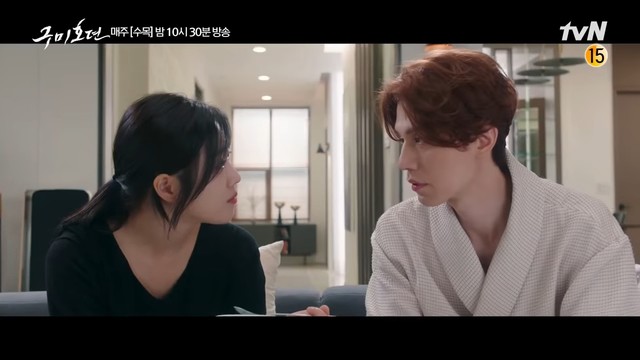 ADVERTISMENT - CONTINUE READING BELOW ↓
4. The baby grows up fast and we see how evil he is as a little boy. He even breaks some woman's arm and we see the scales on his body.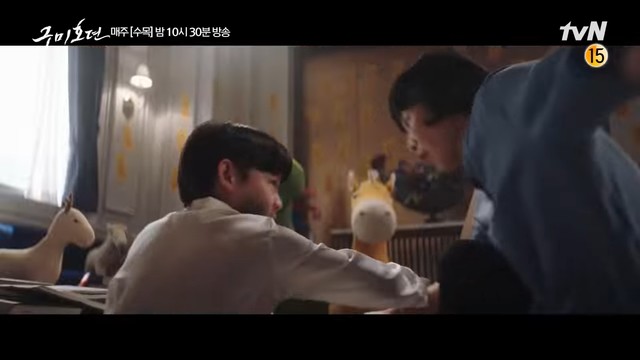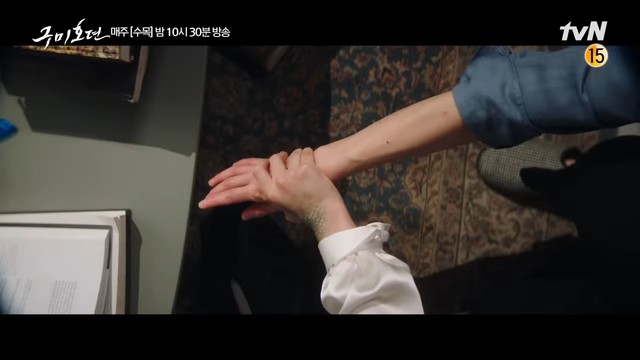 5. The baby's caretaker, who happened to save Yi Rang many years ago, seems evil too. We can't wait to learn more about him!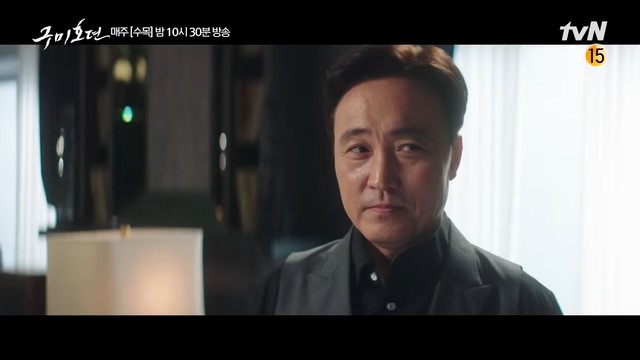 MORE ABOUT THE TALE OF THE NINE-TAILED CAST: 
Tale Of The Nine-Tailed is available for streaming on iQIYI and Viu, with new episodes every Thursday and Friday.
***
We're officially on Viber! Be part of our growing community and subscribe to Cosmopolitan Philippines now!
Follow Lily on Instagram.