WARNING: *Major* spoilers ahead for Tale Of The Nine-Tailed! Don't read if you haven't seen the latest episodes yet.
MORE ABOUT THE CAST: 
The puzzle pieces are ~slowly~ coming together in our new fave fantasy K-drama Tale Of The Nine-Tailed. Yi Yeon (Lee Dong Wook) and Ji Ah (Jo Bo Ah) are developing feelings for each other, but Yi Rang (Kim Bum) still wants to make his older brother*suffer*! Here's what took place in Episodes 5 and 6: 
Yi Yeon and Ji Ah HAVE THEIR FIRST KISS! However, Ji Ah questions his affection for her and tells him to look at her, not at his dead girlfriend. When Yi Rang trades Yi Yeon in exchange for some very important glasses, Ji Ah in turn trades the fox marble (also known as the fox bead) to get him back. Uh-oh. 
Despite Yi Rang's evil facade, he actually has a very soft heart, especially when it comes to animals. He saves a dog that's being bullied with Yoo Ri's help. He was also the one who rescued Yoo Ri from the zoo where she was mistreated.
The child "Imoogi" actually...killed his new babysitter. We don't know what happened exactly because he closed the doors after injuring her. To be fair, he also brought a bird back to life. So right now we're only sure that he's got amazing powers...and that he's connected to Ji Ah somehow. Ji Ah also has scale marks on her body. 
Surprise: Yi Rang's friend and Imoogi's caretaker is the president of the company Ji Ah works for! It seems like he's the one who orchestrated her parents' disappearance, too.
ADVERTISMENT - CONTINUE READING BELOW ↓
Here's everything we're looking forward to this week, based on the latest trailer from tvN: 
1. Yes, thank you, we need more Yi Rang close-ups!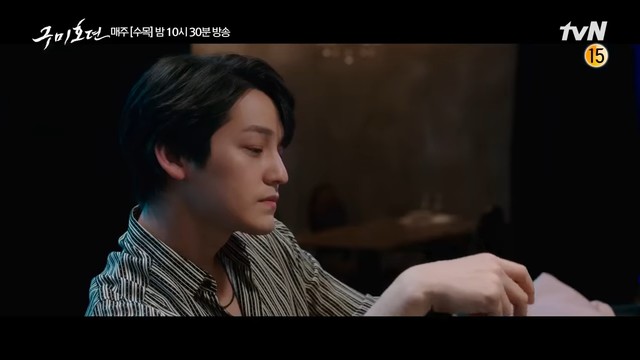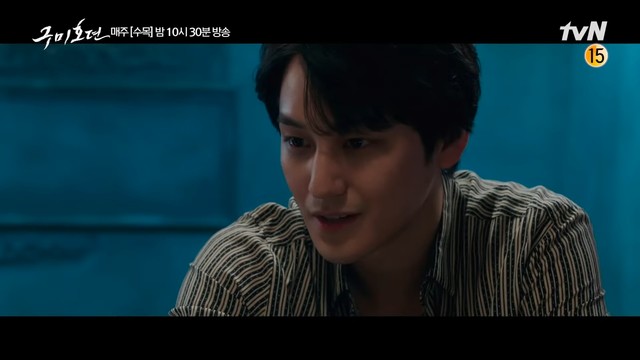 2. Ji Ah reveals: "Yi Yeon became important to me too."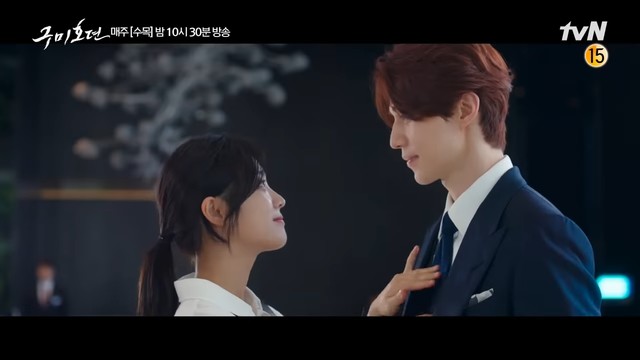 3. Yaaas, there will be more aww-worthy moments between our main leads: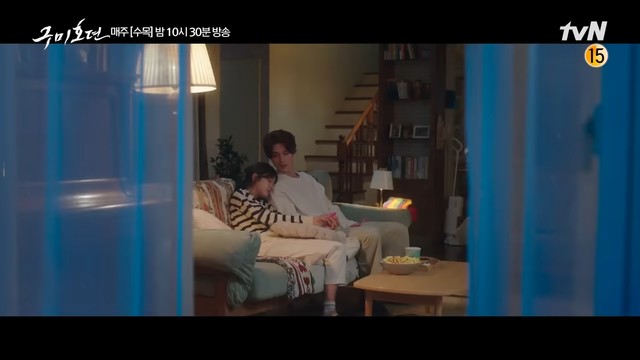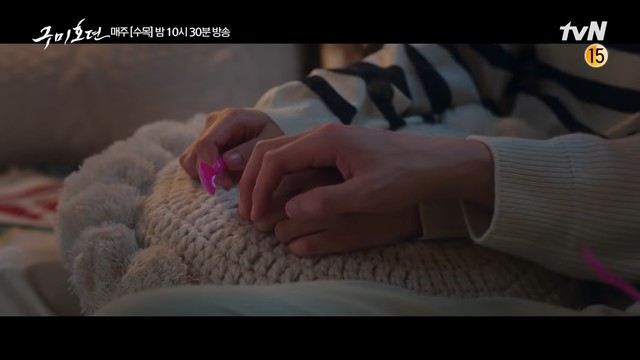 4. Not to alarm you, but Ji Ah's going to be in danger. Again. This girl cannot catch a break!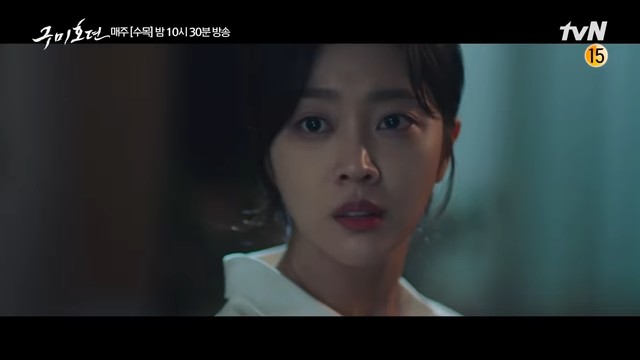 ADVERTISMENT - CONTINUE READING BELOW ↓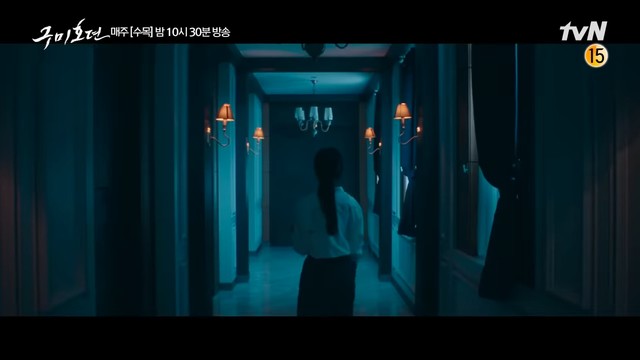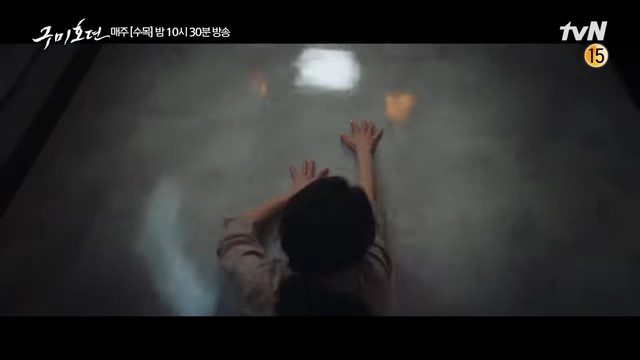 5. We also see Ji Ah trying on those glasses. What will she see??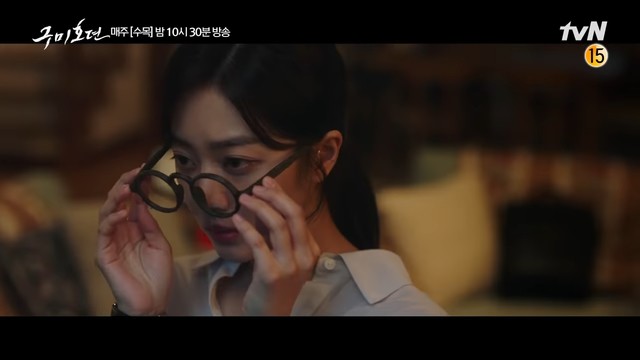 6. Next week's episode won't be complete without more revelations about Imoogi.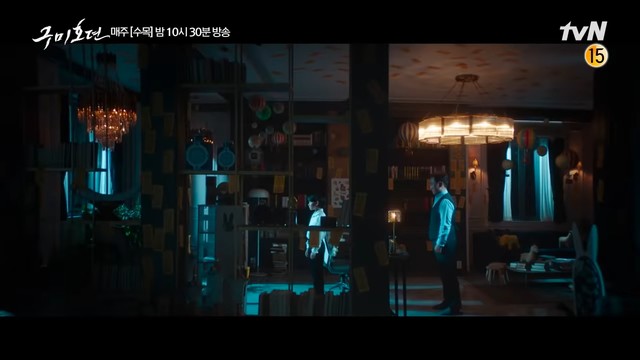 7. Someone tells Yi Yeon: "It's you or her. One of you will die." Ohmygosh, our bb will be making some very difficult decisions again.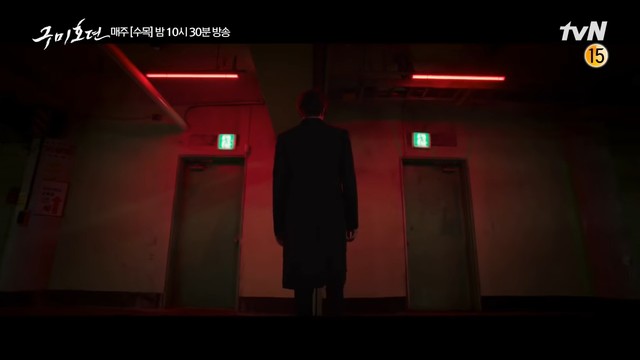 ADVERTISMENT - CONTINUE READING BELOW ↓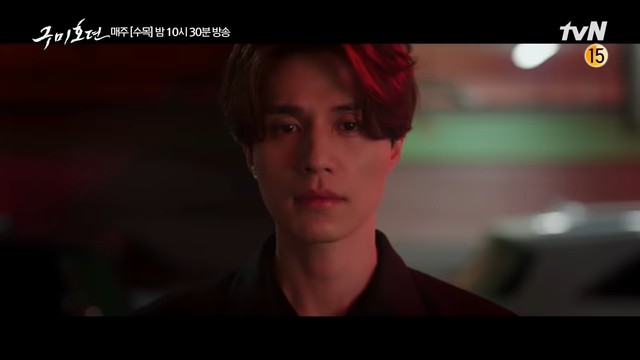 MORE ABOUT THE CAST: 
Tale Of The Nine-Tailed is available for streaming on iQIYI and Viu, with new episodes every Thursday and Friday.
***
We're officially on Viber! Be part of our growing community and subscribe to Cosmopolitan Philippines now!
Follow Lily on Instagram.