WARNING: *Major* spoilers ahead for Record Of Youth! Don't read if you haven't seen the latest episodes yet.
Last week, we spotted our fave oppa, Park Seo Joon, make his cameo on the hit coming-of-age drama, Record Of Youth. We were blessed with Seo Joon content because he had several scenes across two episodes—Ep 9 and 10. In the drama, he played model-turned-actor, Song Min Su, who presented the best actor award to Sa Hye Jun (Park Bo Gum). This week, though, we have none other than Lee Sung Kyung to look forward to! But before we get into her cameo, here's a quick rundown of what happened on last night's episode, Ep 11:
COSMO LOVES RECORD OF YOUTH!
Hye Jun has achieved superstar status in Korea. But as we all know, fame comes at a price. For Hye Jun, everyone around him, including himself, is affected. His family is incessantly being asked for favors from friends and colleagues; An Jeong Ha (Park So Dam) barely gets to see her boyfriend—or know what's up with him; and the most pressing issue is that malicious rumors attacking Hye Jun have been making the rounds online. To counter the rumors that Hye Jun and recently deceased fashion designed Charlie Jung (Lee Seung Joon) were in a romantic relationship, Jeong Ha agreed to go public with her relationship with Hye Jun. But, as revealed at the end of the episode, Hye Jun's ex-girlfriend, Jin A (Seol In A), did an exclusive interview to talk about her past with Hye Jun. Yup, it's gotten so freakin' complicated at this point.
ADVERTISMENT - CONTINUE READING BELOW ↓
And we're back to Ep 12's teaser. From the looks of it, Sung Kyung will most likely play Hye Jun's leading lady in his new drama!
As seen in the clip, Sung Kyung hands Hye Jun her phone for him to check something out and calls him "lover boy." Perhaps it was Jin A's interview?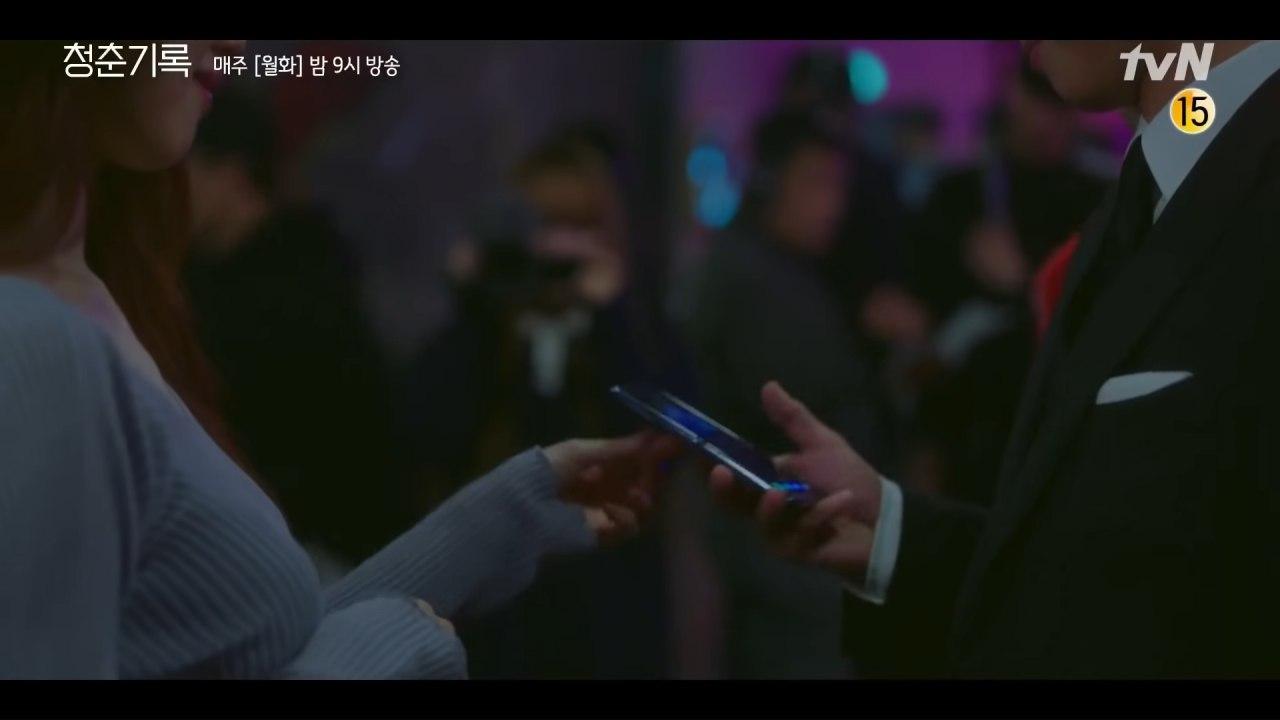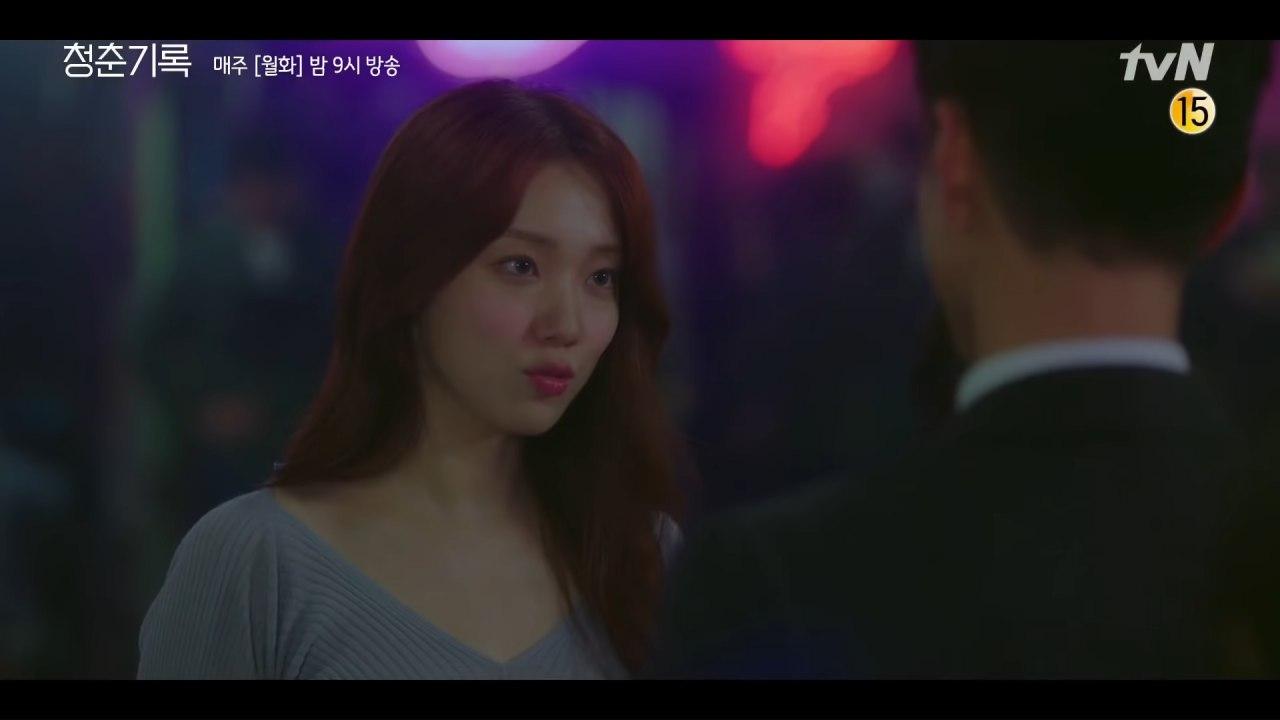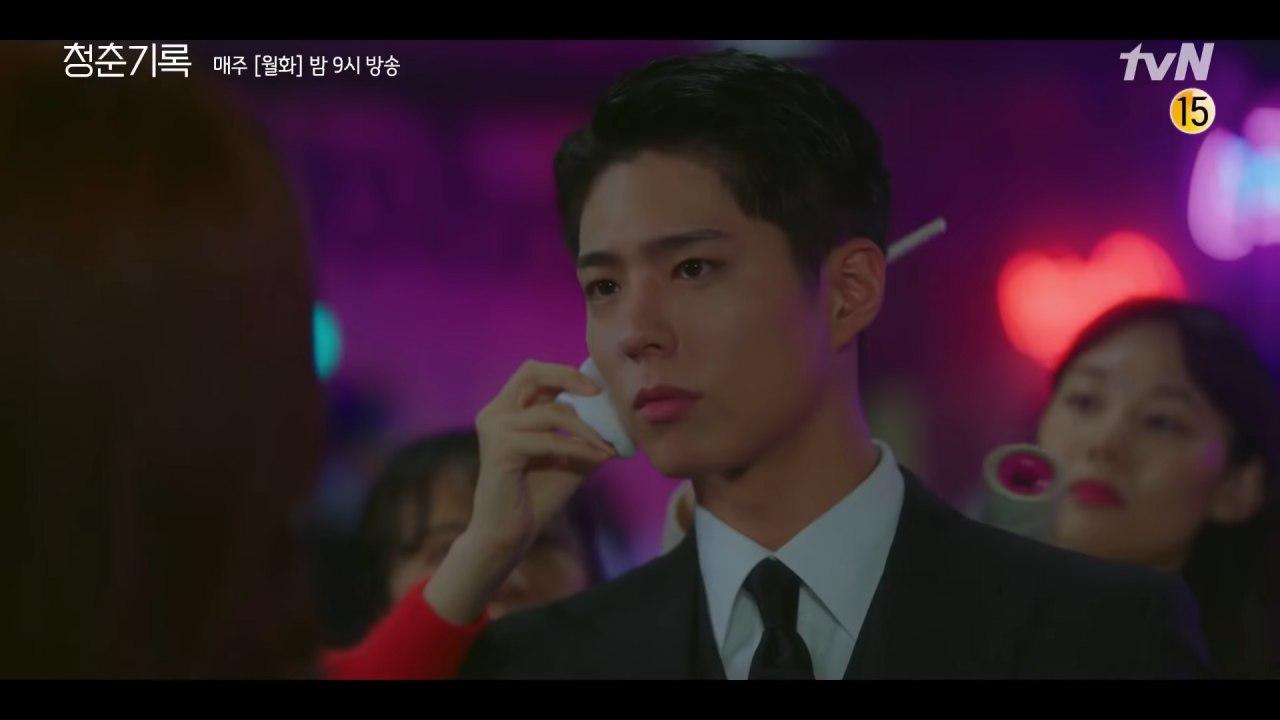 ADVERTISMENT - CONTINUE READING BELOW ↓
We also get to see an ~intimate~ moment between the two while filming their scenes.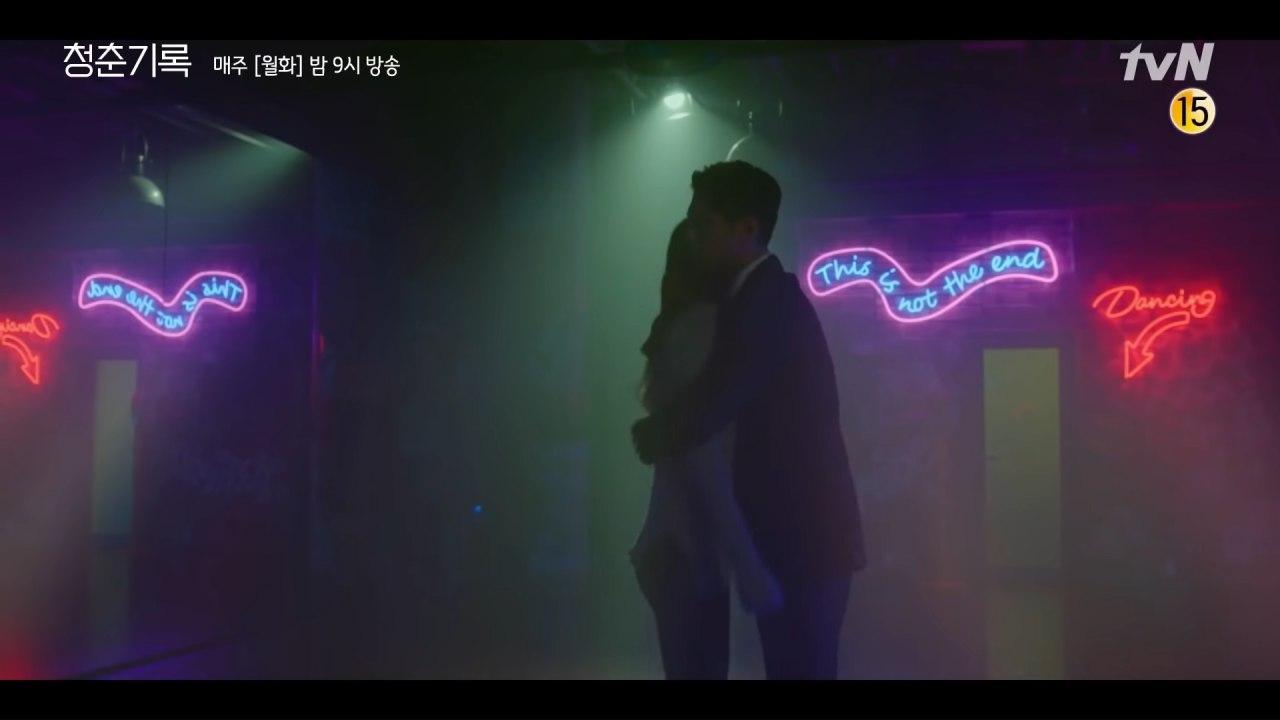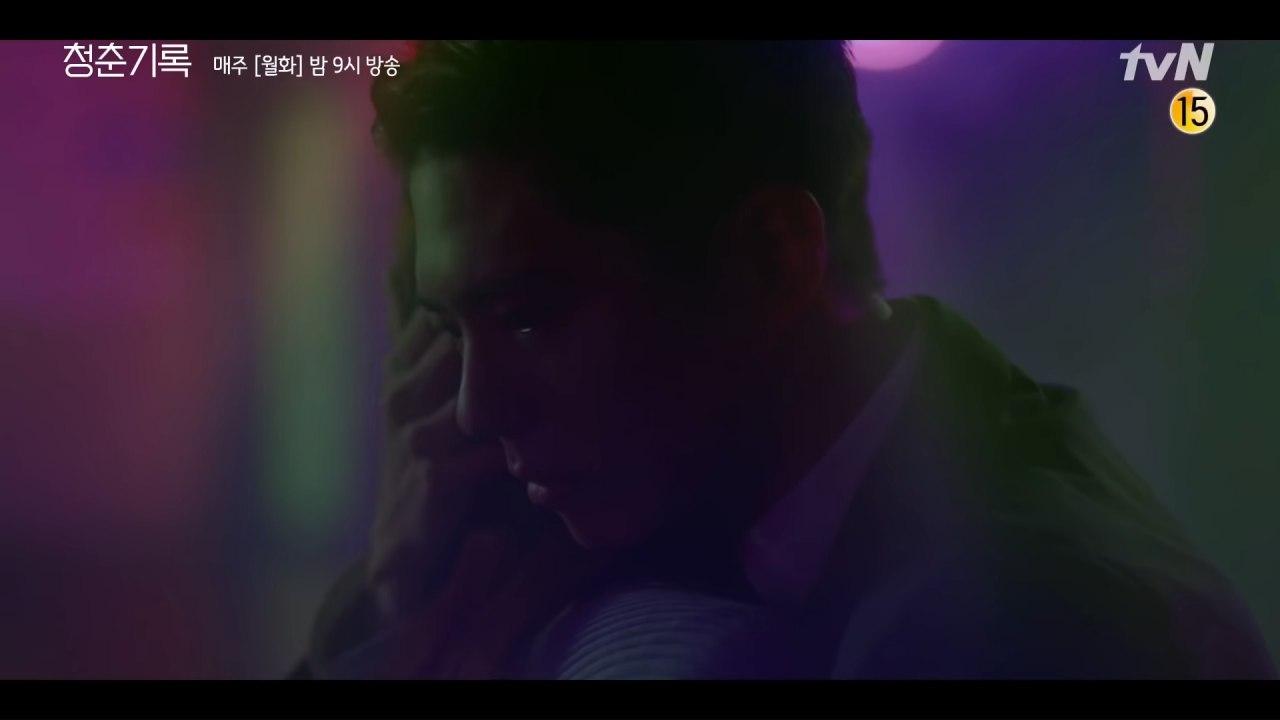 ADVERTISMENT - CONTINUE READING BELOW ↓
Hmm, at this point, we're left with more questions than answers! Tune in tonight for Episode 12 of Record Of Youth, only on Netflix.
COSMO LOVES RECORD OF YOUTH!
New episodes of Record Of Youth are available on Netflix every Monday and Tuesday night at 9:30 p.m.
***
What does your zodiac sign say about you? Subscribe to Cosmopolitan Philippines and find out!
Follow Jacinda on Instagram.