WARNING: *Major* spoilers ahead for Episodes 7 and 8 of The King: Eternal Monarch! Don't read if you haven't seen the latest episodes yet!
So you got through Episodes 7 and 8 of The King: Eternal Monarch, right? WHAT A FREAKING RIDE IT WAS. Last week's episodes gave us explosive revelations, many LOL moments, and, of course, some romance. Before we dive into Episode 9's teaser, here's a quick recap of what happened in the latest eps:
Yihee, Tae Eul gave Lee Gon a "Republic" phone. Things are going really well for these two, no?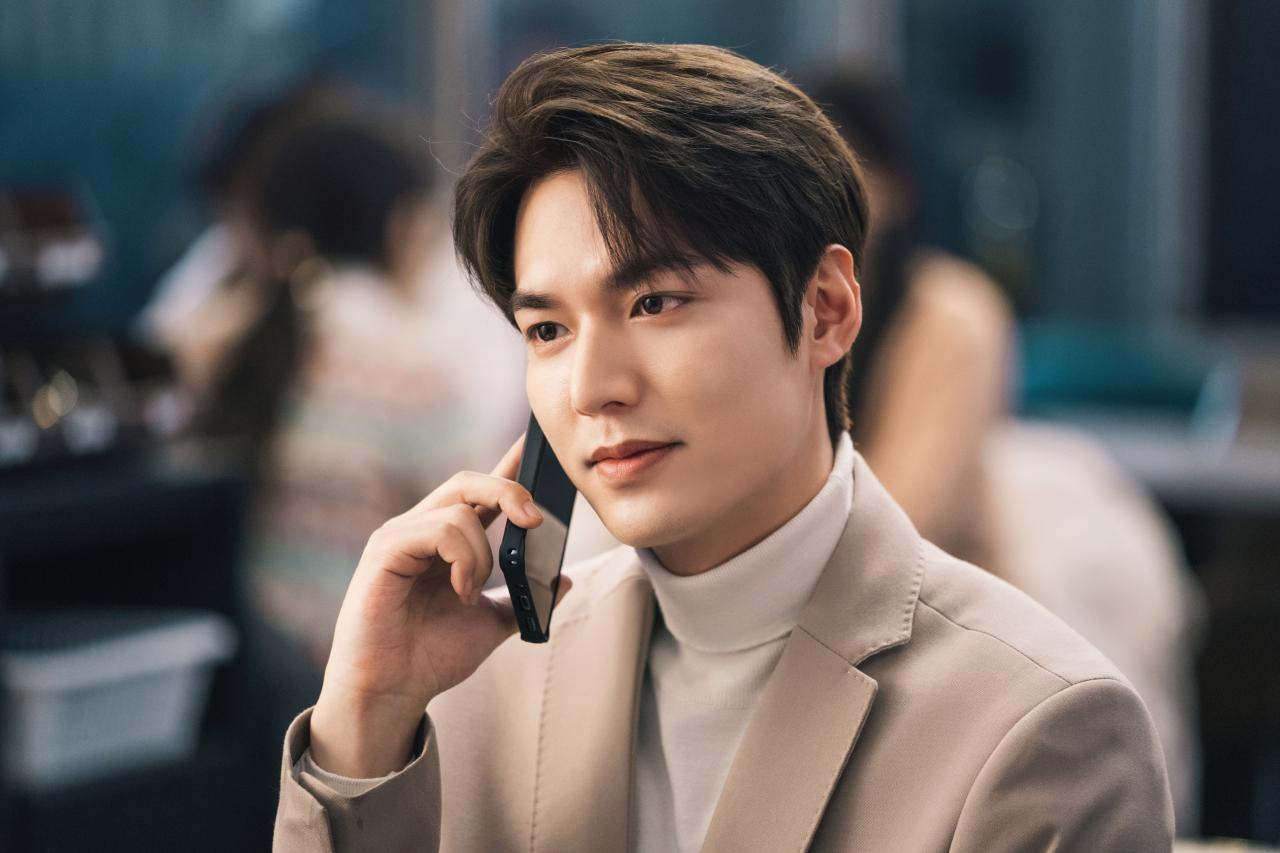 Yup, we got a glimpse of the Prime Minister's Republic doppelganger who, quite randomly, happens to be a baseball fan.
Continue reading below ↓
Recommended Videos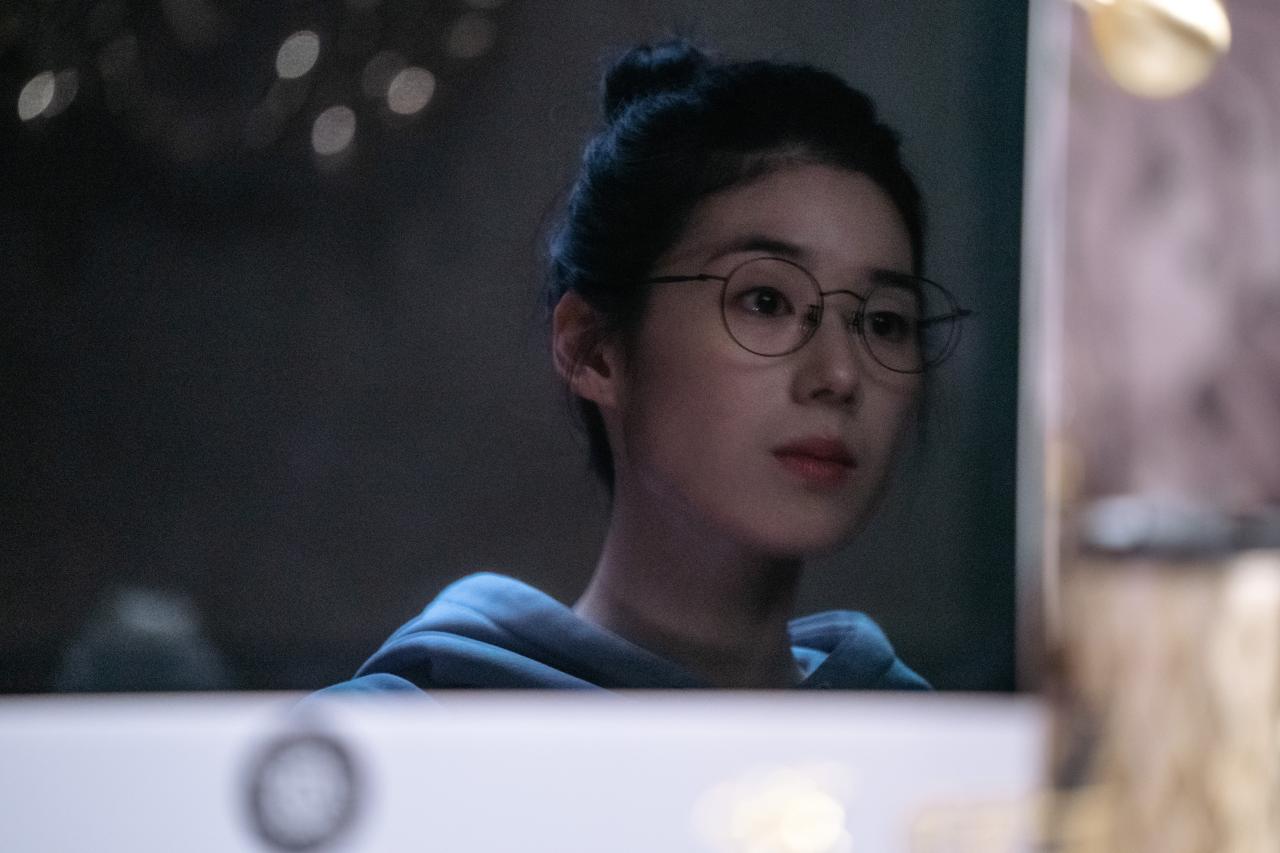 OMG, Tae Eul ~confessed~ her love to Lee Gon! But in true Tae Eul fashion, it was quick, blunt, and incredibly honest. LOVE IT.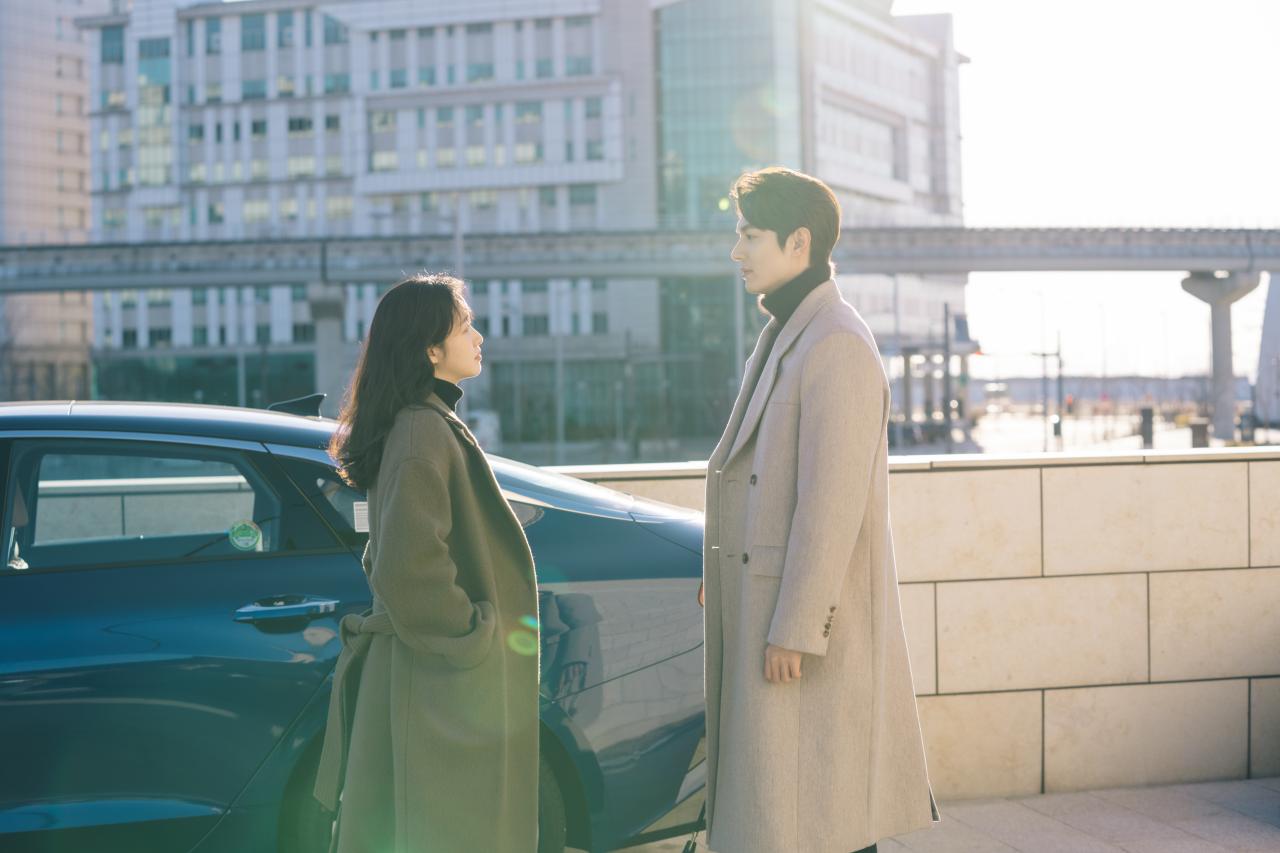 We got to follow Luna for a bit. She scary AF. Periodt.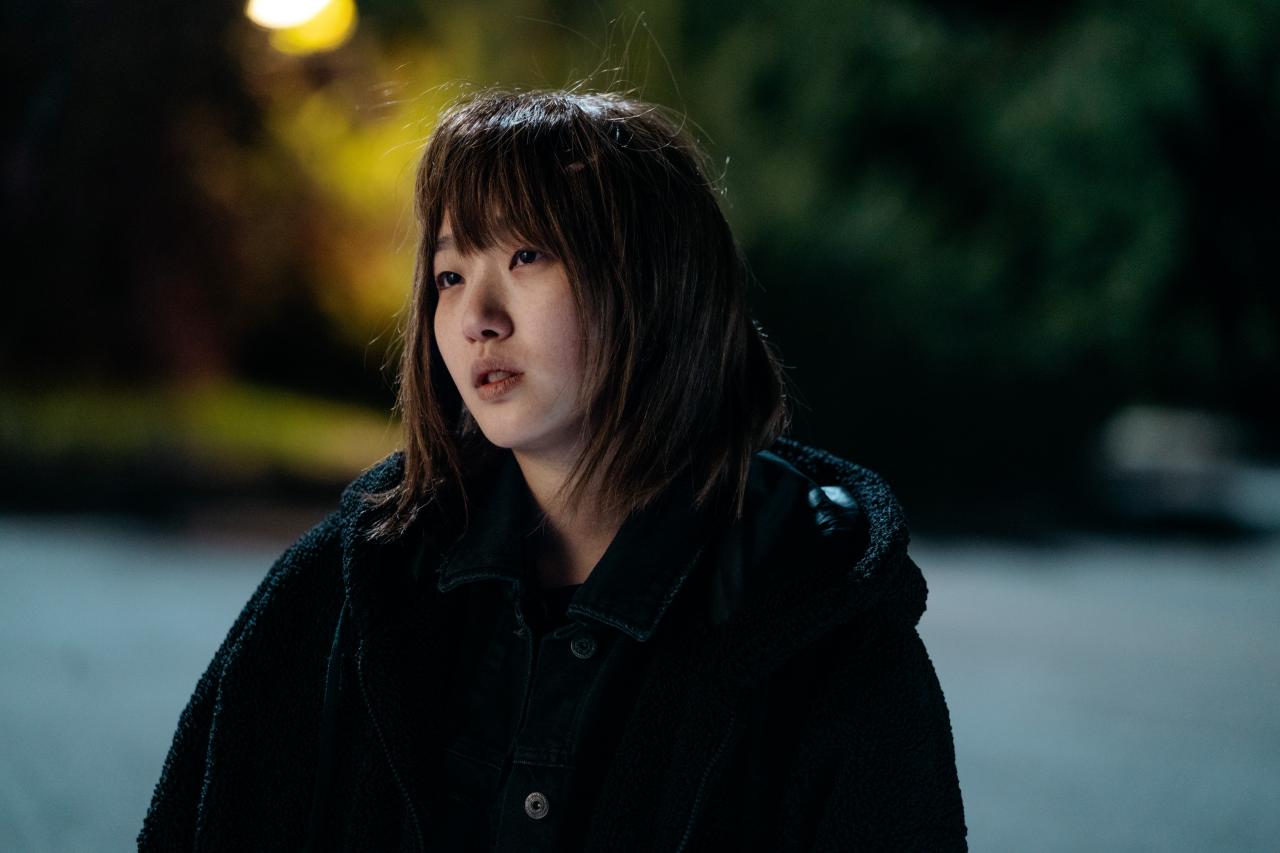 PLOT TWIST: Shin Jae's mysterious flashbacks from his childhood gave us the biggest revelation yet—it looks like he was originally from the Kingdom of Corea, and, for reasons yet to be known, wakes up from a coma in the Republic of Korea. F*ck.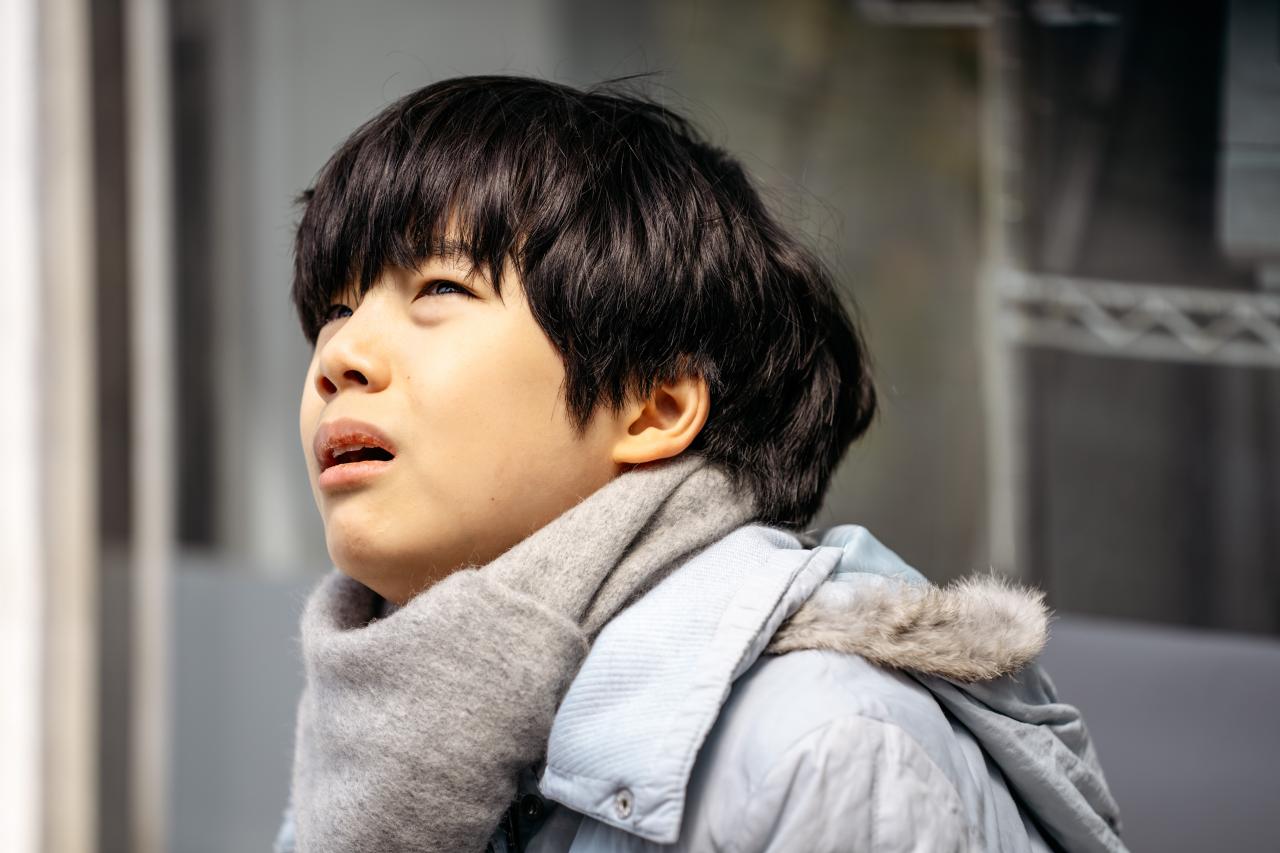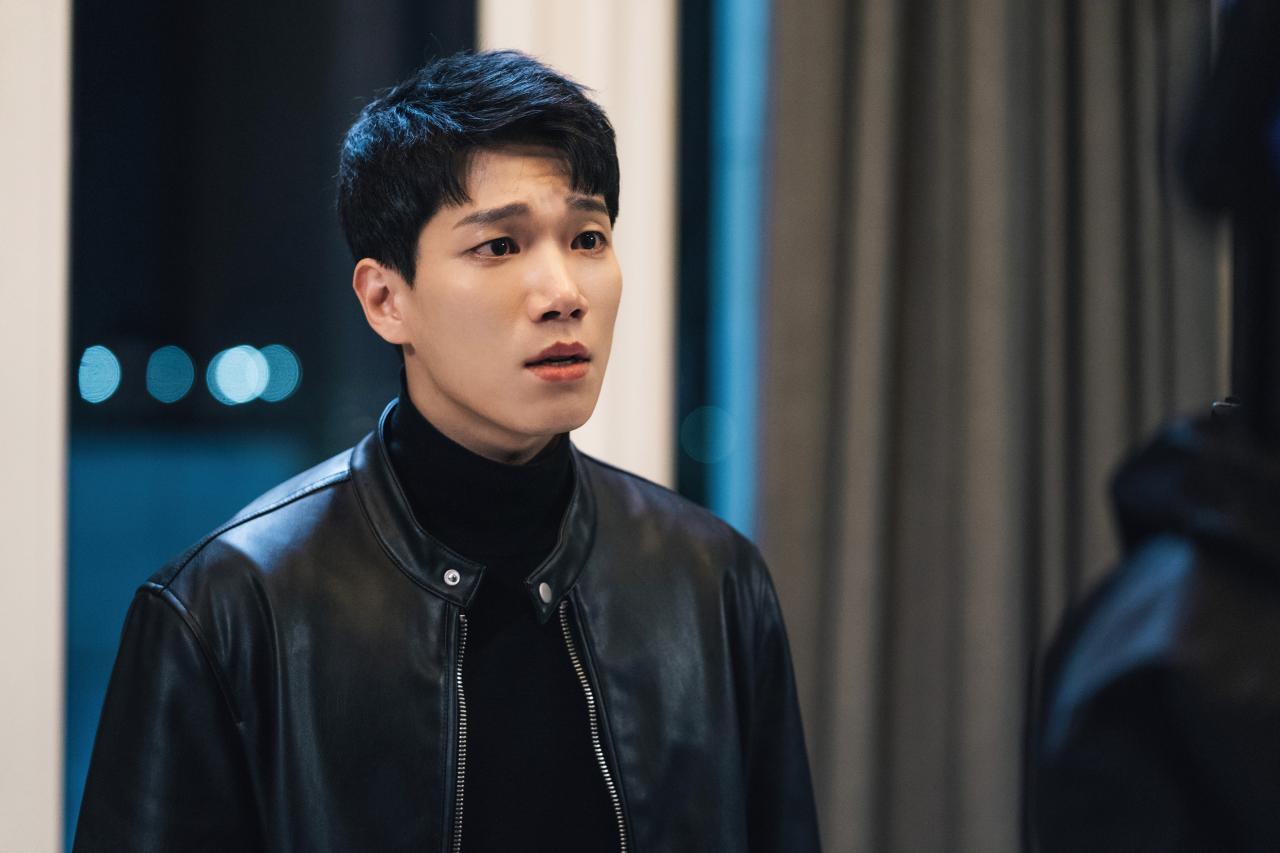 Wasn't that wild? Anyway, let's waste no time and get to the eight moments we can't wait to see in tonight's episode:
1. Shin Jae is still as dumbfounded as we are. Like, how do you even process this MAJOR bit of info?!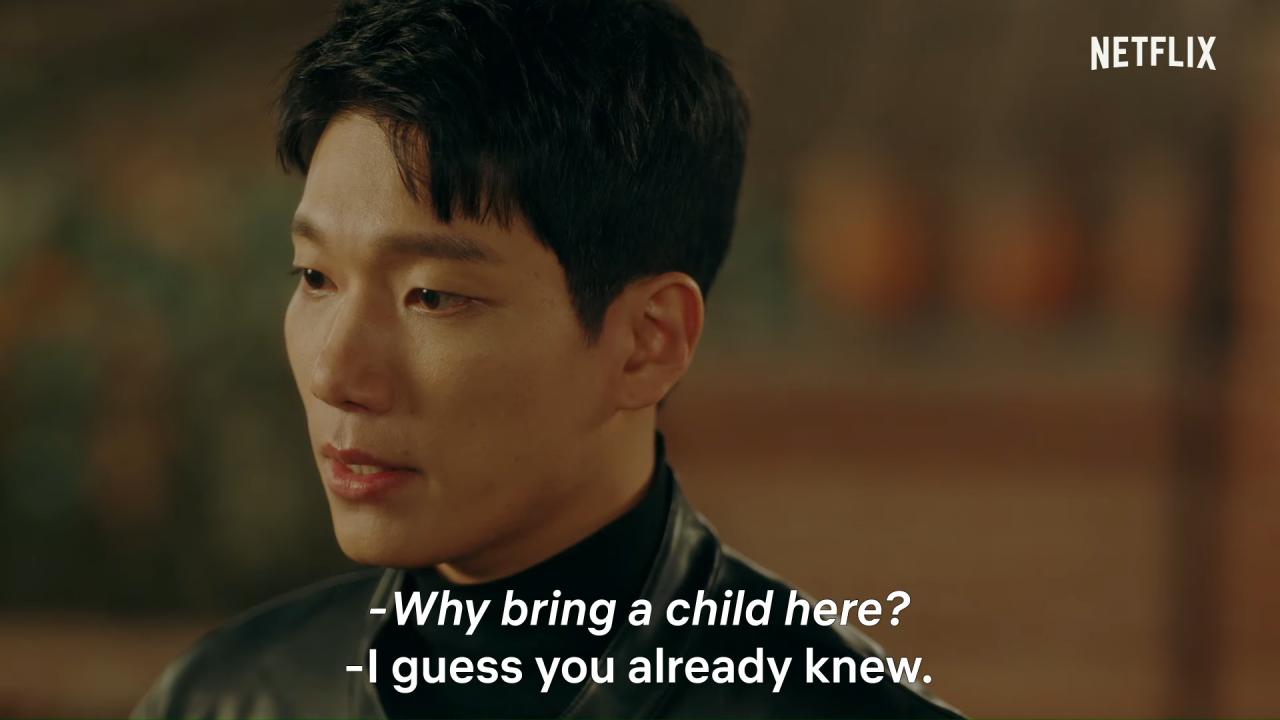 2. It seems like Tae Eul isn't taking all the complications in her relationship with Lee Gon too well. I mean, who wouldn't though?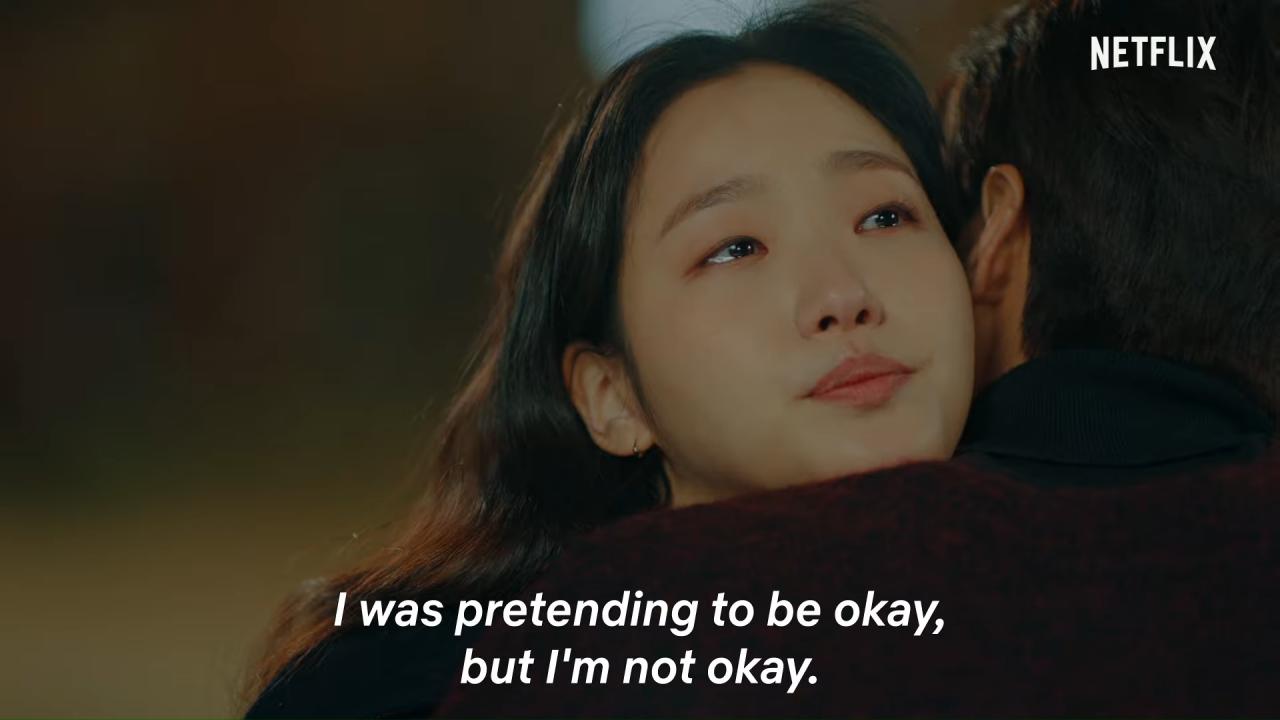 3. Heyyy, the two go on a romantic date in some…isolated field. How ~aesthetic~.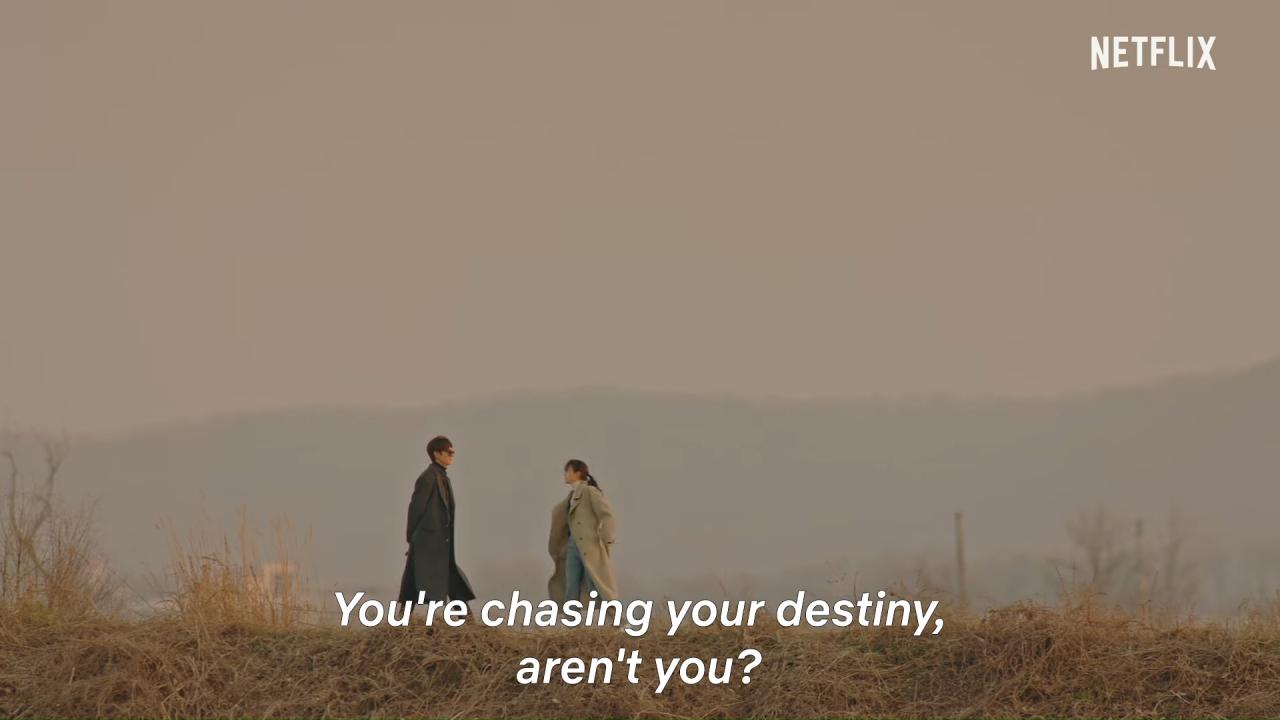 4. Our faaavorite doppelganger duo—Jo Young and Eun Seob—seem to have traded places in the Republic and the Kingdom. We seriously can't wait to see this twin switch!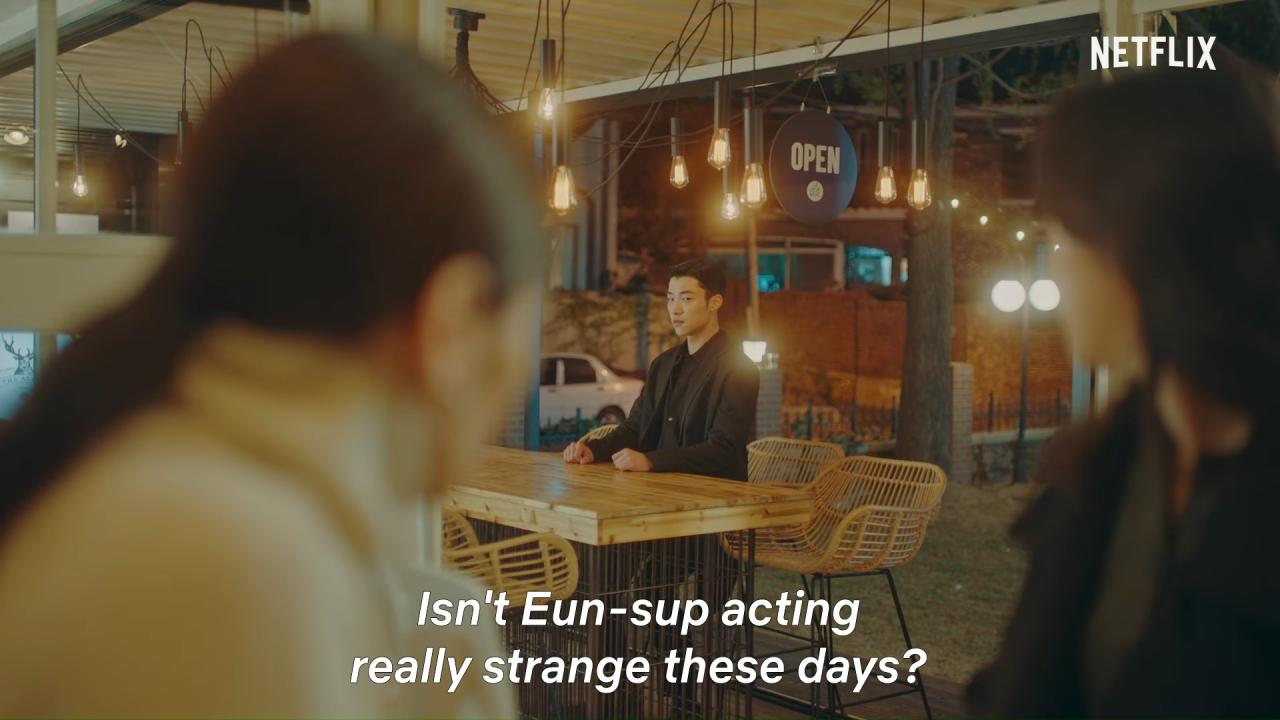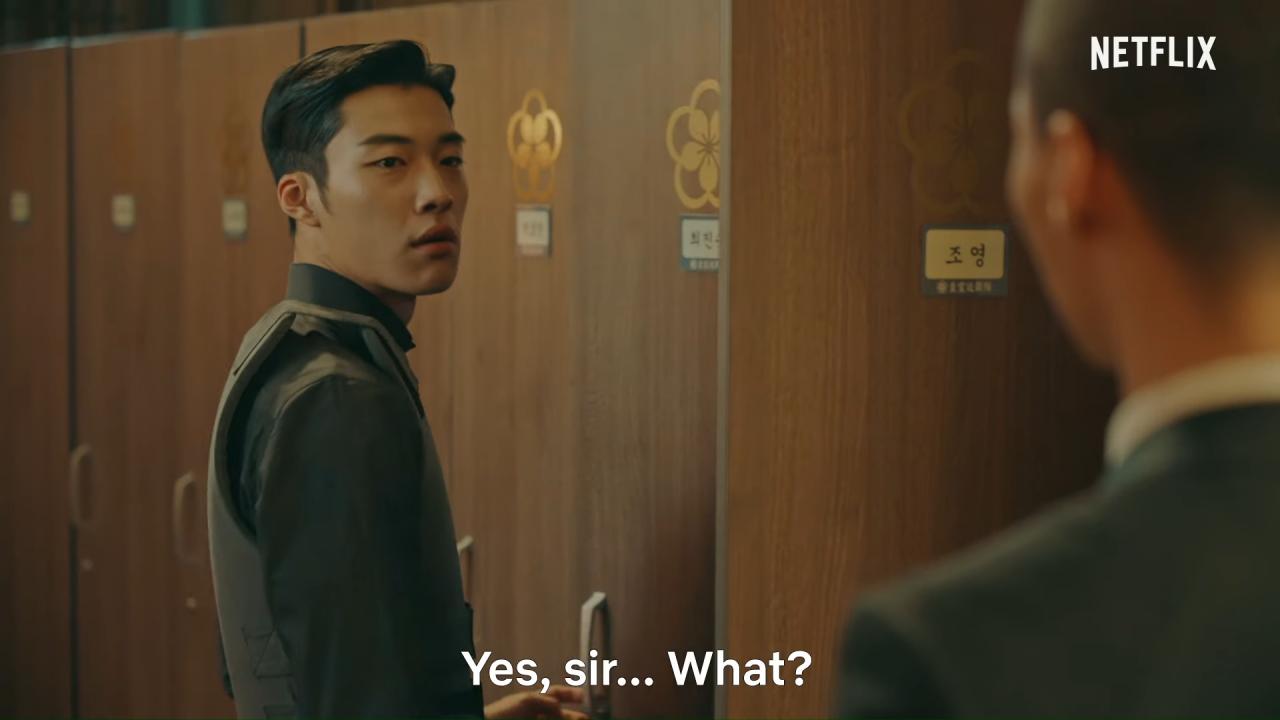 5. Uh-oh, will Lee Gon and his evil uncle finally cross paths? It sure looks it.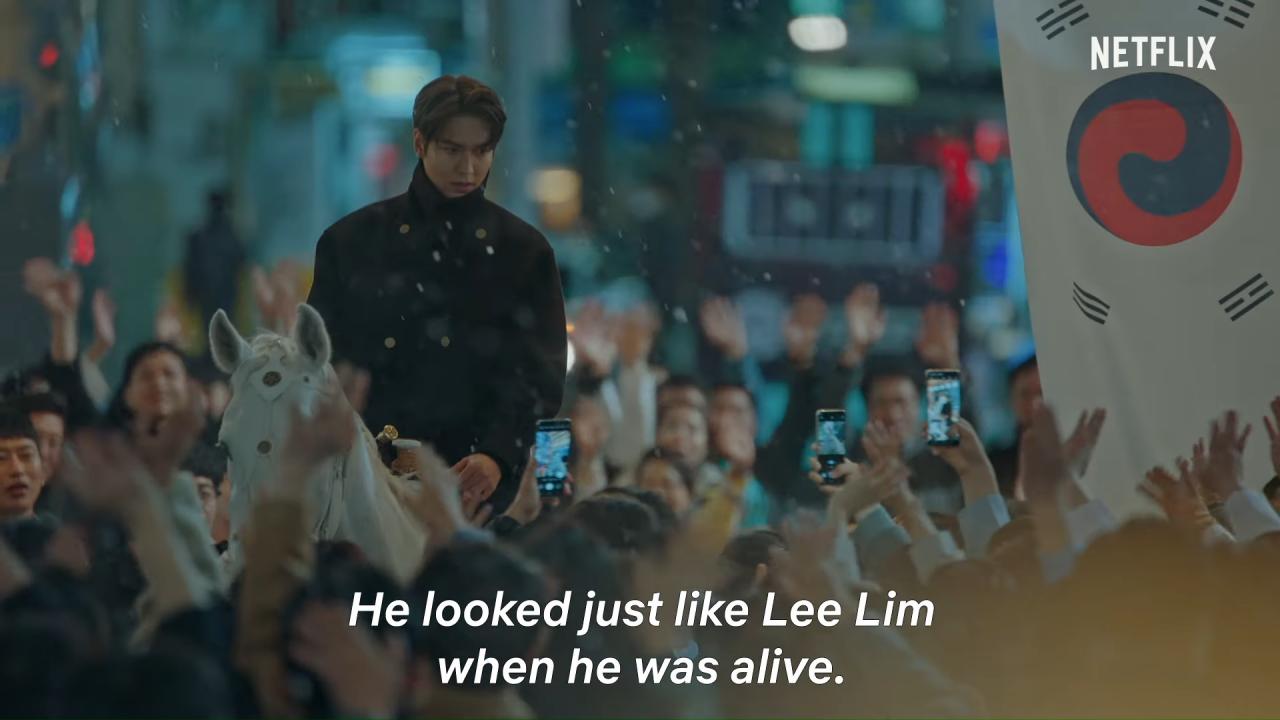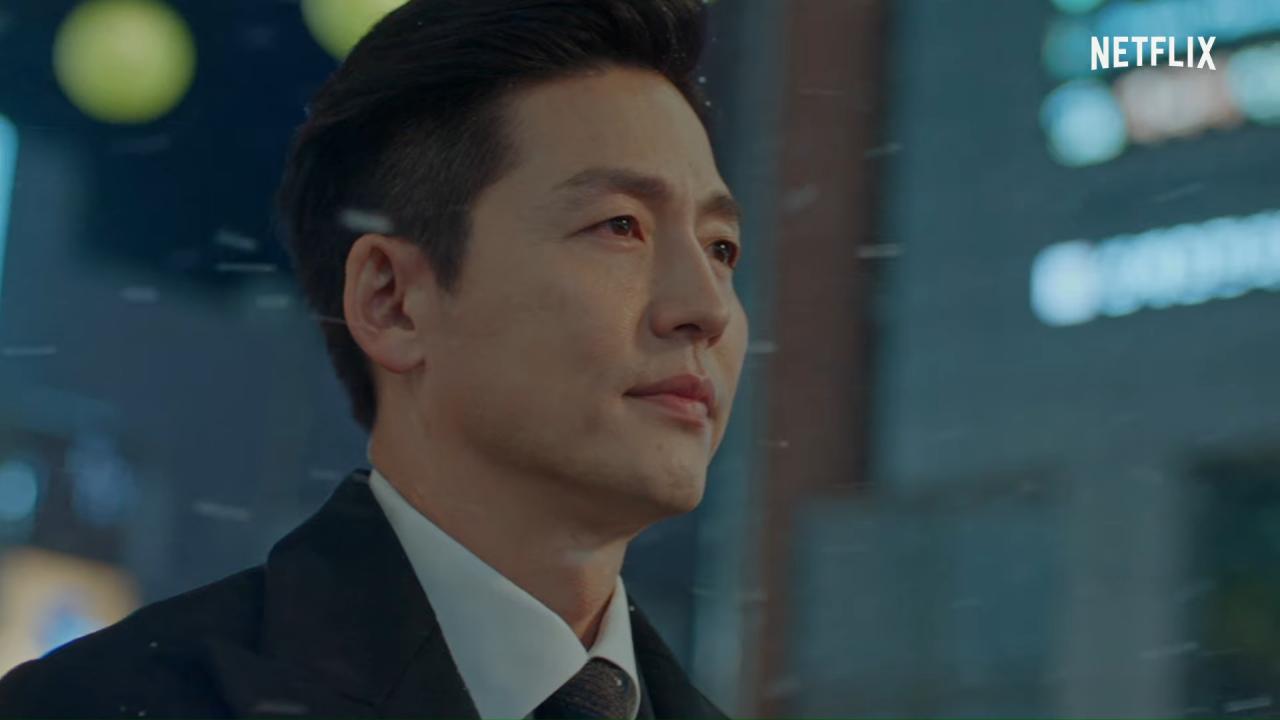 6. Luna's child accomplice (you know, the one with the yoyo?) seems to be following Tae Eul. Yikes.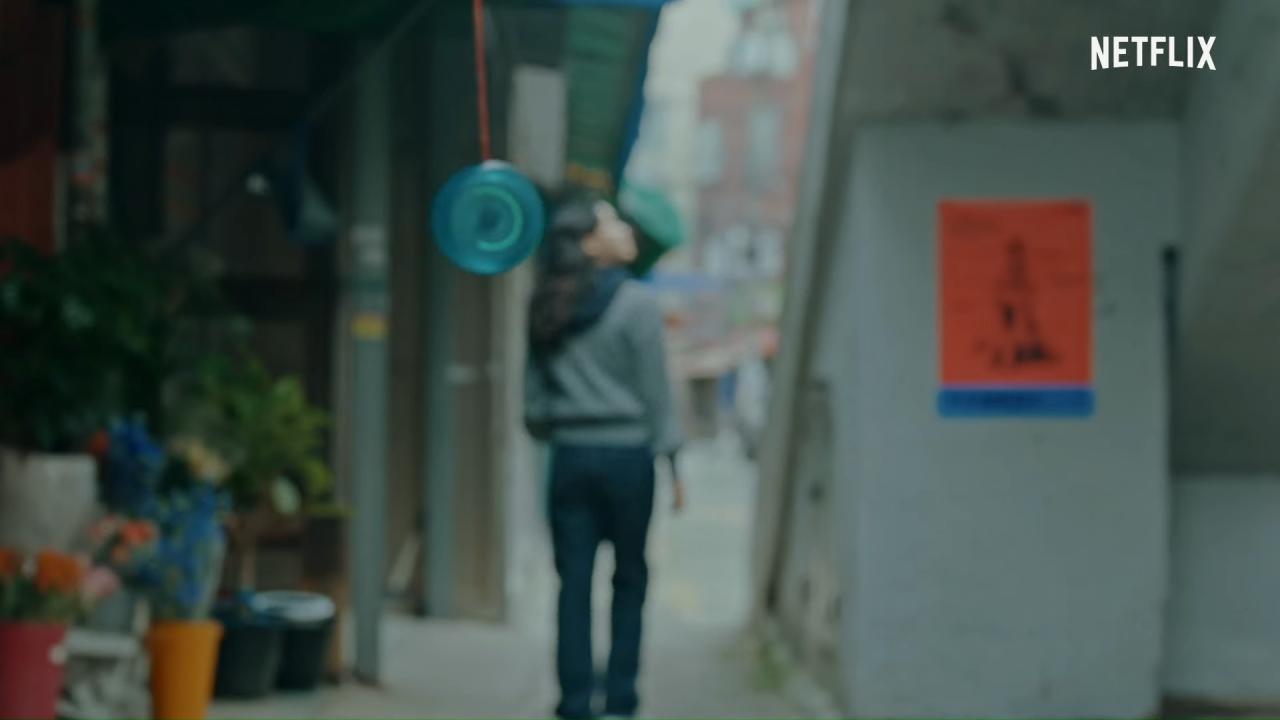 7. Wait up: Lee Gon is officially asking Tae Eul to ~move into~ his world. WOW.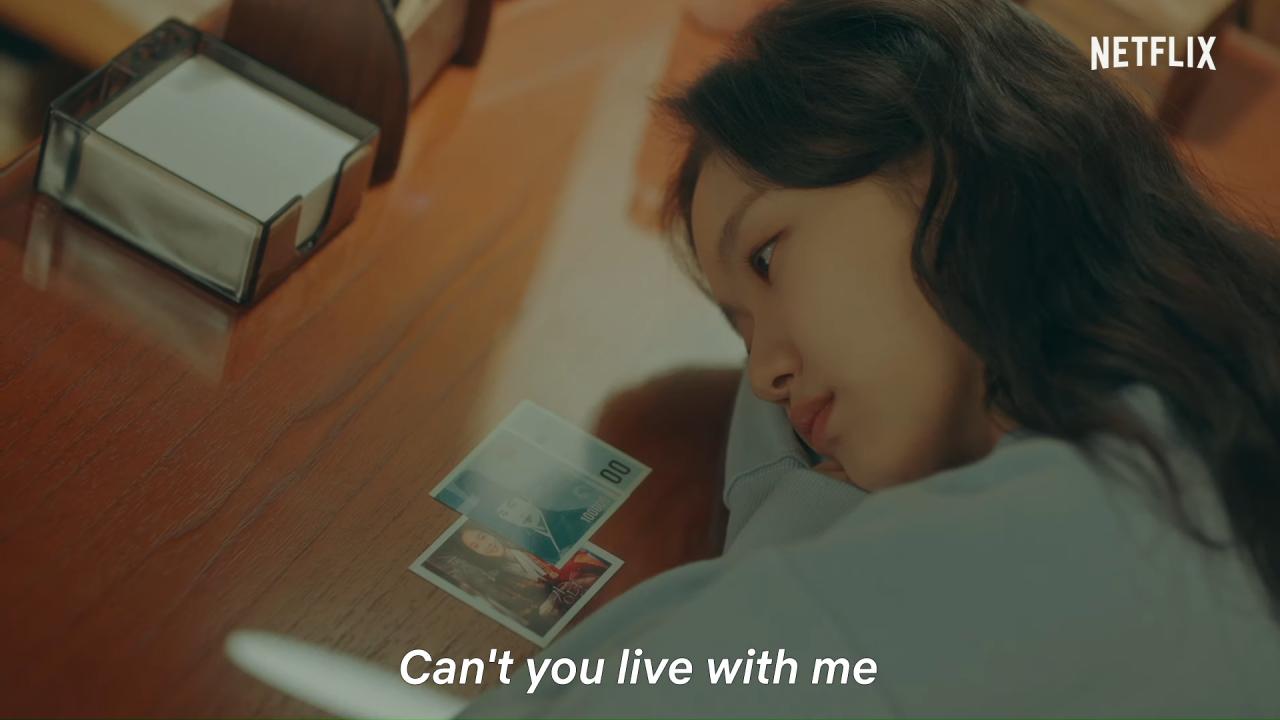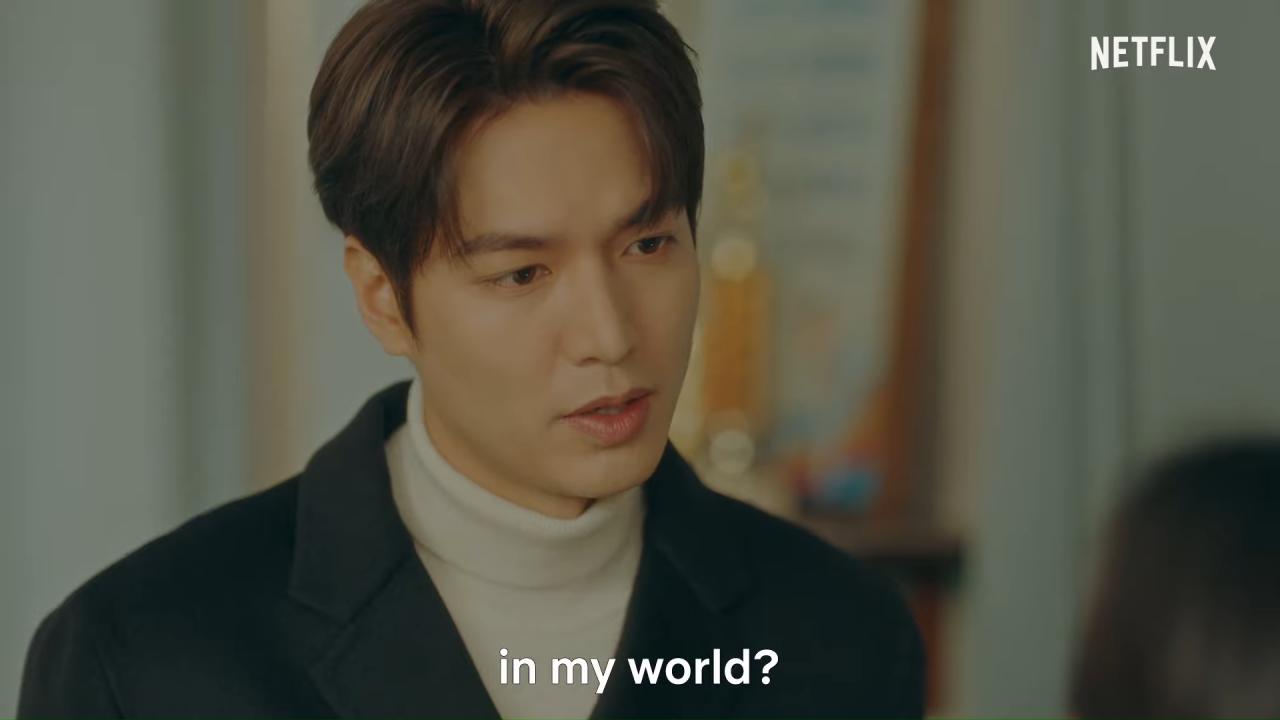 8. And yes, people, we are getting ANOTHER KISS. (Hope this lasts longer than the first one! *winks*)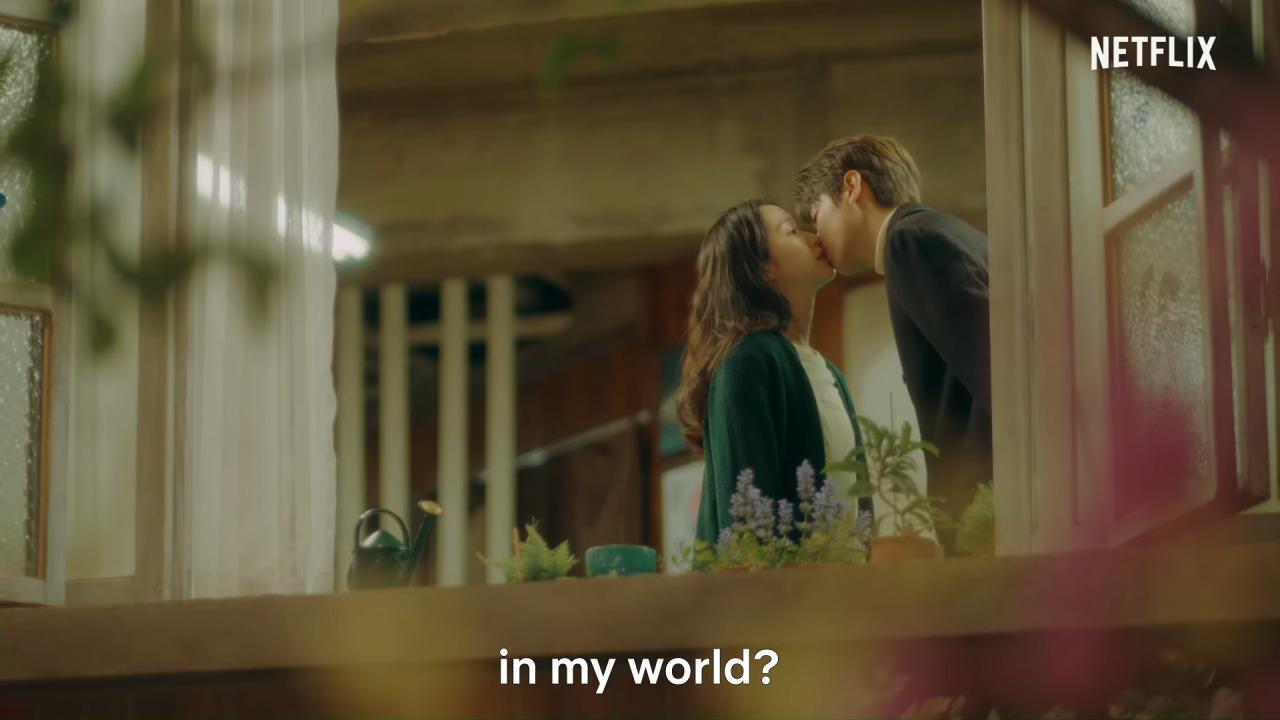 Daaaamn. That's major plot development right there.
New episodes of The King: Eternal Monarch are available on Netflix every Friday and Saturday night at 10:30 p.m.
***
What does your zodiac sign say about you? Subscribe to Cosmopolitan Philippines and find out!
Follow Jacinda on Instagram.