WARNING: *Major* spoilers ahead for True Beauty! Don't read if you haven't seen the latest episodes yet.
If you think it's been all cute, fun, and kilig in the first half of True Beauty, well, last week's episodes just proved that things are getting much, much darker from here on out. So, here's a quick recap of what happened in Episodes 9 and 10.
Someone else apart from Suho (Cha Eun Woo) knows Ju Kyung's (Moon Ga Young) ~real face~ and it's none other than Su Jin (Park Yoo Na). Girl's been extra skeevy ever since she found out that Ju Kyung and Suho are secretly dating and seems almost unstoppable in trying to drive a wedge between the two. We wonder what she has in store for us this week...
Ju Kyung really wants to get into makeup school that's why she's been applying to part-time jobs to earn some money. Good thing Seojun (Hwang In Yeop) is a pretty good raketero and (though almost unwillingly, lol) gave Ju Kyung two gigs: one for modeling, and another as a barista!
All the hiding and keeping their relationship under wraps has taken a toll on Suho and Ju Kyung. Plus, it's not making things better that the whole school thinks Ju Kyung and Seojun are a thing. So Suho and Ju Kyung got into a huge fight because Suho wanted Ju Kyung to quit her coffee shop job and stop being friends with Seojun. Ouch.
Continue reading below ↓
Recommended Videos
Lotsa *heavy* stuff happening, no? Sorry but it looks like more of it is coming this week. Here we go with the key moments we can't wait to see in Episode 11:
1. Oh no, Ju Kyung sees Suho being rushed to the ER…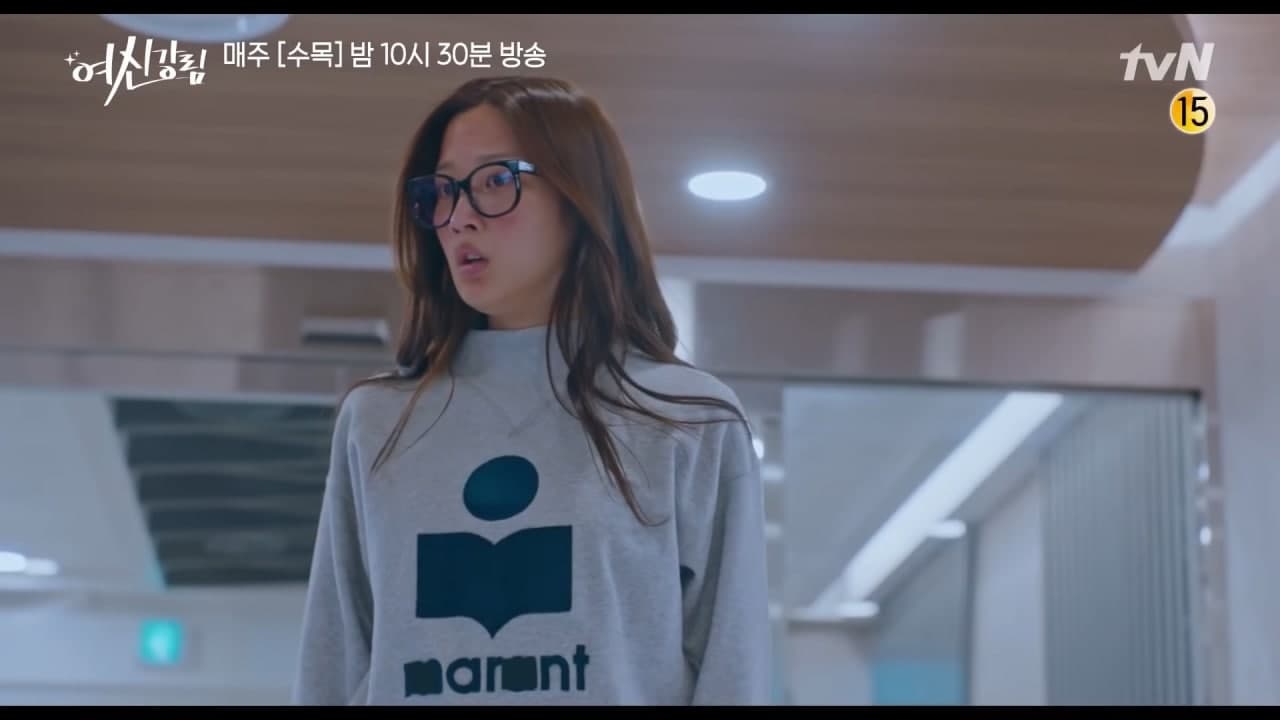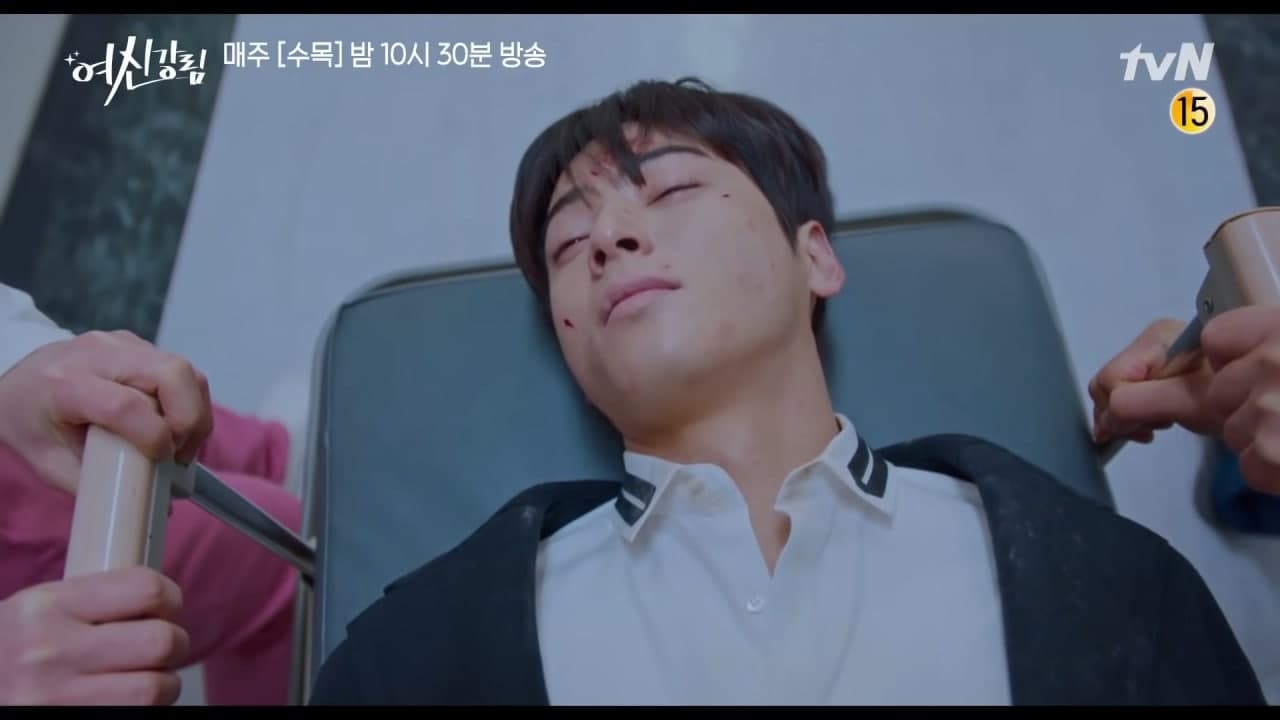 2. We see more snippets of the three former BFFs back in the good 'ol days. *sighs*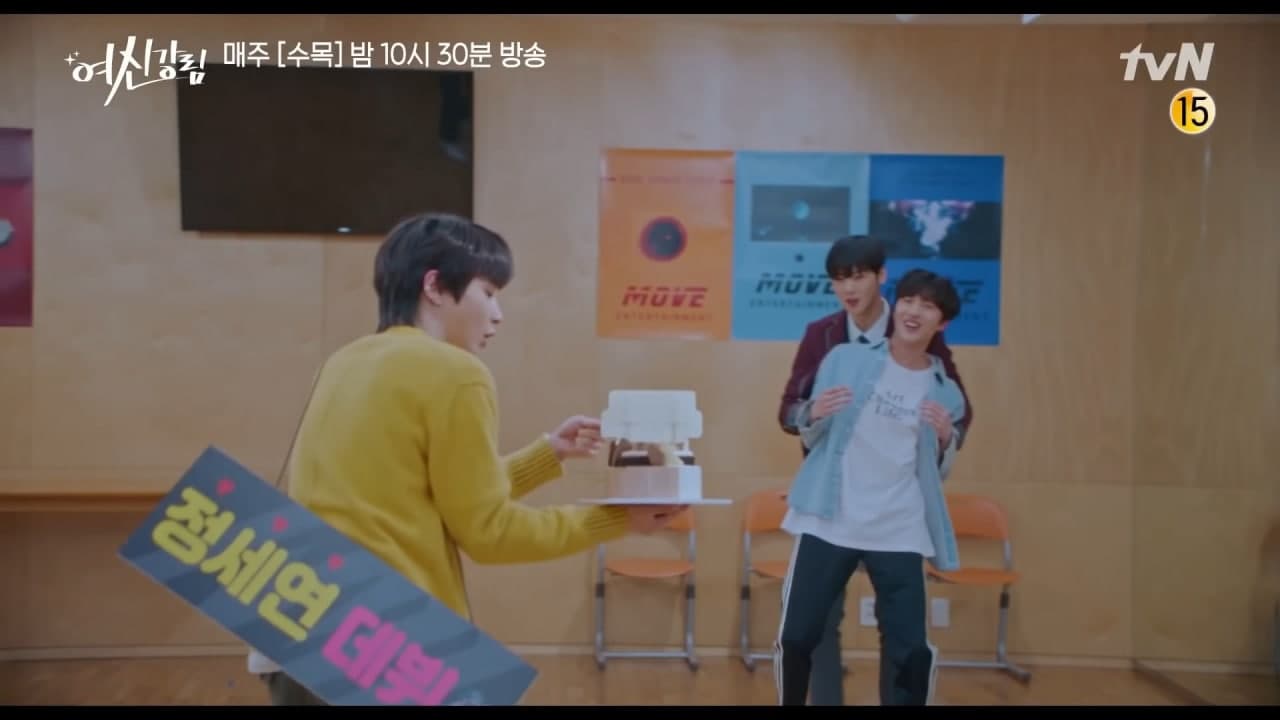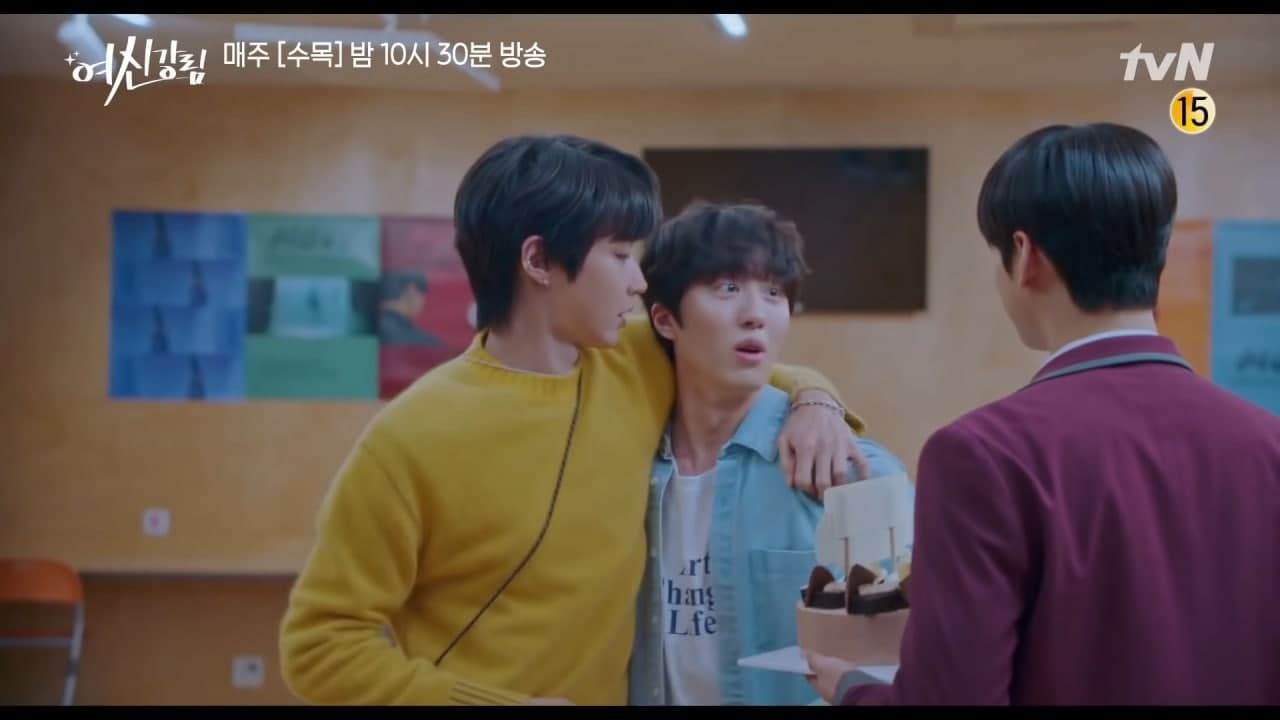 3. Ju Kyung watches over Suho…while Seojun watches them. #masakit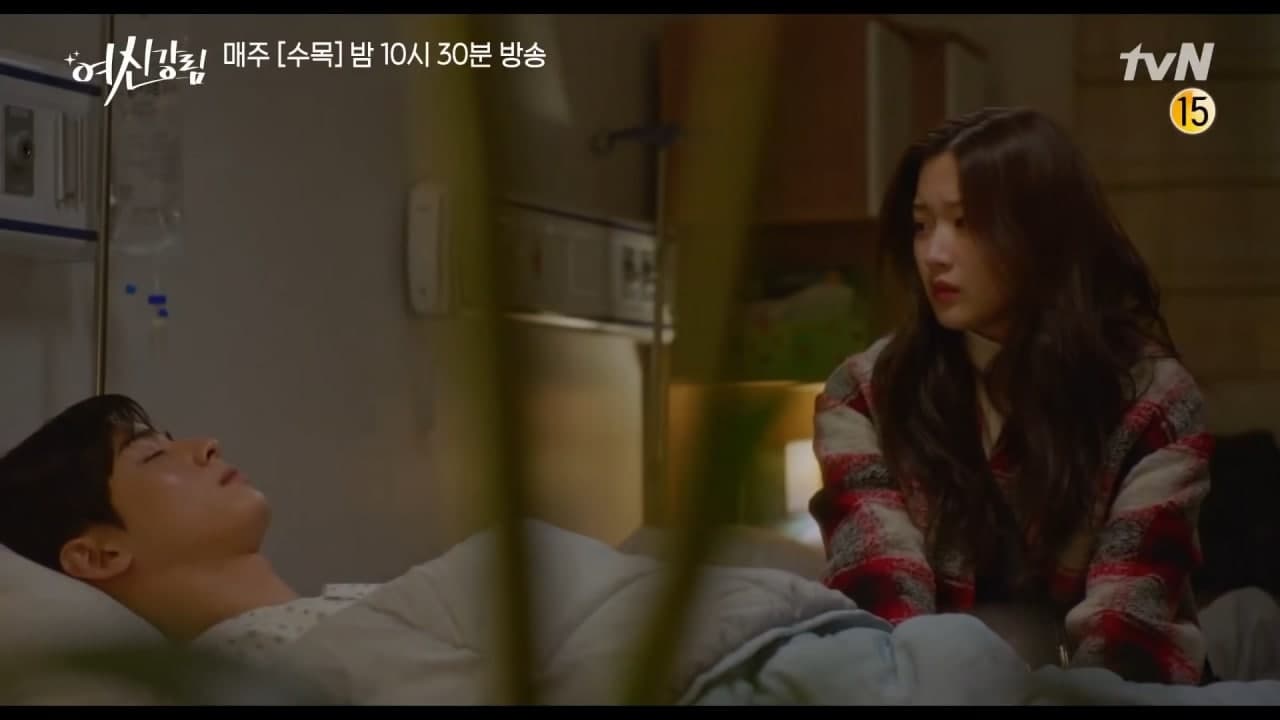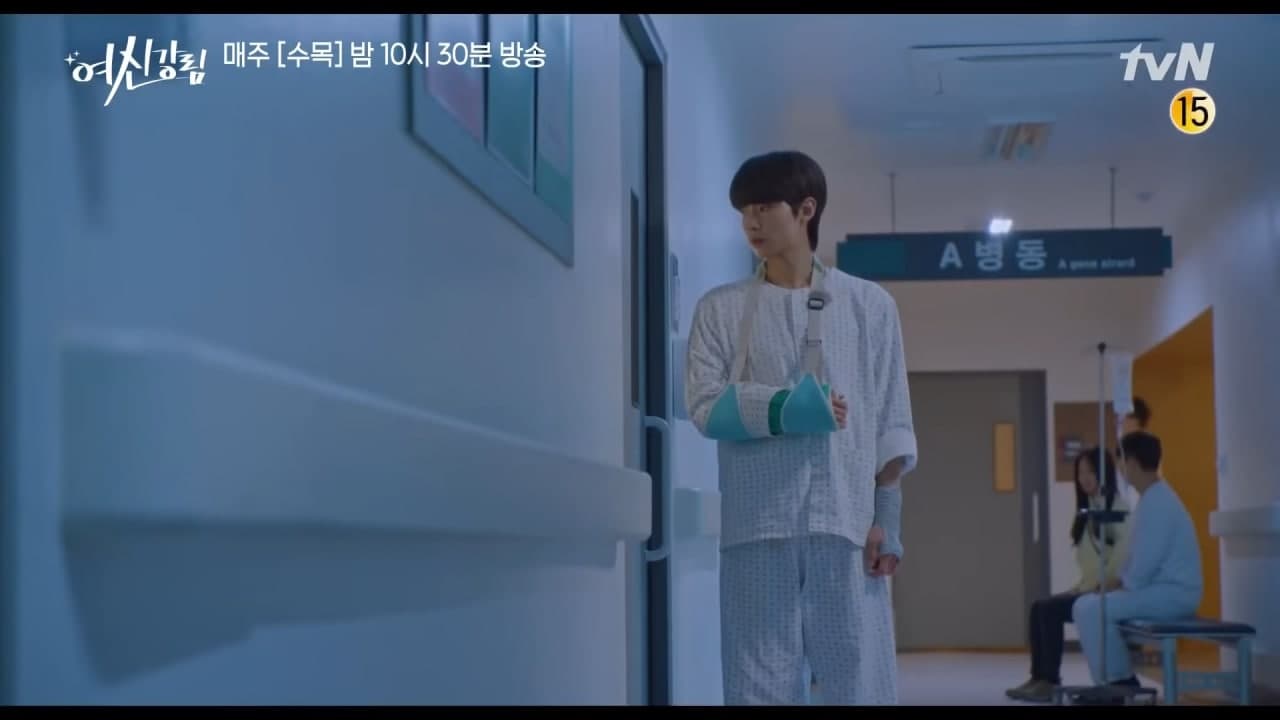 4. Someone finds Ju Kyung's old school photos. Is it Su Jin?!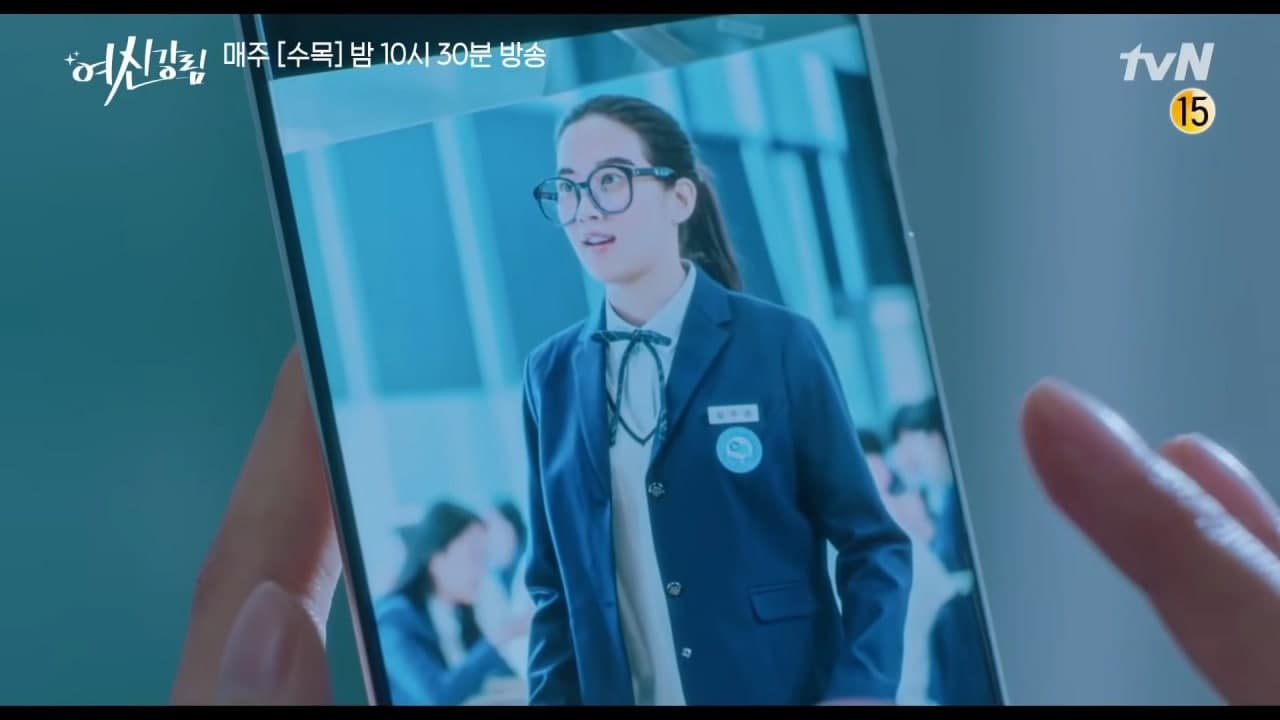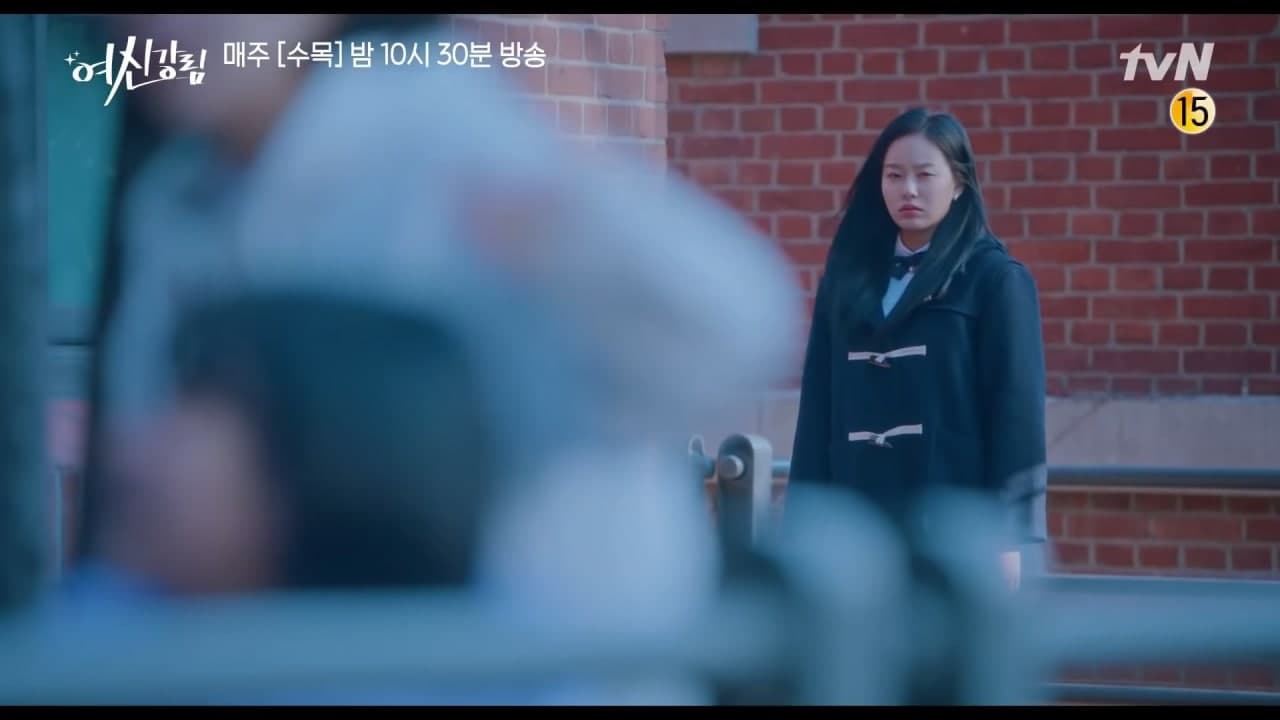 5. Suho and his dad get into this tense confrontation that's both scary and heartbreaking at the same time. Huhuhu!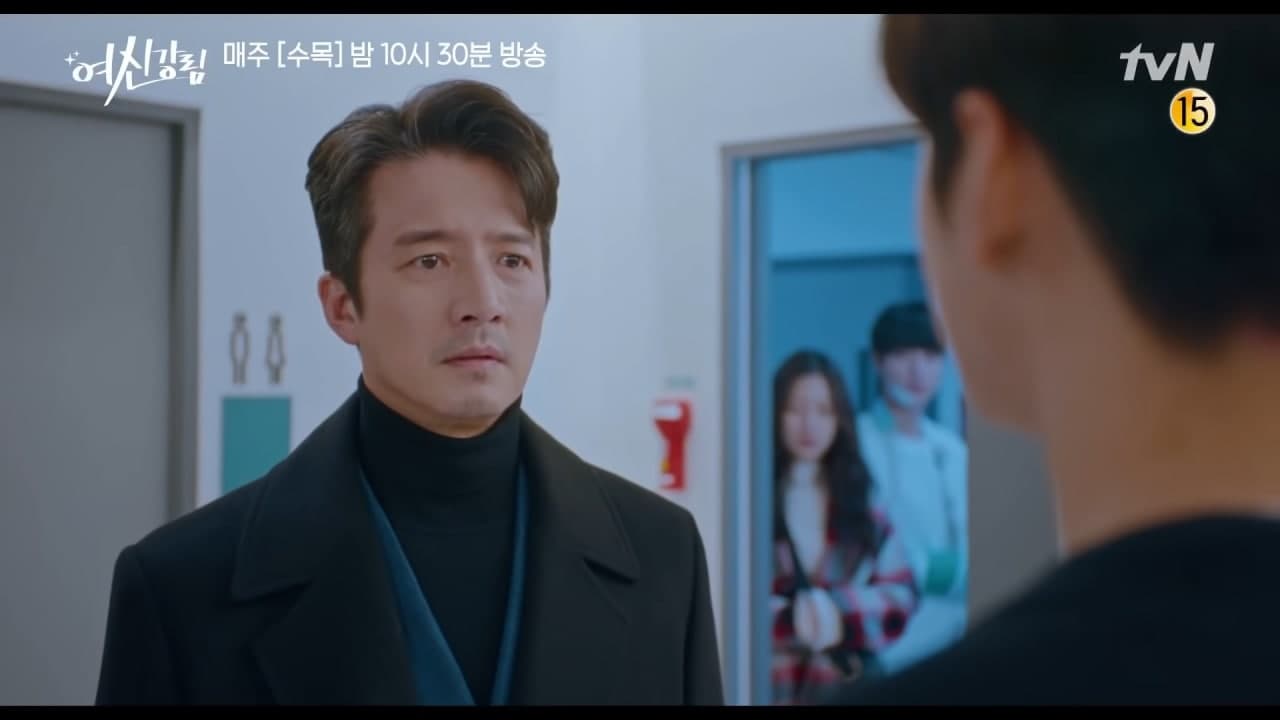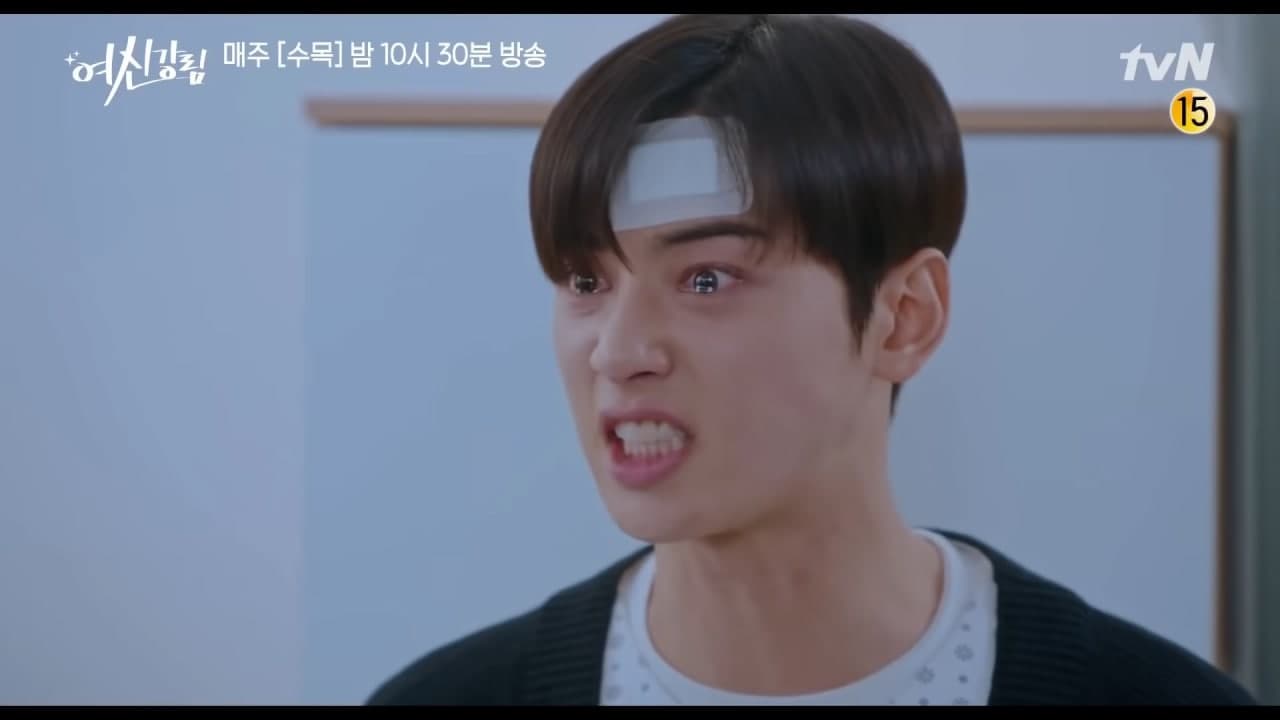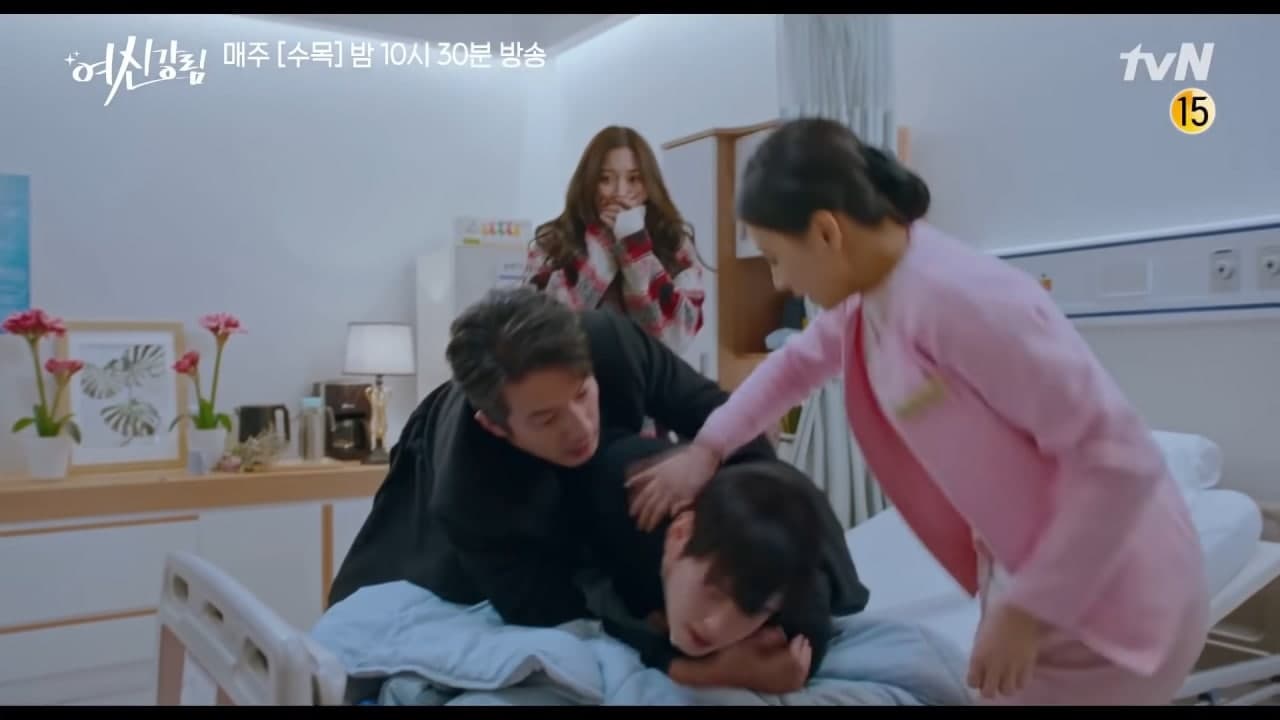 6. Yup, Su Jin is less than thrilled over the Ju Kyung and Suho PDA happening behind her.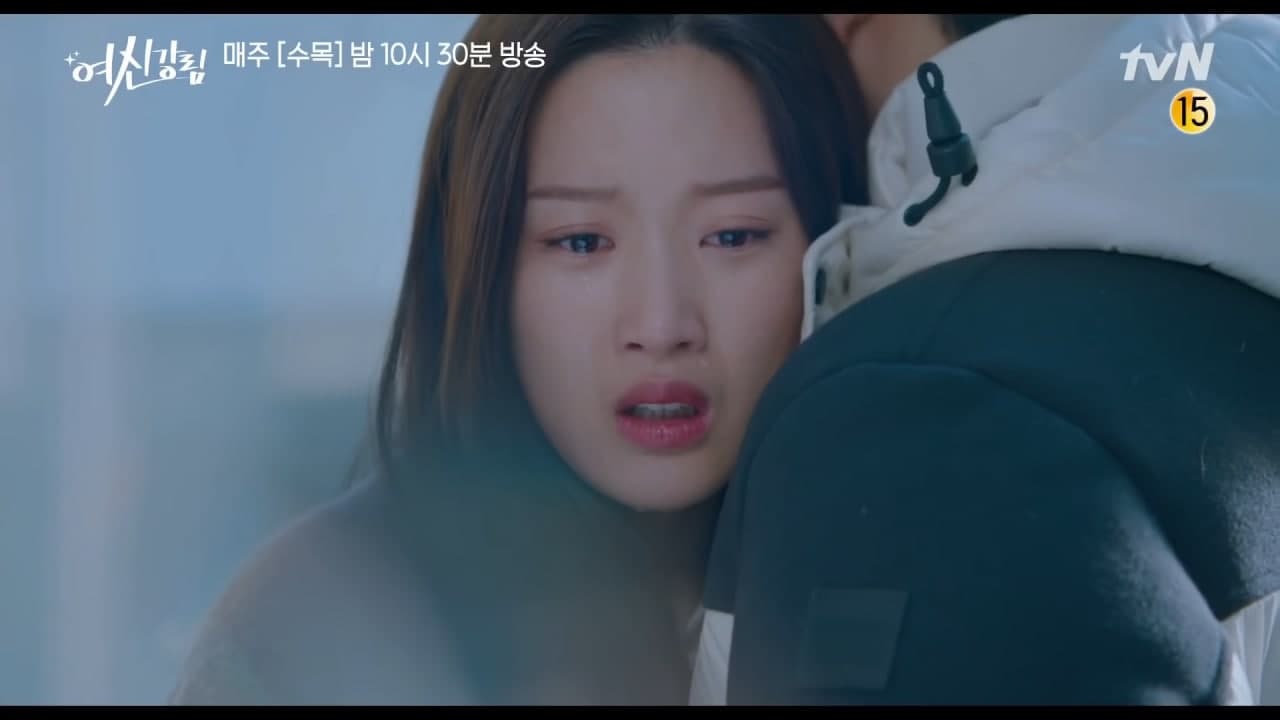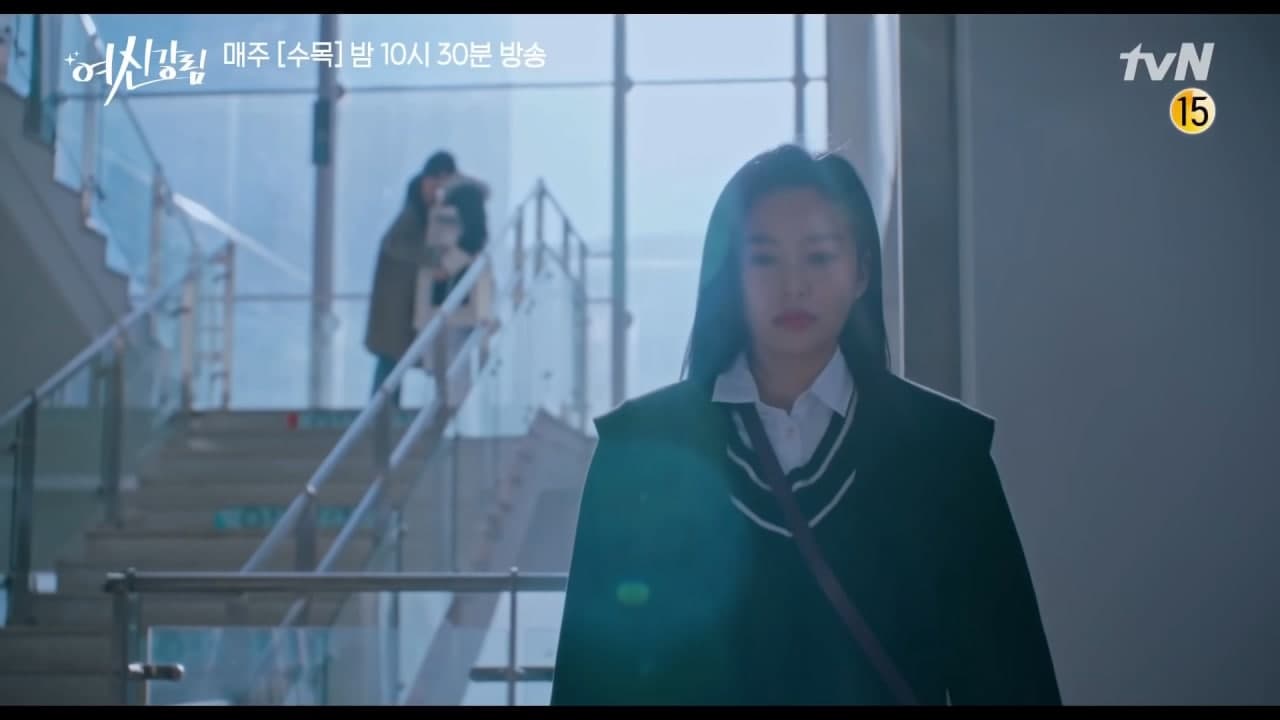 7. But hey, hey, hey! The two ex-besties seem to be finally patching things up.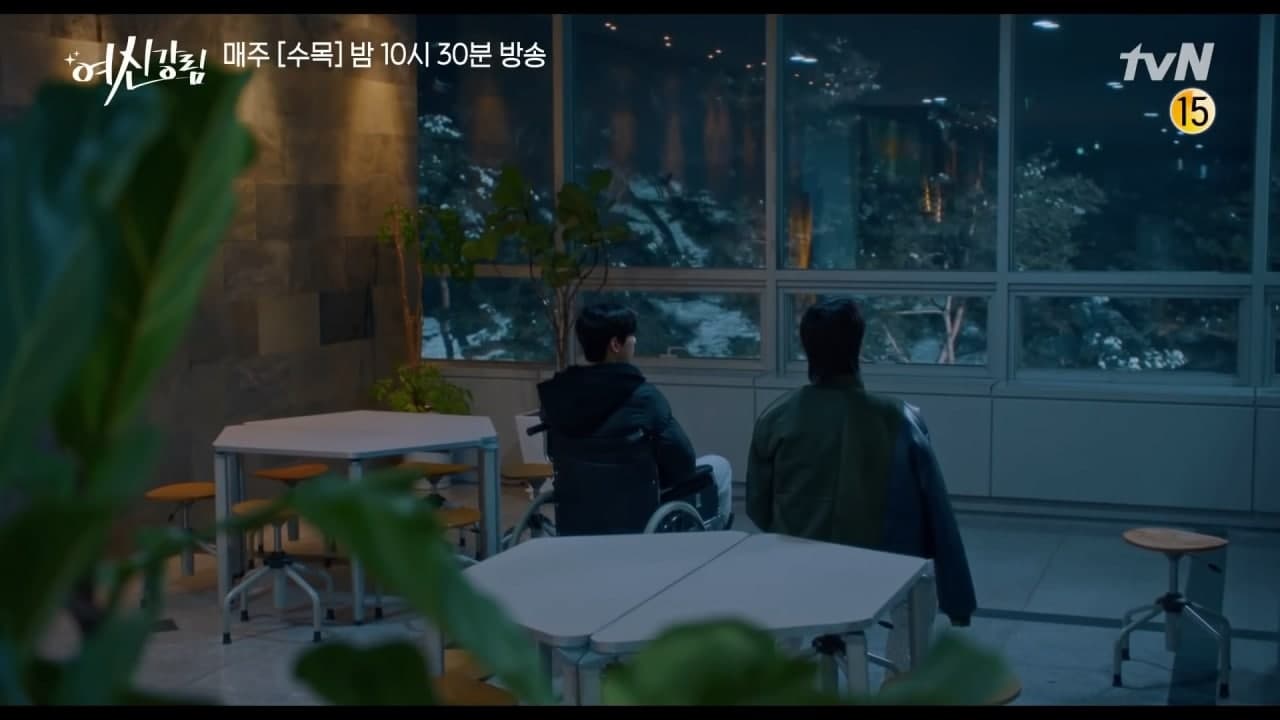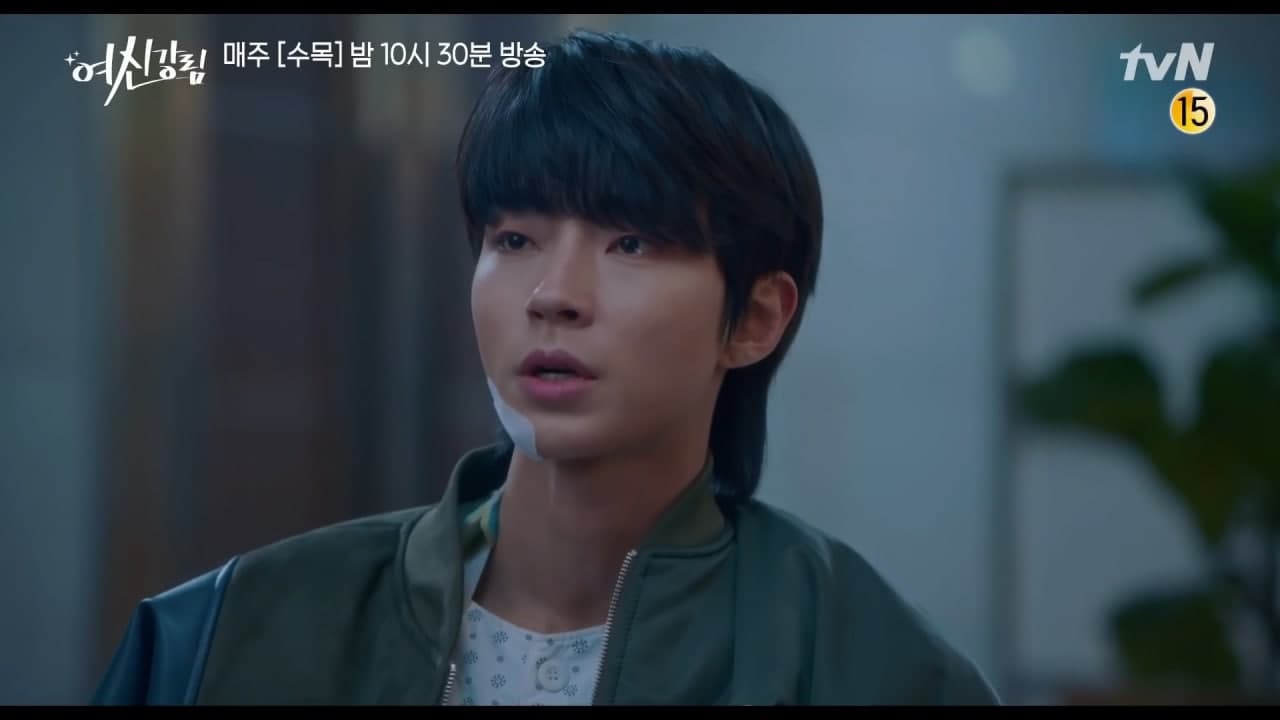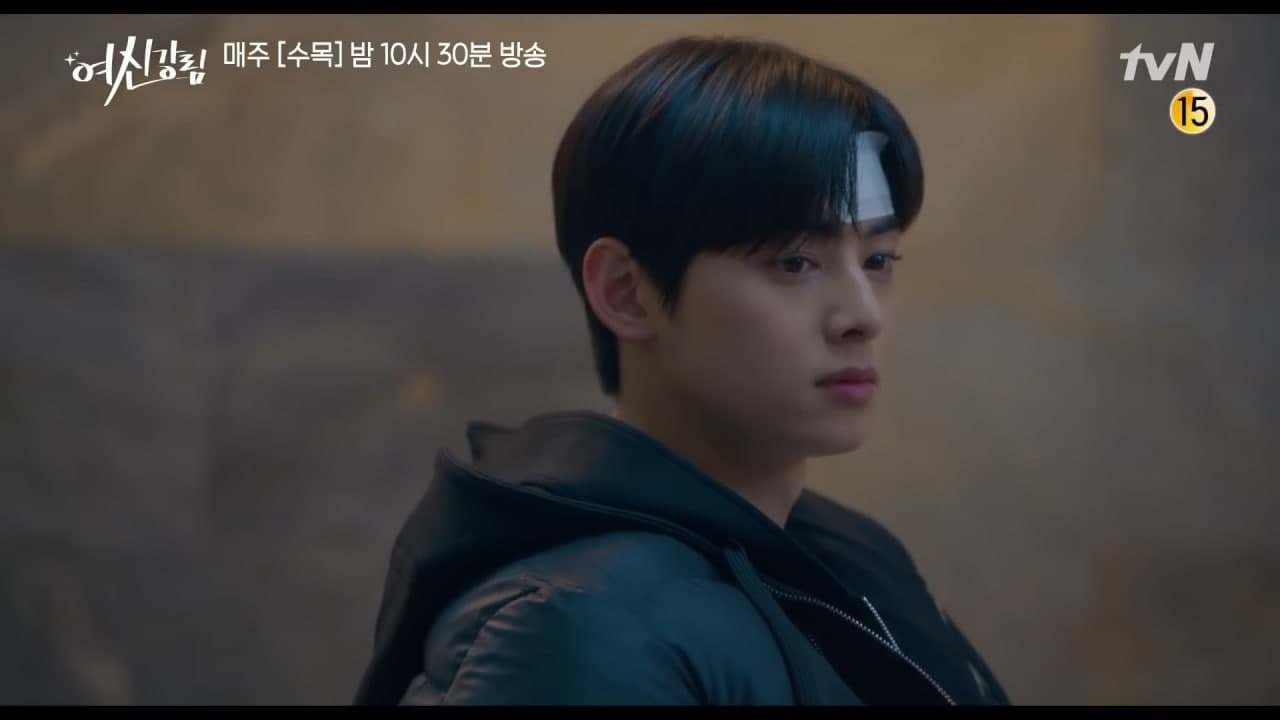 8. And look who it is: a blast from Ju Kyung's ~super secret~ past. Oh shit.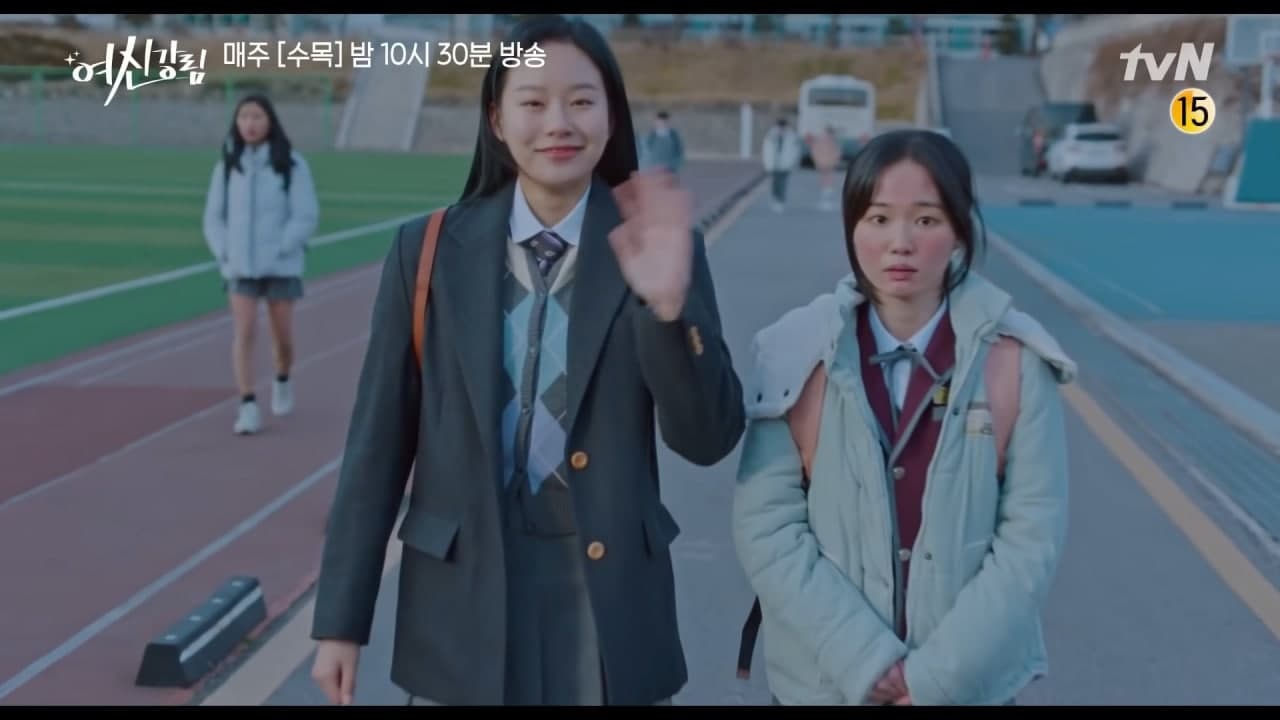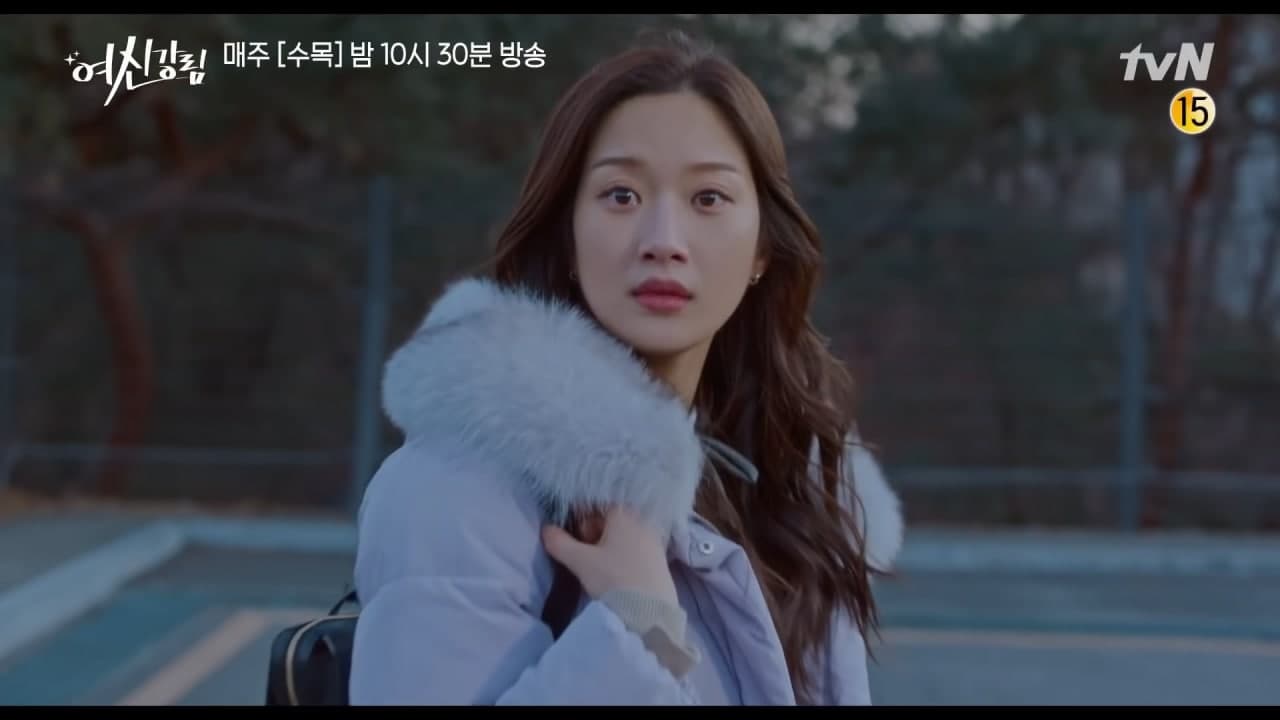 New episodes of True Beauty are available on Viu every Thursday and Friday.
***
What does your zodiac sign say about you? Subscribe to Cosmopolitan Philippines and find out!
Follow Jacinda on Instagram.