Eight episodes into A World of Married Couple, we can safely say that literally everyone on the show seems to be twisted. We've reached a point where it's become a little hard to root for one specific person because honestly, WTF is going on with everyone! Lol. So, because we're *so* invested in this series, we've decided to rank the seven absolute worst characters on the show based on our ~*fangirl feelings*~, based on episodes one to eight only. (This show is so good, please watch it on Viu!)
Warning: This contains *major* spoilers from episodes one to eight from A World of Married Couple. Also, this article was written for pure entertainment and none of them are personal attacks whatsoever.
7. Ji Sun Woo
Okay, it was easy to root for Sun Woo at the start because she was just giving her husband what he deserved for ruining their family. But we were all left disappointed after she decided to seek revenge by sleeping with another married man. Props for knowing how to drop truth bombs, though.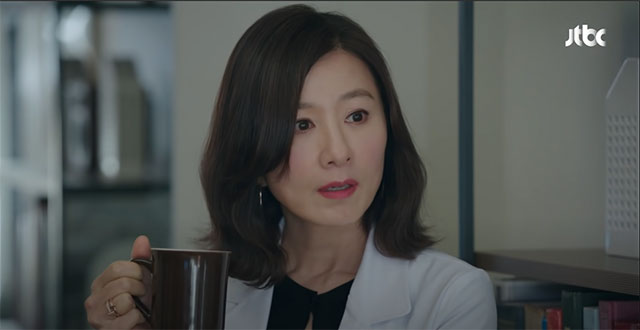 6. Park In Kyu
Min Hyeon Seo's boyfriend is a terrible person. Like literally, we can't see a single redeeming factor about him. He's abusive and manipulative. The guy was thrown in jail and now works with Tae Oh to intimidate and threaten Sun Woo, but of course, he crossed the line and got physical with her. Really. A horrible person.
Continue reading below ↓
Recommended Videos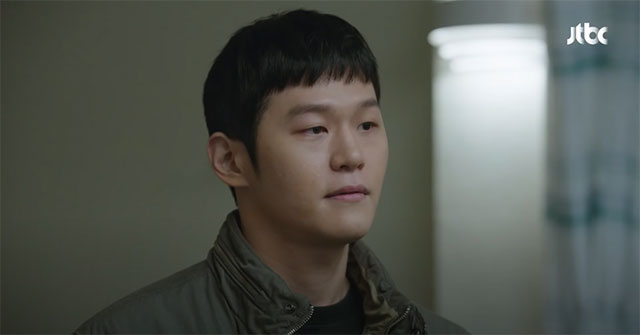 5. Uhm Hyo Jung
Anyone else hates Da Kyung's eomma's guts? It's sickening to see her do a complete 180 after her new son-in-law's success, flaunting it every chance she gets. This tita: Must. Be. Stopped.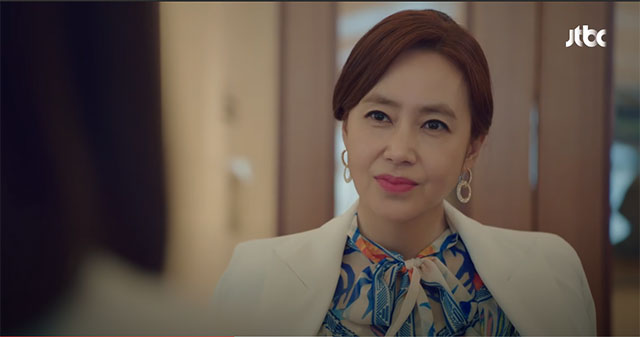 4. Son Je Hyuk
First of all, I'd like say that it was a little weird at first to see him play such an annoying man after having such a soft heart for his role on Crash Landing on You, lol. On A World of Married Couple, this guy is an absolute nightmare as a husband! We almost believed it when it seemed like he was no longer a serial cheater, but who are we kidding. We pity his poor wife! (Who's not perfect, too, but you know.)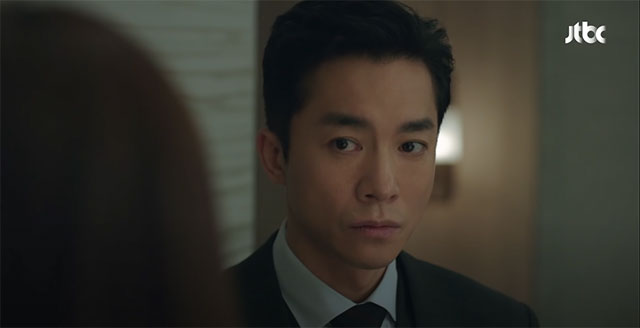 3. Yeo Da Kyung
I knew this was the kabit the moment her face was shown in the first episode. The actress is *so* good at portraying a woman so blinded by love and lust that she doesn't mind ruining other peoples' lives. She got into the relationship with Tae Oh fully aware that he's married, and that my friends, is wrong in all ways. (For both sides of course, she's not the only one at fault!) It's so easy to loathe Da Kyung, you guys. But, could karma be creeping up on her rich behind soon? In the last episode, we find out that she's in cahoots with one of Tae Oh's employees to keep an eye on him. Maybe because she knows he's sneaky by nature? Or did Sun Woo's words leave a mark? You know, the one where she told Da Kyung that there's no guarantee that she won't turn out like Sun Woo, too. OOF. Also, what's up with suddenly being warm and friendly to Joon Young?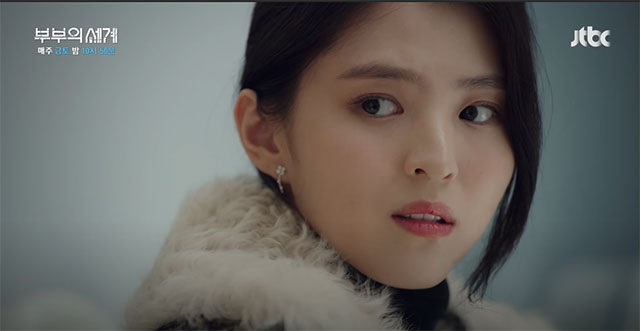 2. Lee Tae Oh
How do I even begin to explain how terrible Lee Tae Oh is? He cheated on his wife—a successful doctor and medical director in a hospital—with a young woman who probably doesn't know any better. A lying, cheating, scumbag whose insecurities probably ran deep because of his wife's achievements. Now that he's a ~*rich and successful*~ producer, he's seeking revenge on his ex-wife by: a) trying to make her lose her job, b) hiring a hitman to intimidate her, c) trying to make it seem like she's an unfit mother for their son, d) spying on her and her ~*new*~ but really good-looking male doctor friend, and e) suddenly reaching out to their son and attempting to win him over by bribing him with things like a baseball bat signed by his favorite player after two years of radio silence from his end. Take note, he started all of this. And now he's trying to change the narrative. Ew. But you know what, I don't think he deserves the top spot on this list. (Also, let's not forget, he NEVER apologized for all that he has done!)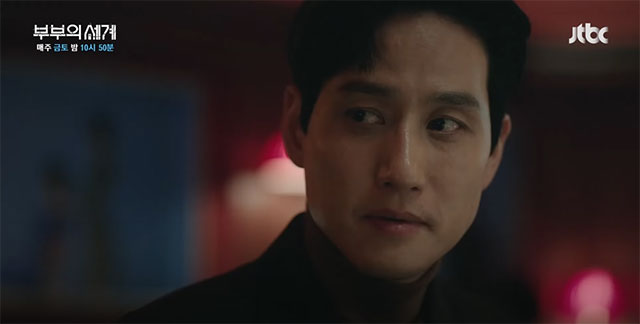 1. Sul Myung Sook
Hands down, this woman is the *worst* character on the show. She's two-faced and pretends like all is well for her. Even after Sun Woo flat-out told her that she know she's a double crosser, she still didn't stop. PURE EVIL. Heck, were we even surprised that she showed up at Tae Oh and Da Kyung's housewarming party when she said she wasn't going to? The WORST.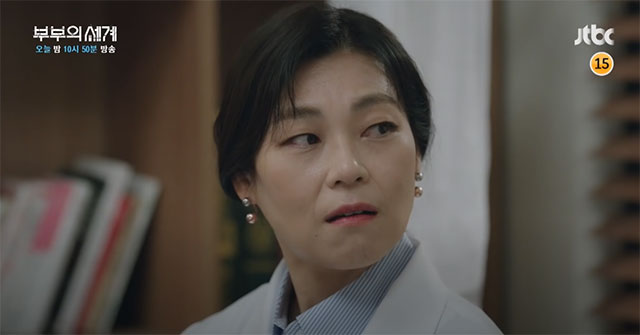 Who do you think are the best/worst characters on this show? Leave a comment below!
Follow Retty on Instagram.
K-UPDATES