Disney's live-action adaptation of Mulan has dropped on Disney+, and although the streaming service isn't available in the PH just yet, the movie will be released in theaters worldwide soon! Mulan includes a very special cameo and introduces A LOT OF CHANGES compared to the animated film. 
One of those huge changes is the introduction of a new *love interest* for Mulan (Liu Yifei), a fellow soldier named Chen Honghui, played by 28-year-old Yoson An. Yoson, who was born in China and grew up in New Zealand, made headlines when he was announced as part of Mulan's cast! His previous projects include Ghost Bride (2012) and The Luminaries (2020).
Below, Yoson *gets down to business* to talk about how he auditioned for the role, the challenges of filming Mulan, and Asian representation in media: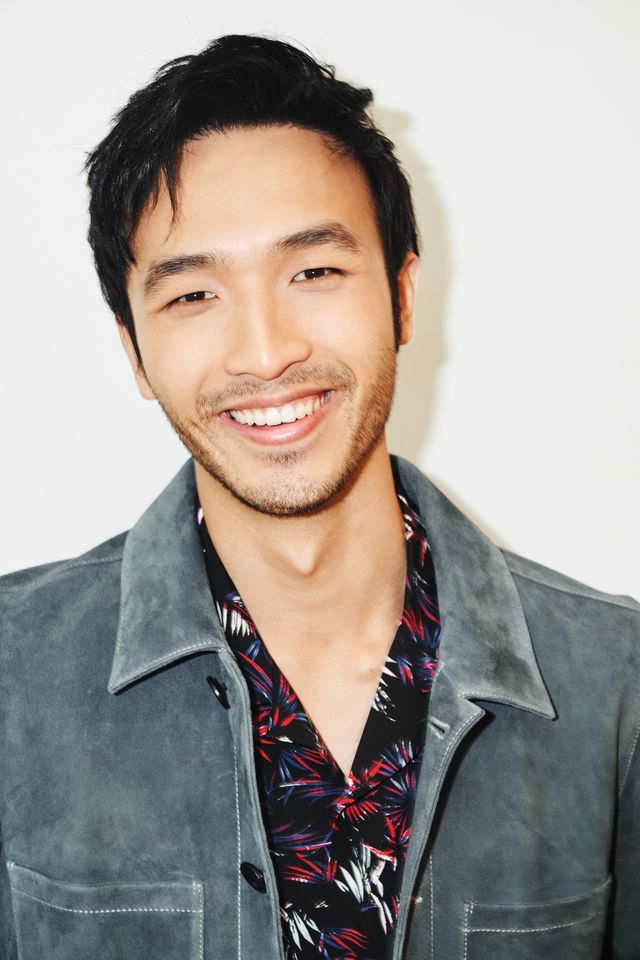 ADVERTISMENT - CONTINUE READING BELOW ↓
How did you get the role of Chen Honghui in Mulan? Could you tell us about the audition process?
Believe it or not, my first tape for Mulan was from 2016 (four years ago). After my initial self-tape, I didn't actually hear back—so naturally, after three months, I thought I didn't get the role. But it wasn't until a year later, where I randomly got an email from my agent telling me Disney would like to see me again for the role. Within five days of the email, I did the call back over skype with Debra Zane (the casting director) and Niki Caro (our wonderful Director). And a week after that, I was flown to LA to do an in-person audition for Niki and Jason Reid (producer of the film). I did not hear back for another nine months after that. It was the longest and most rewarding audition process I've had so far in my career.
What could you tell us about your character in the movie? What similar traits do you two have?
I play Honghui, he's a young soldier who gets enlisted in Commander Tung's battalion at the same time as Mulan. He grew up in a military family and has had some martial arts background before joining the army. Some similar traits Honghui and I have are that we're both quite observant people and also appreciate the company of true friendship. In his case, that's Mulan and the fellow squad of boys. He's definitely more of a fighter than I am though haha.
The animated version of Mulan was a groundbreaking film for a lot of Asian kids growing up in the '90s. What would you want the new generation of kids to take away from the 2020 version?
Mulan was one of my favorite childhood movies that I grew up watching! I still remember watching it for the first time on TV when I was at my grandparents' place when I was five—it was funny, epic, and moving. I believe the new live-action adaptation has captured all these memorable qualities that I loved of the original and brings forth a fresh and original take of the classic for kids and adults today.
ADVERTISMENT - CONTINUE READING BELOW ↓
What was the hardest scene to shoot for you? What were the challenges of filming Mulan?
The most challenging part was probably the physicality of it all...during the pre-production process, we had to train eight hours a day, five days a week, for six months straight to maintain our physical shape. That includes high-intensity interval training, stunt training, horseback riding, archery, and military marching. Out of all the things we had to do, the physical training to get into the shape of an ancient warrior was probably the hardest and most rewarding.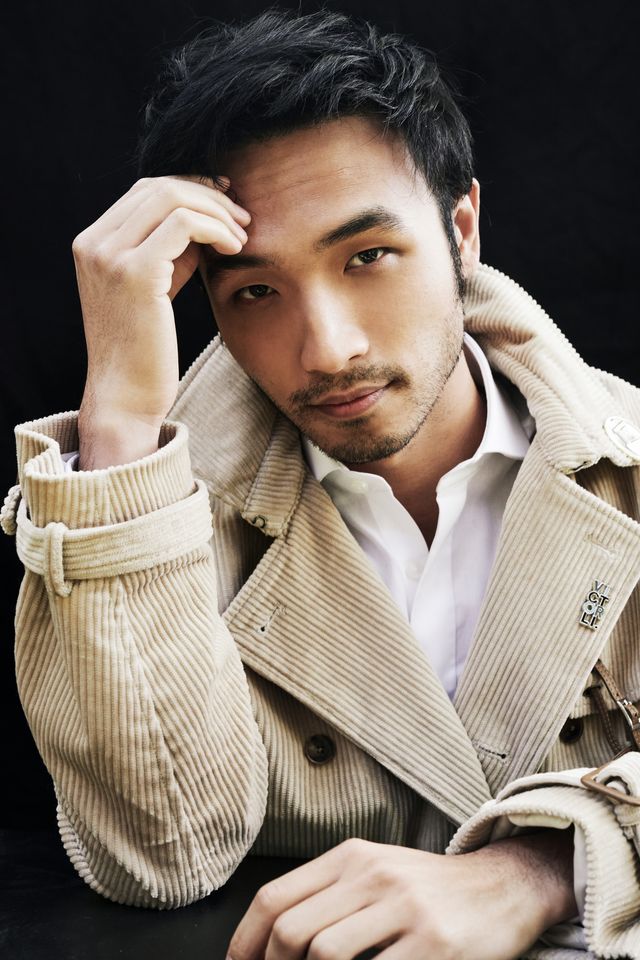 ADVERTISMENT - CONTINUE READING BELOW ↓
Don't Miss: 
All The Differences Between The Animated And Live-Action 'Mulan'
Raiza Contawi's Mulan-Inspired Makeup Tutorial Is Giving Us Childhood Throwback Feels
What You Need To Know About Liu Yifei, The Badass New Mulan
Before getting the part in Mulan, what types of roles did you usually get in your previous acting stints? What roles would you like to take on in the future?
I've been very fortunate in the roles I've had because the characters I played all carried a depth of multidimensionality. There were so many layers and emotions to most of them that I could explore and play with. I'm totally open to whatever comes my way as long as the character in the story is told truthfully—I'd like to let life surprise me.
How was it like being attached to a film that uplifts Asian representation in the media? What changes do you hope to see in Hollywood after Mulan is released worldwide?
ADVERTISMENT - CONTINUE READING BELOW ↓
Not only was it a dream come true for me as an actor, but it is also such a privilege to be a part of something of this scale that can create a positive change in the realm of authentic representation within the world of cinema. I believe films are powerful mediums that can be either destructive or productive to our society. In this day and age, humanity needs more love, acceptance, and compassion more than anything. And one crucial part of bringing everyone closer is through authentic representation and storytelling.
***
We're officially on Viber! Be part of our growing community and subscribe to Cosmopolitan Philippines now!
Follow Lily on Instagram.