If you've been feeling off lately and you don't know why, there's a good chance you haven't gotten much quality rest. Like, I accidentally got 11 hours of sleep last night and already I feel like a different person, lol. And while you've probably been reading about the importance of taking breaks—and the wonders it can do for your mental health—it doesn't hurt to be reminded from time to time. 
Camila Cabello posts about the importance of rest to one's mental health
Camila Cabello, for instance, recently posted about her experience with burnout, sharing that before the pandemic, she did not have work-life balance. On August 25, she wrote, "I felt guilty during days off because I felt like I wasn't being productive or I could be doing more. At the same time, right before we were forced to quarantine, I was completely burnt out and felt like I couldn't do this career anymore."
Things changed when she decided to "[cultivate] new hobbies, [prioritize her] mental health, friendships, and relationships, [make] time for exercise, and also [enjoy] being lazy again..." Inspiration, passion, and creativity came naturally.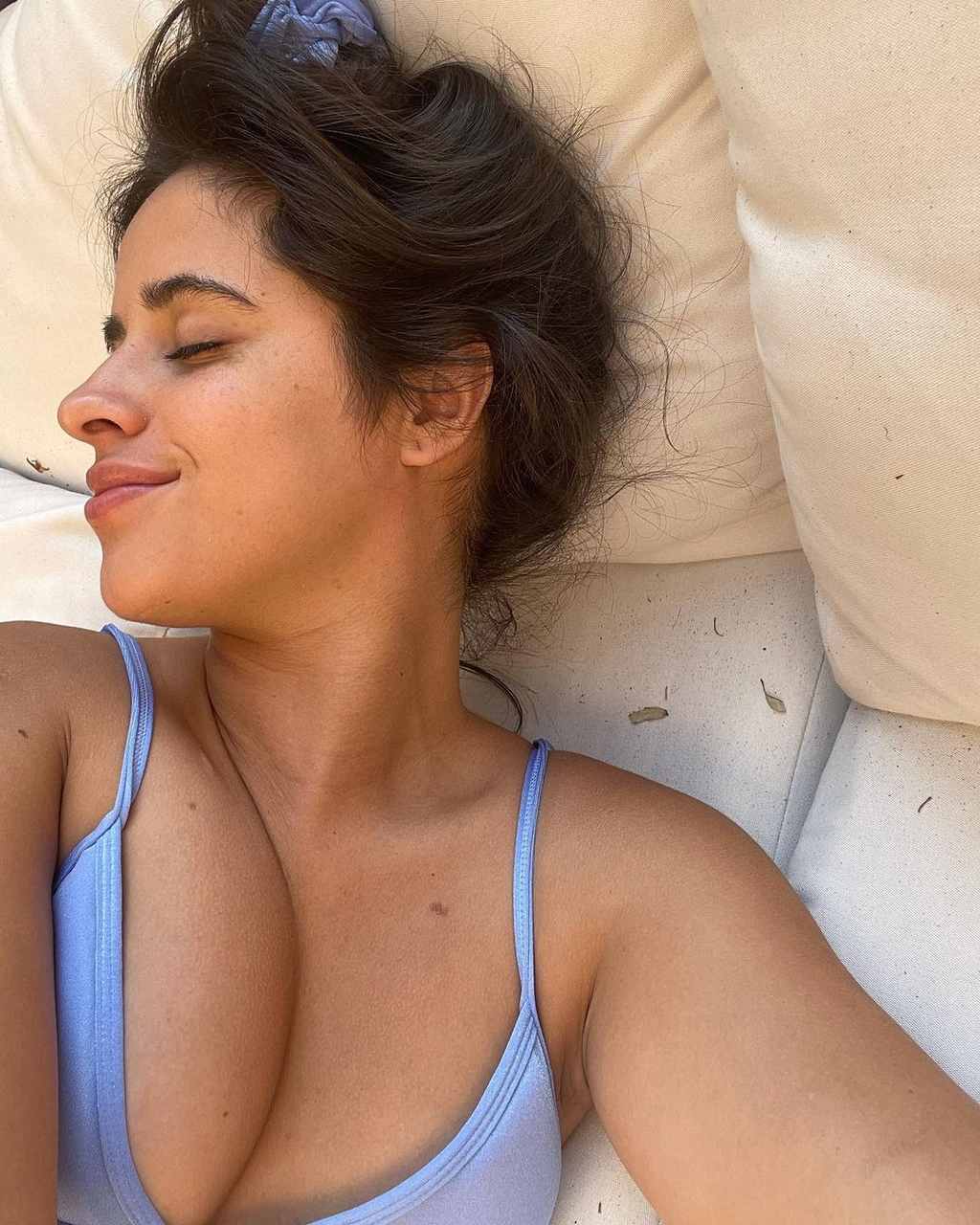 ADVERTISMENT - CONTINUE READING BELOW ↓
Camila continued, "In a culture that wears exhaustion and business as a badge of honor, remember we are just animals who were meant to be roaming around the forest eating, pooping; and making babies; and in the way our society is built, overwork is literally killing us."
"Culture constantly makes us feel like we don't do enough and we must be 'hustlin' and 'grinding'...but don't forget that rest is honorable, necessary, and sacred. In returning to the new normal, let's instill values in our work environments that prioritize the individual in a holistic way. We are not robots and our brains are not computers. For the sake of our health and happiness during our brief time here on Earth, the societal structures of work and how it relates to an individual's mental health need an upgrade."
Go get some rest, bb.
CAMILA CABELLO STANS, RIGHT THIS WAY:
Camila Cabello: "We are real women with curves and cellulite and stretch marks and fat"
Camila Cabello Responds To Those Shawn Mendes Engagement Rumors
Shawn Mendes + Camila Cabello Had A Cute Lil Date Night Right On The Met Gala Red Carpet
***
Follow Ysa on Instagram.