Depression is a mental health issue that affects a lot of people—someone close to you might be experiencing it. Without understanding depression and, in some instances, the shame a person feels about being depressed, the experience can be confusing. Here are some quotes about depression that could explain what it's *really* like:
1. Nadine Lustre
"It may come as a surprise to you but I have struggled with depression way back and still am to this day. I have days where I'm just sitting in the tub, asking myself a lot of questions, confused. I felt like I was just looking in someone else's life through a window. Feeling bad cuz I am not enough and everything that I do and will do will never be enough. It's not easy. I have days when I have to put a mask on, smiling, numbing myself from negative emotions, too often I have already mastered the art of hiding it, I bet, you never even noticed it."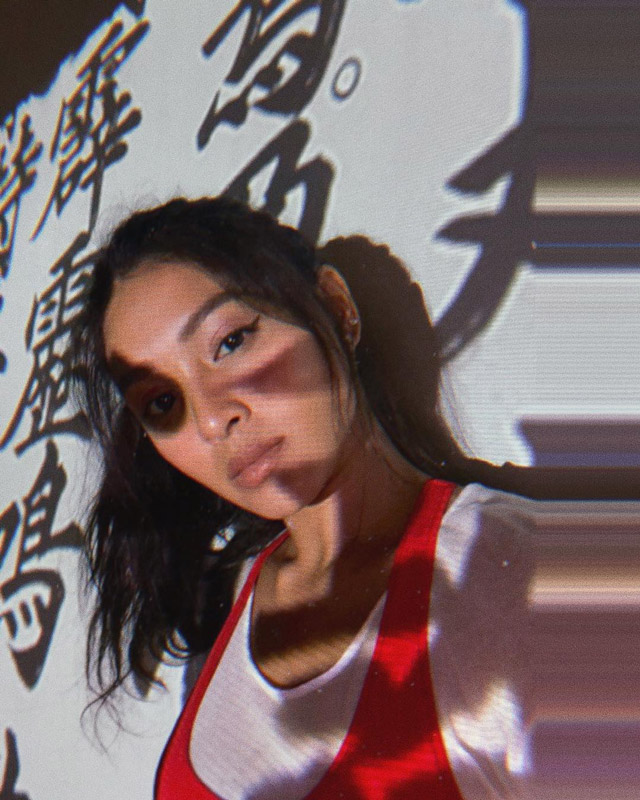 2. Kiana Valenciano
"I was dealing with anxiety and depression and reached the point where I didn't even notice I was hurting myself physically. It wasn't until a friend pointed out that I had scratches and scars across the back of my neck that I realized I was lost and needed help." 
Continue reading below ↓
Recommended Videos
3. Kylie Verzosa
"I'm going to tell you a known secret. Four years ago I was diagnosed as clinically depressed. No one knew but my family, and I suffered and survived in silence...I once thought I was crazy, or maybe I still am. Who knows, we all need a bit of insanity to succeed. But it's okay. Being honest about how you feel doesn't make us weak, it makes us human."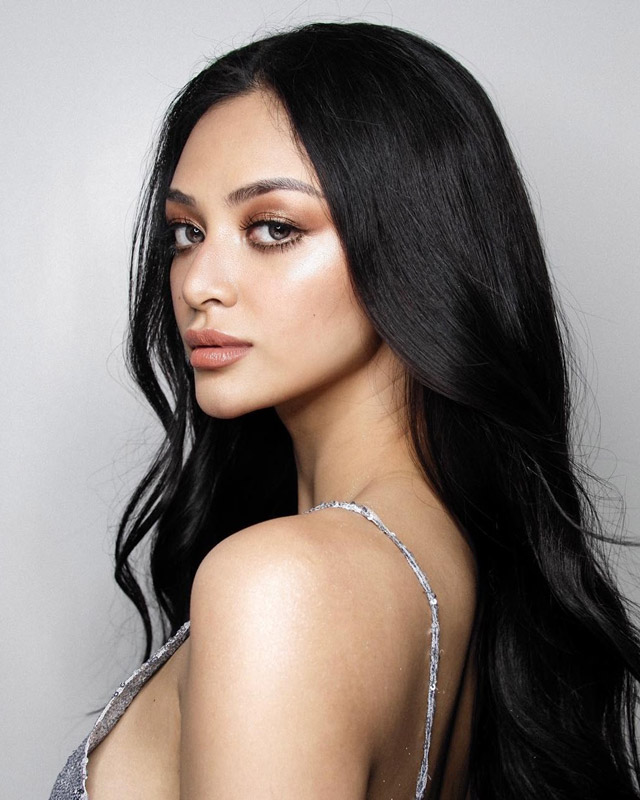 4. Michelle Phan
"I completely disappeared. I just left. I stopped uploading to YouTube…I peaced out because I think I was going through depression. You would think, 'This achievement is great—you should be happy.' But I wasn't. I was waking up feeling so broken. I didn't know why." 
5. Nicki Minaj
"I felt like nothing was working. I had moved out on my own, and here I was thinking I'd have to go home. It was just one dead end after another. At one point, I was, like, 'What would happen if I just didn't wake up?' That's how I felt. Like maybe I should just take my life?'" 
6. Lilly Singh
"A big part of depression is feeling really lonely, even if you're in a room full of a million people."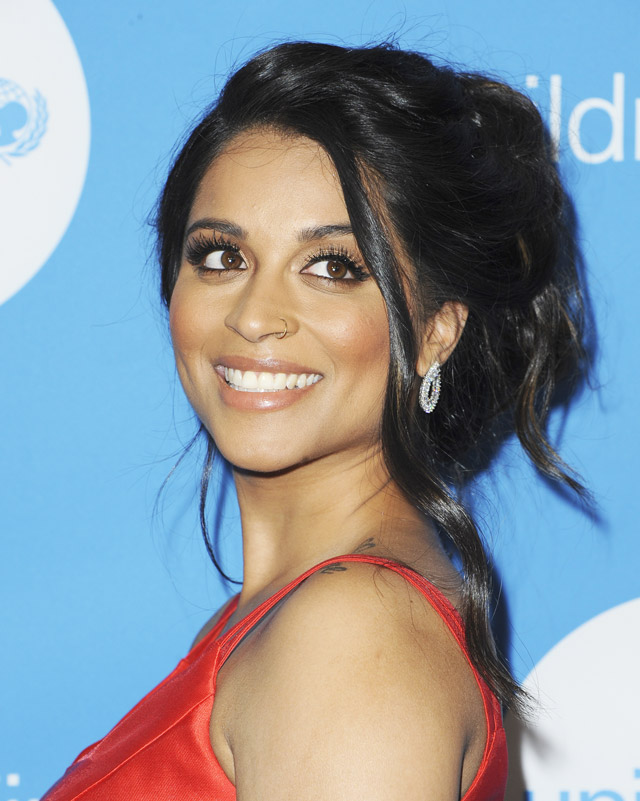 7. Regina Brett
"Some days, 24 hours is too much to stay put in, so I take the day hour by hour, moment by moment. I break the task, the challenge, the fear into small, bite-size pieces. I can handle a piece of fear, depression, anger, pain, sadness, loneliness, illness. I actually put my hands up to my face, one next to each eye, like blinders on a horse." 
8. Deepika Padukone
"Being sad and being depressed are two different things. Also, people going through depression don't look so, while someone sad will look sad. The most common reaction is, 'How can you be depressed? You have everything going for you. You are the supposed number one heroine and have a plush home, car, movies... What else do you want?'" 
9. Elizabeth Wurtzel
"That's the thing about depression: A human being can survive almost anything, as long as she sees the end in sight. But depression is so insidious, and it compounds daily, that it's impossible to ever see the end. The fog is like a cage without a key." 
10. Cara Delevingne
"I was packing my bags, and suddenly I just wanted to end it. I had a way, and it was right there in front of me. And I was like, I need to decide whether I love myself as much as I love the idea of death."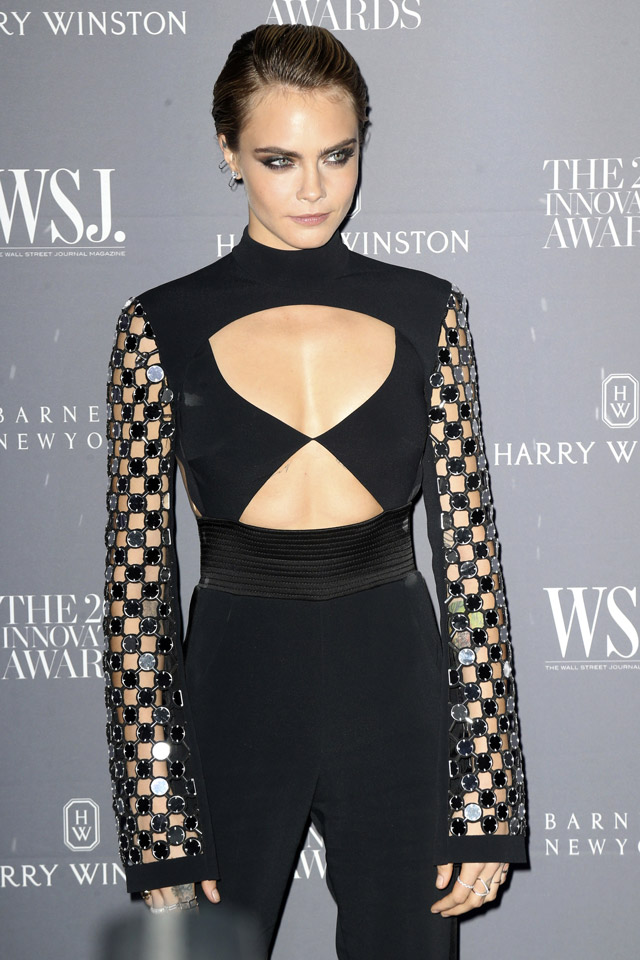 11. Susan Polis Schutz 
"My own life was filled with so much love and joy that when depression struck, it was like a prison door slamming shut and I was being placed in an isolation cell. No one else could possibly be feeling what I was. I hated my depression and all of its symptoms." 
12. Khalid
"I suffer from anxiety, moments of depression. I'm in my head so much, and I'm thinking so much, I'm playing a tug-of-war within my mind." 
13. Katherine Langford
"Often, when you're growing up, you don't know what's wrong. We don't talk openly enough about mental illness. How do you know—especially today with the incredibly high stress teens are put under during high school—if you have depression or if you have a mental illness or if you have anxiety? You don't know, because you've never seen it."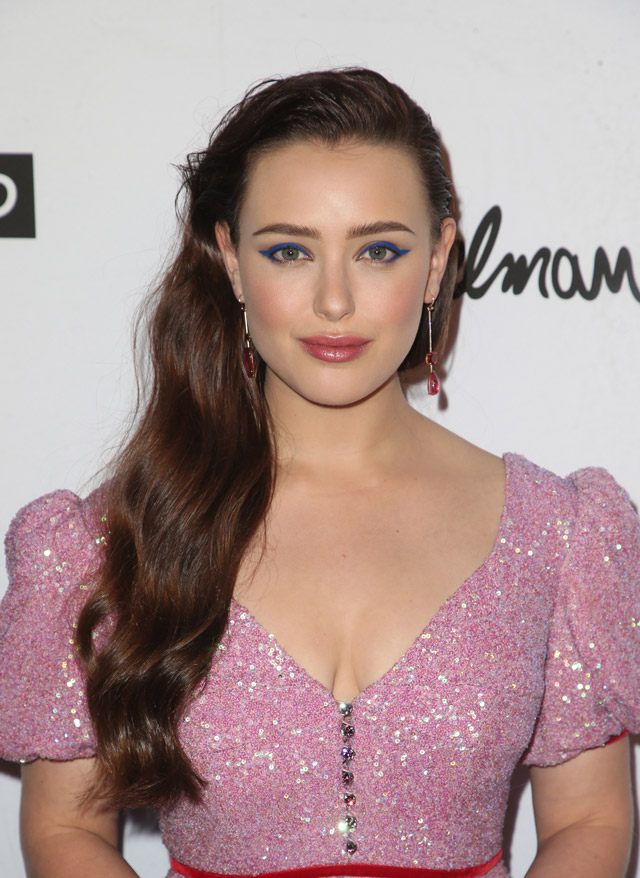 14. Lili Reinhart
"I didn't learn about depression or anxiety at school. So when I had to go to my parents to say 'I need help, I need to go to therapy,' I felt like this weird, messed up kid. And I wasn't, but I felt that way." 
15. J.K. Rowling
"It's difficult to describe depression to someone who's never been there, because it's not sadness. I know sadness. Sadness is to cry and to feel. But it's that cold absence of feeling—that really hollowed out feeling." 
16. Beyonce
"Now that I was famous, I was afraid I would never find somebody again to love me for me. I was afraid of making new friends. Then one day my mom said: 'Why do you think a person wouldn't love you? Don't you know how smart and sweet and beautiful you are?' That's when I decided I only have two choices: I can give up, or I can go on."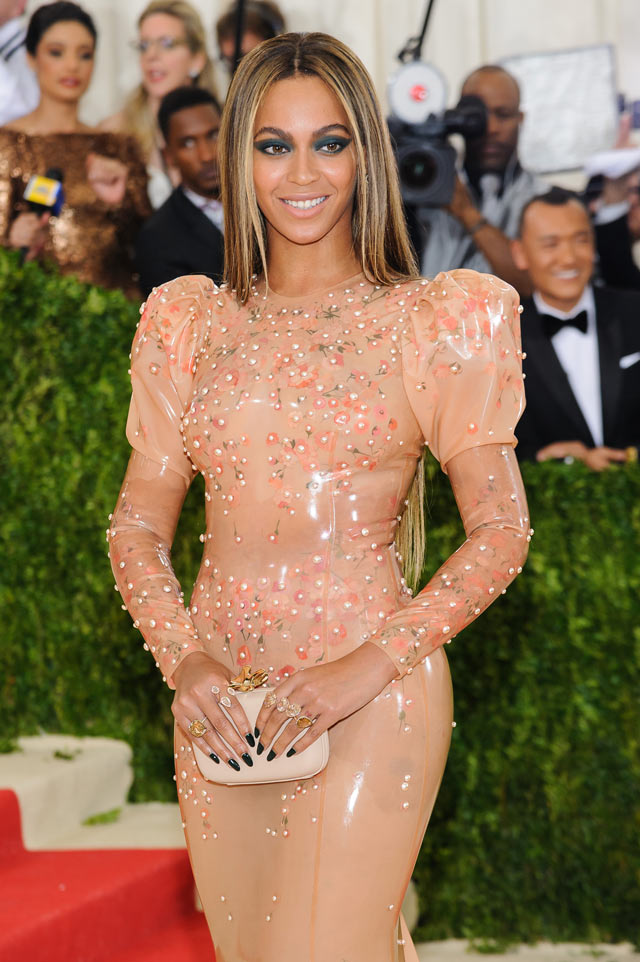 17. Marie Osmond
"I didn't know my mother had it. I think a lot of women don't know their mothers had it; that's the sad thing about depression. You know, you don't function anymore. You shut down. You feel like you are in a void." 
EXPLORE COSMO