First, they did the "whisper" challenge; then, they pretended to be "mag-jowa" for a day. And now, Erich Gonzales and Enchong Dee are taking on another challenge together. This time, they're working out as a couple!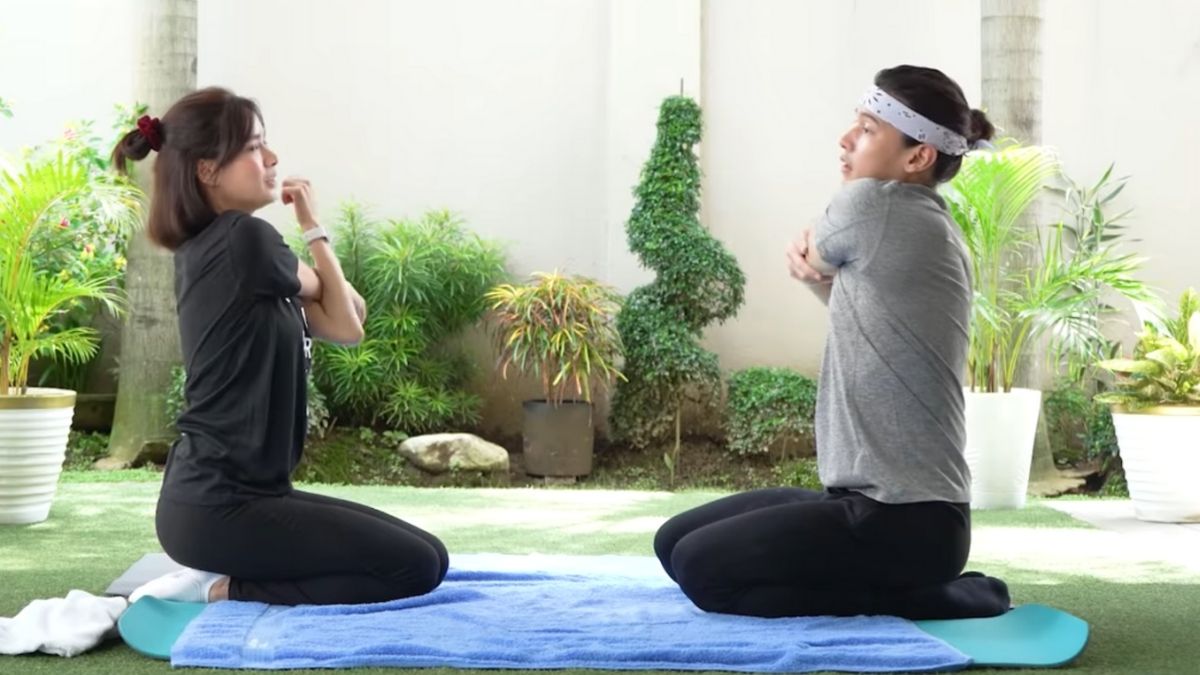 MORE OF ENRICH:
Of course, they started with a quick warm up: Stretching is very important before any type of workout! Erich says she exercises every day, and she prefers cardio workouts—though not push-ups, apparently, which is the first thing they did, haha!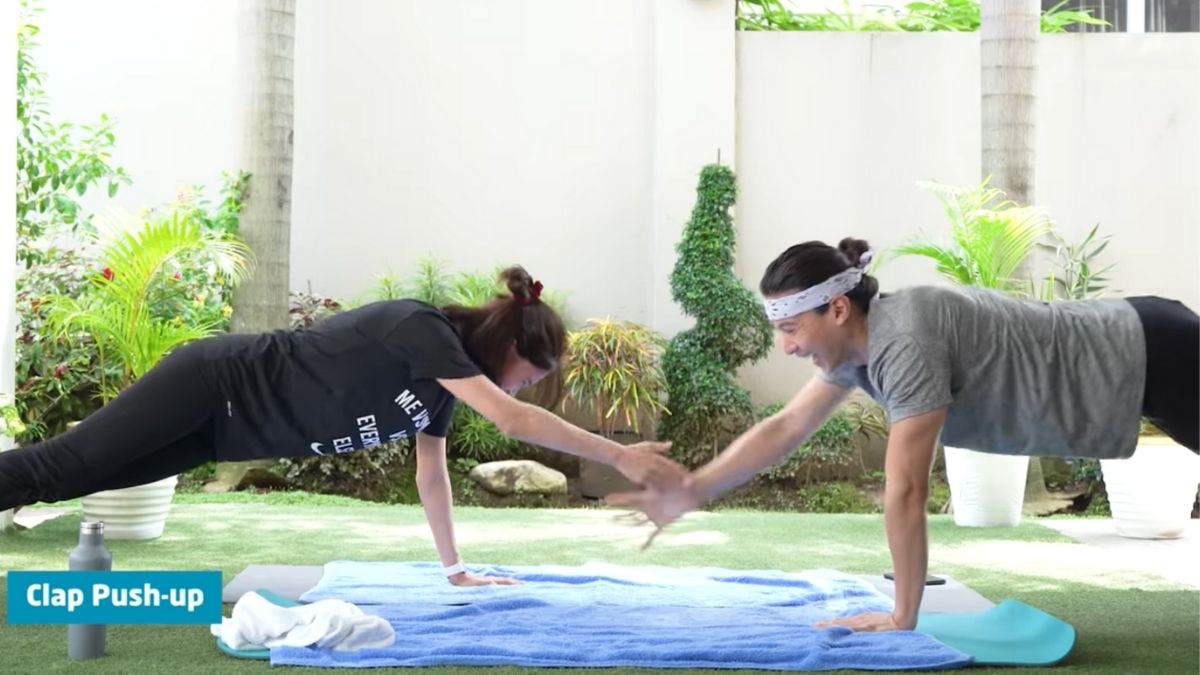 ADVERTISMENT - CONTINUE READING BELOW ↓
They also covered *a lot* of moves that engaged the core. Na-feel ko yung burn, guys!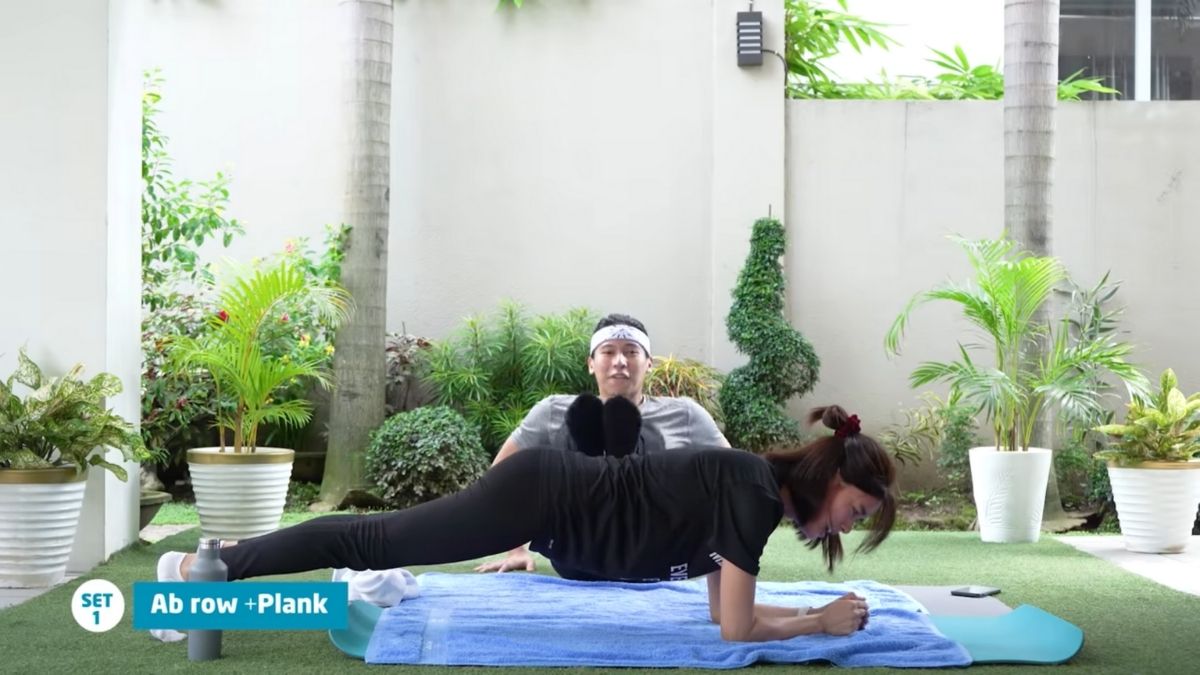 For most of the challenge, Erich was wondering why the workouts weren't ending fast enough, and let me tell you, she has never been more relatable. At some point she said, "You gotta start somewhere. 'Eto na yung start ko...at 'eto na rin yung last ko." HAHA!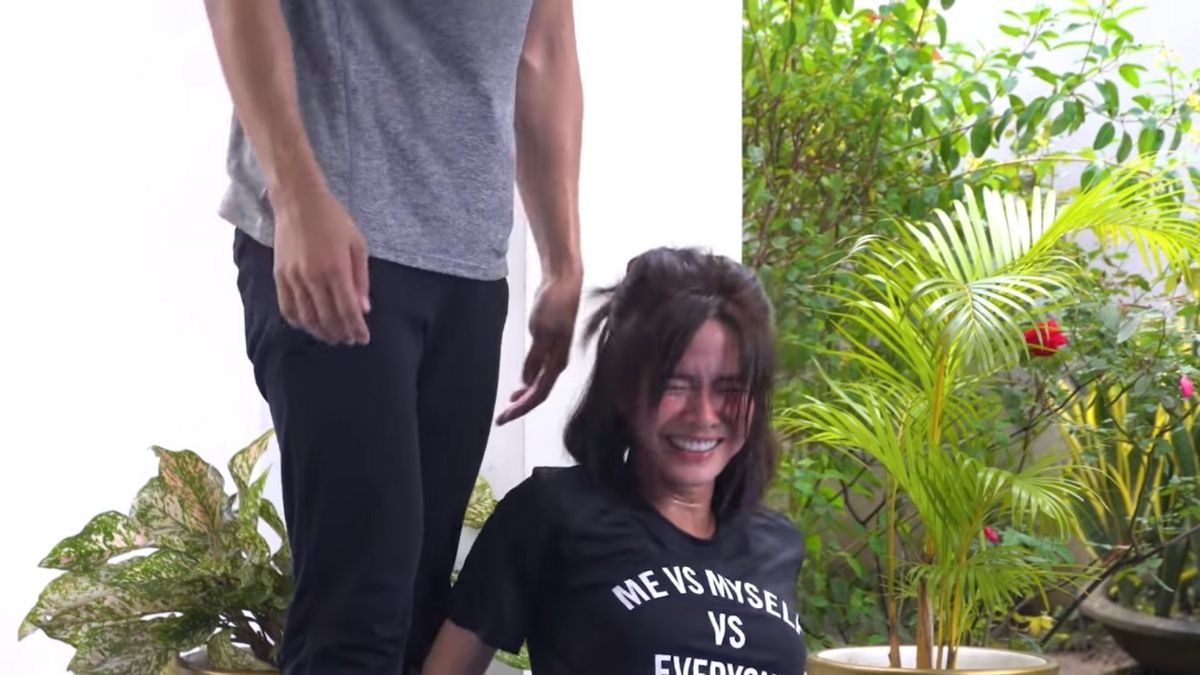 They completed three sets in total! Go, EnRich! 
Watch the full video below:
MORE OF ENRICH:
***
What does your zodiac sign say about you? Subscribe to Cosmopolitan Philippines and find out!
Follow Ysa on Instagram.