Who needs an expensive gym membership when you can totally just splurge on cute workout clothes? We're kidding! (Or not?).
If you're the girl who's always on the go and never has time to sign up for a Zumba or yoga class—that's okay! Here, the ONLY five moves you need to master to be fit #4lyf!
How this works: Do each exercise for one minute, stopping for a minute or two in between sets. Jog in place before the next set. Do three sets. Four if you're, like, on #beastmode.
Pssst! Check out these GIFs to see if you have proper form!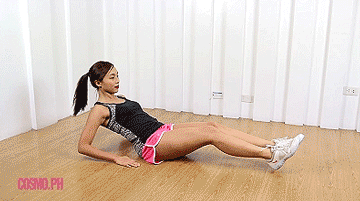 Continue reading below ↓
Recommended Videos
V-Ups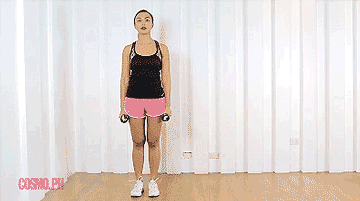 Side Lunge with Arm Curls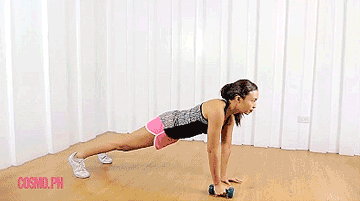 Plank Front Raise with Rotation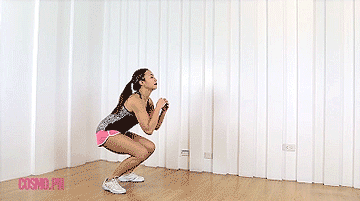 Squat Jumps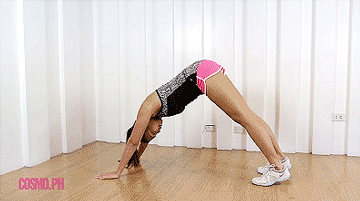 Pike Pushups
Follow Sandra on Twitter.
RELATED: