It's that time of the year again when everyone's favorite holiday is just around the corner. Christmas lights and decorations are adorning homes, office, and malls. Parks and hotels are also filled with events and celebrations (not to mention the traffic has gotten heavier). With Christmas parties, family reunions, and get-togethers with friends left and right, we'll help make sure you get the perfect holiday makeup look to match your OOTD!
And since it's the season when you have a great excuse to load the glitters and sparkles, we picked out K-beauty items to help you achieve that dewy and bright glow! Check out the list below:
K-beauty cosmetics for your holiday look:
1. Rom&nd Ve-easy Bare Water Cushion
If you want a makeup base that will make you look radiant and will hydrate your skin, then try this water cushion from Rom&nd. It sets tightly on the skin so you don't have to worry about patchy and cakey base makeup. This cushion foundation suits even those with sensitive skin so you'll be comfortable with wearing makeup the whole day as you jump from rushing year-end work deadlines during the day to partying it up at night.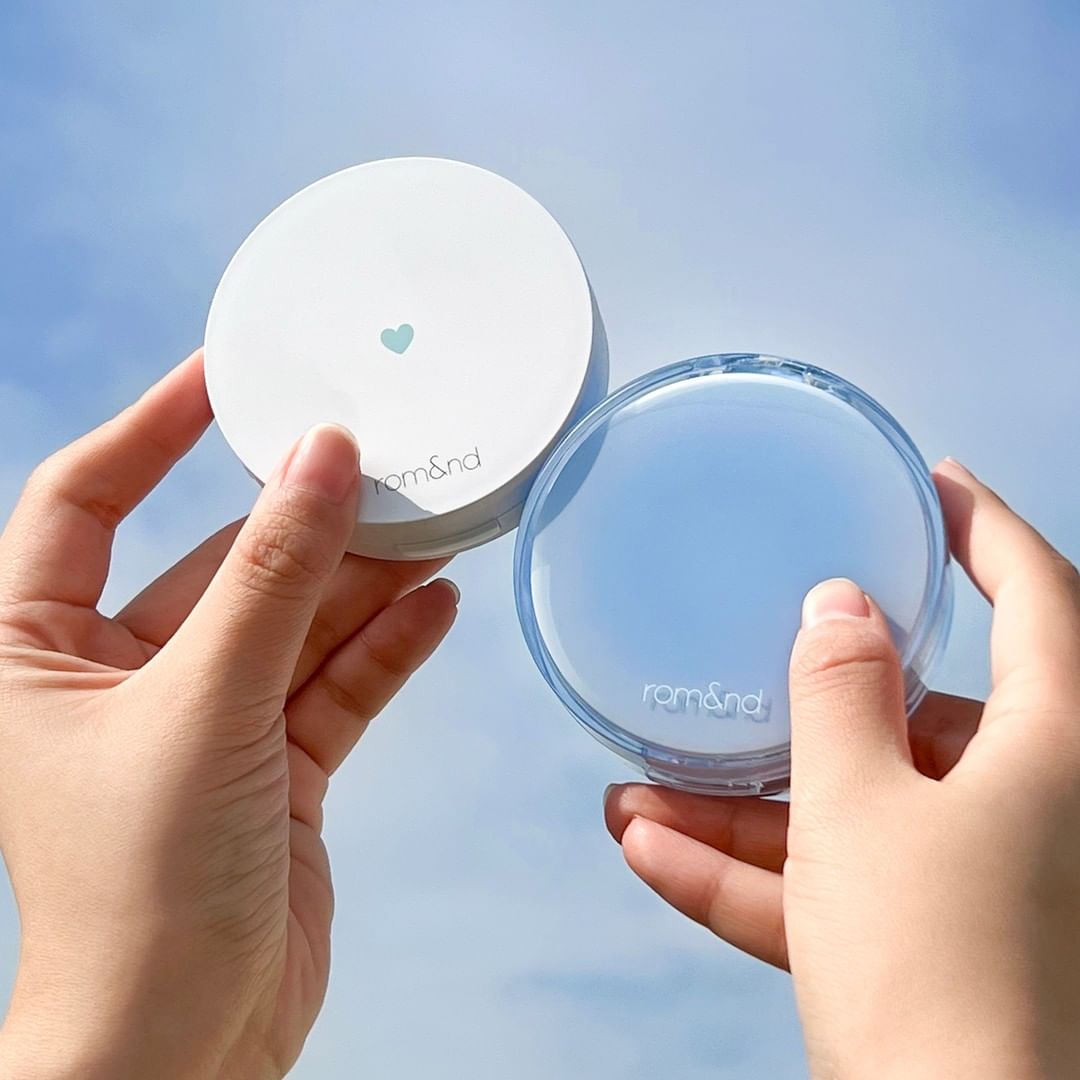 ADVERTISMENT - CONTINUE READING BELOW ↓
2. The Saem Cover Perfection Tip Concealer
Staying up late these days? Choose a concealer that would help brighten dark circles while hydrating the undereye area. This tried and tested concealer can also be used for spot correction and covering blemishes and pimple marks. It also has SPF for additional sun protection. This will be your BFF for that flawless makeup look! This is one of the best value-for-money concealers you will ever have!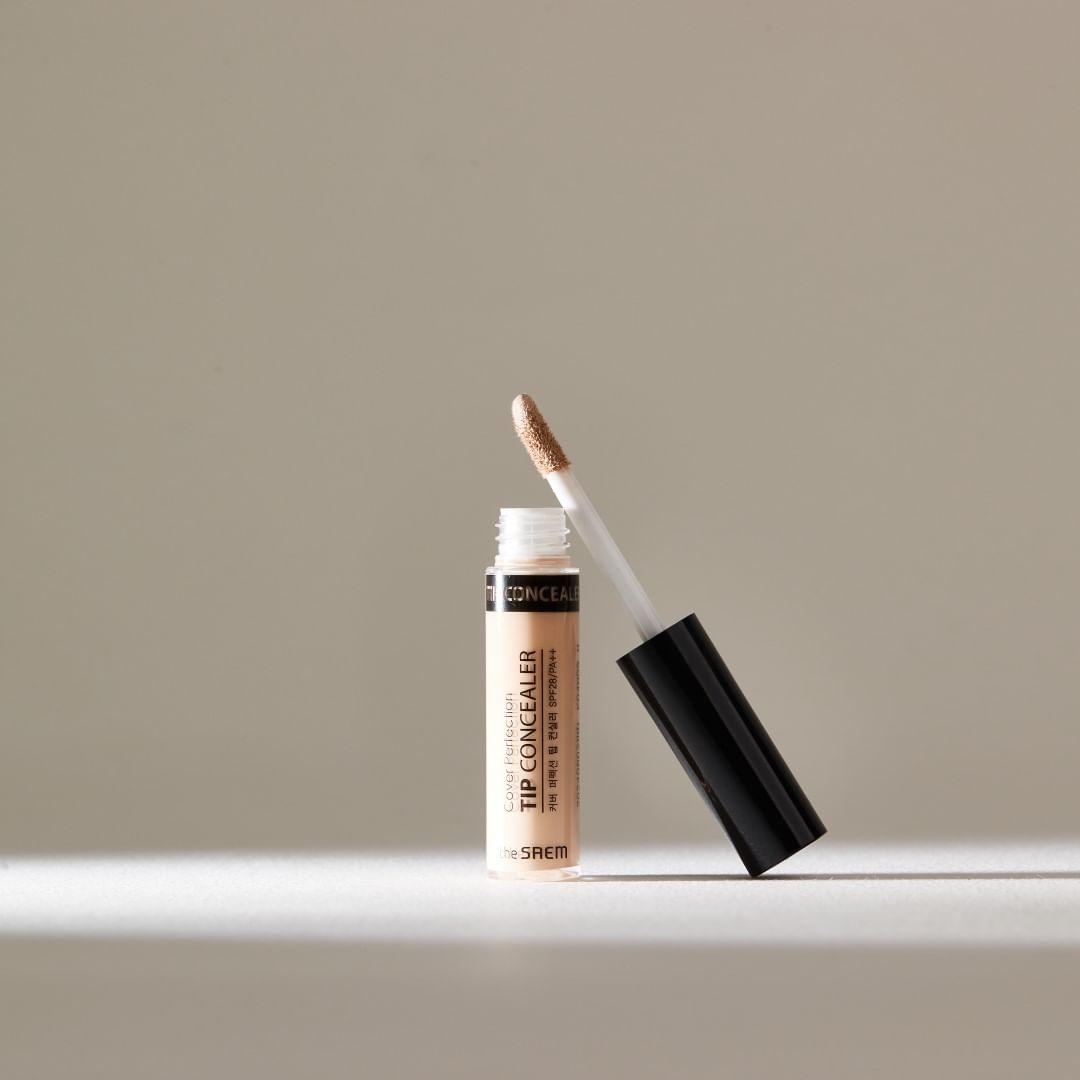 3. Touch in SOL Metallist Sparkling Foiled Pigment
Bring focus to your pretty peepers with glitter eyeshadow in lovely colors that will make your eyes look bigger and brighter. Choose a pigmented one with glitters of different sizes to make the look more fun like Touch in SOL's Metallist Sparkling Foiled Pigment glitter eyeshadow. You have several shades to choose from and you can also try to mix and match the colors according to the look you're going for! Use a brush to pat and press onto your eyelid to ensure long-lasting eye makeup. Your party selfies will look more beautiful than ever!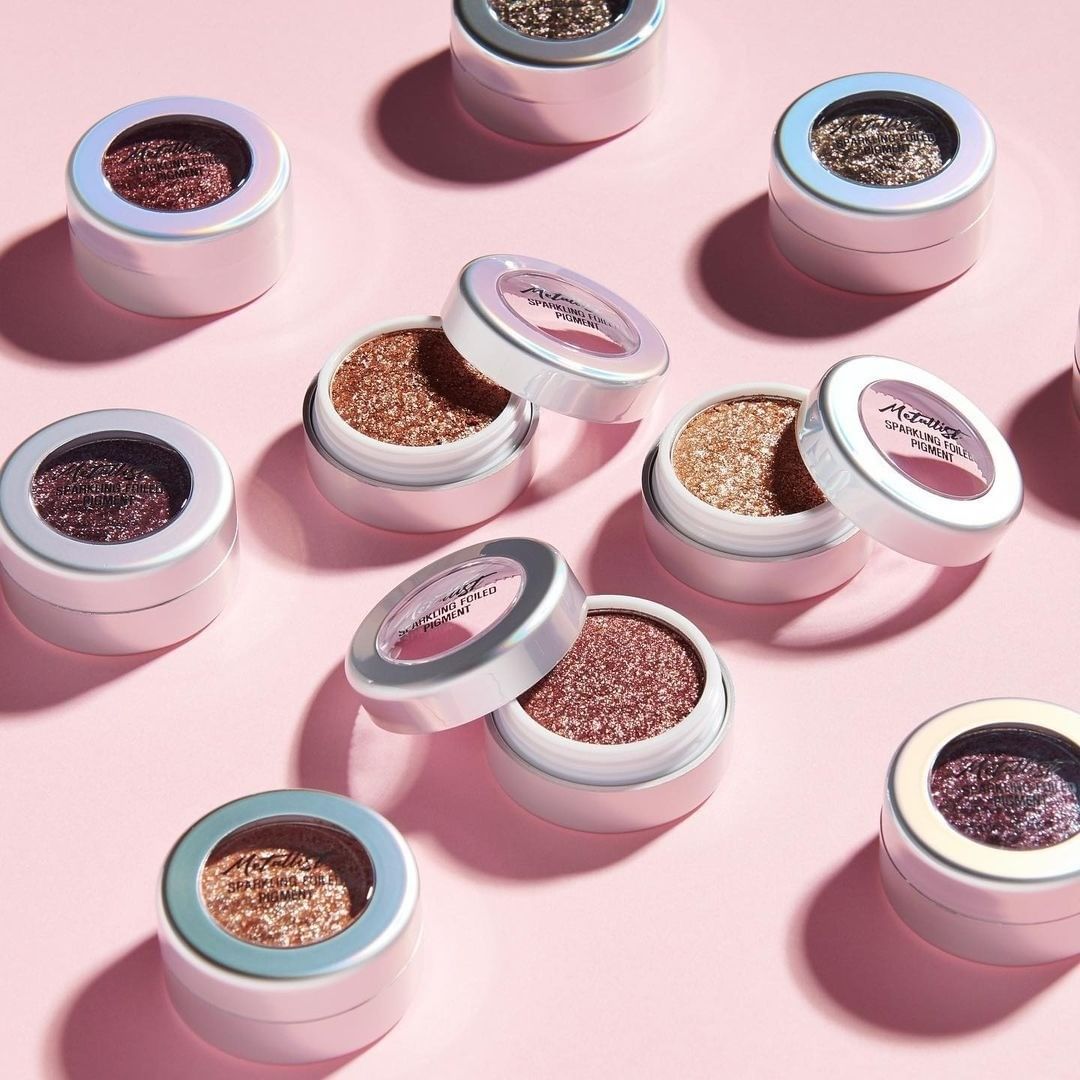 4. 3CE Slim Fix Waterproof Mascara
Open up your eyes more and get longer and thicker lashes with this mascara from 3CE. It's long-wearing and waterproof so you won't get panda eyes even after a long night. The brush is also shaped to ensure easy application for both your upper and lower lashes. This is the perfect partner for your glitter eyeshadow!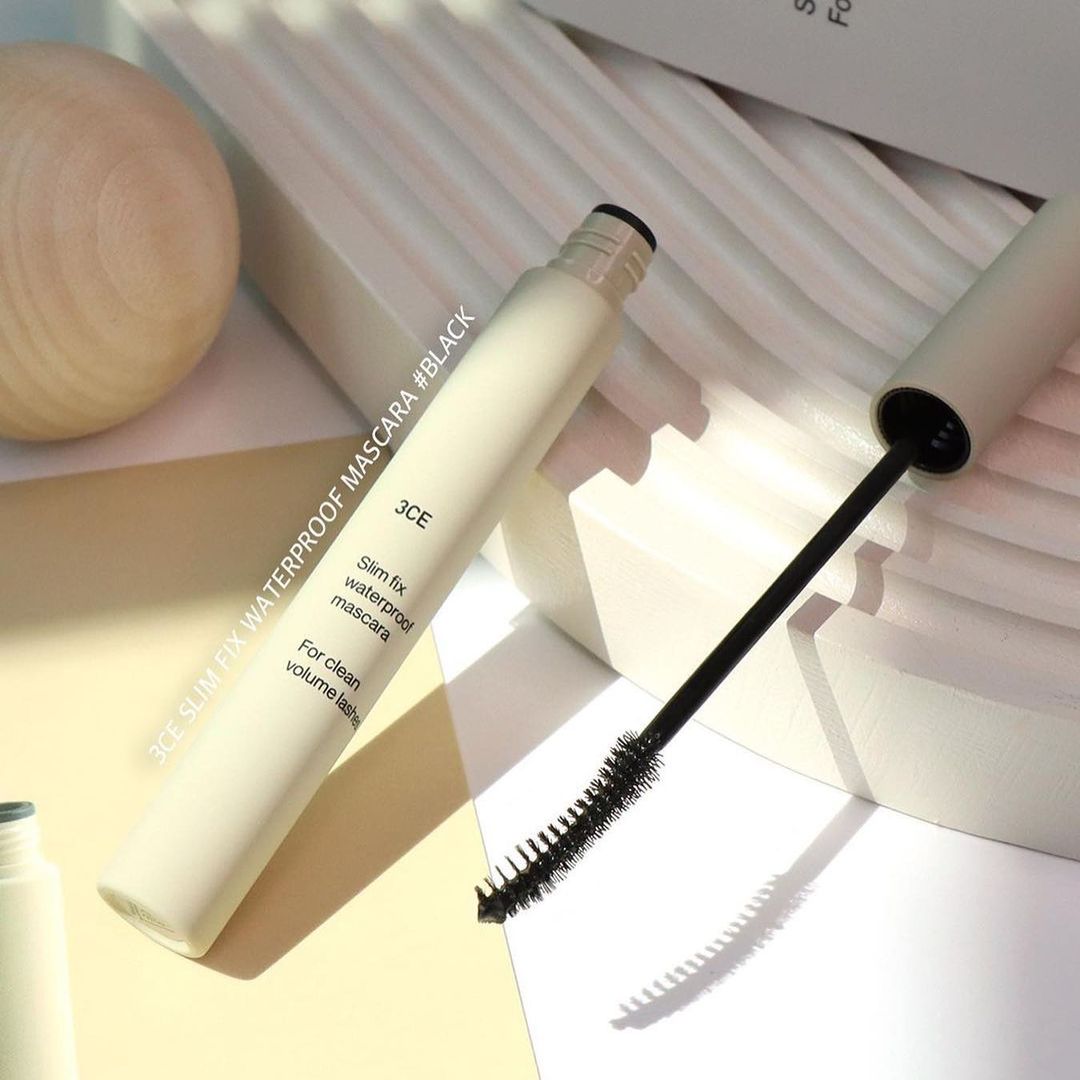 ADVERTISMENT - CONTINUE READING BELOW ↓
5. Twinkle Pop Face Flash Palette
Of course, a sparkly makeup look won't be complete without blush and highlighter! This palette combo will give you a blush and two highlighter shades. Sweep the blush on your cheeks and the highlighter on your nose bridge, forehead, and cheekbones and you'll get that additional glow.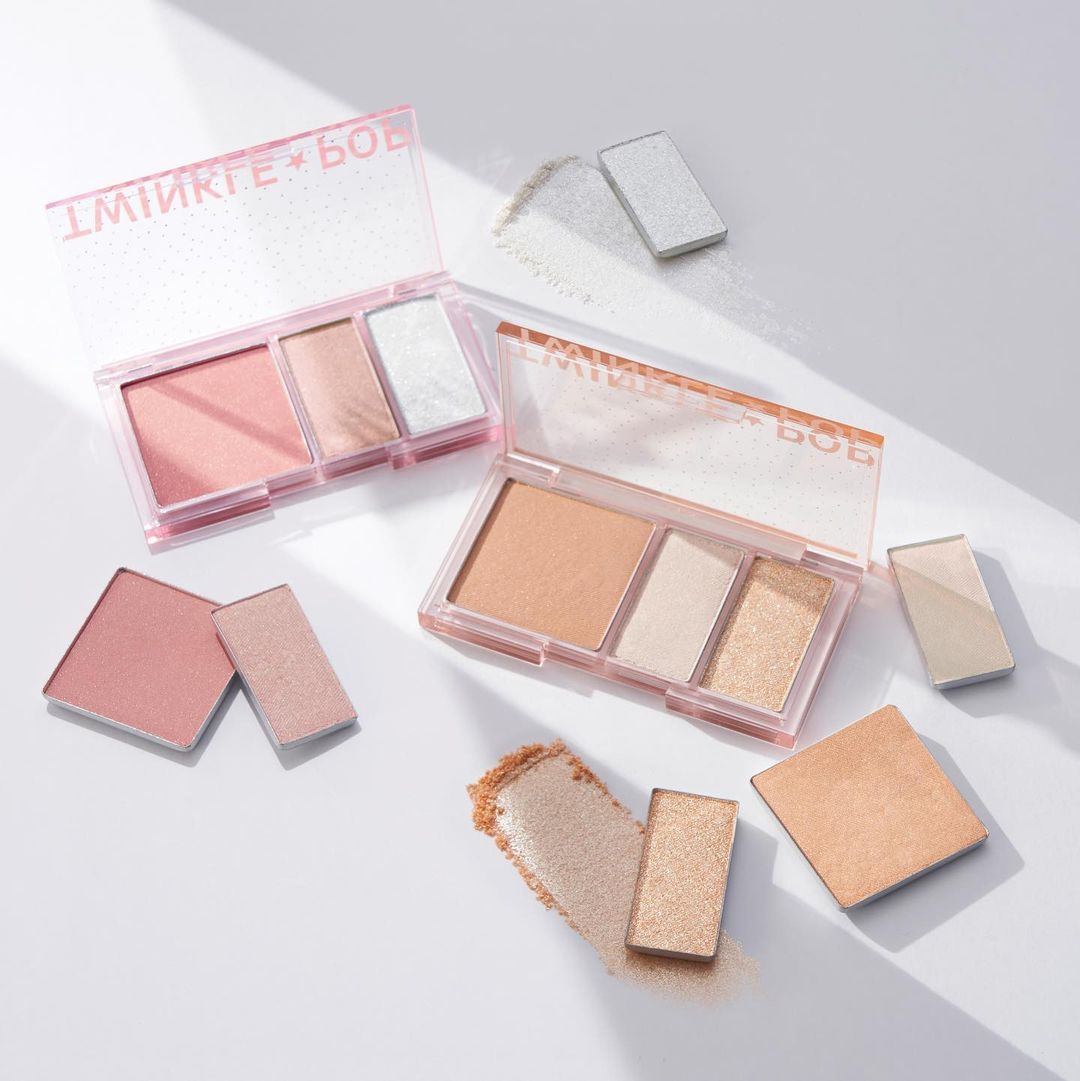 6. Innisfree Dewy Tint Lip Balm
Who knew a lip balm alone can give your lips that shine and color for your holiday look? You can use it while on your Christmas shopping, for family reunions, and even for night outs! After trying out this lippie, this one will be in your makeup kit even after the holidays. The best (and also the hardest) part? Choosing your favorite shade! You might even end up buying them all!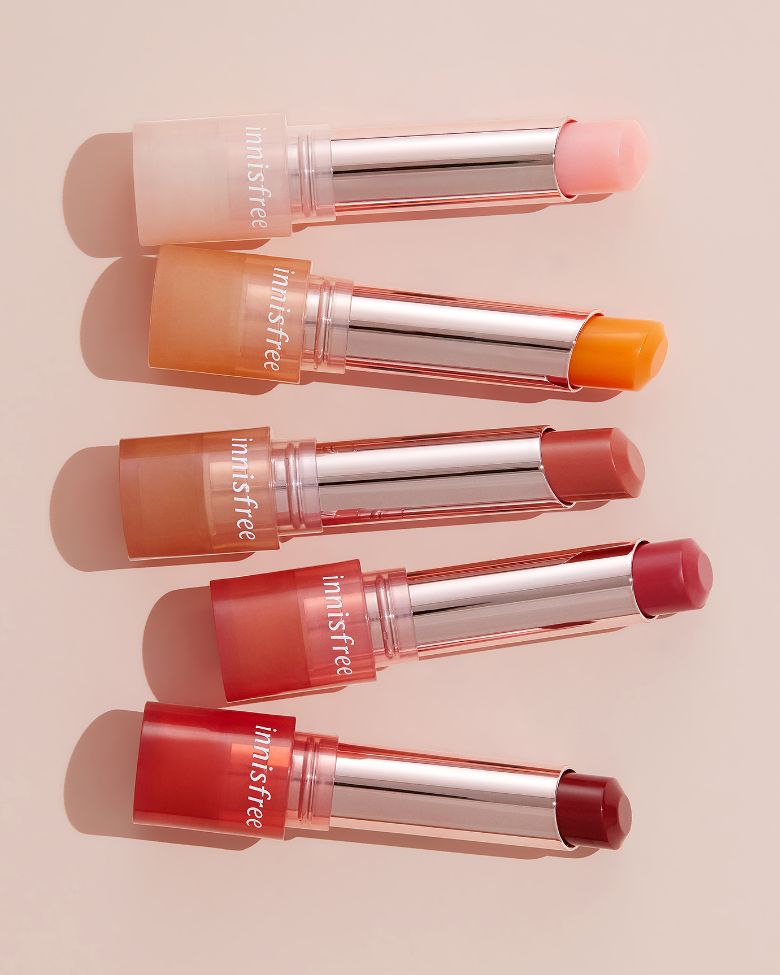 Now all you need is to find the OOTDs for all your parties and events. You'll get the makeup look just right! Happy K-beauty shopping and Merry Christmas!
MORE K-BEAUTY STORIES:
17 Of The *Best* K-Beauty Brands You Can Easily Shop For Online
7 Korean Products To Save Your Skin From The Hot Weather