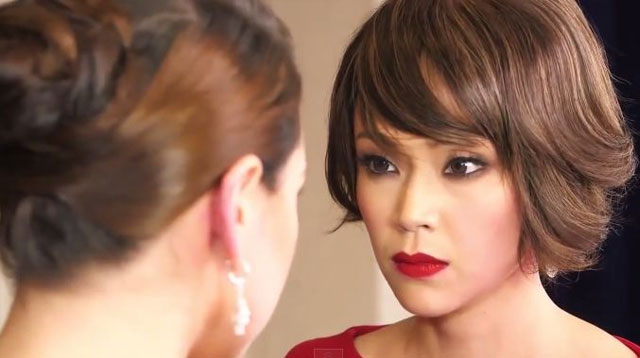 Do you wear a permanent nonchalant scowl even when you're not really in a bad mood? If you do, then you are one of many women with a RBF or "resting b*tch face", a scientifically-proven condition which means that though you certainly feel emotions as much as the next woman, your face doesn't seem to betray any of them—with the exception of mild annoyance.
Those with a RBF have probably been drowned with so many questions about why they look the way they do. And, if you're one of those who are tired of being asked"Galit ka ba?" or "Bakit ang sungit mo?", here are ten witty responses you can use.
1. "Hindi ako masungit. Mukha lang."
 Which is the truth.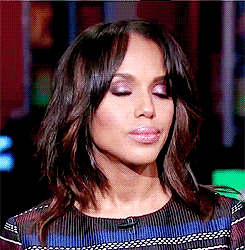 2. "You keep on asking too many questions."
 Again, the truth.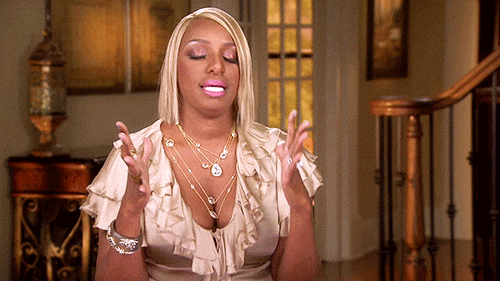 3. "I'm not masungit. I'm so happy, can't you see?"
 Sarcasm comes hand-in-hand with a resting b*tch face.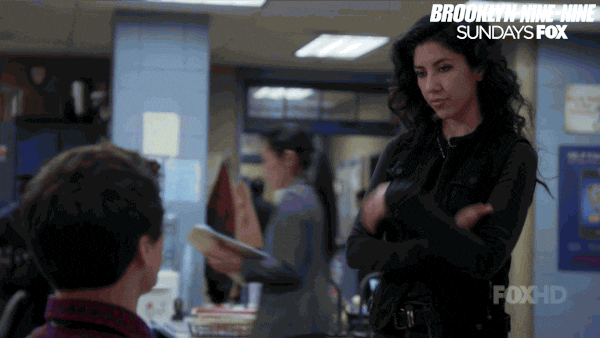 4.  "Masungit is the new fierce." 
 And fierce is the new sexy.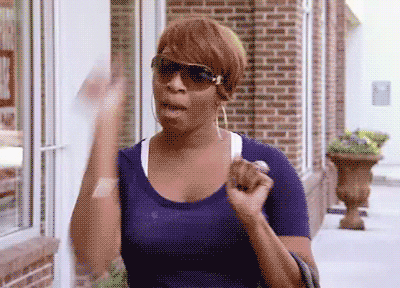 5. "I'm frustrated that world peace isn't happening yet."
 Actually, everyone should share your frustration as well.

6. "I'm actually smiling right now."
 Well, you probably feel that you are, but your face isn't cooperating.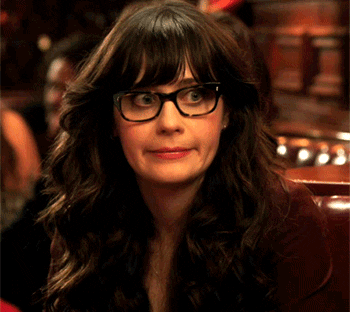 7. "My masungit face and my happy face are the same."
And it's not because of botox.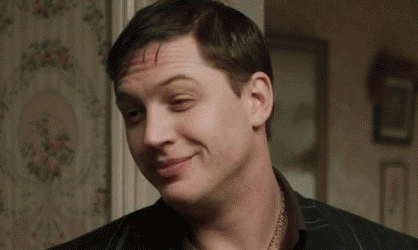 8. "Please don't judge me by my resting b*tch face."
"It hurts, you know."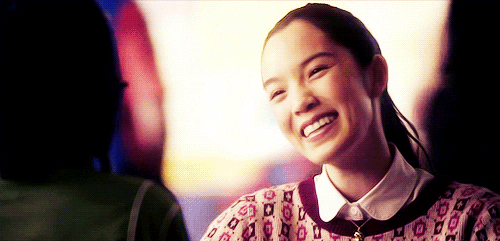 9. "Did you know that smiling gives you wrinkles?"
Well, your skin's elasticity is actually the issue, but no need for them to know for now, right?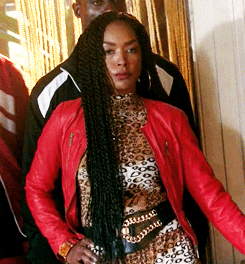 10. "If you don't like what you're seeing, then you're free to look away."
Cue z-snap and hairflip.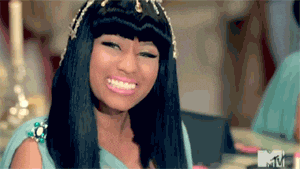 This story originally appeared on Femalenetwork.com.
* Minor edits have been made by the Cosmo.ph editors.
Recommended Videos