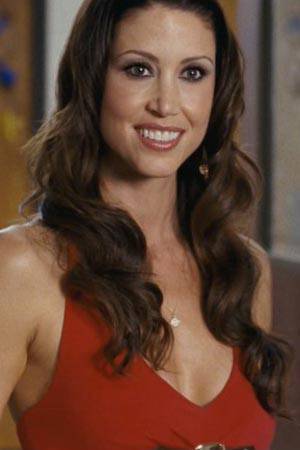 1. Turbo flirt.

When you're at a party or an event where you don't know anyone, take advantage of being anonymous by flirting your ass off. Step out of your coquette comfort zone and test-drive being gutsier than usual: Hold eye contact for a few seconds longer than is "respectable," or boldly send over a drink to the hottie by the bar.

2. Show off the girls.

Recent research indicates that chicks who dig their breasts enjoy greater pleasure in bed. Boost boob love with these tips from Victoria's Secret stylist Todd Thomas: Apply self-tanner to cleavage, then dust shimmering powder on the tops of your breasts before donning a cami with a plunging neckline.

3. Dare to go bare.

Going au naturel is a surefire way to flaunt your hotness. It's also more comfortable since thongs and panties can be major sweat magnets, plus it helps you tap in to your sensual side. Here's how to pull it off without doing a Britney: When you're exiting a car or leaving a restaurant table, keep your knees and ankles together, and swing your legs around to the side at the same time. "Pretend you're wearing a skintight pencil skirt--that's how you should move," says Kim Izzo, co-author of The Fabulous Girl's Guide To Decorum.
Continue reading below ↓
Recommended Videos