You read these books years ago, whether or not you had to for school or just wanted to in your free time. You may not have enjoyed them so much back then (especially when you had to read them for your book reports), but now that you're older and more experienced, we're sure these books will speak to you. 
Harry Potter (series) by J.K. Rowling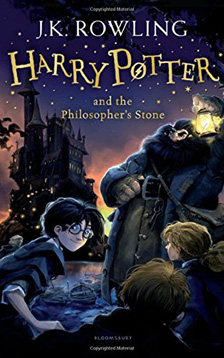 The 7-book series acquaints you with creatures and characters you are sure to love and root for. Although it's set in the Wizarding World, us muggles will learn that the most powerful thing in the universe has nothing to do with magic.  
Continue reading below ↓
Recommended Videos
The Golden Compass by Philip Pullman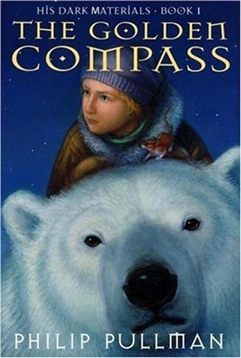 This is a marvelous story that lets you embark, with its heroine, on a dreamy adventure and battle between good and evil. It raises questions related to religion, our souls, and the universes out there.
Pride and Prejudice by Jane Austen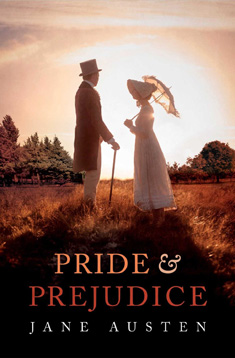 This love story between a wealthy man and a middle-class lady is a classic. It's always a pleasure to see how headstrong individuals who dislike each other fall in love.
The Catcher in the Rye by J.D. Salinger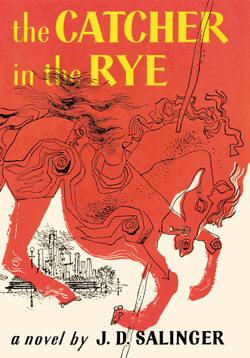 This book plays with the idealism of youth and the challenges of growing up: whether or not one should adjust his beliefs to a tainted society. Ultimately, it's about becoming mature enough to understand the people around you.
The Giver by Lois Lowry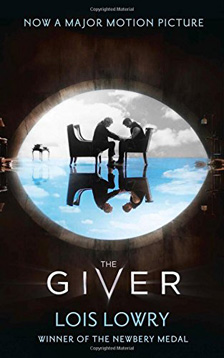 This book calls for the appreciation of every single thing about life. It gives importance to feeling different emotions and not being afraid of what you feel. With its dystopic setting, it shows the value of hope: that life will go on, that you will make more memories.
The Fault in Our Stars by John Green
This touching story lets you in on what it's like to live with a disease or illness—how that affects family dynamics and romantic relationships. In spite of and because of the imminent end, the book urges us to make the most out of our lives.
The Perks of Being a Wallflower by Stephen Chbosky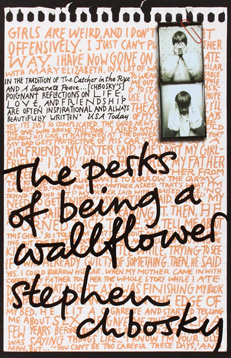 This book empowers shy types to enter the foreground and finally live their lives by taking control and discovering new things. It also shows us that maybe, all we need to feel alive are our true friends.
The Little Prince by Antoine de Saint-Exupéry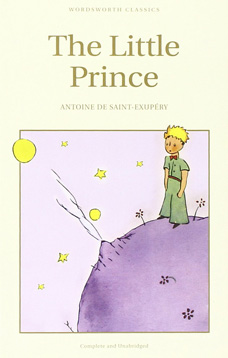 Its endearing main character, the Prince, makes us realize many things: the value of childlike imagination, and what it means to love, among others.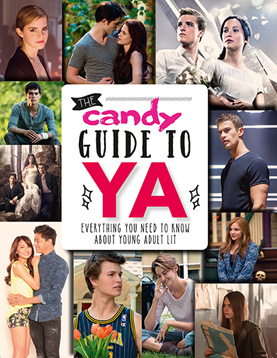 If you want to learn more about young adult literature, (Like how to write your own YA book!), grab a copy of The Candy Guide to YA.
Follow Stephanie on Twitter.

RELATED
Children's Books You Need To Read At Least Once In Your Life
8 Erotic Books To Steam Up Your Lonely Nights