Australia is one of the few countries that have been applauded for their efforts in containing the coronavirus, making sure it didn't cripple their healthcare system. Taking it a step farther, Australia also launched a voluntary tracking app that's meant to use bluetooth signals to record if people have been close to each other. Several groups have argued that the app is an invasion of privacy; but the government has said that it's not meant to track your location—and is therefore safe.
Despite this controversy, the country has been pretty good about handling COVID-19. Along with neighboring New Zealand, they're already talking about loosening the social distancing rules currently in place. To give you a glimpse of what Australia is like right now, here are photos submitted to Cosmopolitan Philippines by Kat Creevey and Ishi Castro.
Brisbane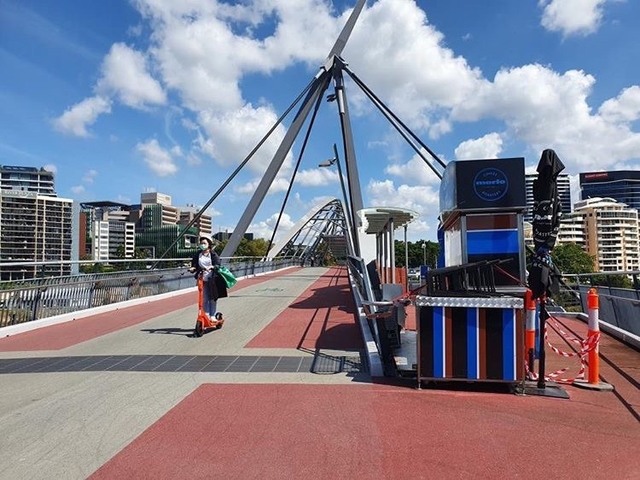 Continue reading below ↓
Recommended Videos
Melbourne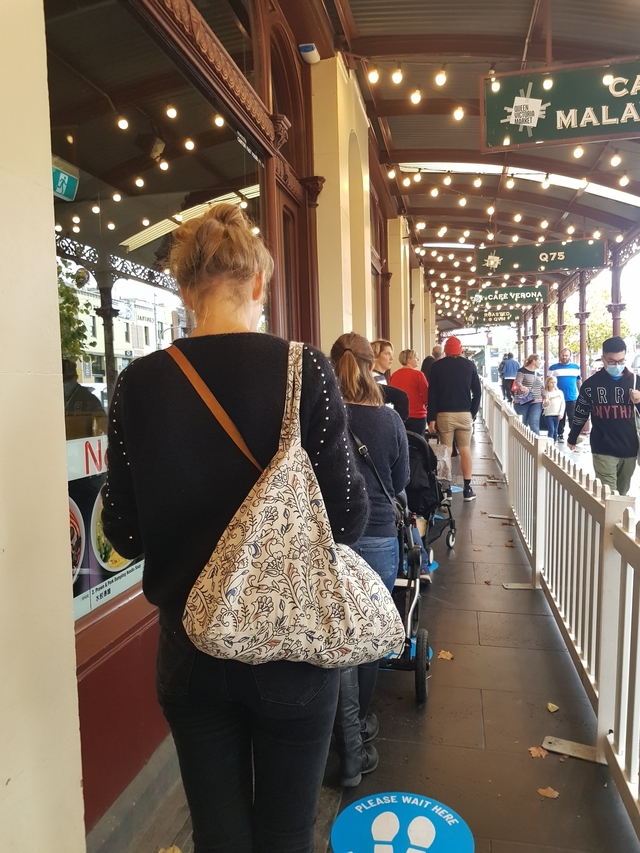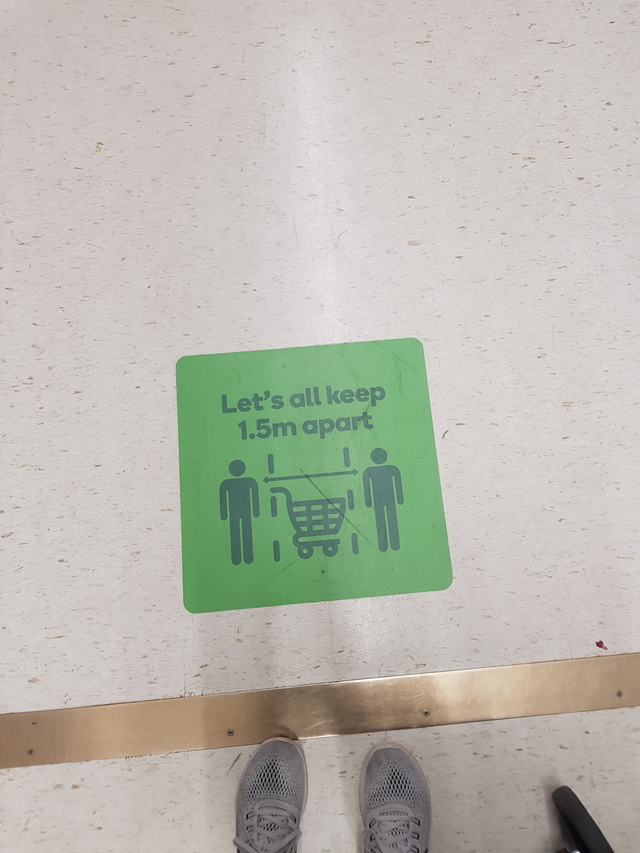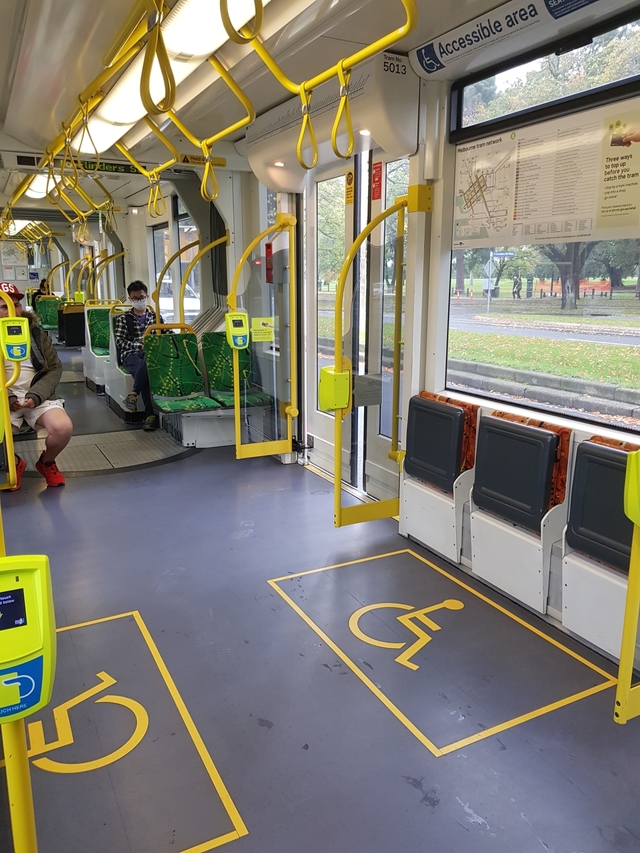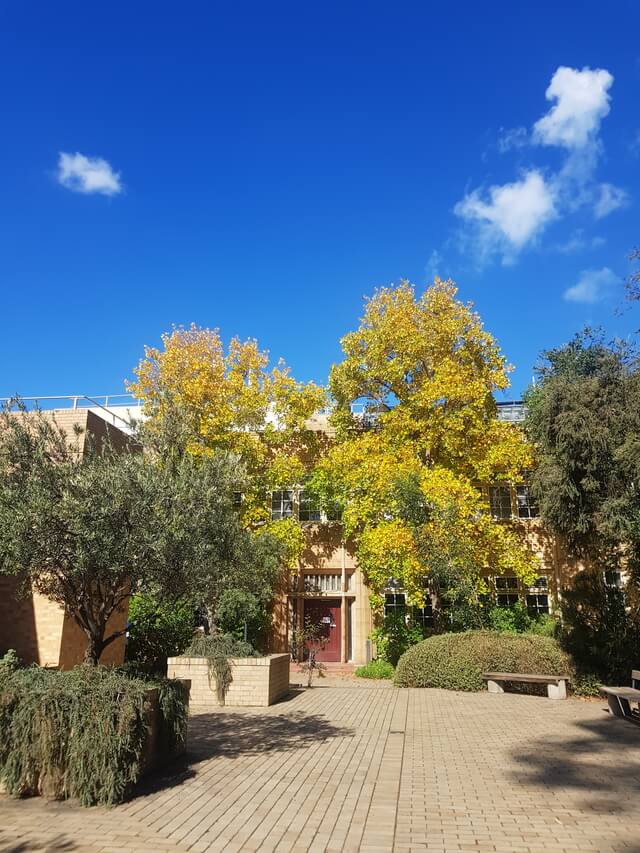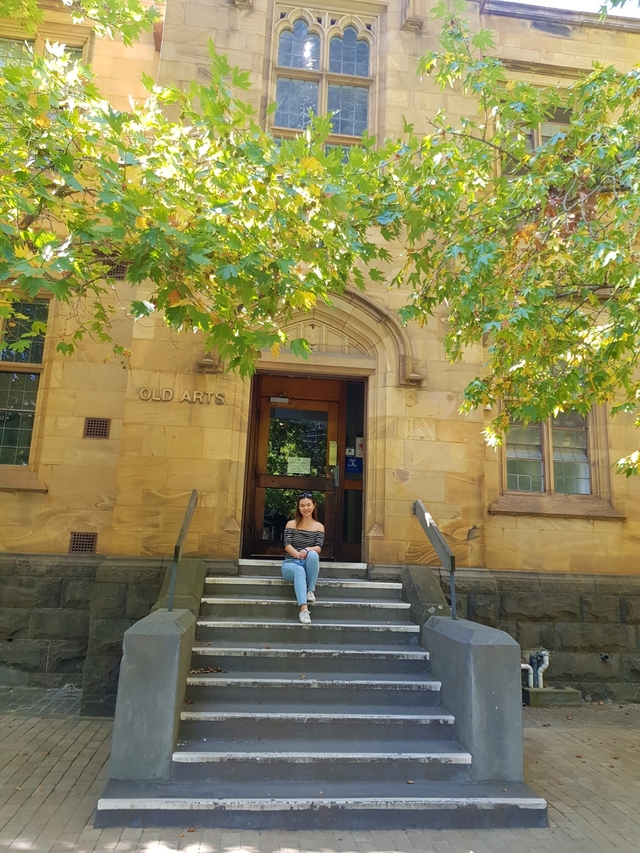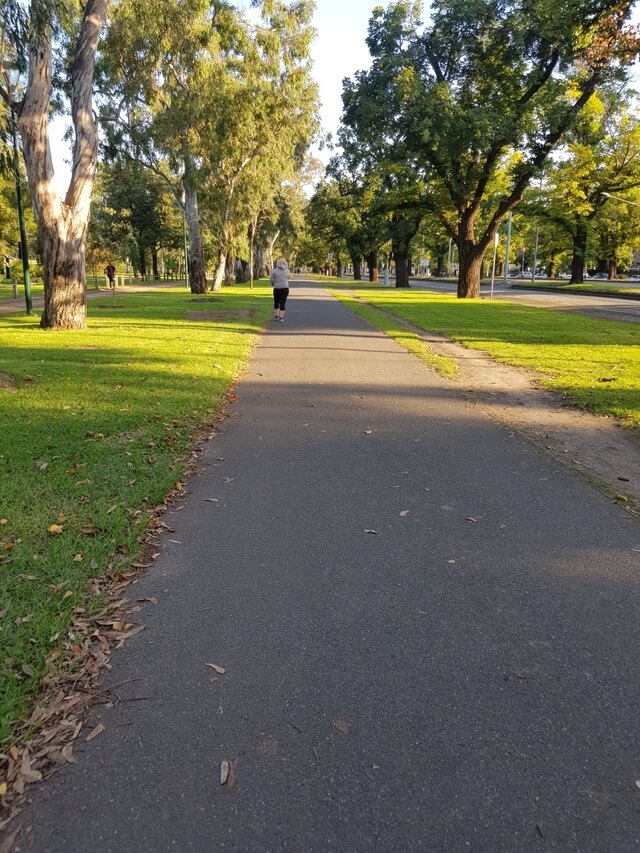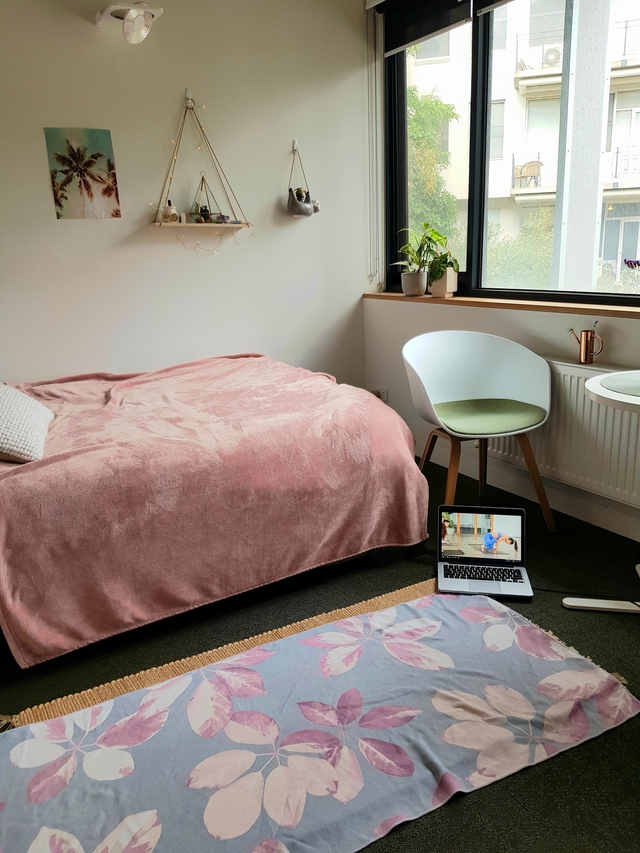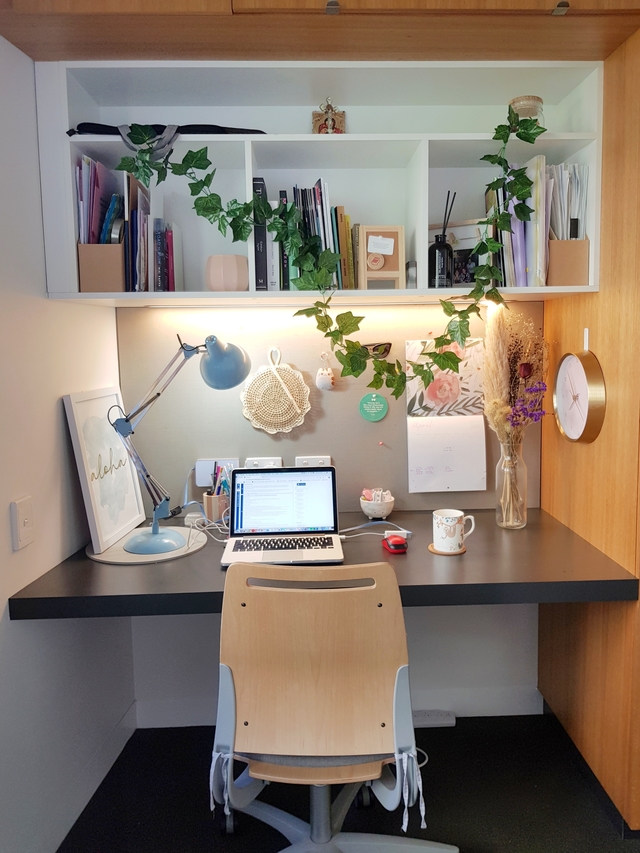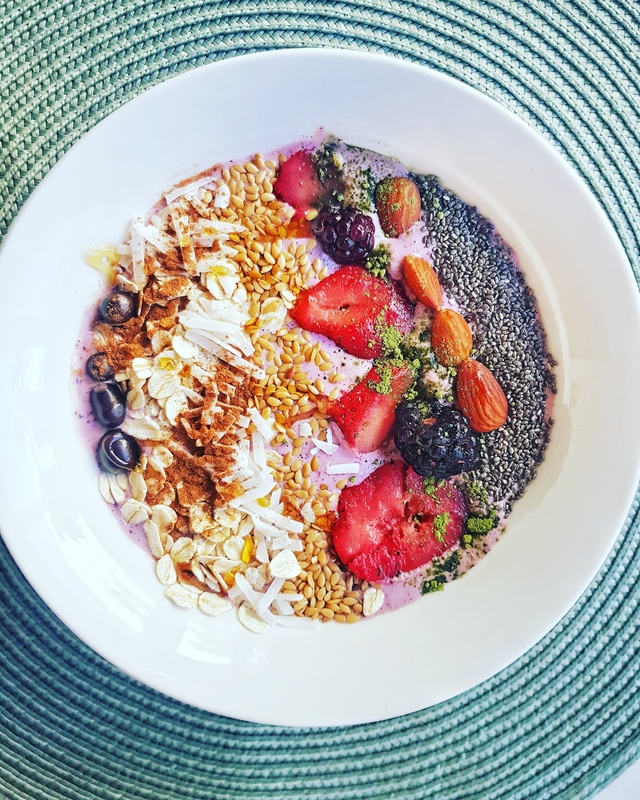 ***
Photos were submitted in April 2020. Visit reportr.world for more COVID-19 stories.