You had plans, BIG plans, for your birthday. 2020 was going to be *the* year. Then, the coronavirus hit. Without warning, the country was placed under enhanced community quarantine, and everything in your life was put on hold—yes, including those birthday plans. Below, Pinays share how they celebrated turning a year older in quarantine. 
"I celebrated my 30th birthday in quarantine, not ideal but it surprisingly turned out to be one of the most memorable birthdays yet. Days leading up to it, I was feeling bummed because I was supposed to be in Singapore so I could spend it with my family (they're based there). But I also didn't want to feel gloomy on my birthday so I decided to cook lunch (a shakshuka recipe I had been eyeing) for the house (I live with my lola) and made a lemon tea cake for myself! Then, I was surprised when a cake was delivered to the house. It was from my boyfriend, who also sent a video compilation of birthday greetings from friends! And then later that night, my mom wanted to talk via Zoom. At first, I thought it was just going to be my parents and siblings. It turned out to be a surprise video conference with my mom's side (most cousins accounted for from Manila, Laguna, Bacolod, New Zealand) plus my boyfriend. It was super sweet, and the icing on the cake: They prepared a "Boy With Luv" dance cover (edited by my brother). Despite unusual circumstances, I definitely felt the love from family and friends—even if it was all virtual." -Dani
Continue reading below ↓
Recommended Videos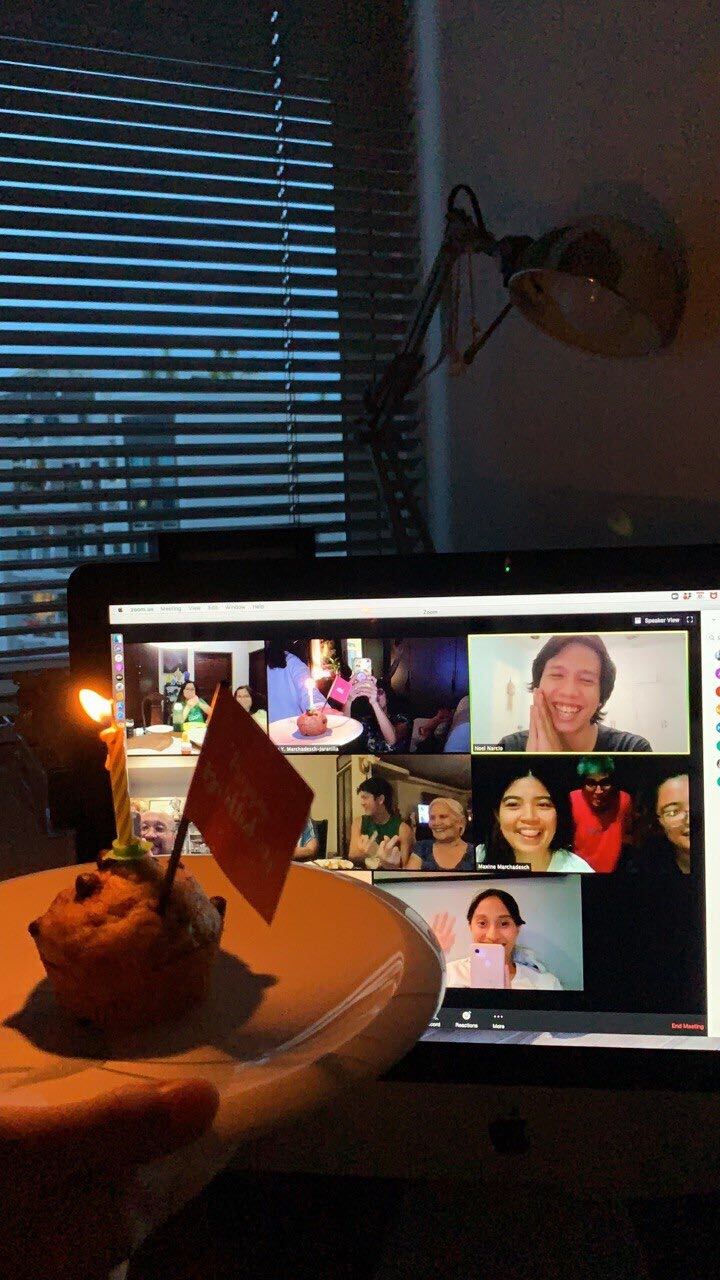 "I always thought I would celebrate my 30th birthday in a big way. I'd originally planned for a trip to Seoul in April (my birth month), but as the coronavirus cases rapidly climbed in early March, I had to ditch those plans. It hurt. I admittedly cried over the trip that never was, but eventually got over it when the situation became much bigger than me. I turned 30 on April 1, a few weeks into quarantine, so there were lesser goods available. All I wanted for my 30th birthday this time around? Just a simple chocolate cake. Good thing we had a neighbor who baked, so, luckily, I got one! Even better, one of my office besties had crinkles sent over to my house (even if it was an ordeal to get a Grab back then). It was simple, heartfelt, and honestly a bit boring (hahaha), but it really was the most meaningful birthday I've ever had." -Cindy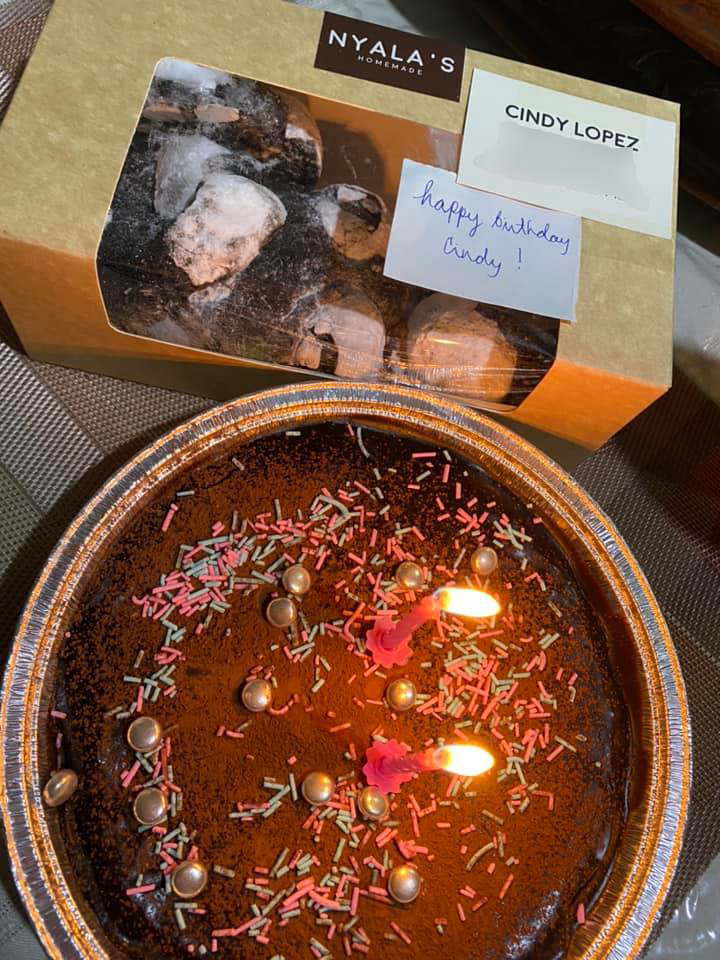 "I celebrated my birthday on April 7! I scheduled a video chat with my best friends during lunch so we could all eat together (kinda like how we did in high school, haha). When we were finally on the call, I noticed they were all wearing green, so I brought it up like, 'Was there a memo I didn't get?' but I shrugged it off. Then, one of my kabarkadas said something with 'Harry Potter' in the sentence, then all of a sudden, each of them put up signs that read 'Nikki Happy 28th Birthday!' And I was floored. I felt the love from these girls I've grown up with, and they turned my quarantine birthday into something so cute and memorable. Oh, and they wore green because they remembered that was my favorite color. I forgot, haha." -Nikki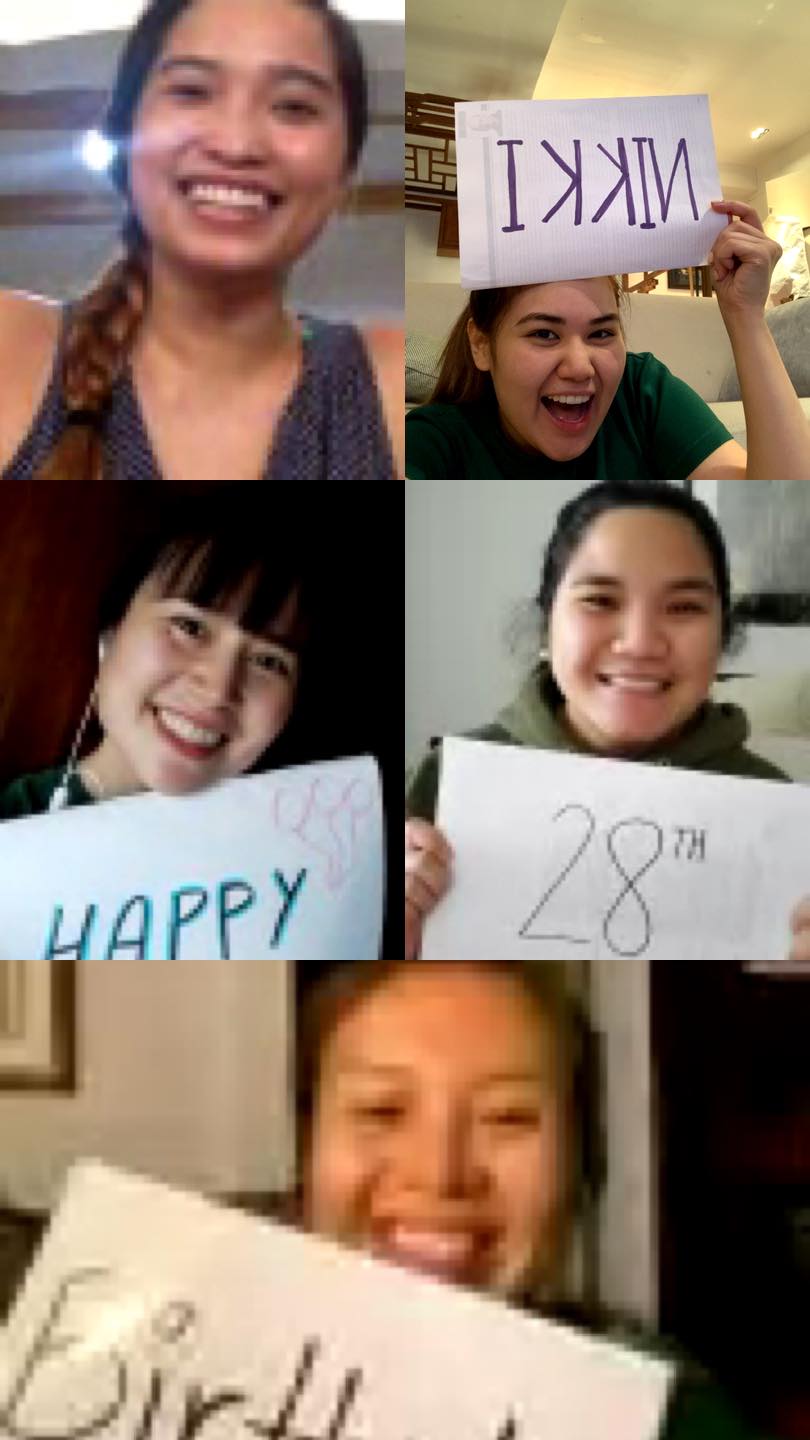 "Had a birthday salubong via Zoom with my HS friends and we all decided to actually put makeup on and have an e-numan together." -Samantha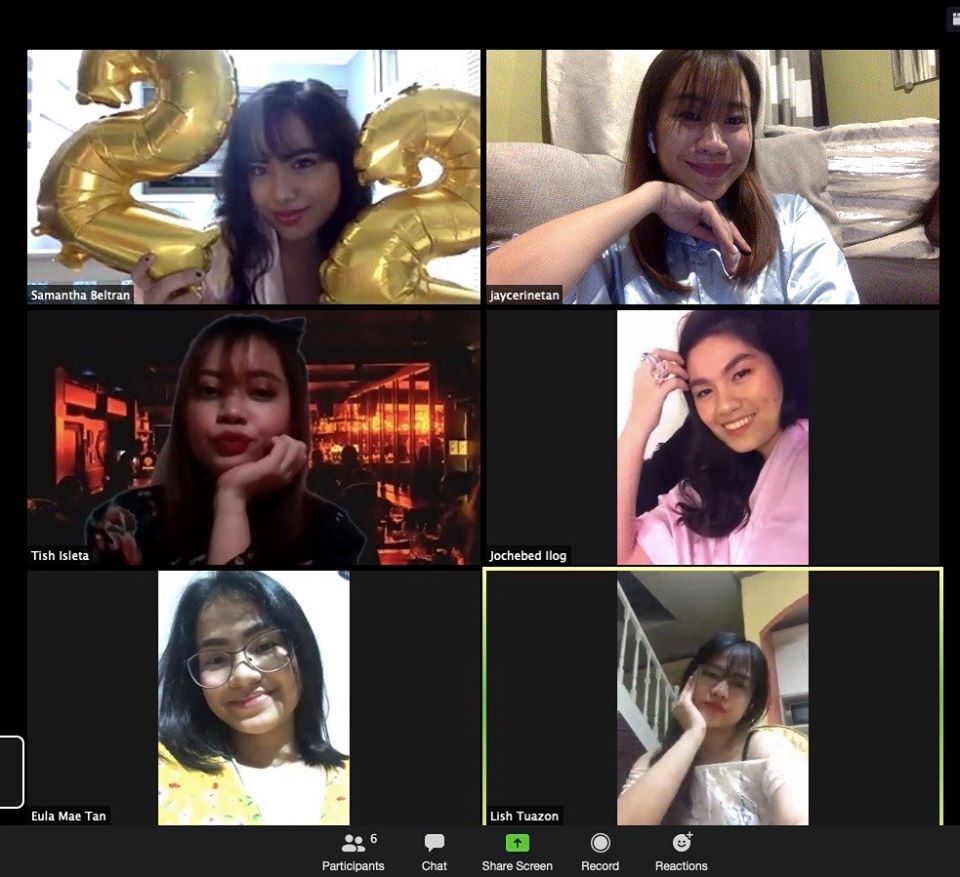 "I had a Zoom birthday surprise from by best friend and boyfriend. My family was in on it pala, haha! While I was watching a video via Zoom, they were outside my room waiting with a cake and flowers." -Angel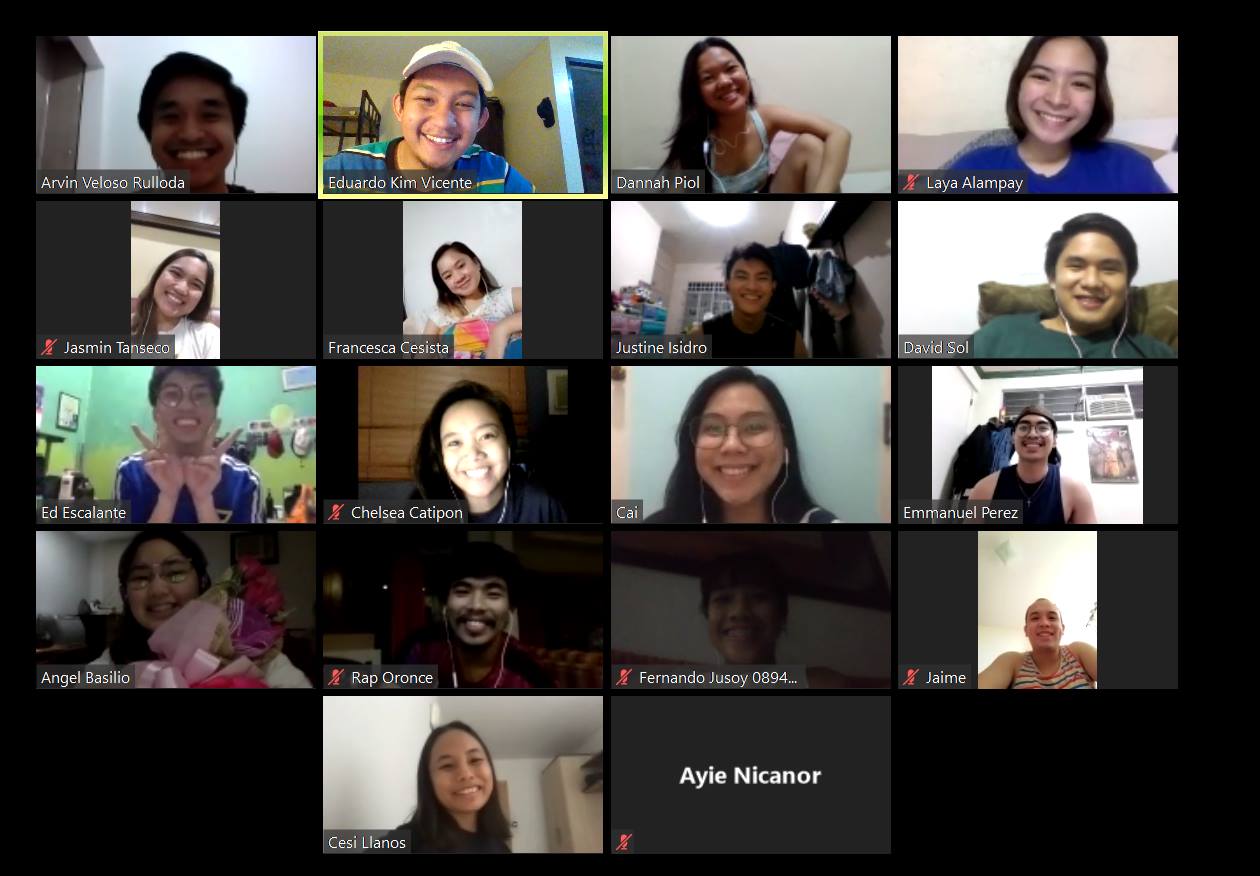 "I start planning my birthday in January (lol excited). I usually celebrate by bringing food for my colleagues (I love to cook for groups talaga), followed by a weekend celebration with friends and family at home. The weekend after, I plan some sort of trip with the hubs & children. So this year was a bit of a let down.
I spent half my birthday (May 6) sweating buckets (there was a power interruption that lasted over 12 hours!). I was disappointed because I thought that (at the least, 'di ba?) the liquor ban would be lifted already. Nevertheless, I'm thankful. The power outage forced me to savor the day, converse with my family, and rest. It was a far cry from my usual hectic birthdays but at the end of it all—I had laughter and still had cake!" -Tish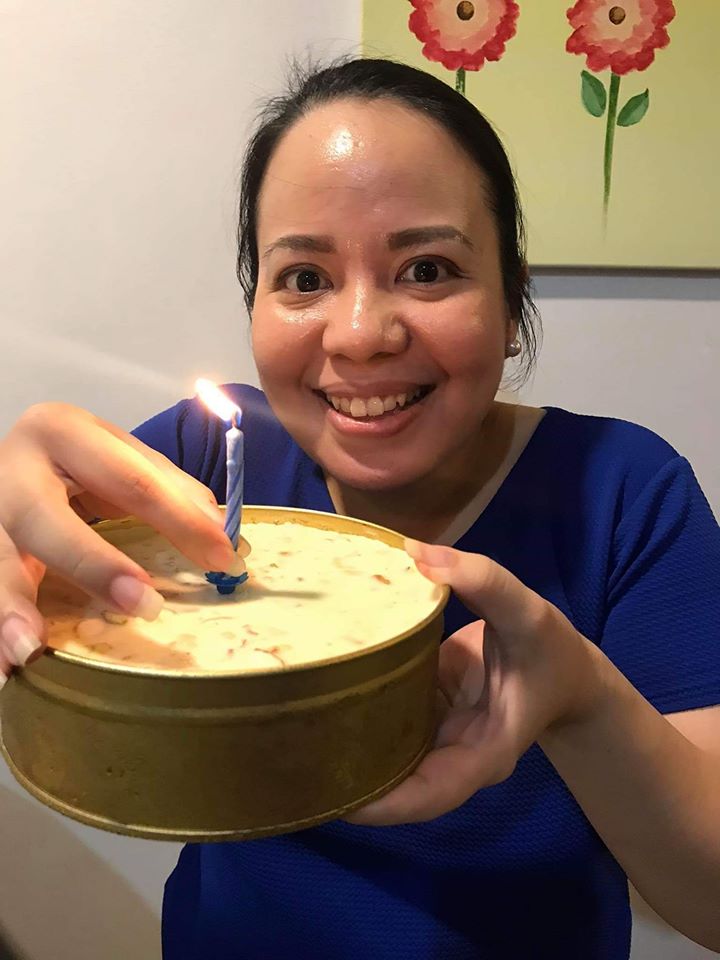 ***
Answers have been edited for clarity. 
Join Cosmo Mixers, our growing Facebook community for fun, fearless, and forward Pinays!
Follow Ysa on Instagram.