Here's something you should know about me: Soju is one of my favorite ~alcoholic~ beverages, due to how flexible it is. You can mix just about anything to it and you get a new boozy drink out of it! I am tired, however, of just pairing it with Yakult (though it is a classic combo), so I went on a hunt to find some new stuff to pair it with.
Thankfully, I stumbled upon a video from Drink Manila that uses five variants of Jinro Chamisul soju—Fresh, Strawberry, Plum, Grapefruit, and Green Grape—to create fruity alcoholic cocktails that are perfect for the summertime szn! Check them out below:
Easy Fruity Soju Cocktail Recipes To Try
Soju Fresca
Ingredients needed:
Small watermelon chunks
Ice cubes
Cucumber wheels
120 ml Jinro Chamisul Fresh Soju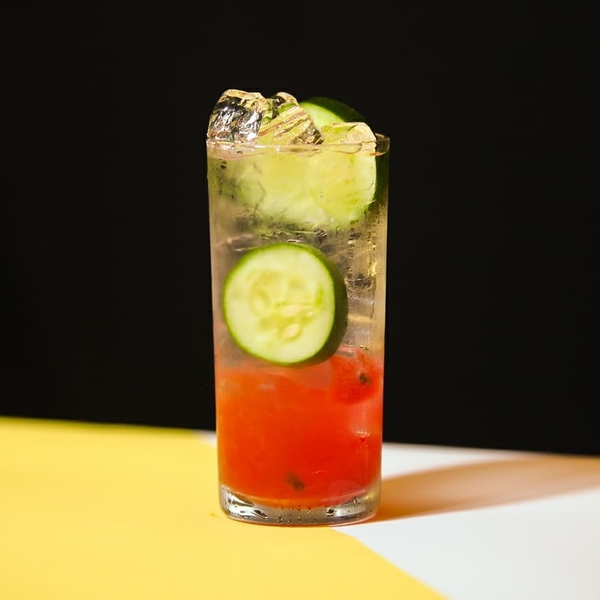 Seoul Mate
Ingredients needed:
Sliced strawberries
Mint leaves
Ice cubes
1 Yakult
60 ml Jinro Chamisul Strawberry Soju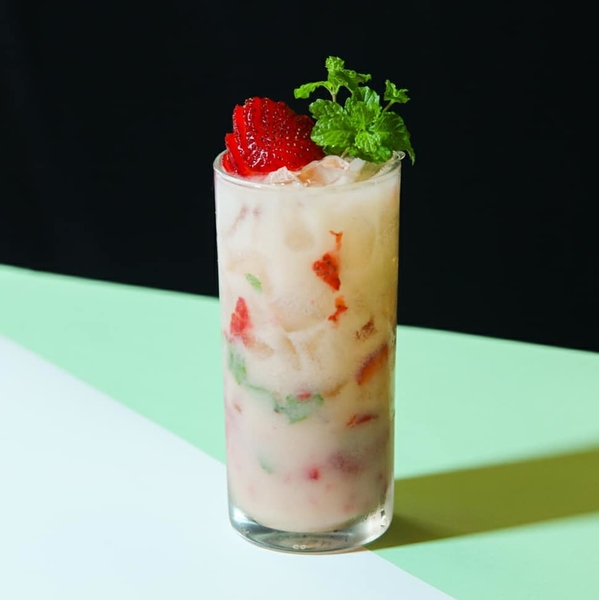 No Plum Intended
Ingredients needed:
Ice cubes
60 ml lemon juice
60 ml honey syrup
60 ml Jinro Chamisul Plum Soju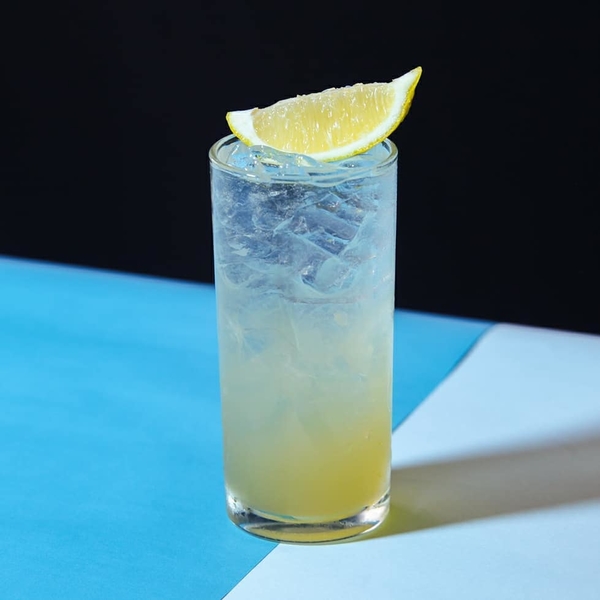 Continue reading below ↓
Recommended Videos
K-Pop Summer
Ingredients needed:
Ice cubes
Pomelo soda
60 ml Jinro Chamisul Grapefruit Soju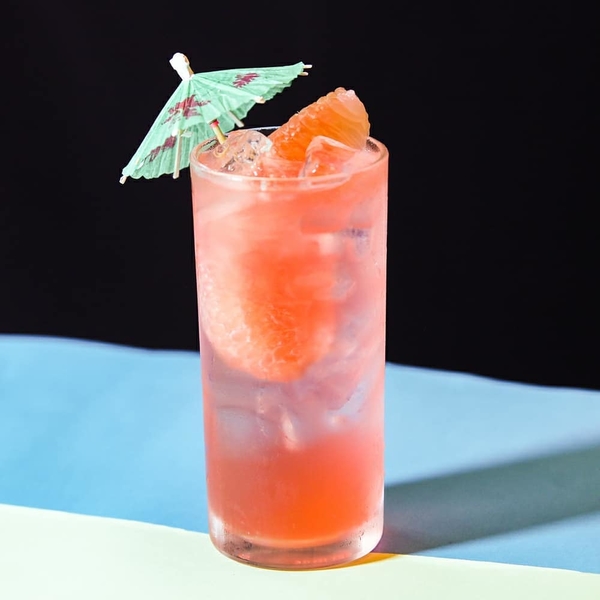 Jinro in the Palace
Ingredients needed:
Ice cubes
Green apple slices
Thin ginger slices
60 ml Jinro Chamisul Green Grape Soju
Tonic water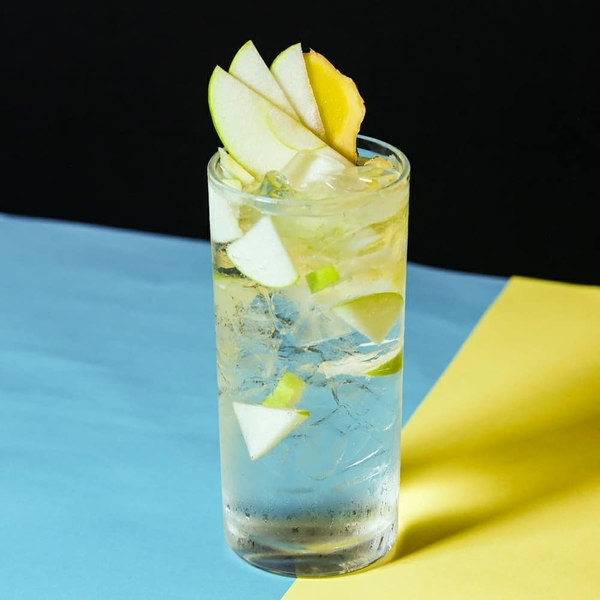 Watch the full video below:
5 Simple Soju Cocktails to Make at Home
Follow Cheska on Instagram.
***
We're officially on Viber! Be part of our growing community and subscribe to Cosmopolitan Philippines now!
EXPLORE COSMO