I have a confession—my egg menu consists of these: Fried egg, cheese omelet, and egg on a bowl of ramen.
Yep, my egg recipe knowledge is limited. My home cooking skills are still a work in progress so I'm glad to stumble upon a Korean food vlog that shows the ~*cool*~ ways to cook with eggs. YouTube channel King Egg (Kyoran83 is her IG username) shared simple recipes that even newbie cooks won't be intimidated to follow.
So, if you're like me who's sawa na with sunny side up egg on rice, watching this vlog will help you learn how to prepare the following:
Simple Egg Recipes To Try For Your Next Meal
Sautéed cherry tomatoes and scrambled egg (Served with perilla oil rice with sesame seeds + sausage, wrapped in nori)
I can eat this for breakfast, lunch, and dinner.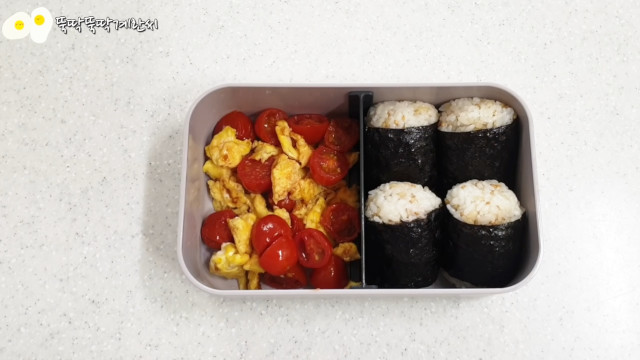 Steamed egg and stir-fried kimchi
Steamed egg is sooo easy to make, plus you get to eat your veggies, too.
ADVERTISMENT - CONTINUE READING BELOW ↓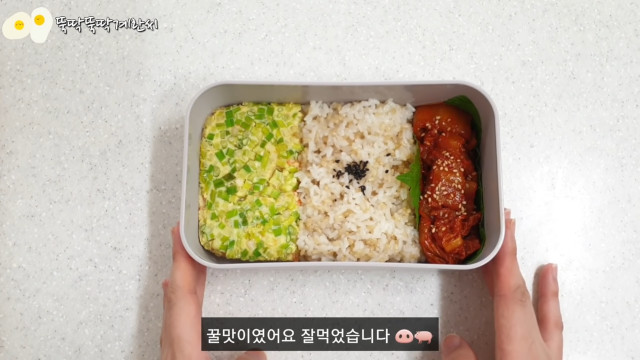 Hard-boiled egg curry served with seasoned pickled radish
This features ready-mix curry sauce!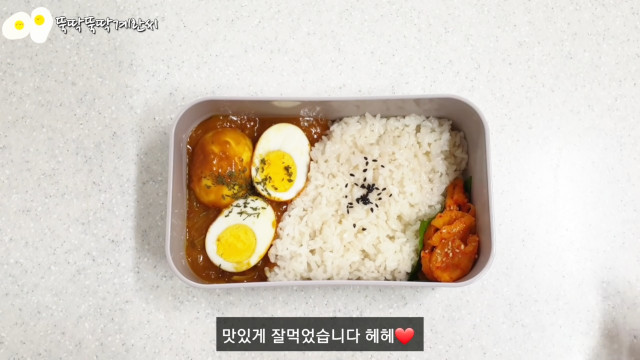 Egg and bacon sandwich
This reminds me of the egg sandwich that's popular in South Korea!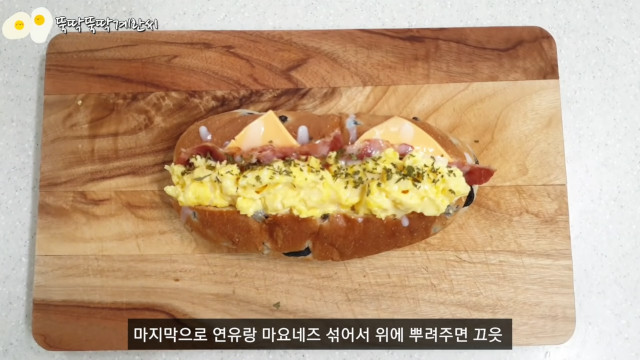 Egg roll rice
The cooking technique can be challenging, but the recipe only calls for a few ingredients.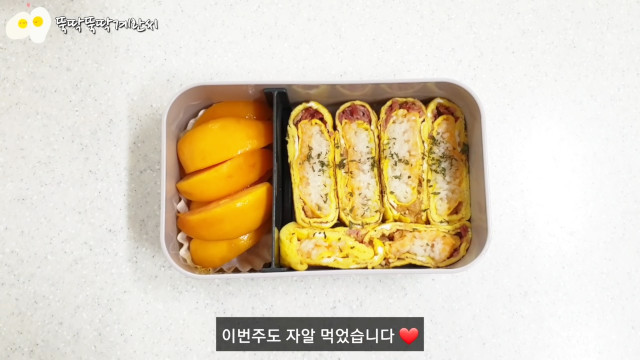 Watch the vlog to see the recipes and full demo:
A week of egg lunchbox ideas
Follow Ira on Instagram.
***