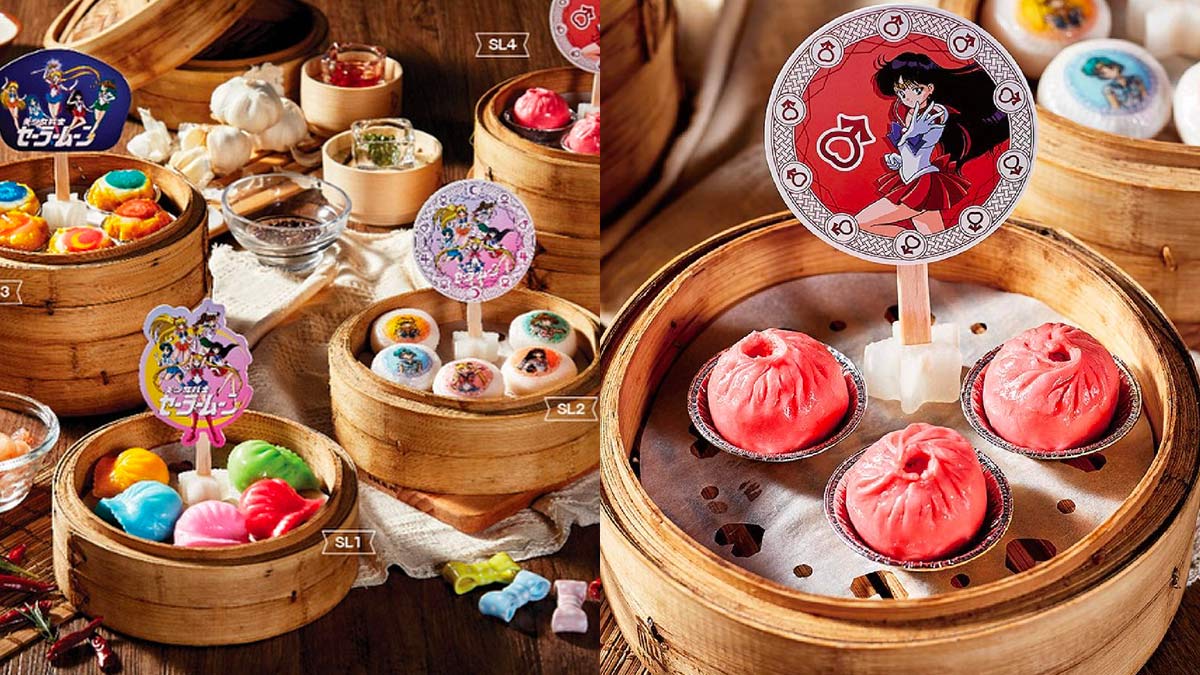 Using up your remaining VLs for a quick Hong Kong getaway? Your itinerary may be packed with all the usual must-visit spots, but spare a couple of hours and stop by Dim Sum Icon! The HK eatery is famous for decorating their dishes with some of your favorite cartoon characters growing up. 
This time around, they've channeled the moon prism power and created a Sailor Moon-themed menu!
The collaboration was launched in July 2018, and it looks like they release a new dish every two weeks:
Check it out!
Follow Ysa on Instagram. 
Recommended Videos