South Korea is home to many food trends—there's the 2020 ~essential~ aka Dalgona Coffee, the flavorful Korean fried chicken, and the goguma bbang (a bread shaped like a *real* purple sweet potato). Lately, I have been noticing a new favorite among the South Korean lifestyle vloggers I'm subscribed to, and it's a pastry called croiffle.
What is a croiffle?
A croiffle is basically a croissant baked using a waffle maker, which explains its texture and shape. A croissant on its own is flaky and buttery and when it becomes a croiffle, it turns into fluffy goodness with crispy edges. Trust us, you'll be reaching for another piece once you give it a try!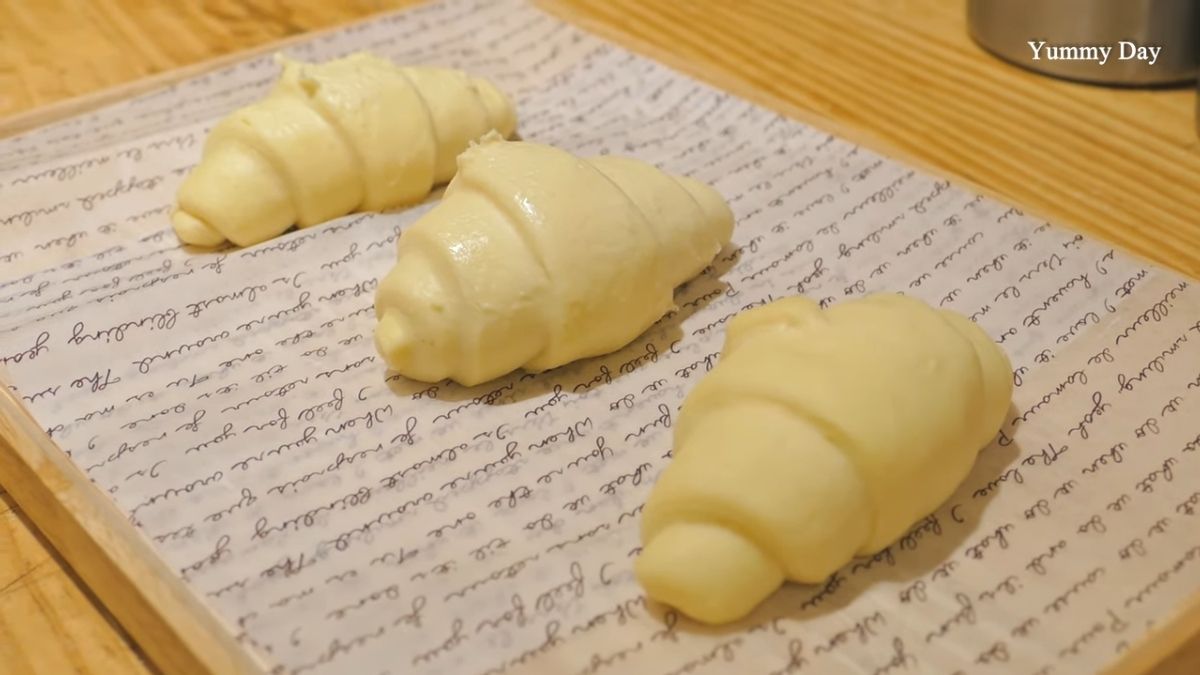 ADVERTISMENT - CONTINUE READING BELOW ↓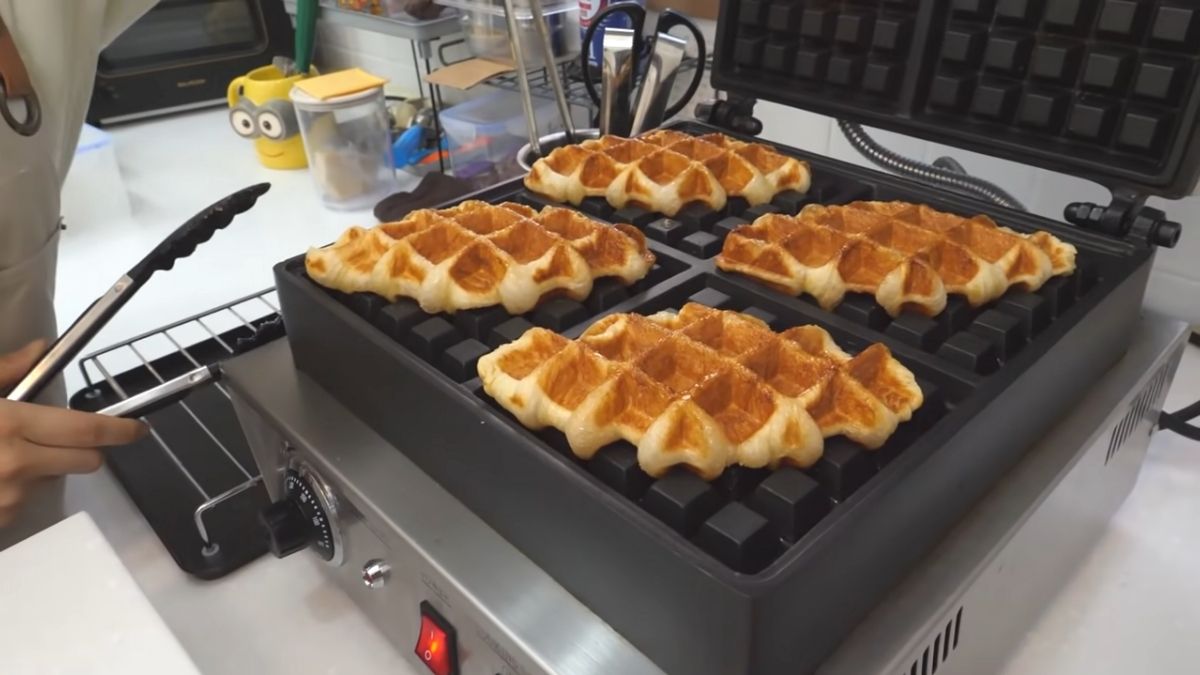 Croiffles were already a *thing* in other countries in 2019, and had a strong following in South Korea in 2020. The trend continued this year, with both cafés and street food stalls offering this kind of pastry on their menu. Customers have the choice to go for something simple or fancy (or both, because why not!).
ADVERTISMENT - CONTINUE READING BELOW ↓
Recommended Videos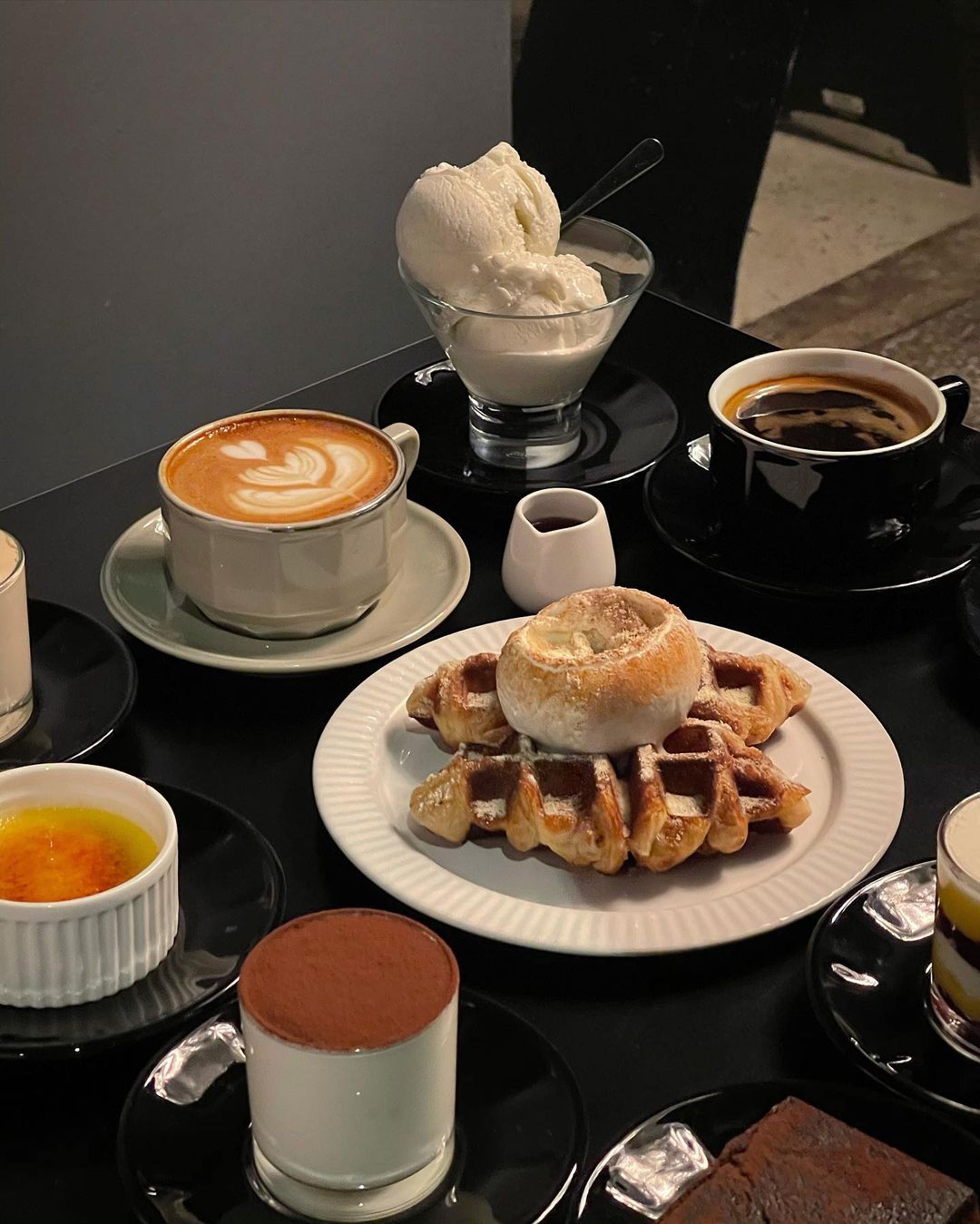 Croiffle recipes
If you want to try it for yourself, some supermarkets offer frozen and ready-to-bake croissants that you can simply pop in your waffle maker. But if you want to channel your inner ~*baking queen,*~ you can make croissants from scratch using recipes on the internet.
If you love desserts, go ahead and experiment with your croiffle. Top them with ice cream, drizzle with maple syrup, or sprinkle loads of chocolate shavings—this food trend is really what sweet dreams are made of! If you want it savory, you can put a slice of cheese (or two) on your croiffle, a slab of fried bacon, or spread garlic cream cheese. The possibilities are endless with this pastry and it's sure to be a hit at home. 
ADVERTISMENT - CONTINUE READING BELOW ↓
Croissant waffles & croiffle recipe videos
Don't forget to take a photo of your masterpiece—croiffles will surely give you double taps on Instagram. Jalmeokgesseumnida!
MORE KOREAN FOOD STORIES HERE:
Where To Order Tteokbokki In Manila If You're Craving It RN
Get A Taste Of Authentic Korean Rice Cakes From This Online Store!
K-UPDATES