These days, you might have attempted to make your home-cooked meals or freshly brewed coffee look pretty for the 'gram—and it's hard to do that when you're stuck with lame kitchen essentials that don't do justice to your creations. In case you were looking for good-looking mugs to go with your daily cup of joe, we spotted a couple of cute ones while online window-shopping: these Nordic-Style Ceramic Coffee Cups from Lazada.
The minimalist mugs can hold 200ml drinks and have a simple yet artful look that'll fit right into your Scandi-inspired aesthetic. They come in a variety of solid colors and have a sleek matte finish that'll look great on your IG feed. Take your pick from cyan, dark blue, gray, yellow, brown, blue, white, and pink.
Check it out: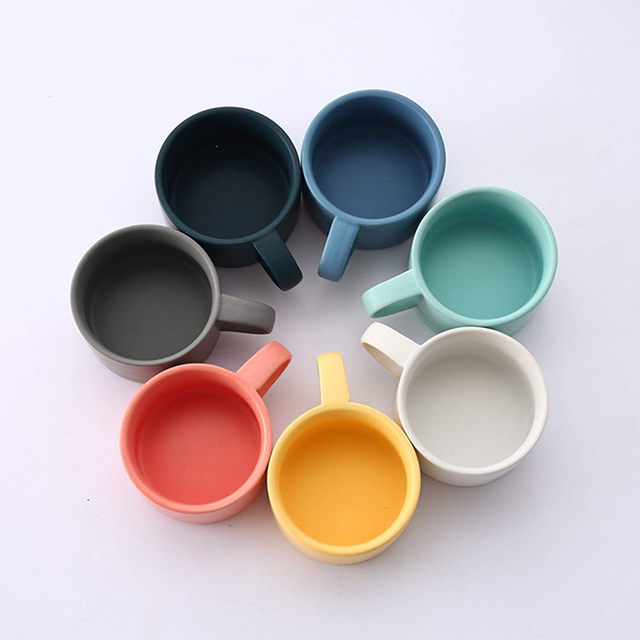 ADVERTISMENT - CONTINUE READING BELOW ↓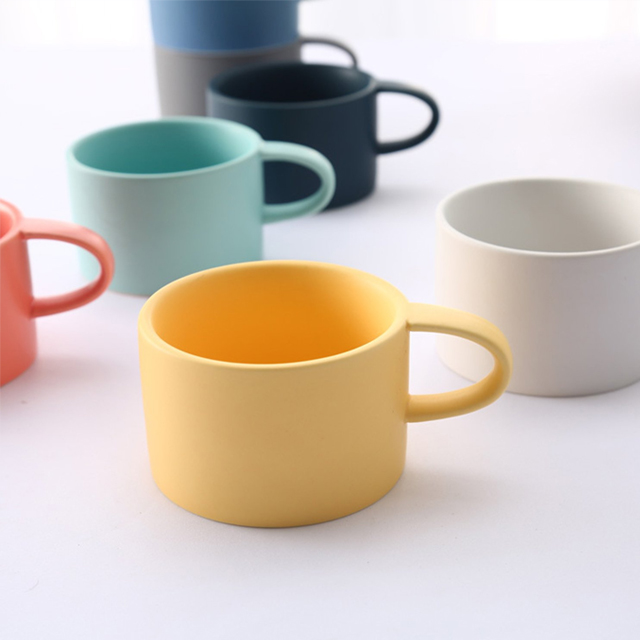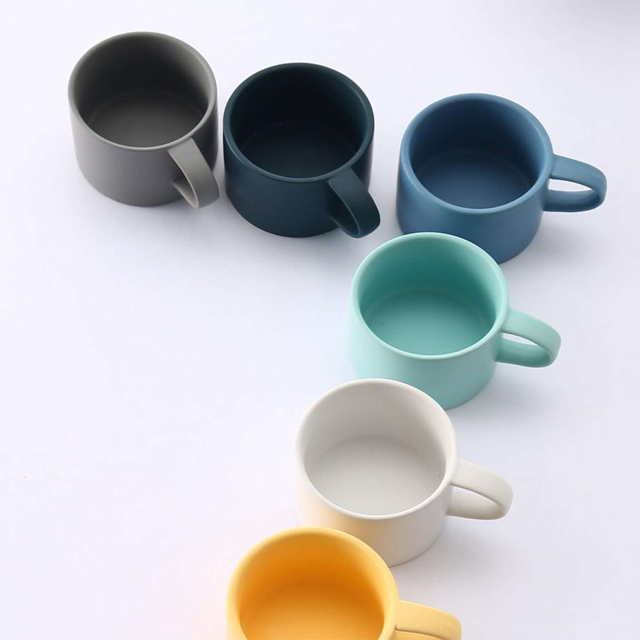 The mugs are priced at P325 each and are available in the Home Fashion 002 store on Lazada.