Family get-togethers and reunions are fun, but every now and then, one tito or tita makes an awkward comment, and you immediately feel the need to lock eyes with someone to acknowledge how inappropriate that was. For me, that's usually my favorite cousin. She and I vibe on a different level. I value our connection because it makes weird family moments—and every family has these—bearable. Outside of gatherings, we used to hang out all the time; but even amid the pandemic, she has been there for me.
For Christmas, I know there are *a lot* of things I could buy that she'd actually enjoy. But with a relationship as special as ours, I'm willing to spend more for on a unique gift. On that note, Frankie & Friends has a wide selection of handcrafted items and quality products created by independent makers. So if you have a favorite pinsan, too, check out these chic gift ideas:
ADVERTISMENT - CONTINUE READING BELOW ↓
Glossy Wavy Cup
Has she been redecorating her space lately? She might love these pretty, white cups that'll go well with her dinnerware. The wavy feature allows for a good grip despite the cup's glossy finish. One piece costs P299.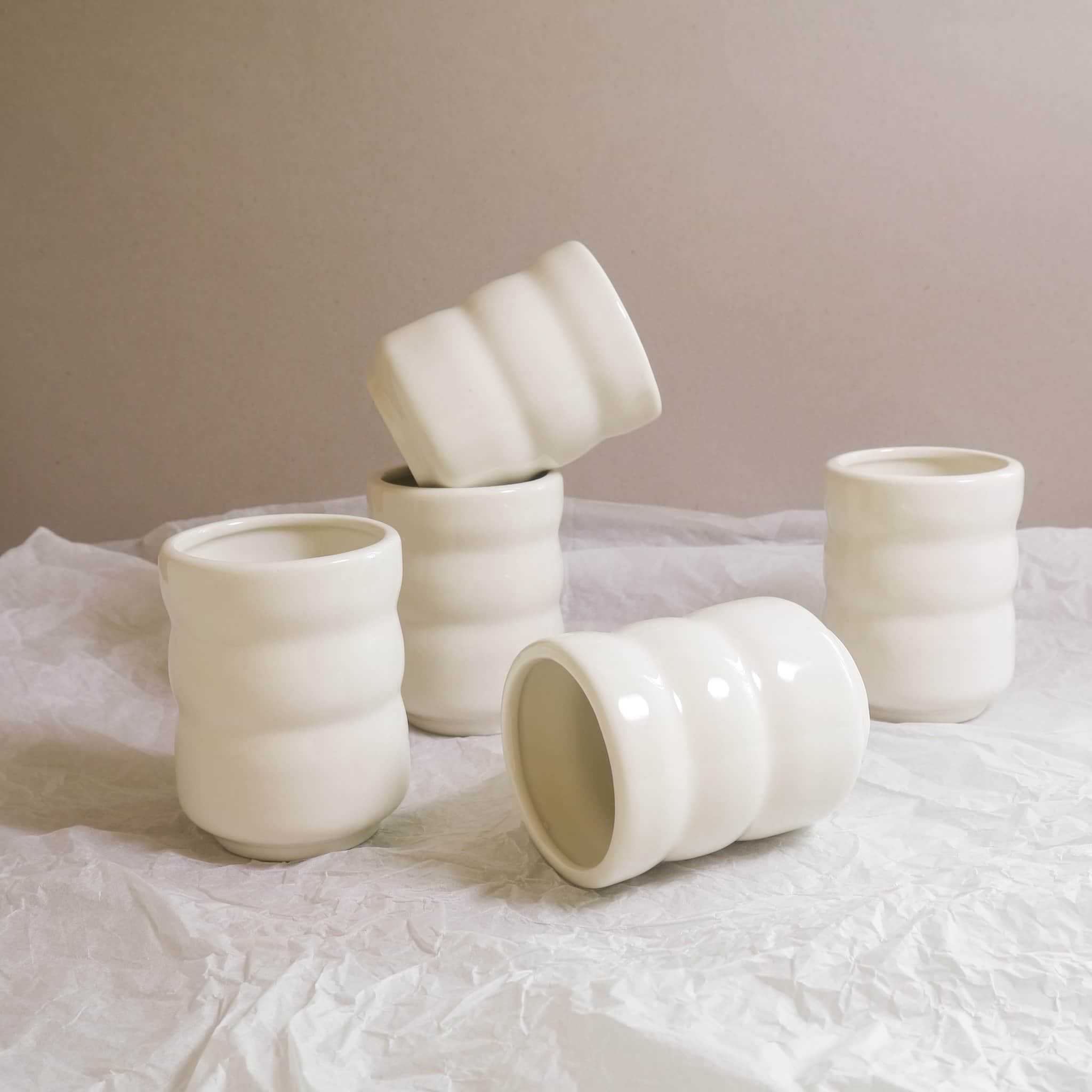 Hand-Poured Holiday Candles
Made of 100 percent soy wax, this all-natural candle burns longer (and cleaner) than a paraffin option. And with the year she's had, she probably needs some help relaxing—and this is the perfect gift. It comes in three different scents: cashmere, evergarden, and festive season. Get one for P745.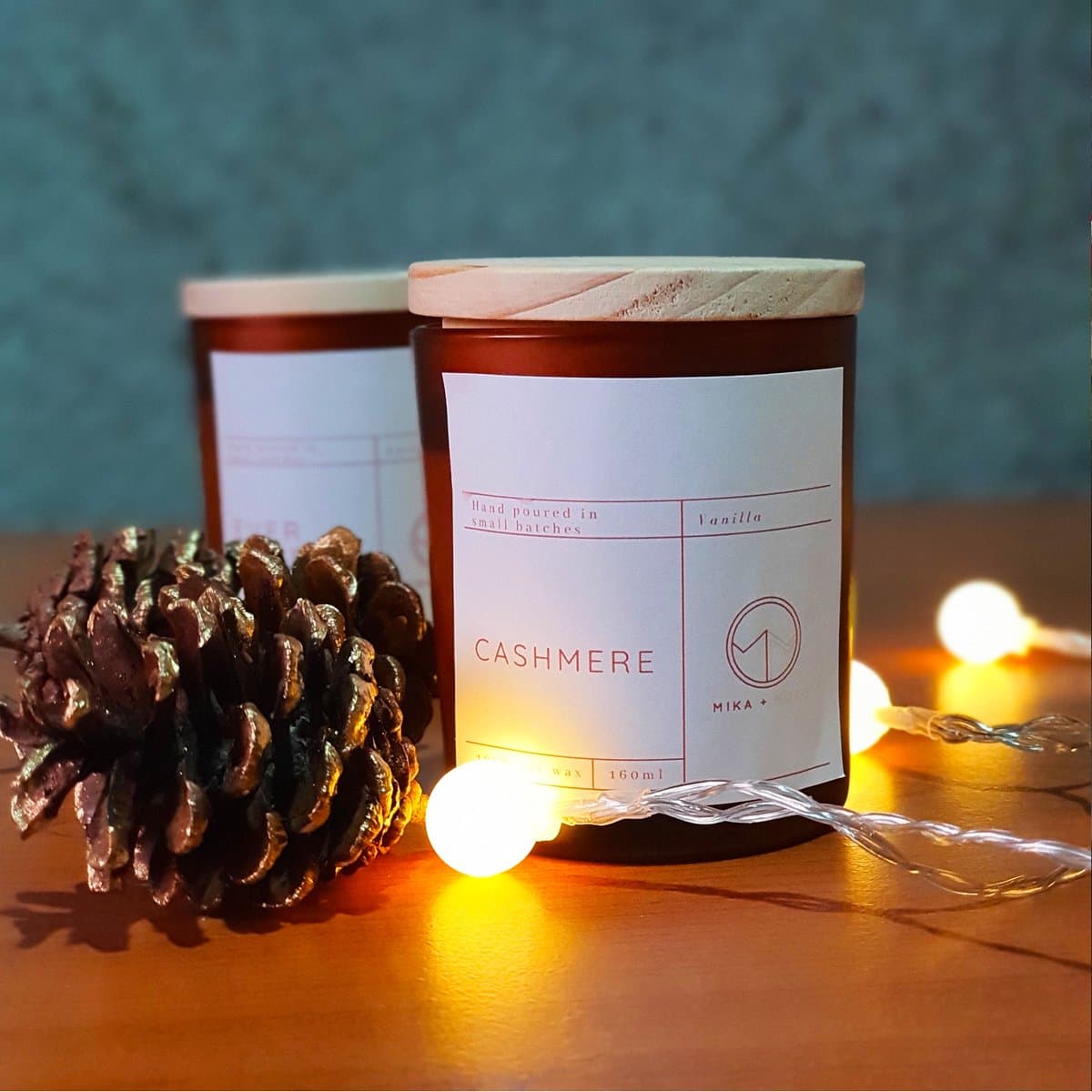 Frida Earrings
Who wouldn't want a new pair of earrings, right? These pastel ones made of polymer clay have a floral arch design that's just too pretty not to buy. One pair is priced at P850.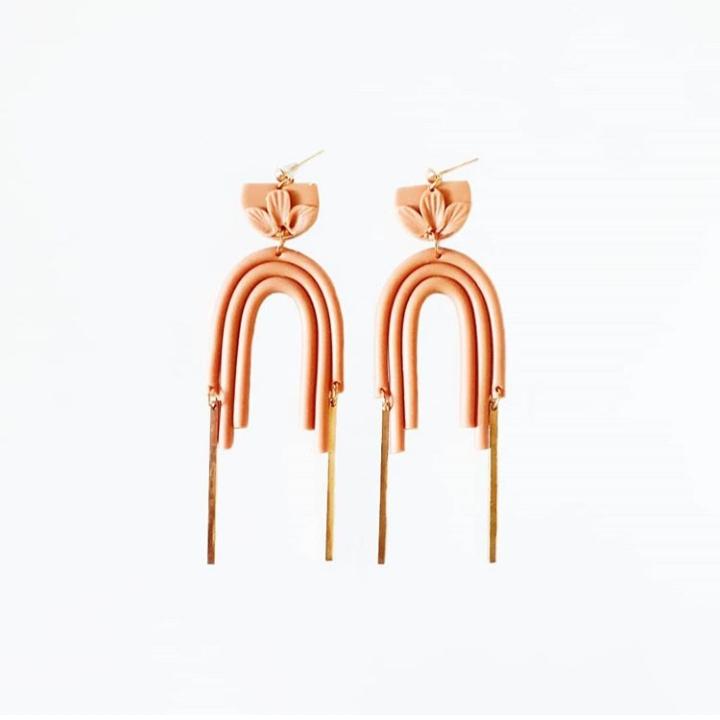 ADVERTISMENT - CONTINUE READING BELOW ↓
Calliope Macrame Mirror
Another piece that'll look beautiful in any home is this bohemian-inspired macrame mirror. The center is a rattan ring with macrame rope around it. It comes in two sizes: small (11 inches in diameter; P1,050) and medium (14 inches in diameter; P1,450).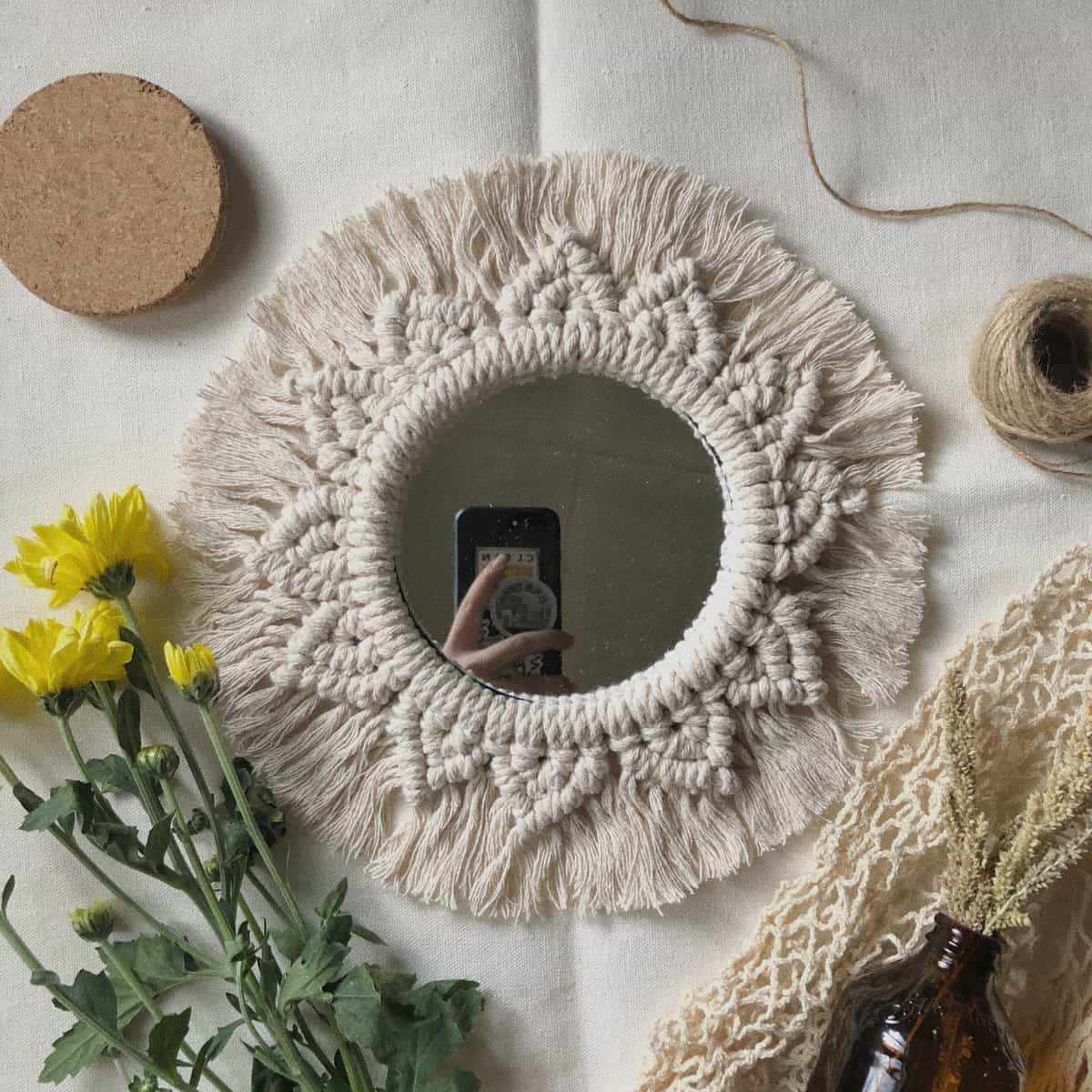 Siargao Espadrilles
Having spent a majority of the year at home, there's a good chance your cousin has forgotten how good it feels to dress up, so why not get her some comfy but chic shoes? These espadrilles have adjustable three-way upper straps and soft-padded platform insoles, with the lining made of abaca. These shoes costs P2,290 and come in three styles: abaca, salmon, and lilac.
ADVERTISMENT - CONTINUE READING BELOW ↓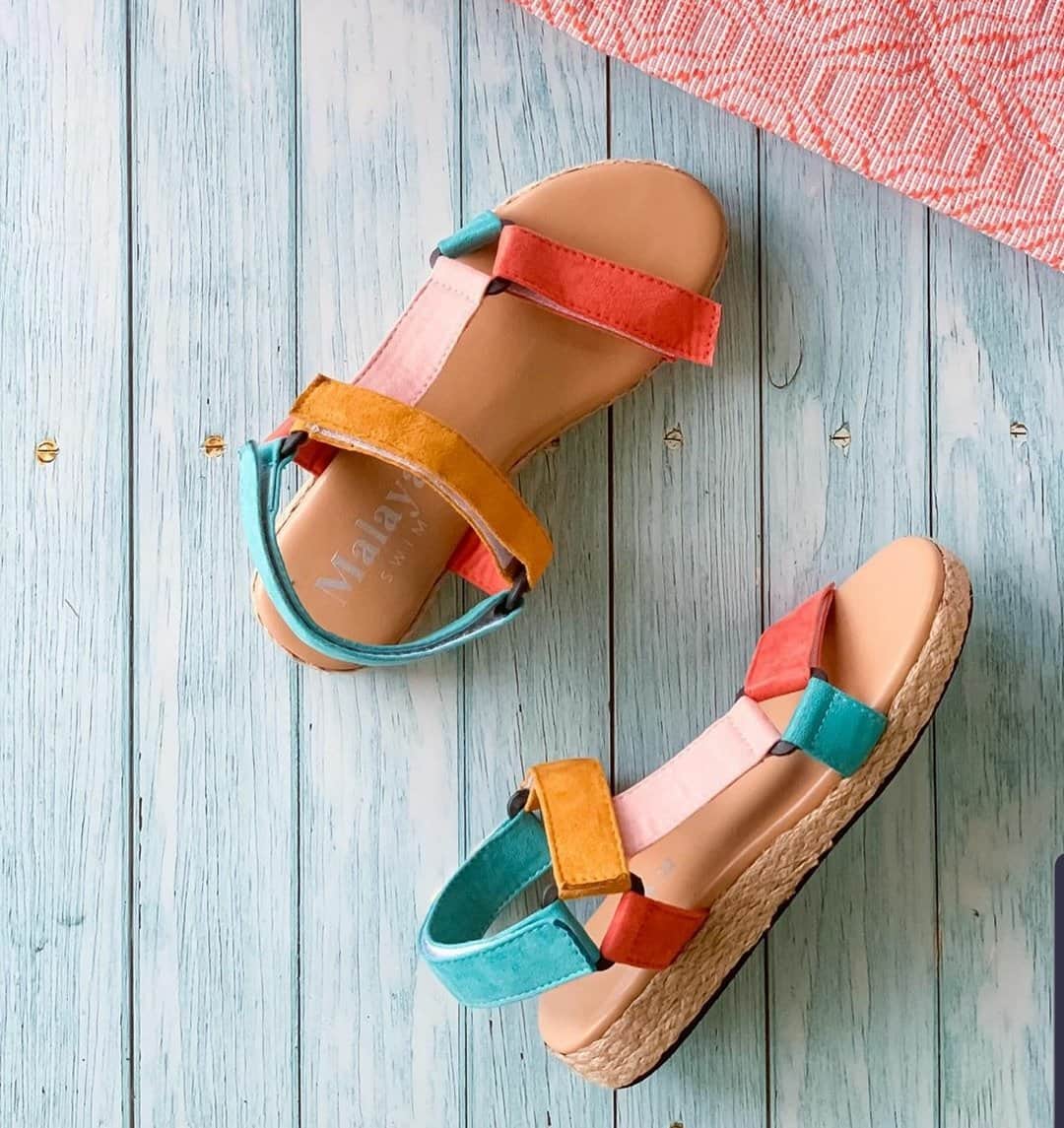 Rectangle Leather Bow Bag
And if you're really willing to splurge, you can't go wrong with this hand-cut and hand-stitched leather shoulder bag. Apart from being so, so pretty—we're obsessed with the giant bow—it's also made from vegetable-tanned leather. Priced at P4,900, it has an adjustable strap and features a woven abaca base.
ADVERTISMENT - CONTINUE READING BELOW ↓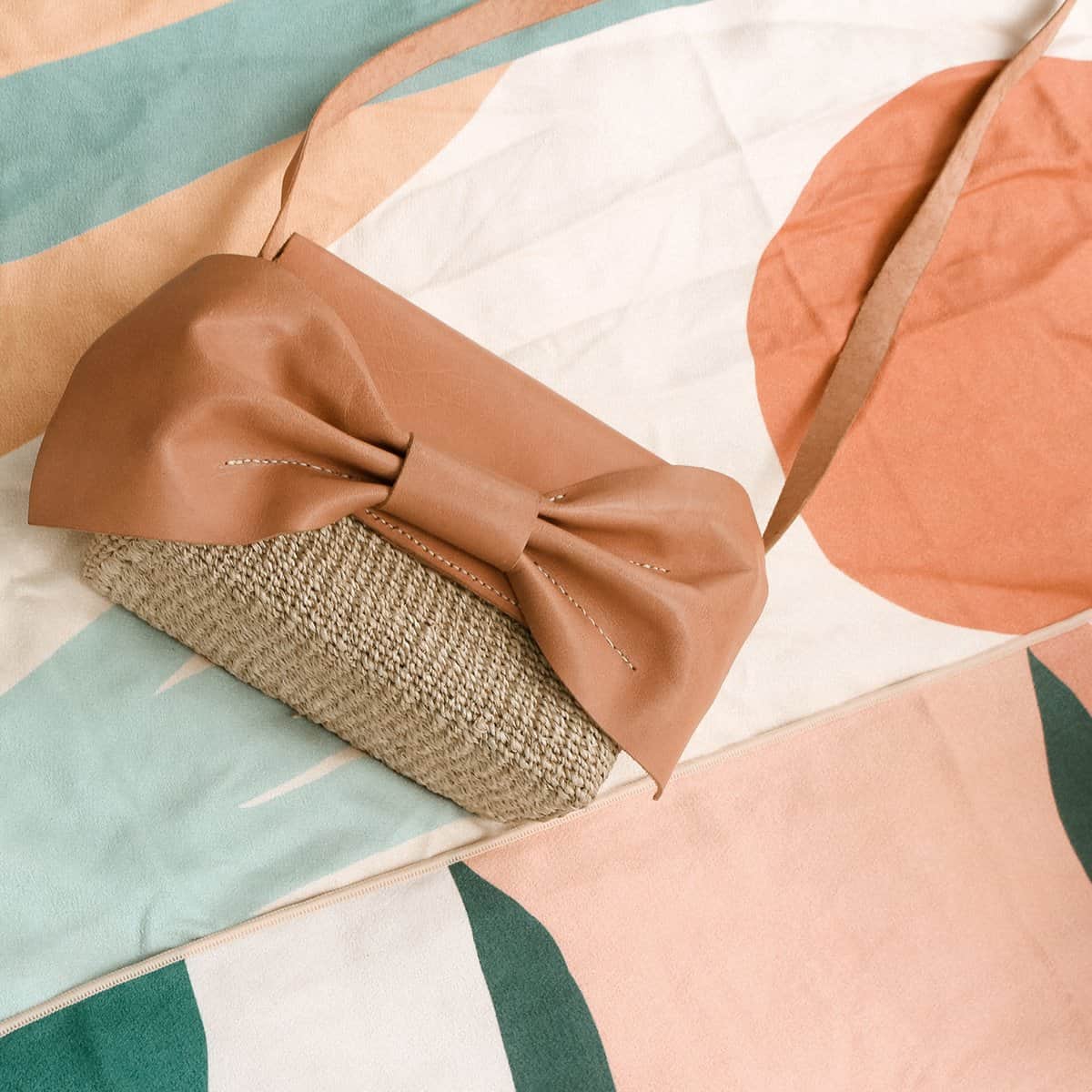 For more information, visit Frankie & Friends' website.
***
What does your zodiac sign say about you? Subscribe to Cosmopolitan Philippines and find out!
Follow Ysa on Instagram.