Real talk: When it comes to social media, I just love being updated with all the chika and drama! So aside from my family, friends, and favorite celebs, I follow accounts that discuss the tea on stars and influencers. Similar to that, another habit I've become accustomed to over the years is following people I *hate* (aka hate-following). Whether I know them IRL or not, I follow these accounts not because I'm jealous of them, but simply because they can be so annoying that I actually get entertained by their antics online. I know it's bad but sometimes, I just can't help it.
When I hate-follow someone, it feels like I have a front row seat to their mistakes online.
TBH, there isn't really any rhyme or reason as to why I hate-follow people. I do it if I think they're weird or annoying, and I want to see more of that, lol. I guess there's a bit of *satisfaction* knowing that you aren't like them, so there's this superiority complex or "holier-than-thou" attitude. When I hate-follow someone, it feels like I have a front row seat to their mistakes online. I use them as inspiration to do better for myself. I also realized that hate-following helped me combat my own insecurities.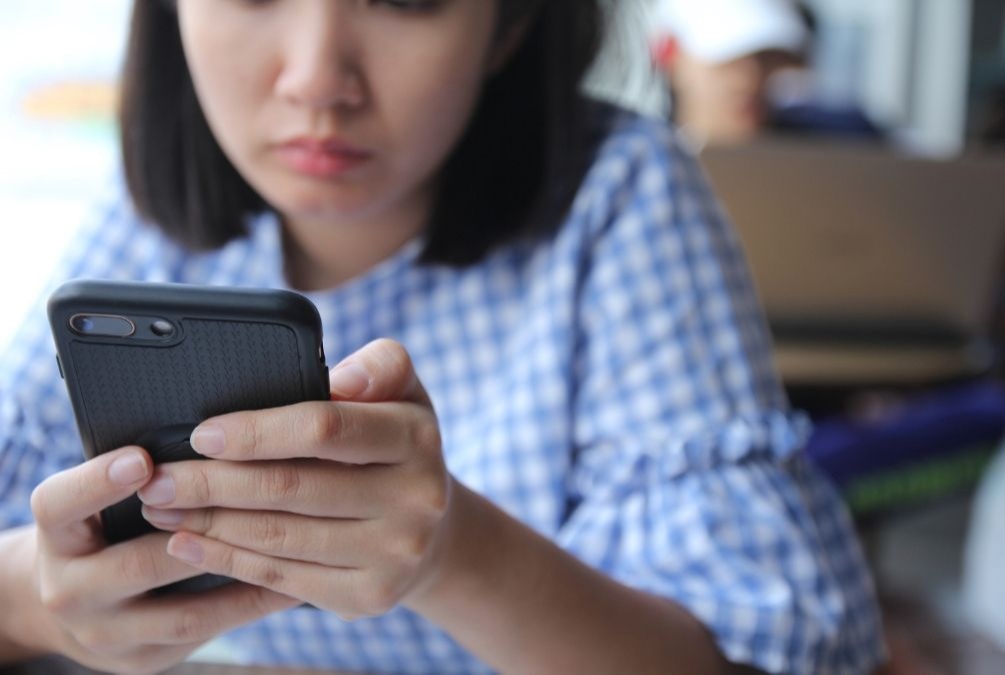 But even if it can get slightly amusing to see the person I dislike simply be annoying online, I realized that it spoke volumes about how I am as a person. I know that we all love a good chika moment, but it became unhealthy for me when I saw that my mood was actually getting affected by these people. 'Di na ako naa-amuse, naba-bad trip na lang ako, lol. At a time when there is so much negativity online, I didn't want to add even more bad energy to my timeline, feed, and general headspace.
Continue reading below ↓
Recommended Videos
When I decided to finally stop this habit, I meticulously went over my following lists and purged them of the people I hated. It was a time-consuming process but in the end, I felt a lot better because of it. To me, it was like an "out of sight, out of mind" situation—I don't have to think about them if I don't see them when I scroll though my feed. It was like a weight was lifted off of me. My social media feed also became A LOT more positive, and I found myself in a much better mood. It felt kinda weird not seeing their posts at first, but I knew that I'm better off without them.
You can control what you see online.
I know that the negative emotional response that you feel when you scroll through the profile of someone you hate can be *addicting*, but it's important to evaluate what this is doing to you. Do you feel worse now than when you first started following them? If yes, then it might be time to reevaluate your friends list on social media. Kung naba-bad trip ka na, know that you can control what you see online. Make use of the unfollow, block, and mute button because at the end of the day, in a way, what you see on the internet is still up to you.
***
We're officially on Viber! Be part of our growing community and subscribe to Cosmopolitan Philippines now!
EXPLORE COSMO