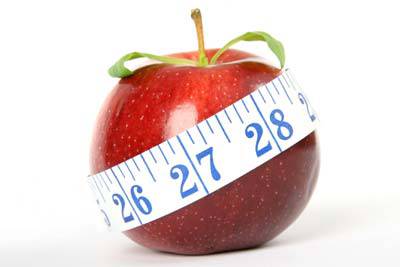 I can never see myself going on a perpetual diet--eating mostly greens; avoiding carbs, chocolates, chips, and cakes; and even not eating beyond 6 or 7PM. Sure, I'd eat less for dinner. But I love food too much! Starving myself just to fit in my clothes perfectly will never be an option for me. You wear the clothes anyway, not the other way around, right?[readmore]
Don't get me wrong. I do think we need our veggies. And staying away from chocolates, chips, and cakes can do us a lot of good since we don't really need them (except on THAT time of the month when we really can't resist them).
But I found that staying away from carbs makes me more sluggish and cranky. It's like I don't have my usual energy. So what I do is go for healthier choices, like having oatmeal and fresh fruit for breakfast instead of a bowl of frosted cereal, or having grilled chicken pesto pasta instead of baked potato topped with melted cheese.
It's so difficult for me to stay away from food, let alone sweets. So when I'm desperate to lose weight (like now, as I'm still trying to get rid of the remaining preggy weight I got without time for exercise) I just replace my breakfast and dinner with a nutritional drink or meal replacement shake. Not much fun having your meal in a glass, but it beats having to starve myself and feel faint.
Photo source
Continue reading below ↓
Recommended Videos