To all the new halamoms out there, hello and welcome to the plantita community. We've written several articles on different types of plants you might be interested in adding to your indoor garden, and listed down several aesthetic tools to help make your life easier. 
While you eventually learn to love the feeling of handling soil with your bare hands, if you'd rather keep your fingers clean (and your manicure intact), we got you covered. Why not try growing your greenery hydroponically—aka a method of growing plants without soil. Yes, you read that right: Hydroponics is a dirt-free, water-based method of growing your plants! Below, a list of indoor plants you can grow soilless:
1. Philodendron
Everyone's favorite trailing plant, philodendrons are known for their heart-shaped leaves and are notoriously difficult to kill. Cut around six inches and remove the two lower sets of leaves from an existing plant. Submerge the cutting in water (shopping around for cute pots? we got you.) and wait until you see roots forming at the end of the leaf nodes.
ADVERTISMENT - CONTINUE READING BELOW ↓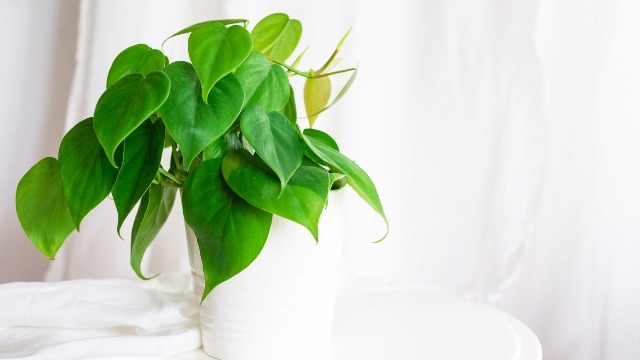 2. Paperwhites
Paperwhites grow in winter, so they don't actually need a lot of direct sunlight. Simply replace soil with pebbles, add some water, and voila! Just be warned—they can give off a strong, somewhat musky smell!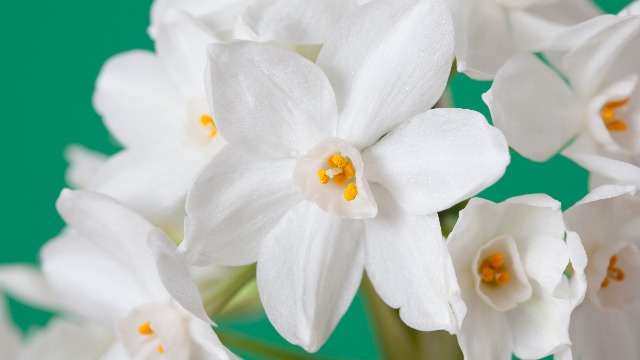 3. Orchids
Orchids grow well when planted on lava rocks, however you can also plant them on bark, stones, or moss. All of these surfaces allow orchids to properly hook their roots in—an important factor, since the roots are covered in a soft membrane that absorbs as much water as possible from its surroundings.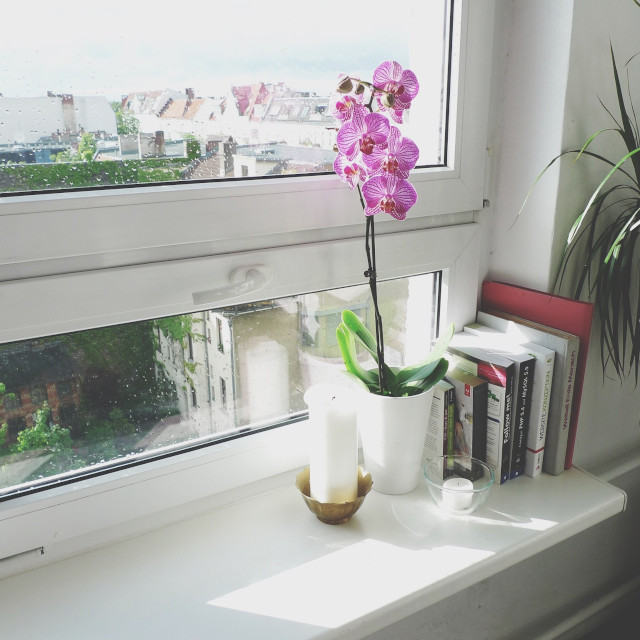 ADVERTISMENT - CONTINUE READING BELOW ↓
4. Hyacinths
If you want to grow hyacinths properly keep them in the dark for 2-3 months so their roots can grow. Once around 10 weeks pass, give them sunlight and and add pebbles in the pot so they can thrive. Just be careful to prevent overwatering!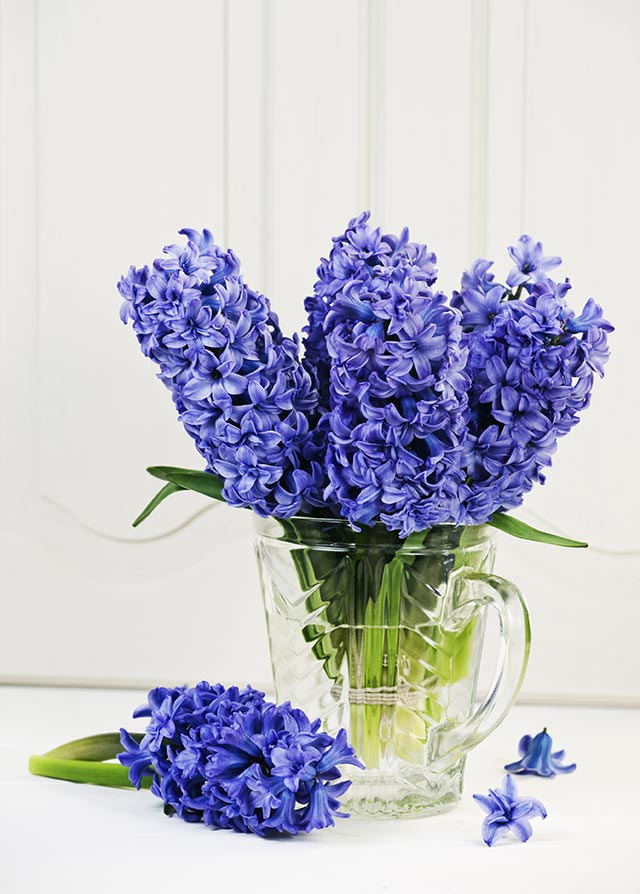 5. Lucky Bamboo
Despite it's name, Lucky Bamboo isn't actually bamboo. These houseplants grow best with their roots buried in about an inch or so of gravel, to keep it standing straight. Make sure its roots are always properly covered in at least an inch of water!
ADVERTISMENT - CONTINUE READING BELOW ↓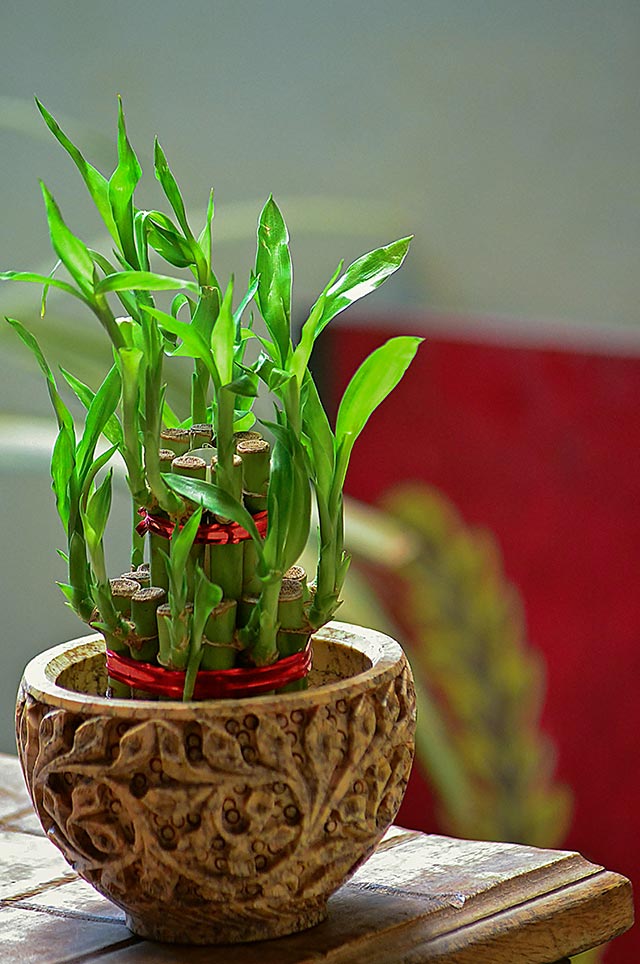 6. Aloe Vera
Since it's a succulent, aloe vera is quite hardy. Just give your aloe vera lots of sunlight, add pebbles or sand to help it grow, and don't overwater it!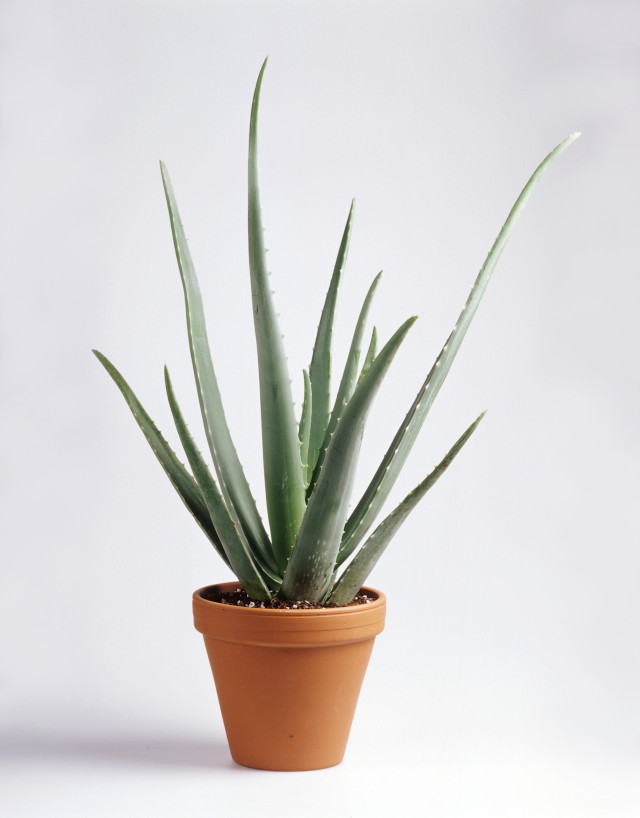 ADVERTISMENT - CONTINUE READING BELOW ↓
H/t: Indoor Plants for Beginners, Bobvila
***
What does your zodiac sign say about you? Subscribe to Cosmopolitan Philippines and find out!
Follow Andie on Instagram.