NGL, I miss college. When people say that it's the best four years of your life, somehow, they aren't kidding. I graduated four years ago but if you ask me, I can still recall the most memorable details—setting foot on the beautiful campus, attending my first college party, joining orgs, and more. In fact, a few days before graduation I remember telling myself, "Damn, I'm gonna miss this place *so* much." 
Cheesy as it may sound, it did feel like ~home~ to me. Within those four years, I took all kinds of classes, wrote a ton of reflection papers, and even defended my thesis. True enough, it was a time to prepare myself for the so-called "real world." And I'm just so thankful that some lessons I've learned in college were not to put to waste. They're totally relevant and applicable to life today. 
Below, Pinays from our Cosmo Community share the most useful thing they learned from their college courses. Keep scrolling to read their key takeaways!
Andrea
Course: Psychology
"Psychology taught me how to be more empathetic towards people who act differently, and taught me to look out for signs and symptoms of mental disorders. It actually helped me see the signs of a relative's onset of dementia and it led to his early diagnosis!"
ADVERTISMENT - CONTINUE READING BELOW ↓
Niki
Course: Food Technology
"Basically, I learned about all things food! How to store it properly, prolong its shelf life, check for spilages etc. It also comes in handy when I do the groceries to check for freshness of items."
Ginyn
Course: Nursing
"The sterile technique! Basically, I learned the proper way to sanitize and keep your body parts clean. I never thought it would have practical uses and now I apply some of the principles every day when I wash my hands, clean the house, disinfect outdoors, etc. Also, nursing taught me how to carry, swaddle, and bathe babies—really practical if you're a tita or mom!"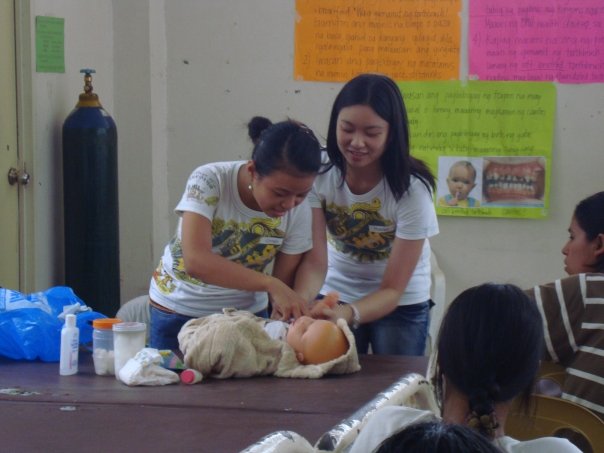 ADVERTISMENT - CONTINUE READING BELOW ↓
Recommended Videos
Jen
Course: Accountancy
"From my course, I learned how to 'balance' everything in life. The most special lesson for me is to manage my finances, particularly expenses that came in when I started earning my own money."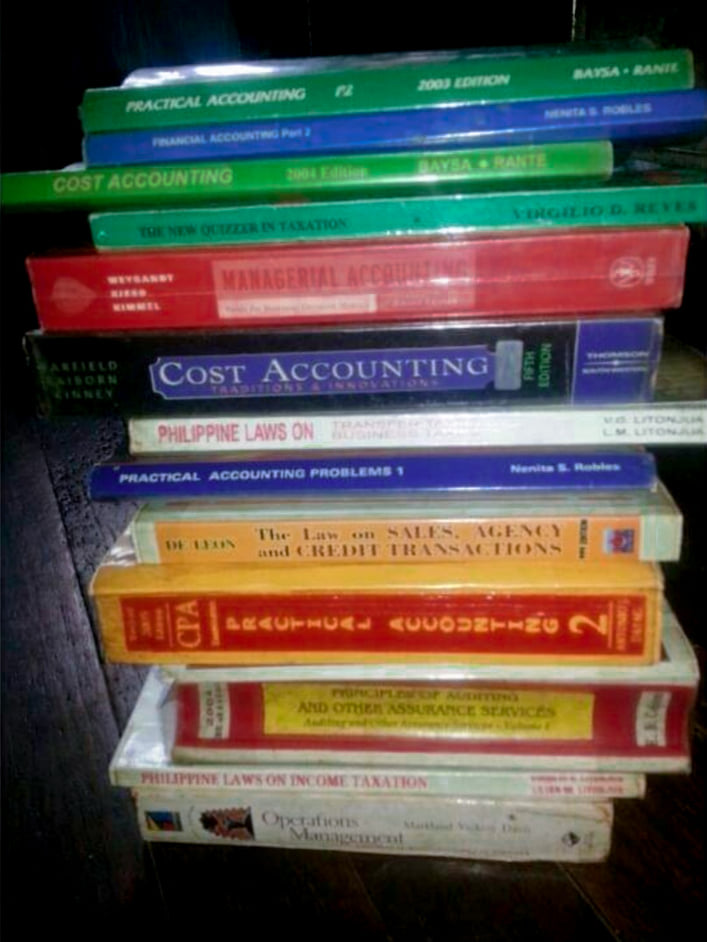 Koy
Course: Management
"Management taught me to have a BHAG (which stands for big hairy audacious goal). If you're gonna set a goal, it's got to make your hair raise. Don't call it a dream, call it a goal. As long as you 'dream' big, you'll go somewhere."
ADVERTISMENT - CONTINUE READING BELOW ↓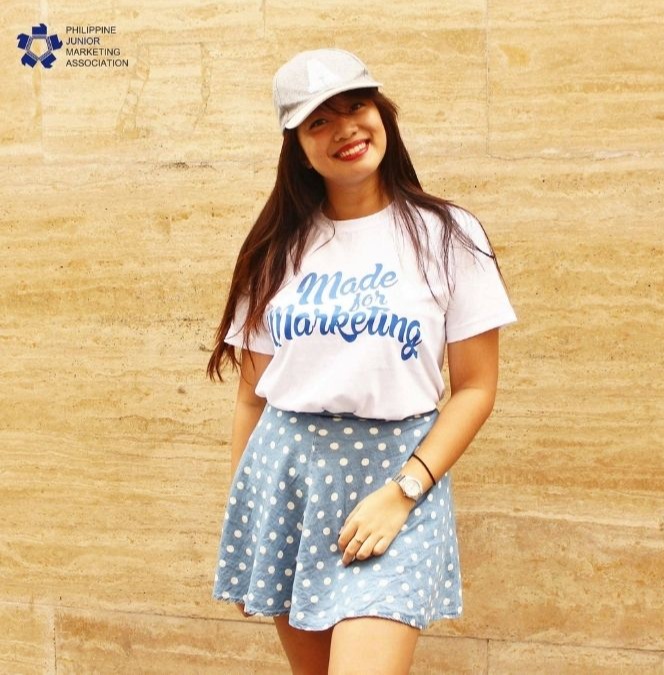 Gwen
Course: Psychology
"I learned a lot of things in Psychology that I use in my my everyday life, but I think one of the most relevant is educating people who don't understand mentalh health. I educate people every chance that I get, na hindi ito gawa gawa lang. It's science. Genetics is a big factors as well."
ADVERTISMENT - CONTINUE READING BELOW ↓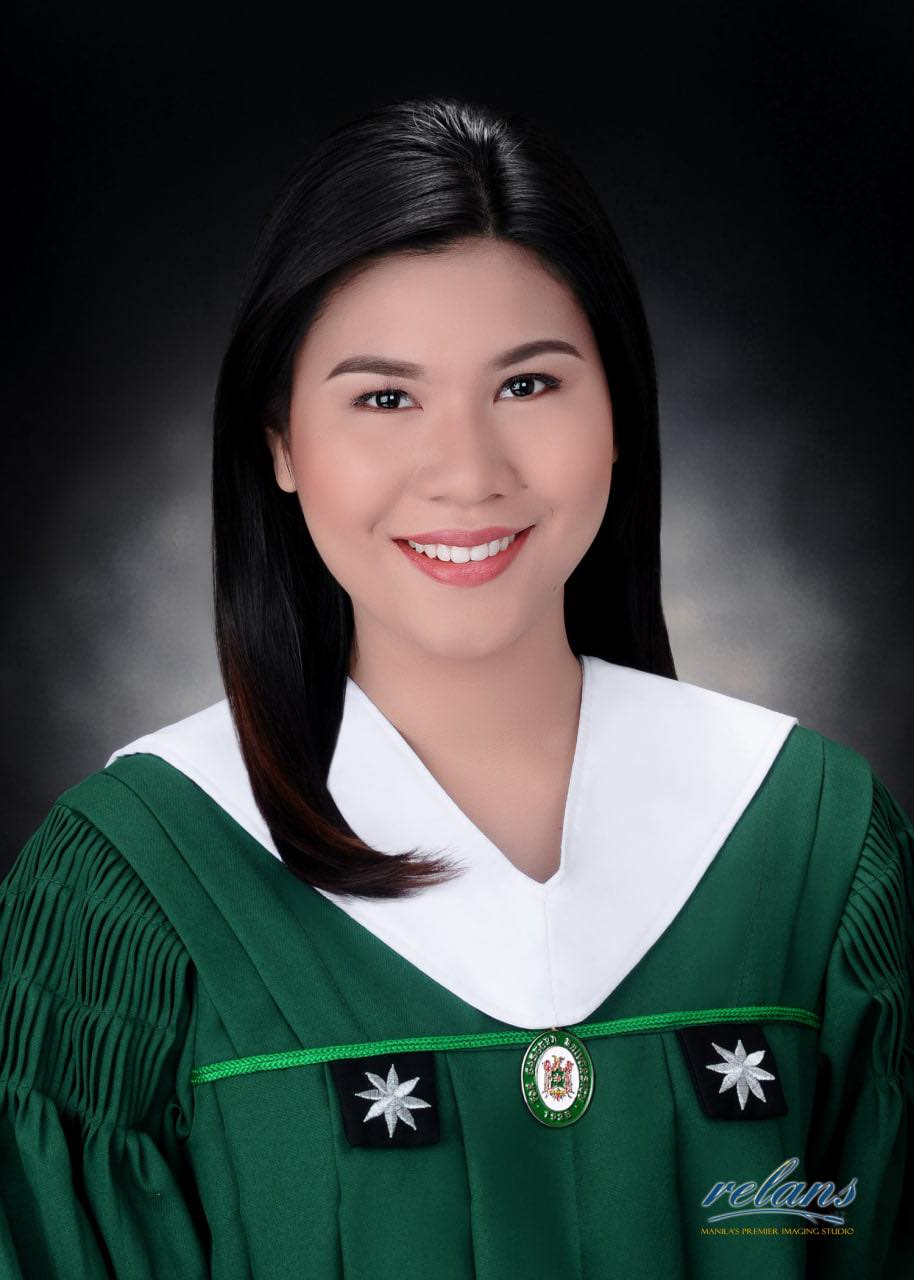 Ali
Course: Marketing
"Microsoft Excel is life, whether it comes to work or personal life. I wish I had taken computer classes more seriously, lol!"
Andie
Course: Classics
"I learned how to speed read dense material and write concise explainers. There was A LOT of reading to be done."
ADVERTISMENT - CONTINUE READING BELOW ↓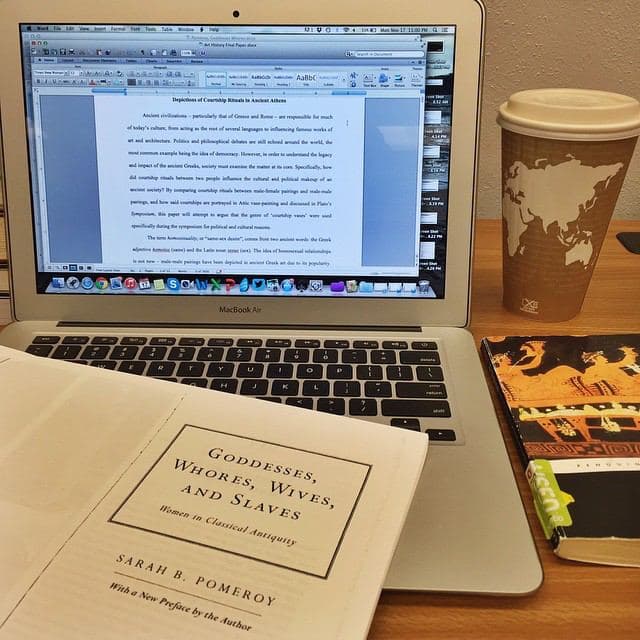 Isabel

"I learned how to be resourceful. Kaya kong i-DIY ang mga bagay bagay at gawan ng paraan. I also learned to appreciate every detail in life and have patience. Good artwork isn't rushed, it comes with patience and hardwork kaya maganda. Kahit gaano kadami revisions ng clients, we don't give up. Art is therapeutic. Useful siya because when I'm sad I can pour it out sa artwork. In general, I also learned to be more aware, observant, and appreciative of beauty."
ADVERTISMENT - CONTINUE READING BELOW ↓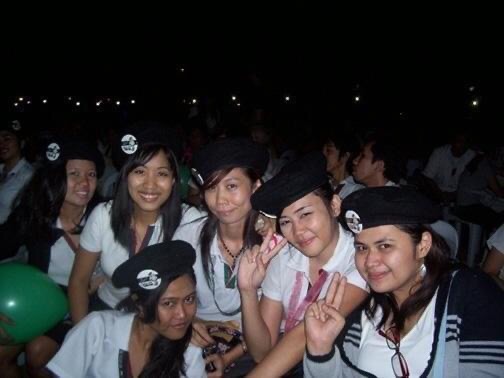 ***
Answers have been edited for clarity.
Join Cosmo Community, our growing Facebook group for fun, fearless, and forward Pinays!
Cosmo is now on Quento! Click here to download the app for iOS, Android, and desktop and enjoy more articles and videos from Cosmo and your favorite websites!
ADVERTISMENT - CONTINUE READING BELOW ↓
Follow Lou on Instagram.
EXPLORE COSMO